news

Mei Xiang, Tian Tian and new panda cub get three more years at Smithsonian's National Zoo

Visitors to the US capital will still be able to enjoy the iconic Chinese bears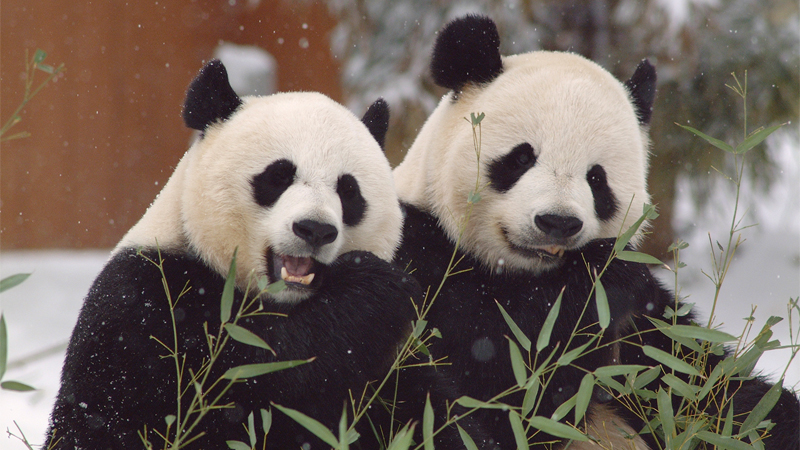 Giant pandas Mei Xiang (left) and Tian Tian (right) will continue to live at the Zoo through the end of 2023
Credit: Smithsonian's National Zoo and Conservation Biology Institute
There's more good news for parents Mei Xiang and Tian Tian, giant panda residents of Smithsonian's National Zoo in Washington, D.C. – they will be staying at their current home for another three years.

The zoo and China Wildlife and Conservation Association (CWCA) announced the extension to December 7, 2023, meaning Mei Xiang and Tian Tian, and young cub Xiao Qi Ji, will remain in place at the attraction.

Mei Xiang, 22, and Tian Tian, 23, were born at China's centre for panda research and conservation in Chengdu, Sichuan, and moved to the National Zoo – which welcomes two million visitors a year – in 2000.

The pandas followed in the pawprints of Ling-Ling and Hsing-Hsing - a gift from the Chinese government in 1972 - marking almost 50 years of panda diplomacy for the US/China programme.

"Our long-standing collaboration with Chinese colleagues to study, care for and save the giant panda will now pass the half-century mark," said Steve Monfort, chief scientist and director of the Smithsonian Conservation Biology Institute.

"Through the power of science and cooperation, and with the support of the public and benefactors like David Rubenstein, our work on behalf of this beloved bear species continues."

Billionaire businessman and philanthropist David M. Rubenstein has long been a supporter of the National Zoo's panda program and has donated a further US$3 million (€2.5m, £2.2m) to help fund it through to the end of 2023.

When that time comes around, Xiao Qi Ji will be heading to China. It's part of the panda deal that giant panda cubs born in zoos abroad join China's breeding program by the time they are four in order to expand the gene pool.

In fact, Xiao Qi Ji's older siblings have all returned to China: Tai Shan in 2010, Bao Bao in 2017 and Bei Bei in 2019.

At the zoo, Montfort says, they are looking forward to the next three years, "watching Xiao Qi Ji grow and making further strides in conservation and in our understanding of giant pandas."

As a public health precaution due to COVID-19, the National Zoo is currently closed.
Animal attractions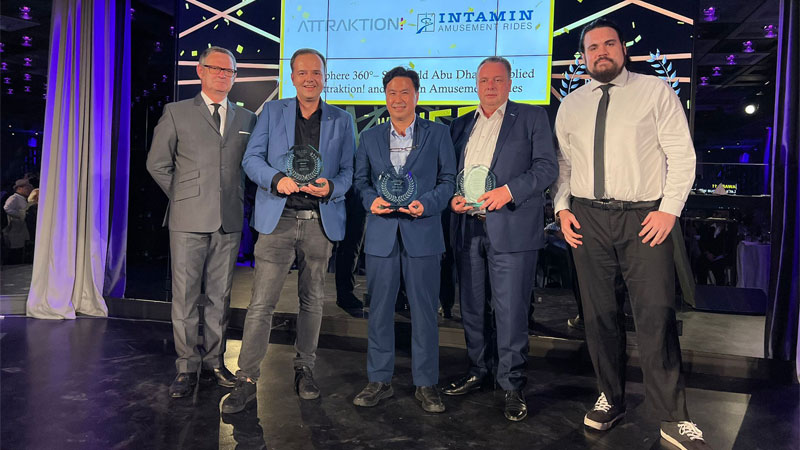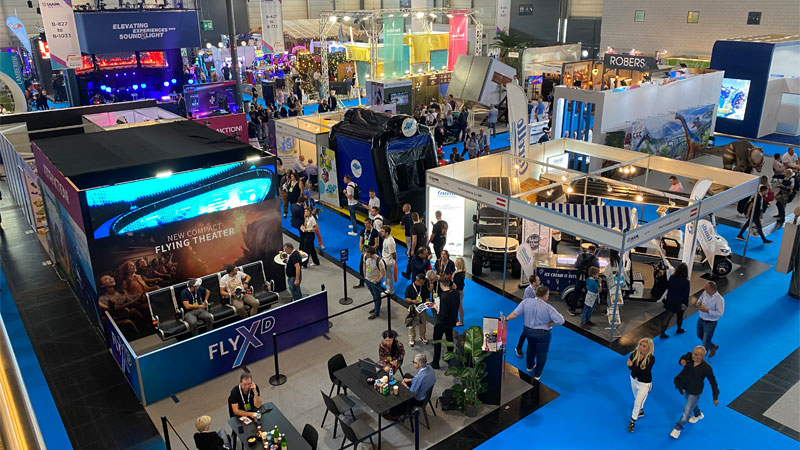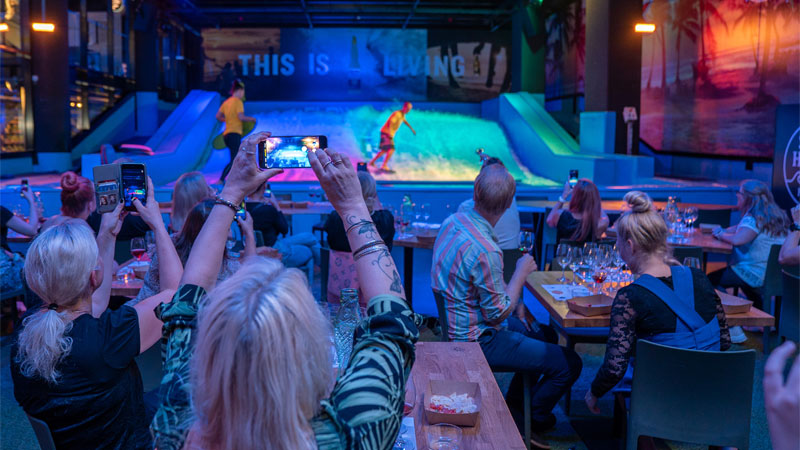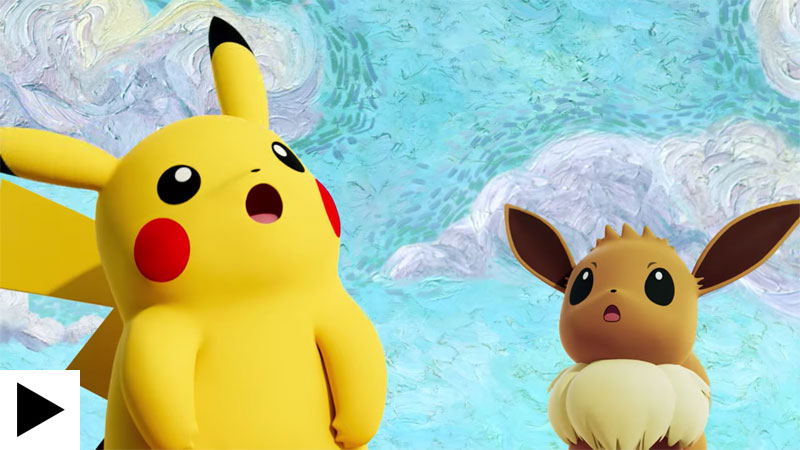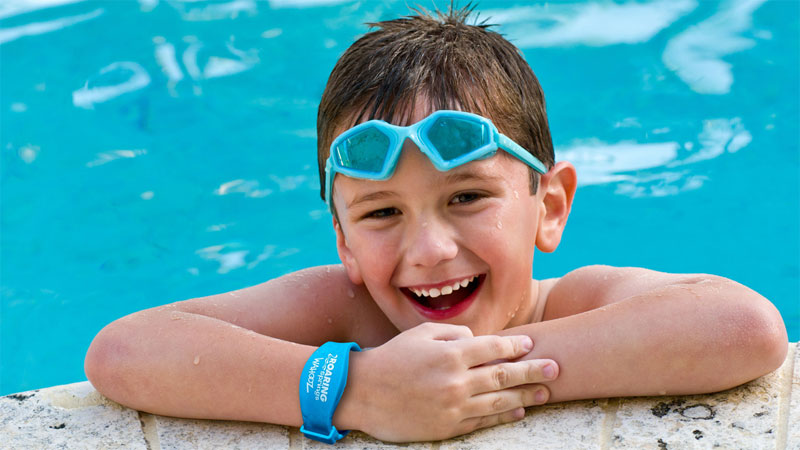 Solving the puzzle: Connect&GO's Anthony Palermo on how technology is rapidly changing attractions management