news

Meet the team behind IAAPA Expo Europe

Planet Attractions recently travelled to meet the team behind IAAPA Expo Europe - the EMEA region's largest trade show for the attractions industry. Here's what to expect from this year's show.

The EMEA region's largest attractions show is set to land in London, UK, on September 12, with IAAPA Expo Europe seeing thousands of professionals gather at the ExCeL Centre to learn what's new and trending while also exploring the vast trade show floor and enjoying a number of networking opportunities with industry peers.

The spectacle is a mammoth undertaking each and every year and in its role as a key media partner for the event, Planet Attractions travelled to meet the team behind the show, to see how it all comes together.

Starting with planning and operations, Janet Doyle is director of trade show operations, ensuring the show runs smoothly and according to plan.

"We're almost full," said Doyle. "We've got over 500 plus exhibitors in the hall confirmed and booked. It's going to be a large show and we're very much looking forward to welcoming everybody to London."

Also on the planning side is Katia Malnati, manager, meeting and events. Her role includes management of special events that take place through the show, making sure that everyone ends up where they need to be.

"Key events include the Opening Reception, which takes place at the Museum of London Docklands," said Malnati. "We will also have a few events at Chessington World of Adventures. We also have a Young Professional Forum at the ExCel. There are various events with a lot of different venues to visit and to see."

Managing show sales are Annadora Buonocore and Iuliana Fornea, who both assist exhibitors should they need anything ahead of the show and help them book their space for future events.

"We consider that building a long-term relationship is fundamental for our job and for our exhibitors from the moment we assign them a booth," said Buonocore. "What is important is that they know they can count on us for any questions they might have and that they are able to receive quick and precise answers and information from us."

Offering some tips to maximise a show experience for exhibitors, Fornea advised being proactive and to interact with customers ahead of time.

"That could be posting advertisements on social media, interacting there with their customers and setting up appointments with clients on show days," she explained. "We also recommend checking the visitor lists on our websites, so they can see potential clients to set up meetings with."

Tom van Lieffering heads up education for IAAPA, putting together the engaging content that so many learn from at each IAAPA show.

"As a society, we've all been through this very difficult pandemic," he said. "Now we're faced with a different world, a complex world, a multi-layered world with a lot of challenges.

"With our educational content, we're looking to see how we can explore these challenges and give context to our members. On the other side, we are also looking to show the potential in it, the opportunities and the agility, how it has changed the business and how things will keep changing."

Among the education sessions this year, Planet Attractions' Editor-in-Chief, Tom Anstey, is set to be joined on-stage by some of the UK's top content creators for a special panel session.

To be held on September 15, the panel discussion, titled 'How to Make Friends and Influence People - Working with Influencers' will explore how those working in the consumer-facing side of the attractions industry can work with their fanbase in a constructive way, helping them to create content and experiences which will ultimately benefit all parties.

"I consider it an honour that the broader theme park community and people that influence our industry and have a voice in this industry are willing to work with us on showcasing their story during a session," said van Lieffering.

"We invite them to let them explain how they perceive the industry evolving. Often they work with the industry already but this outside view is nice to add to the conference programme."

As a key media partner and content creator for the event, Planet Attractions has been working closely with IAAPA Europe in recent months to create exclusive original media content to ensure the industry and wider attractions community learn everything there is to know about this year's blockbuster event.

In addition to hosting the influencer session, Planet Attractions will also have a booth at this year's event, which is set to act as a Media Zone for exhibitors wanting to showcase their latest news and products coming out of the show.

"At IAAPA we are very fortunate to have special relationships with media partners like Planet Attractions that help us raise awareness about the show and also help us extend our reach," said Angi Puigferrat, manager, marketing and communications.

"It's very interesting that Planet Attractions is providing that media zone, where exhibitors will be able to share their latest innovations and have that spotlight."


---

Taking place at Excel London in the heart of the British capital, this year's IAAPA Expo Europe will feature an extensive trade show floor with more than 500 exhibitors taking part, including Planet Attractions.

On the show floor, the Planet Attractions Media Zone will be located at Booth 234. The show will also feature several networking opportunities and a comprehensive education programme, including a panel hosted by Planet Attractions' editor-in-chief, Tom Anstey, titled 'How to Make Friends and Influence People - Working with Influencers'. The session takes place September 15 from 10:30 - 11:30 am.

To book a meeting with Planet Attractions at IAAPA Expo Europe or for exhibitors to book an interview slot in the Media Zone, please send an email to our publisher Paul Thorman, who can be contacted at

[email protected]

.
Events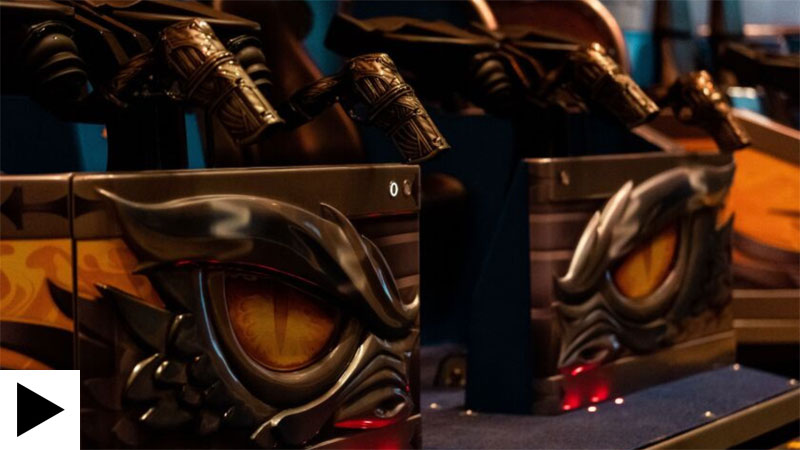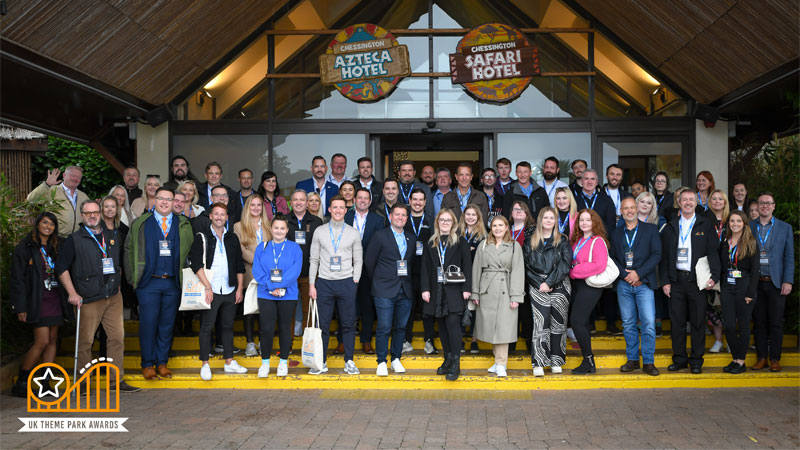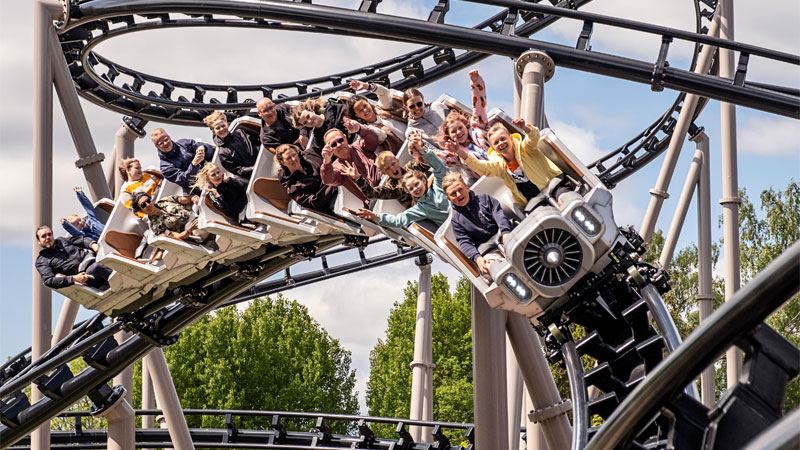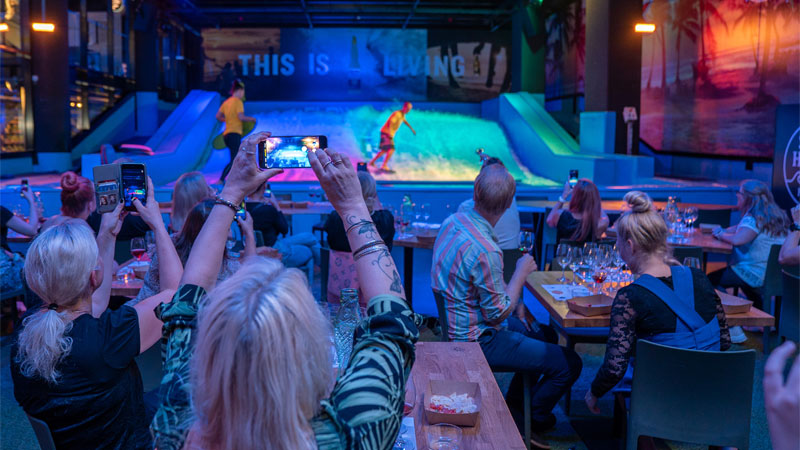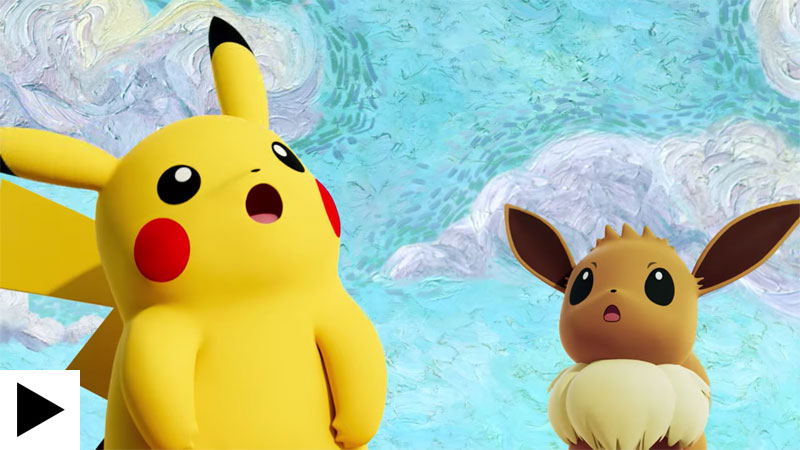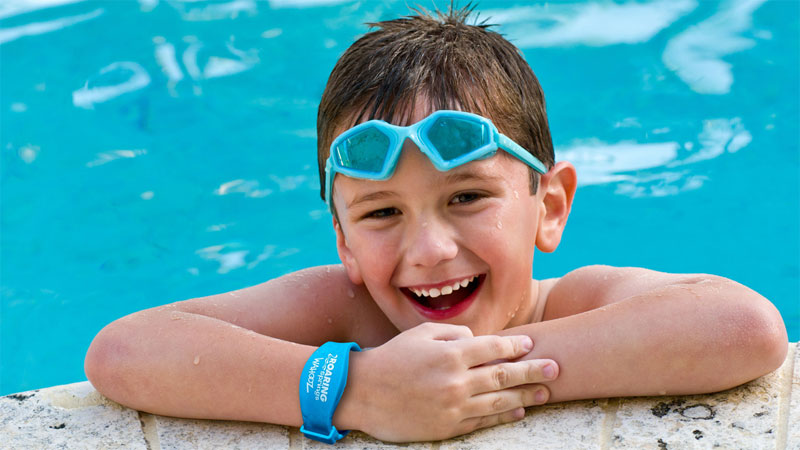 Solving the puzzle: Connect&GO's Anthony Palermo on how technology is rapidly changing attractions management