news

Major cultural attraction announced for London with Museum of Shakespeare set to open in 2024

A major museum dedicated to William Shakespeare will be built on the foundations of the theatre where the famed playwright hosted some of his first works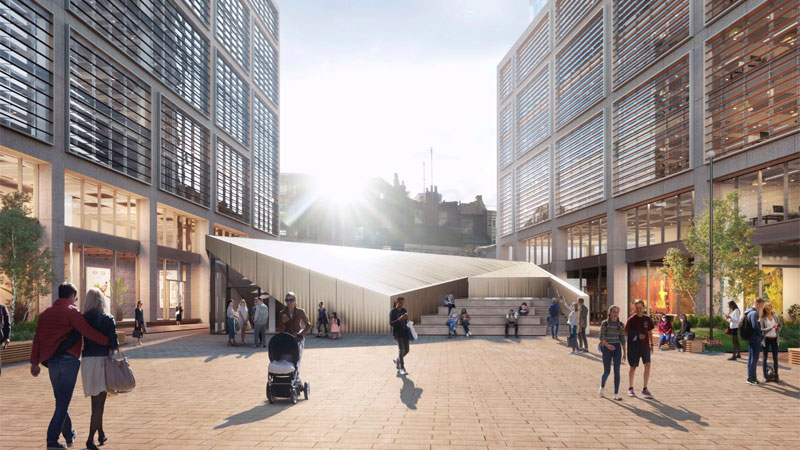 The new museum will be built on the foundations of the Curtain Playhouse, which hosted some of Shakespeare's earliest works in the 1500s
Credit: Cain International
A museum dedicated to William Shakespeare is set to open in London, UK, in 2024, with one of the cultural offering's main attractions utilising AI technology that will allow theatre goers to walk across the same Elizabethan stage as the famed playwright himself once did.

Housed within a mixed-use development known as 'The Stage', the attraction in Shoreditch will utilise design studio Bompas & Parr, as well as Museum of London Archaeology (MOLA), Historic England and a panel of Shakespearean academic advisors, to develop what will become a major tourist attraction for the British capital.

Set three metres (nine feet) below ground within the archaeological remains of the Curtain Playhouse, the location is significant, with the site's remains revealed by MOLA during an excavation between 2011 and 2016.

First opened in 1577, the Curtain Playhouse is one of the earliest surviving examples of a non-polygonal theatre and hosted some of the legendary playwright's earliest plays, including Henry V and Romeo and Juliet. It served as the main venue for Shakespeare's company before the iconic Globe theatre was built.

Accessible to the public for the first time since it was rediscovered the Elizabethan playhouse will provide 'multisensory experiences', where visitors, standing on stage, will be surrounded by a projected reconstruction of the playhouse with special AI technology placing them into animated performances alongside original objects from the time.

"The Museum of Shakespeare will be the most ambitious project that Bompas & Parr has undertaken and is in line with our mission to create location-based experiences that make London a more interesting place and a city unrivalled in its cultural importance and reputation for world-class entertainment," said Harry Parr, co-founder of Bompas & Parr.

"This will be Shakespeare as you have never experienced it before."

The 9,300sq m (100,000sq ft) mixed-use development will also include apartments, office buildings, retail and restaurant space.
Museums and galleries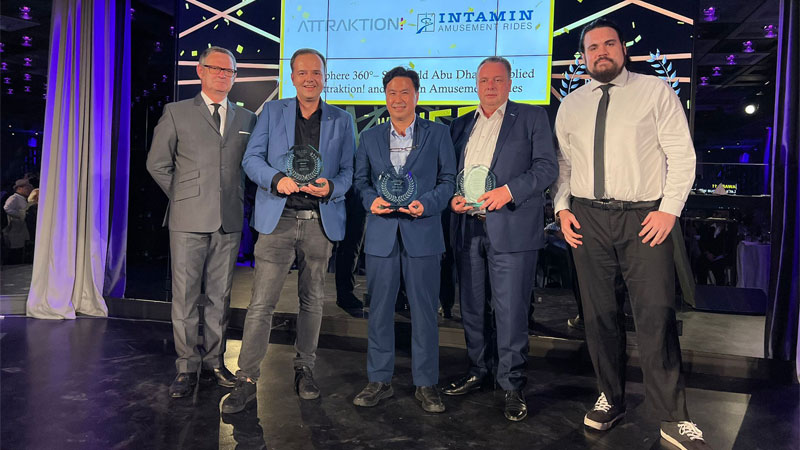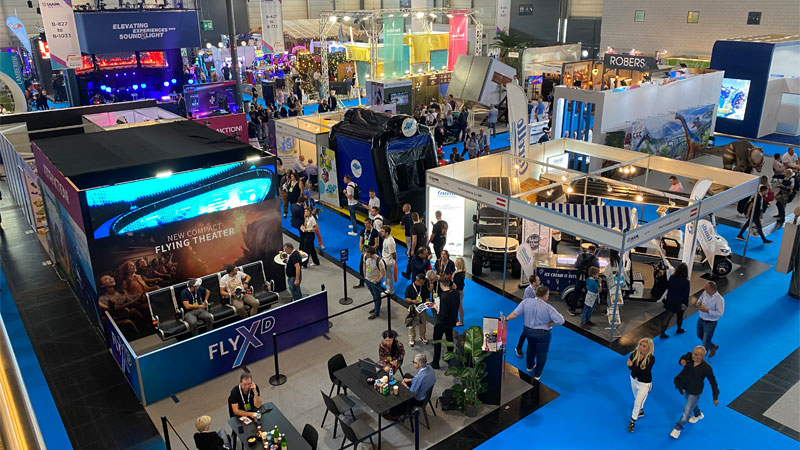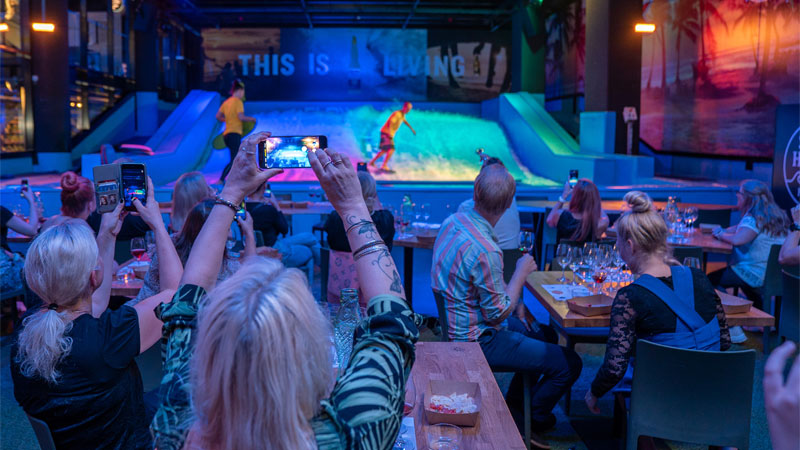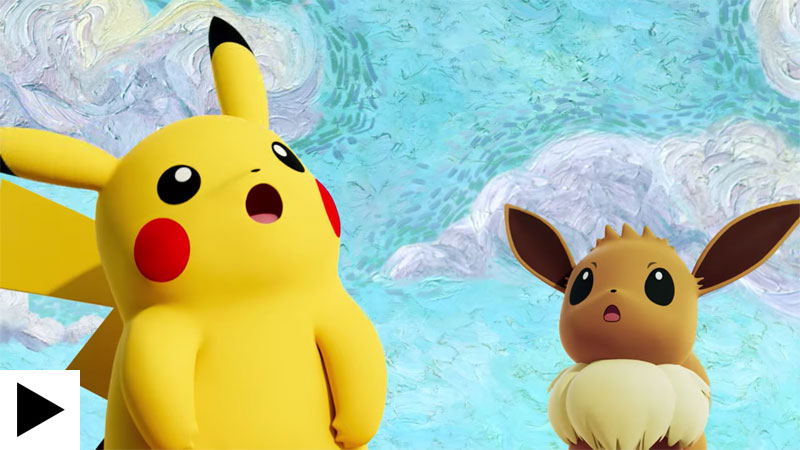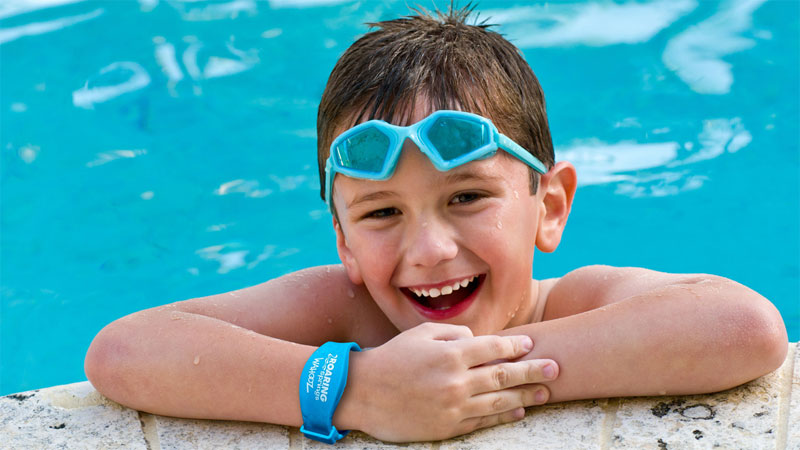 Solving the puzzle: Connect&GO's Anthony Palermo on how technology is rapidly changing attractions management