news

MENALAC Awards head to Dubai for 2023 edition

The fifth annual MENALAC Awards ceremony will take place in Dubai, with the event bringing together senior leaders to celebrate attractions across the Middle East and North Africa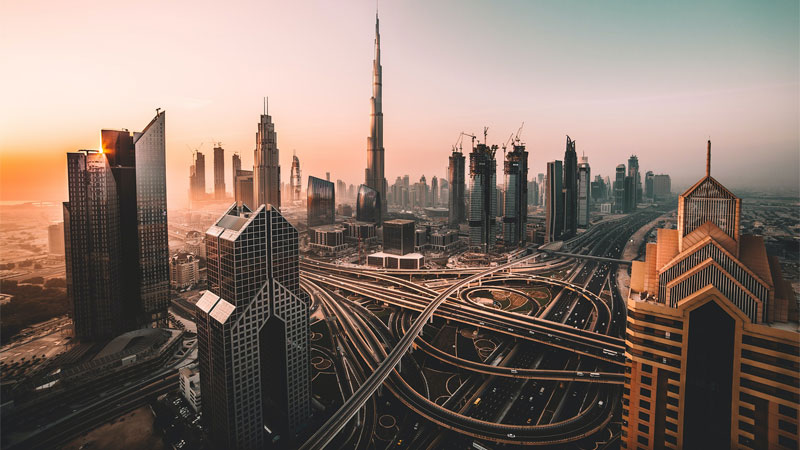 The MENALAC Awards are among the most prestigious in the Middle East and North Africa region for attractions and suppliers
Credit: David Rodrigo on Unsplash
Dubai will play host to this year's MENALAC Awards, with the prestigious event bringing together top names in the industry to celebrate attractions across the Middle East and North Africa region.

Taking place on March 15 at the Skyview Hotel, the MENALAC Awards will shine a spotlight on the achievements of its participants, while also challenging them to constantly strive for excellence to implement best practices, innovate offerings and delight visitors.

The awards are run by and take their name from MENALAC - the Middle East and North Africa Leisure and Attractions Council - which is the representative for leisure and attractions companies in the Middle East and North Africa.

The 2023 awards will be split across 29 different categories, including Best Theme Park, Best Waterpark, Most Unique Visitor Attraction, Supplier of the Year, the MENALAC Hall of Fame and more. Of the awards, 16 are open to operators, while six are open to manufacturers and suppliers. The remaining six categories are open to all within the industry.

"The growth of the leisure and entertainment industry in the MENA region is remarkable," said Ghassan Assi, chairperson for the MENALAC Awards Committee.

"From the world's tallest to the fastest, to a snow park in the middle of desert to building world-class entertainment in futuristic cities the MENA region has it all.

"The MENALAC Awards programme aims at recognising excellence in this exceptionally dynamic, creative, and competitive industry."

The awards ceremony comes alongside a backdrop of robust growth outlook for the regional leisure and entertainment industry.

Within the MENA region, consumer spending on leisure, amusement and theme parks has risen to US$609m (€561m, £491.5m). In Saudi Arabia alone, by the end of the decade the market has been forecasted to be worth US$1.17bn (€1.07m, £944m). Also in the region, the UAE government is planning to attract 40 million visitors to the country by 2040.
Events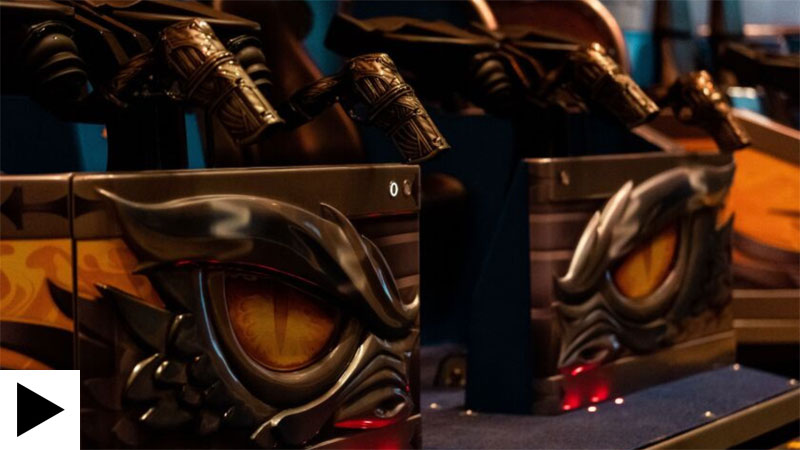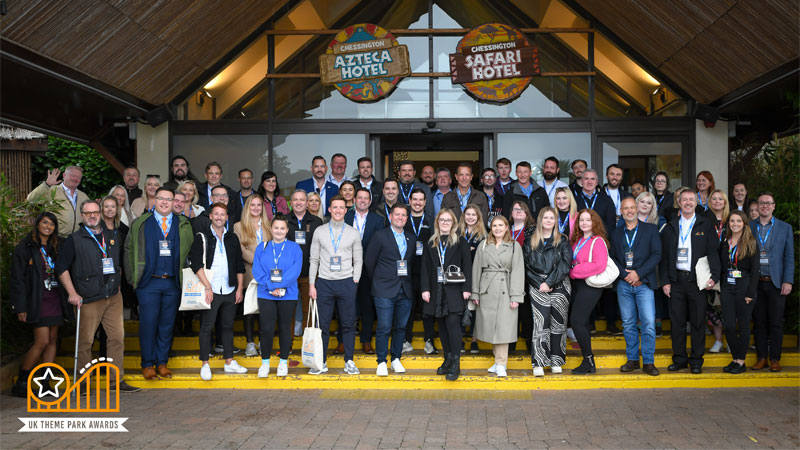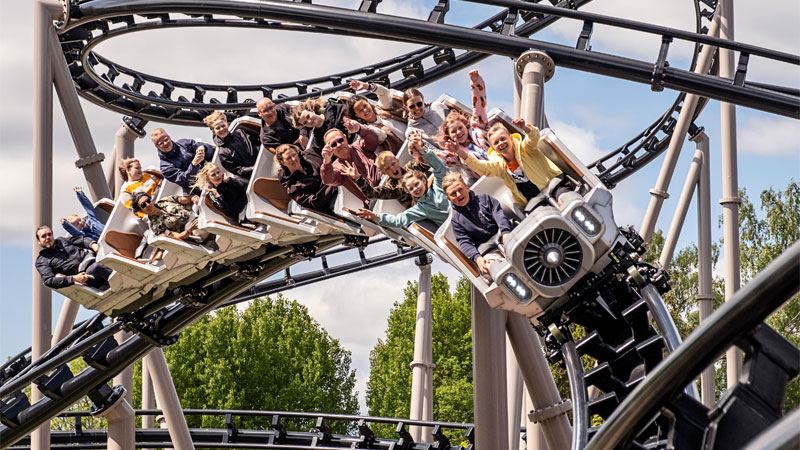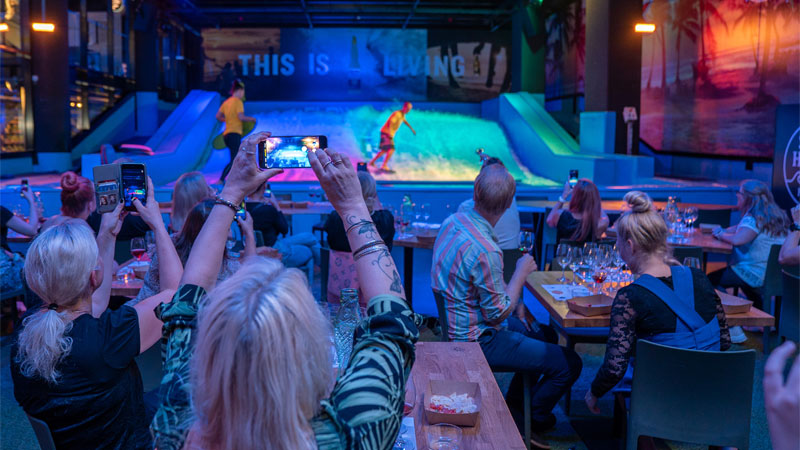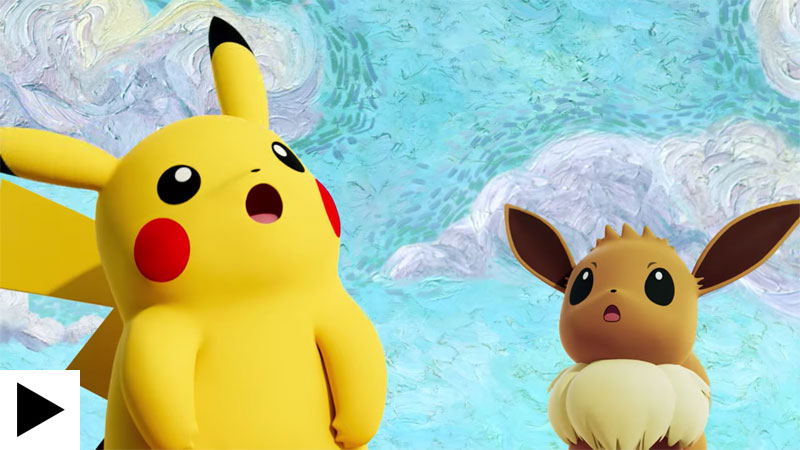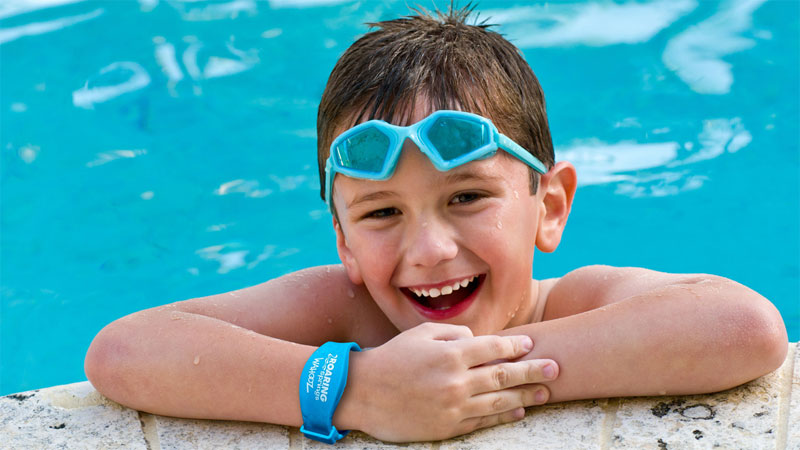 Solving the puzzle: Connect&GO's Anthony Palermo on how technology is rapidly changing attractions management