news

London's former Bow Street police station to become museum in 2021

ELLO, ELLO, ELLO! The former police station will welcome visitors as soon as COVID restrictions allow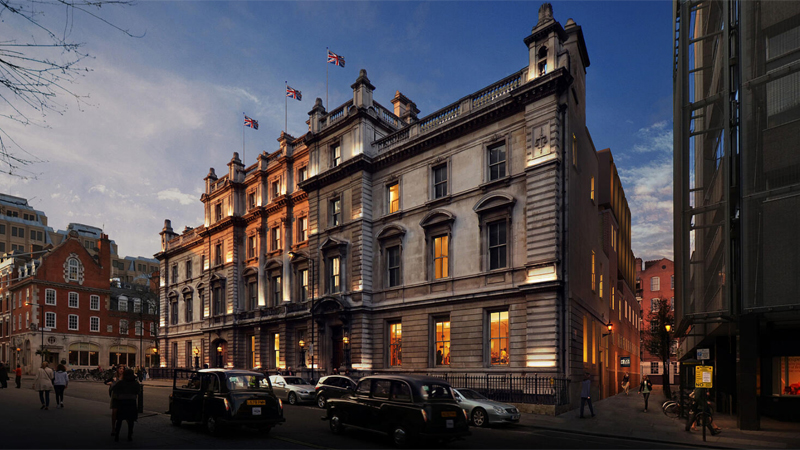 The Bow Street police station opened in 1881
Credit: Neri&Hu
28 Bow Street, a former police station and magistrates court in London's Covent Garden, will reopen as a museum in early 2021.

Famous for once having held Oscar Wilde, Casanova and the Kray Twins, the Grade II listed building opened in 1881 and was in use until 2006.

Now 15 years later, it has been transformed into the NoMad London - a boutique hotel designed by Shanghai-based architecture firm Neri&Hu, with a museum dedicated to the building's history.

Documenting more than 100 years of crime and punishment in London's West End, the museum will showcase famous trials held in the courts, and tell the story of the Bow Street Runners, the forerunners to the Metropolitan Police and London's first organised police force.

Exhibits will include a cutlass carried by a Bow Street Runner and the original dock from Court 2. More modern equipment such as truncheons and notebooks will also be on display alongside vintage police uniforms.

Visitors will also be able to explore 'the tank' - a cell where the drunk and disorderly were held.

"There is such a rich history associated with the building and we're so excited that we're close to being able to finally open the doors - or re-open the doors, I guess," said museum manager Vicki Pipe.

Museum curator Jen Kavanagh said: "We hope that when visitors walk through the doors of the museum they will have a real sense of history of Bow Street and the people who have passed through those doors before them.

We have worked closely with officers who served at Bow Street, and, as a result, the museum is rich with recollections of life at a unique place in a special part of town."

The museum will open as soon as London's COVID-restrictions allow in 2021, and will operate as an independent charity with initial funding from hotel owners, the Sydell Group.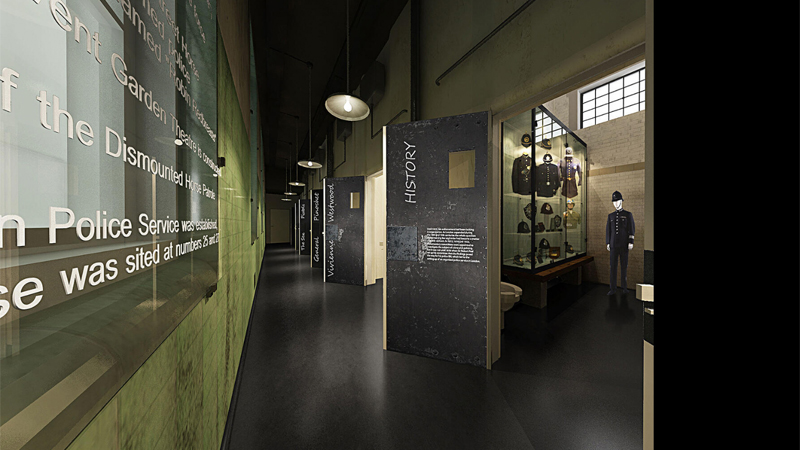 Vintage police uniforms will be among the exhibits to go on display - Credit: Neri&Hu
Museums and galleries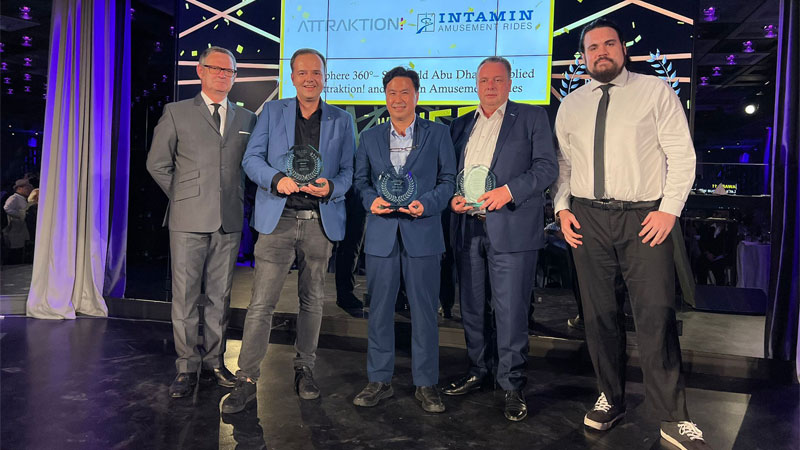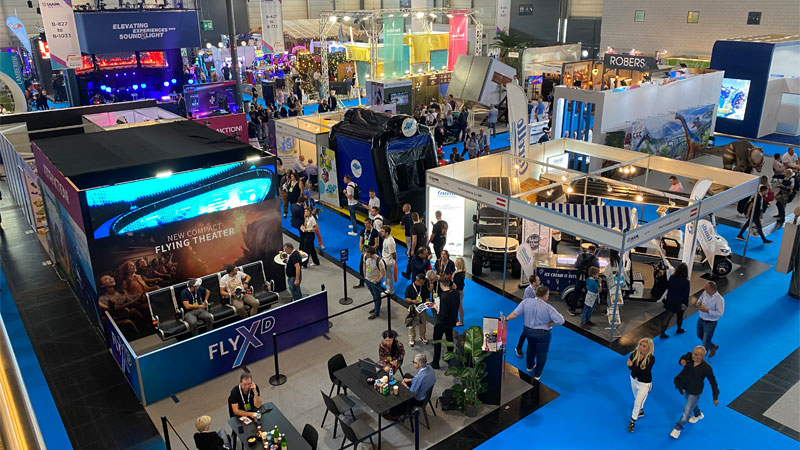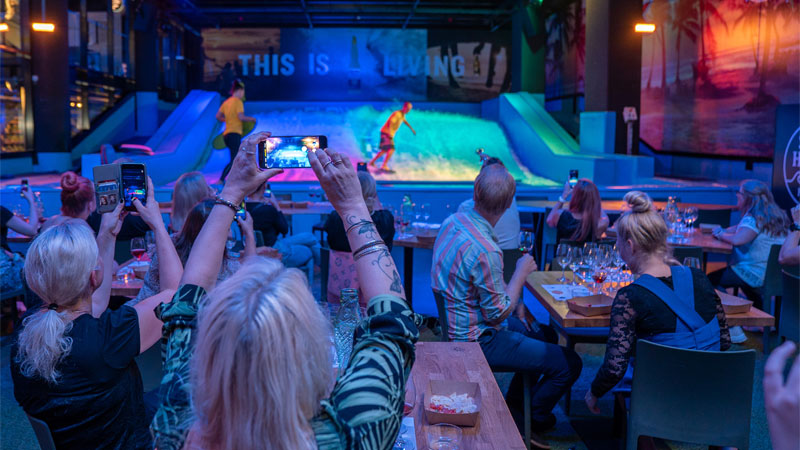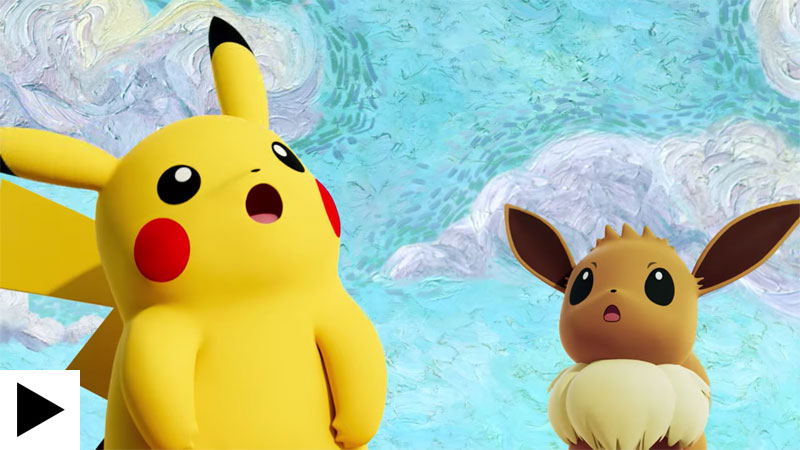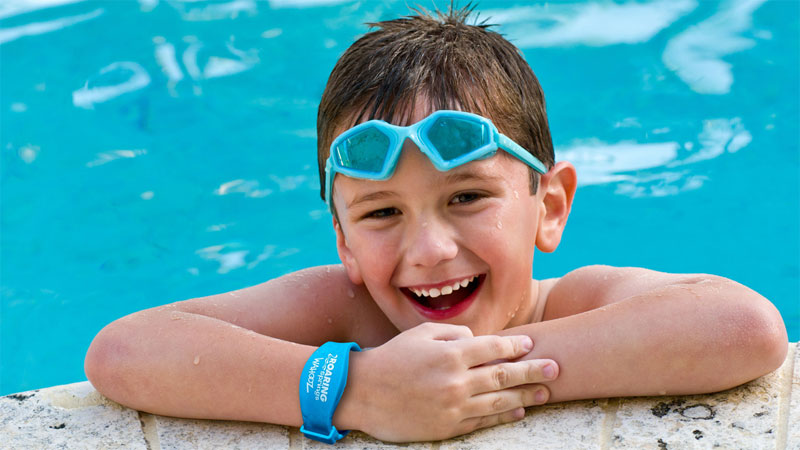 Solving the puzzle: Connect&GO's Anthony Palermo on how technology is rapidly changing attractions management