news

Lionel Messi's World Cup accommodation to become museum

Following Argentina's historic win at the 2022 World Cup, the student accommodation that global footballing icon Lionel Messi stayed in is set to be turned into its own mini museum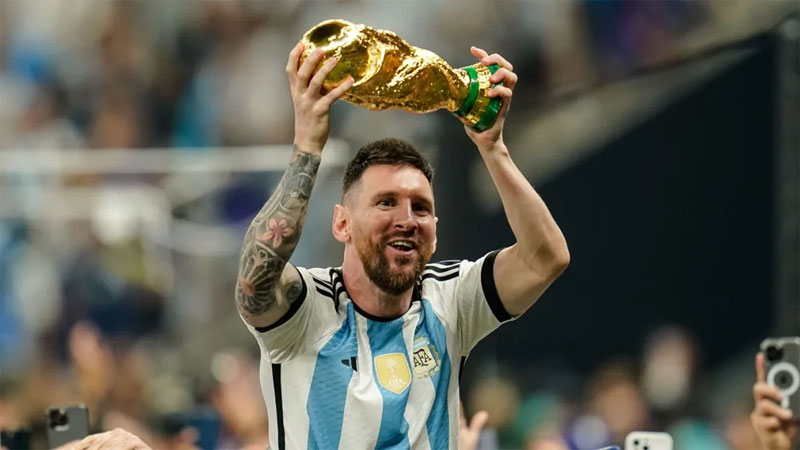 Lionel Messi's room at the Qatar University will become a mini-museum
Credit: Getty
The accomodation of Lionel Messi at the Qatar World Cup will be turned into a museum following the Argentinian footballer's success at the tournament.

Messi, considered to be one of the greatest football players of all time, further cemented that status by leading the national men's team to their first World Cup success since 1986.

During the competition, the 35-year-old picked up the Golden Ball, was named Player of the Tournement and finished with the Silver Boot after scoring seven goals. He scored twice in the final against France, which saw Argentina win the match on penalties following a 3-3 draw.

Accommodation was a hot topic among fans and players during the tournament with a variety of offerings from low- to high-quality pictured on social media and listed at huge prices.

For Argentina, the team surprisingly stayed at the Qatar University in Doha, with each player getting the same accommodation as students at the educational facility.


"We visited the campus several times and chose it because not only does it have great facilities but it also has open air space for asados," a member of the Argentinian camp told MailOnline.

"This is very important to the players and Argentines in general, it's part of our culture. We want to make them feel at home while they are in Qatar and the best way to do this is to make sure that they get a taste of home while focusing on the football."

The room will now become a small museum. With the door sporting Messi's name along with Argentina theming. What the museum will actually feature, or if it will indeed be the room as it stands, is yet to be revealed.
Museums and galleries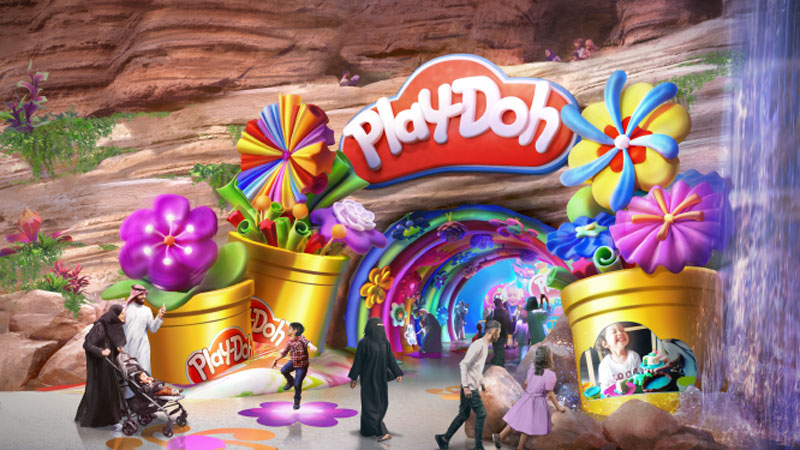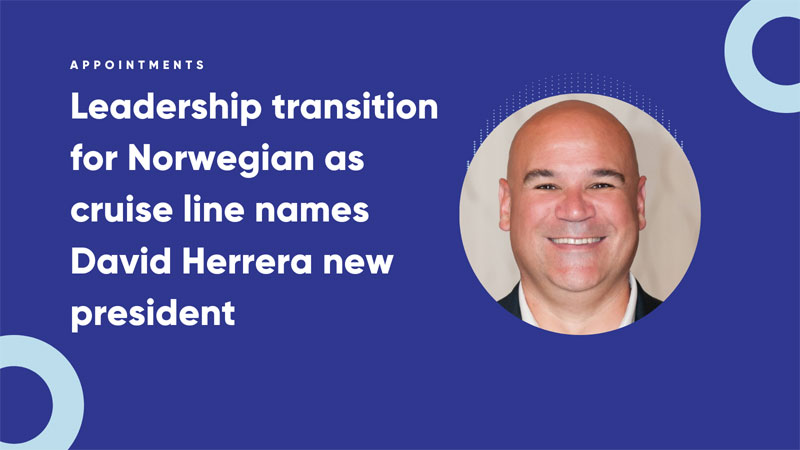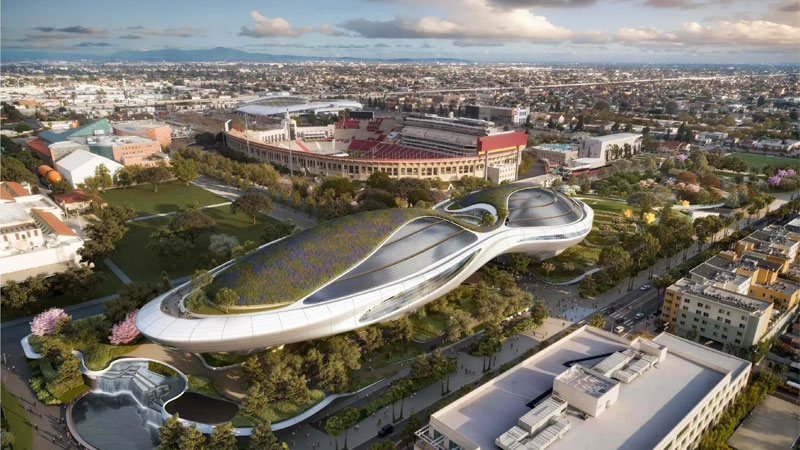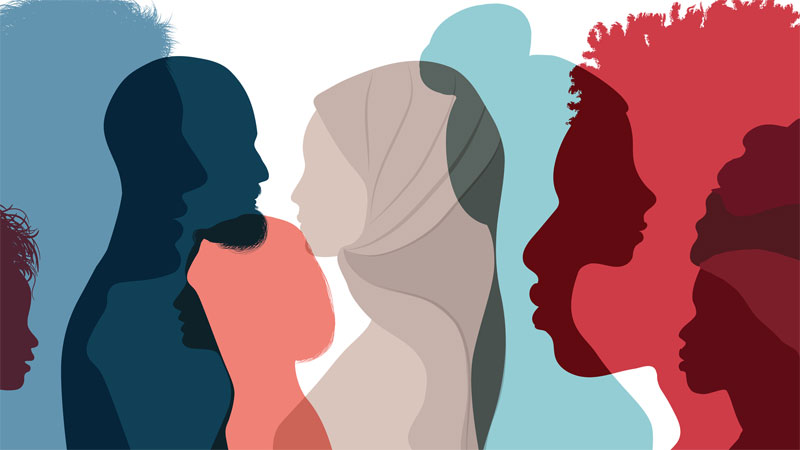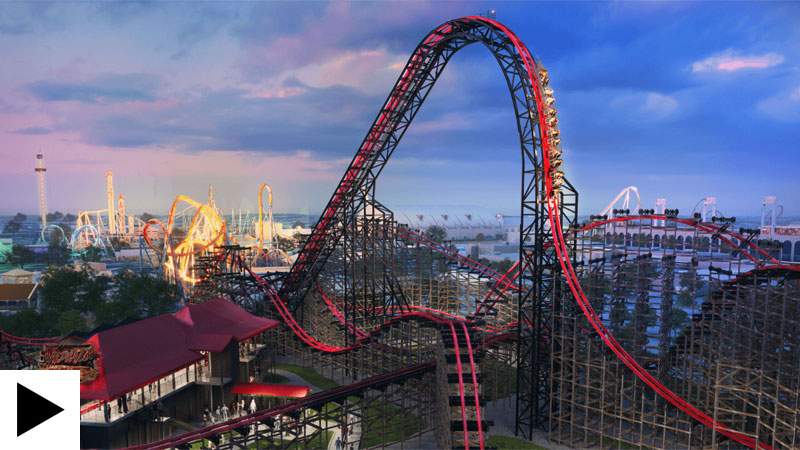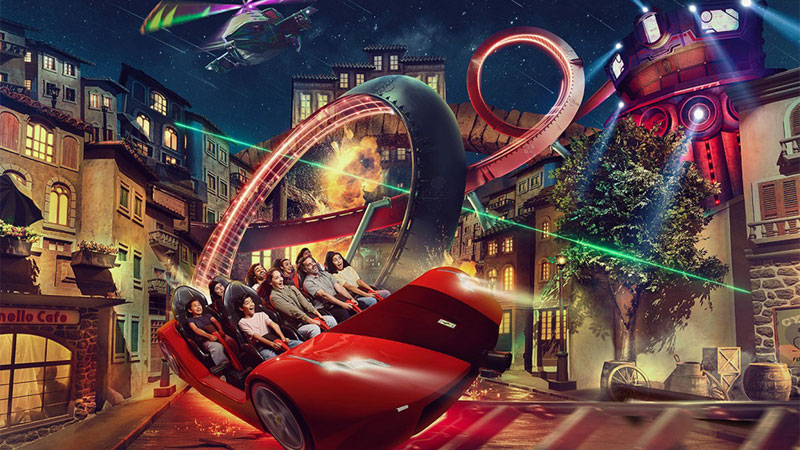 Mission Holovis: How Holovis brought Ferrari World Abu Dhabi's immersive mega coaster Mission Ferrari to life