news

Legoland construction starts up again as Covid lockdown starts to ease

Site workers will be kept inside a 'closed-loop' system following strict prevention and control measures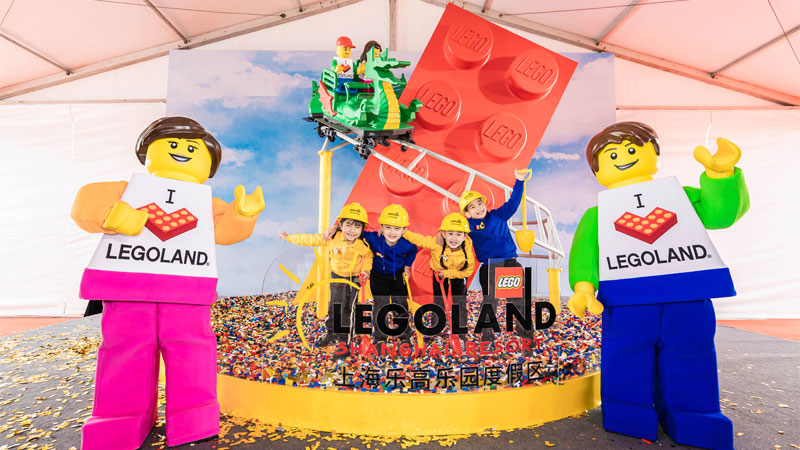 Work was forced to a halt on the Legoland site just three months after its November groundbreaking ceremony
The construction staff on the upcoming Legoland Shanghai Resort are back on site, resuming work after a forced hiatus caused by the Chinese city's severe anti-covid lockdowns.

The location in Jinshan District, about 70 kilometres from downtown Shanghai, has seen some easing in its lockdown, allowing people to go outside and return to workplaces after two months of standstill.

Construction on the Merlin attraction started in November last year, but progress was cut short when citywide restrictions forced work to cease and people to stay inside their homes.

The work is taking place according to a "closed-loop" system, similar to that used during the Winter Olympics in Beijing at the beginning of 2021.

Expected to open in 2024, the family-centred attraction will be the first Legoland to feature Lego's Monkie Kid, inspired by the ancient Chinese legend of the Monkey King. It will also feature eight themed areas, including Brick Street, Lego Friends, Ninjago World and Lego Castle.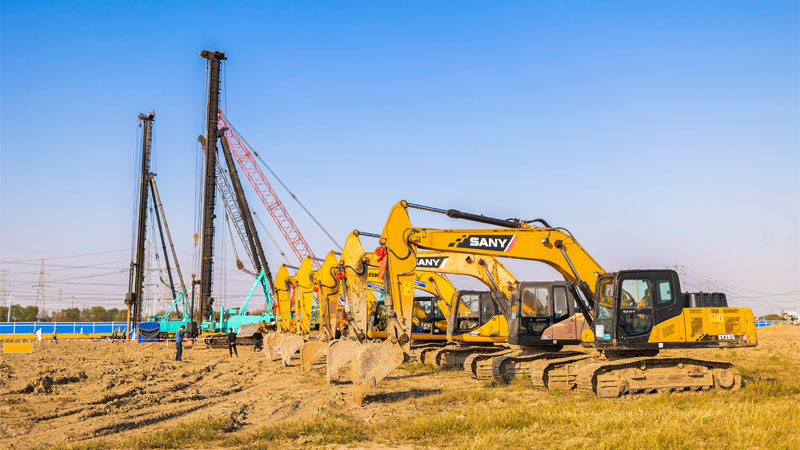 Theme park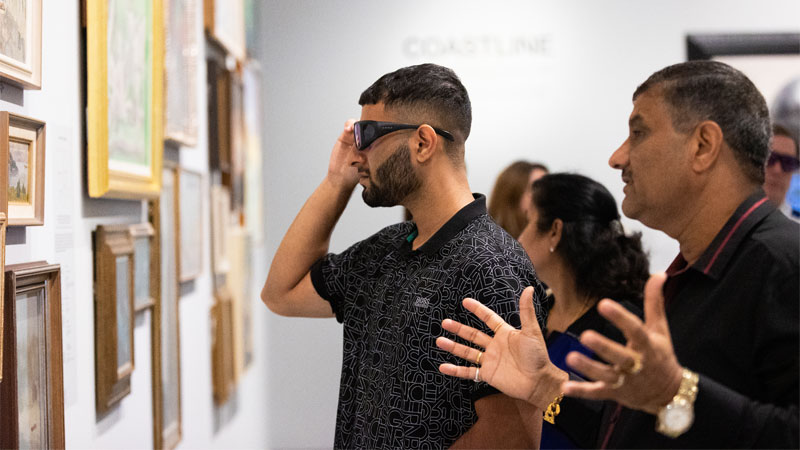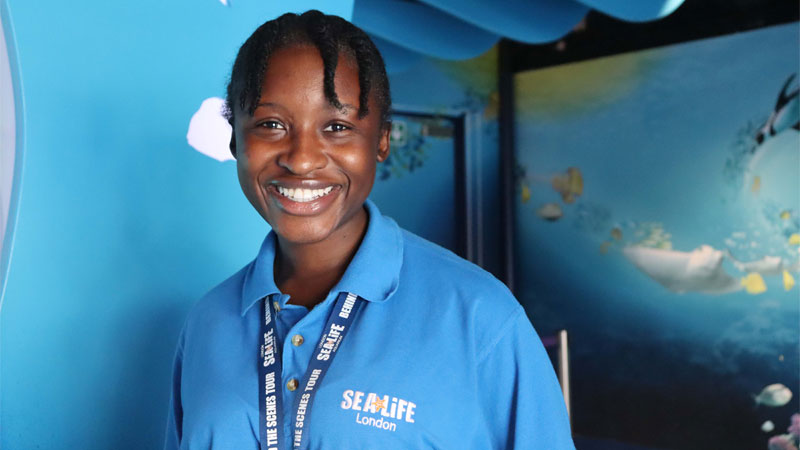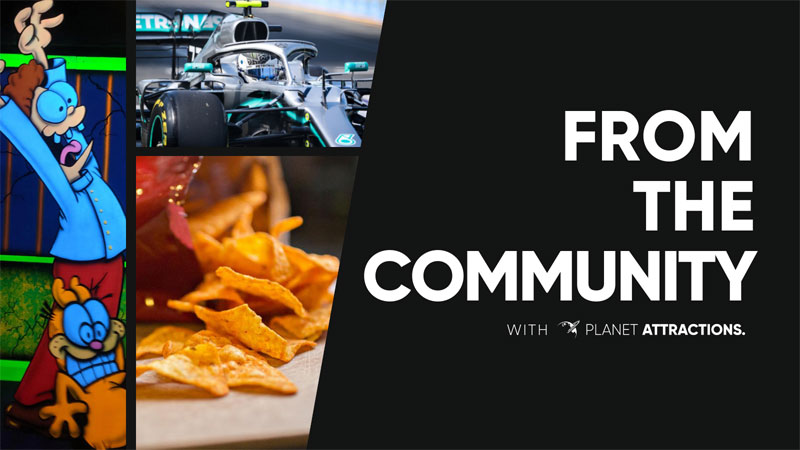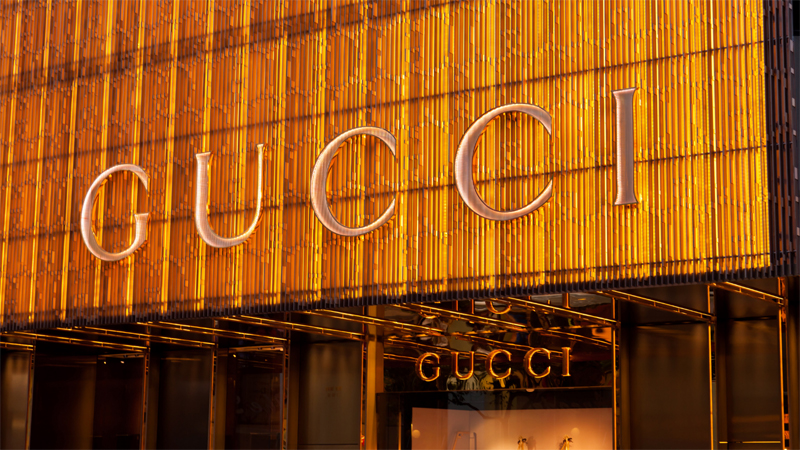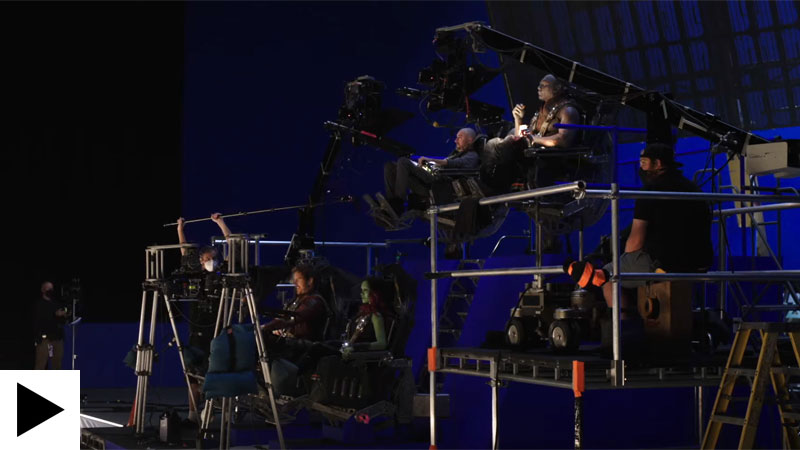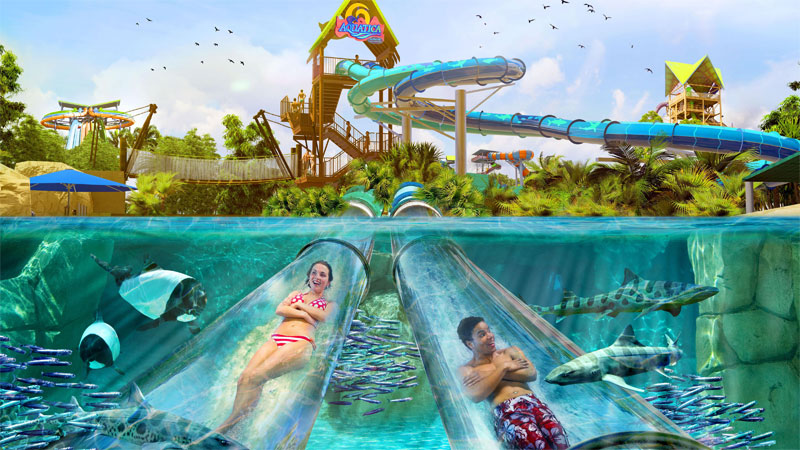 Land, sea and everywhere in between: WhiteWater's global openings for 2022