news

Kings Island's Adventure Port set for 2023 debut

Ohio's Kings Island theme park will introduce Adventure Port, its newest themed area, in 2023. The themed land will feature several attractions and enhanced theming on a classic rollercoaster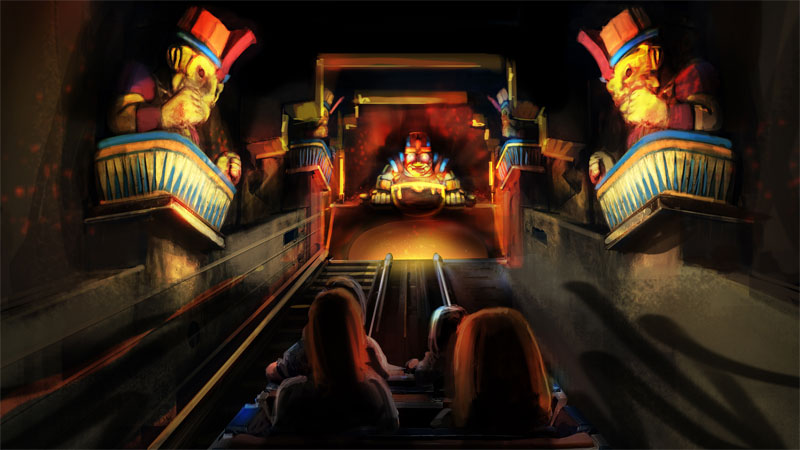 The project's design is being led by JRA
Credit: Kings Island
Adventure is set to take centre stage at Kings Island in 2023, with the theme park in Ohio, US, set to debut its newest themed area - Adventure Port.

Located between Coney Mall and Action Zone, the area will feature two new family rides - Sol Spin and Cargo Loco - and enhanced theming for Adventure Express, the park's mine train family rollercoaster, which first opened in 1991. Enhancements on the ride include a relocated queue line and additional theming. The ride was also repainted ahead of the 2022 season.

Additional improvements include a refresh of Hank's Mexican Grill, which will be renamed Enrique's. The current Bier Garten will also be transformed into a portside Mercado.

"What I love about Adventure Port is that we've taken parts of the Adventure Express story and built upon it to create this new themed area," said Mike Koontz, vice president and general manager of Kings Island. "When guests who have been coming to the park for years visit this area for the first time, the story will feel familiar, but it will be told in a whole new way."

The project's design is being led by JRA, with other contractors on the project including RSL Commercial Architects, Schaefer Engineers, Abercrombie and Associates and SHP Architects.
Theme park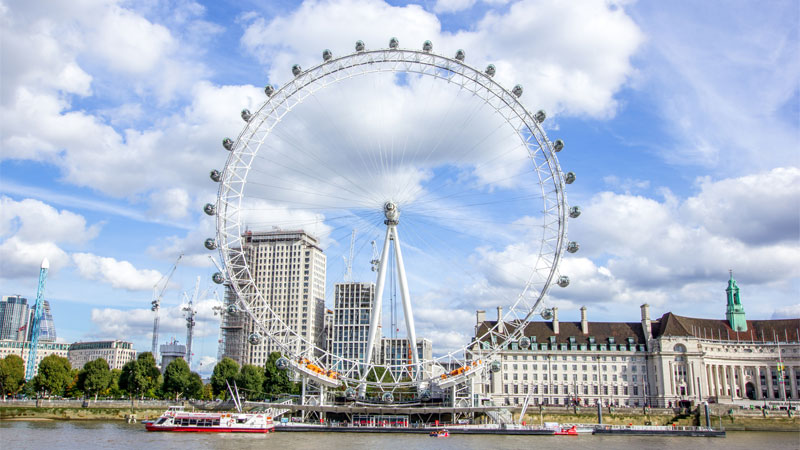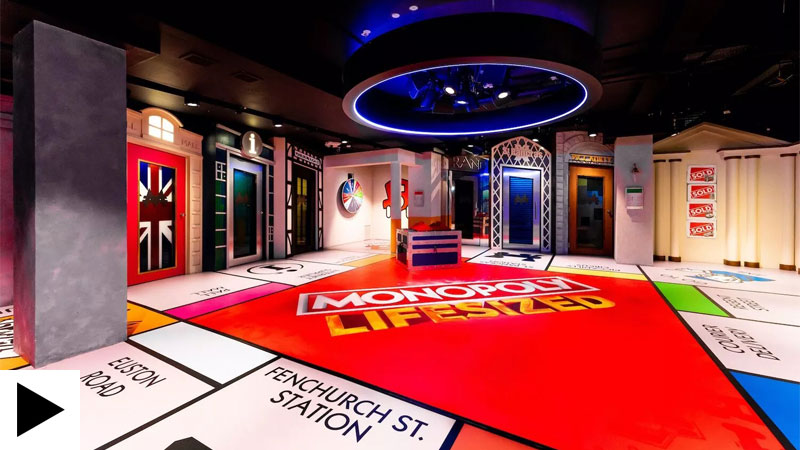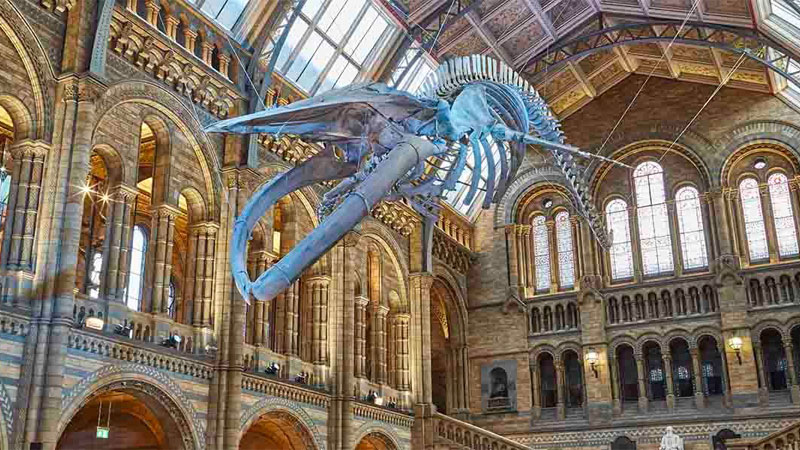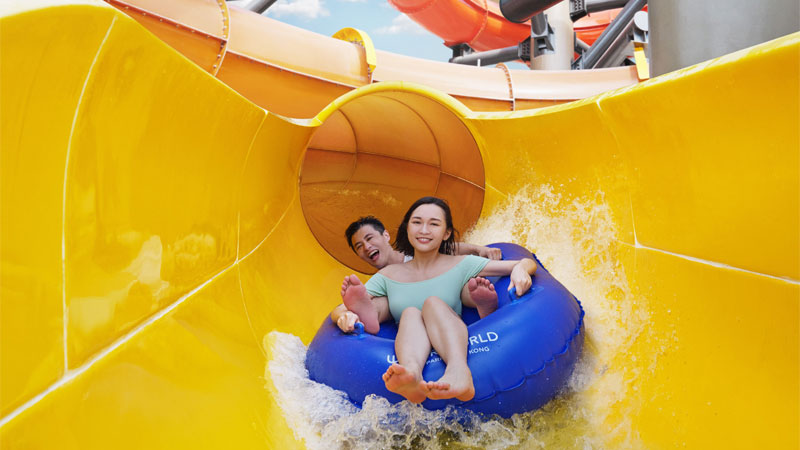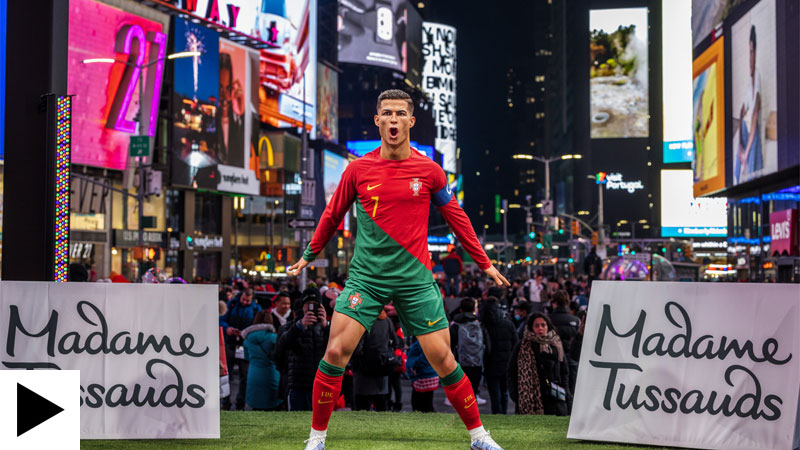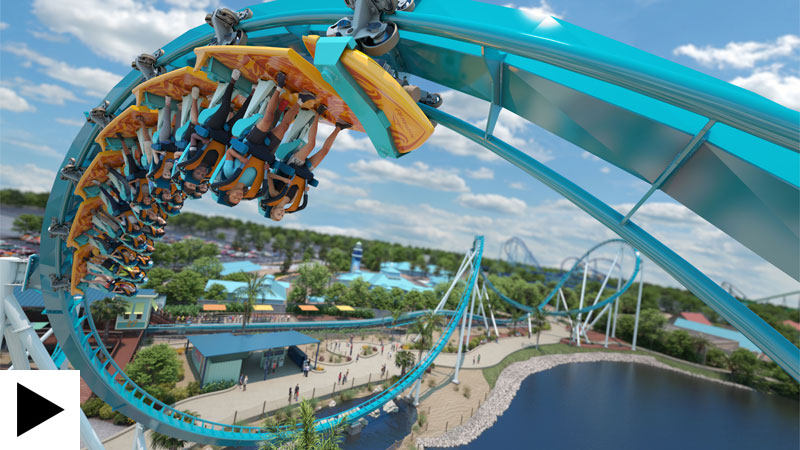 'A first of its kind experience': SeaWorld's Jonathan Smith on operator's upcoming Pipeline surf coaster