news

Kalahari's Round Rock resort completes outdoor waterpark expansion in time for summer season

Open for the summer season, the Kalahari Resort in Round Rock has significantly expanded its outdoor waterpark with the addition of a lazy river, a new kids area, a swim up bar and more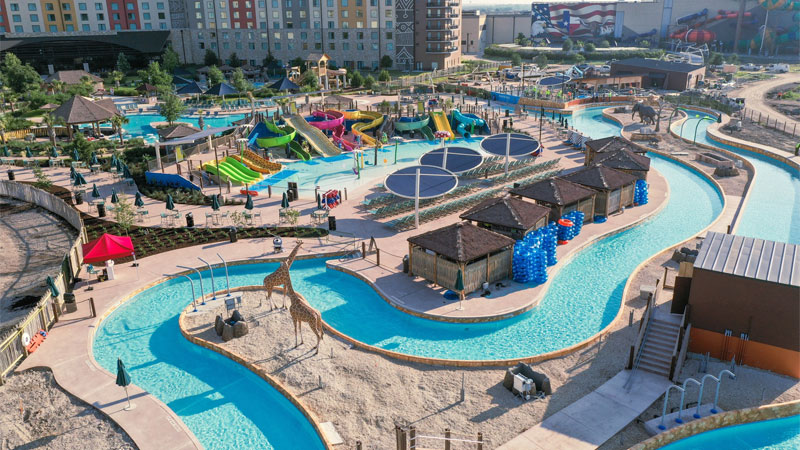 The new addition significantly expands the outdoor part of the Round Rock waterpark
Credit: Kalahari Resorts
The Kalahari Resort in Round Rock, Texas, US, has completed an expansion to its outdoor waterpark, with a host of new features including a 900-ft-long (274m) lazy river open in time for the attraction's summer season.

Called 'Adventure River', the expansion to the outdoor part of the waterpark features 'beach like' zero depth entry, waves that speed guests along the winding river, waterfalls, a waterfall bridge, spray areas and more tranquil parts for guests to relax.

In addition to Adventure River, the waterpark's outdoor section now includes 'Bugs Burrow' - a children's area with swings and nine bug-themed slides. For adults, newly added is the Thirsty Turtle - a 1,100sq ft (102sq m) swim and/or walk-up bar.

The new additions complete the waterpark's outdoor offering, which already includes a range of waterslides, expansive pools and private bungalows. The expansion, says Kalahari, has added thousands of square feet to the outdoor section of the attraction.

"Kalahari is dedicated to continuing to improve our resort, so guests have beyond-expectations experiences when staying with us," said Gerson Velasquez, general manager, Kalahari Resorts and Conventions, Round Rock, Texas.

"Our newly expanded outdoor waterpark offers even more activities for guests this summer, from our new 'Bugs Burrow' children's area to our one-of-a-kind Adventure River; this is sure to be the best summer yet."

Kalahari first opened its Round Rock resort in November 2020. Since then, the park has been a hit with visitors, surpassing revenue estimates and drawing thousands of people to the area.

The new attractions open to the public on June 16 for the waterpark's summer season.
Waterparks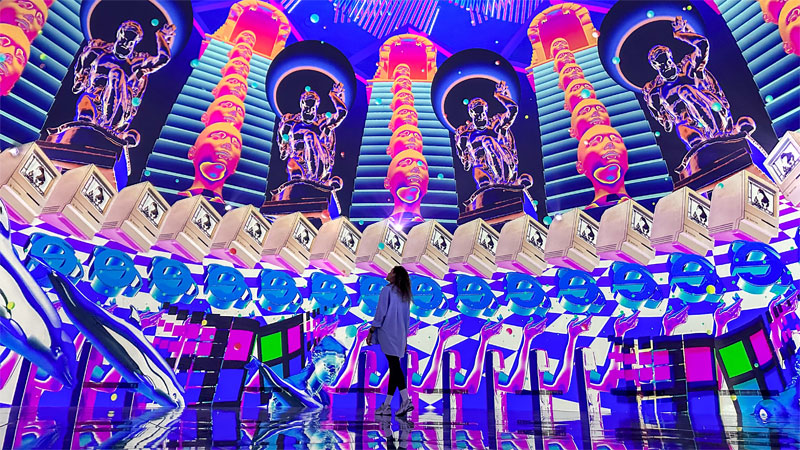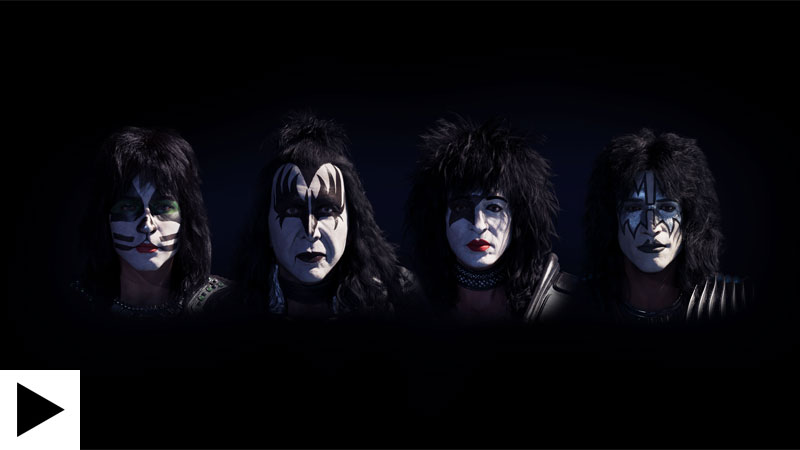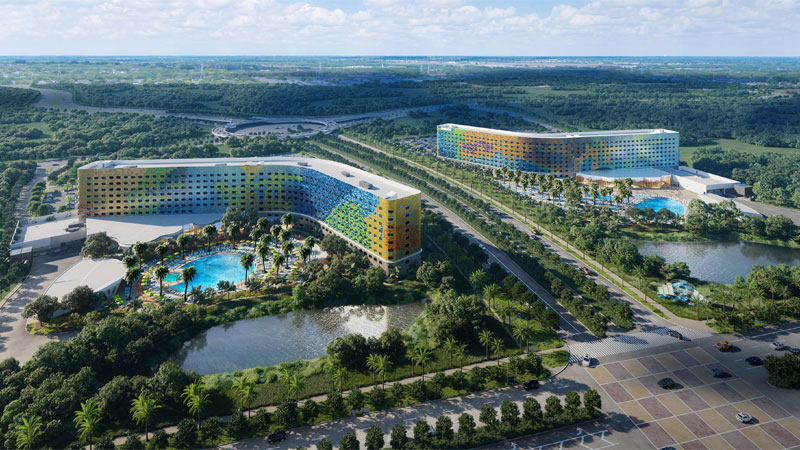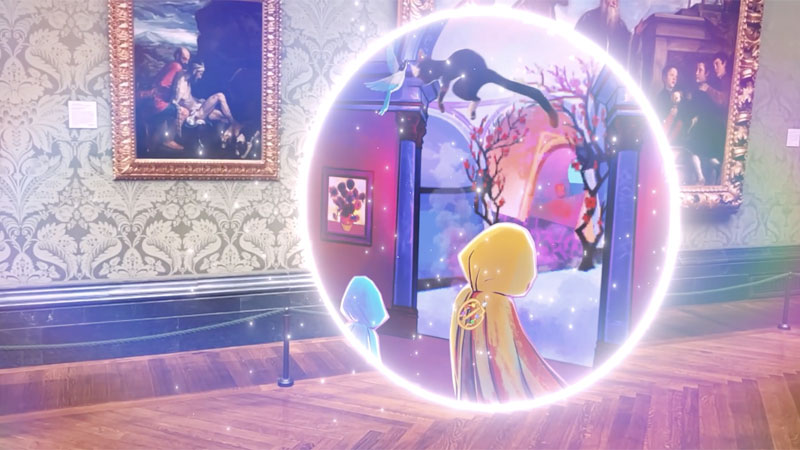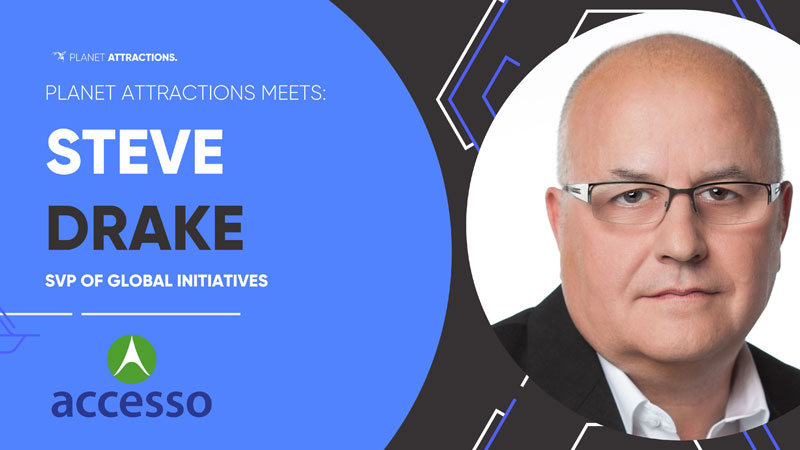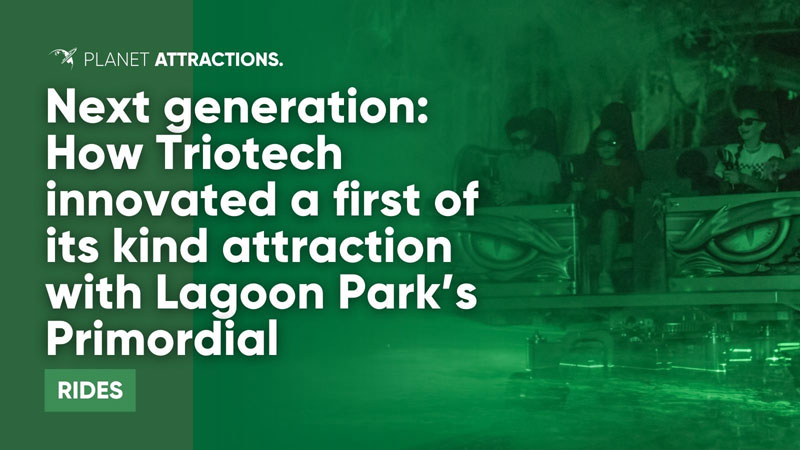 Next generation: How Triotech innovated a first of its kind attraction with Lagoon Park's Primordial