news

Israeli museum officials issue urgent appeal to ICOM to condemn Hamas attacks in open letter

Officials from Israeli museums have called on the International Council of Museums to recognise Hamas as a terror organisation "akin to the Taliban"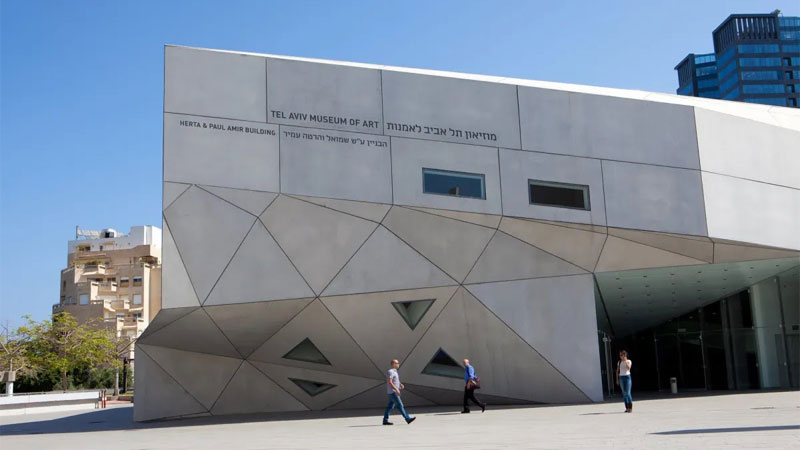 The letter was signed by several Israeli museum directors including Tania Coen-Uzzielli, director of the Tel Aviv Museum of Art
Credit: Deror Avi via Wikimedia Commons
Officials from every major museum in Israel have signed an open letter calling on the International Council of Museums (ICOM) to condemn the actions of terrorist organisation Hamas.

Penned by ICOM Israel chair Raz Samira, the letter, titled "Urgent: Appeal for a Strong Stance by ICOM on Recent Events in Israel", demands that ICOM "condemn Hamas' acts of terror with the utmost fervour," and urges the council to take an "active, ethical position" on the conflict and recognise Hamas as a terrorist organisation "akin to the Taliban and the Islamic state."

"To be clear: This is not another episode in the Israeli-Palestine conflict. Hamas and Islamic Jihad have shown themselves to be brutal and inhumane organisations," the letter read.

"We sincerely implore the ICOM community to condemn the massacre of defenceless citizens by Hamas and to declare a bold stance in support of humanity and liberalism.

"Although we are aware of the critiques of Israel, it is crucial to stress that the horrific attacks carried out by Hamas, backed by Iran, have no excuse, and we vehemently oppose any effort at reasoning them out.

"Hamas' activities amount to nothing less than the heinous murder, rape, torture and detention of defenceless civilians."

Among its signatories are Tania Coen-Uzzielli; director of the Tel Aviv Museum of Art, Suzanne Landau; director of the Israel Museum in Jerusalem and Yotam Yakir; director of Haifa Museums.

The letter, which also cites the condemnation of Hamas by world leaders such as UK prime minister Rishi Sunak and US president Joe Biden, comes after Hamas launched an unprecedented attack on Israel on October 7, which saw 1,400 killed, 3,500 wounded and 220 taken hostage.

The retaliatory attack on the Gaza Strip has seen the deaths of an estimated 3,400 Palestinians and the displacement of an estimated 1.4 million people, BBC News reports.
Museums and galleries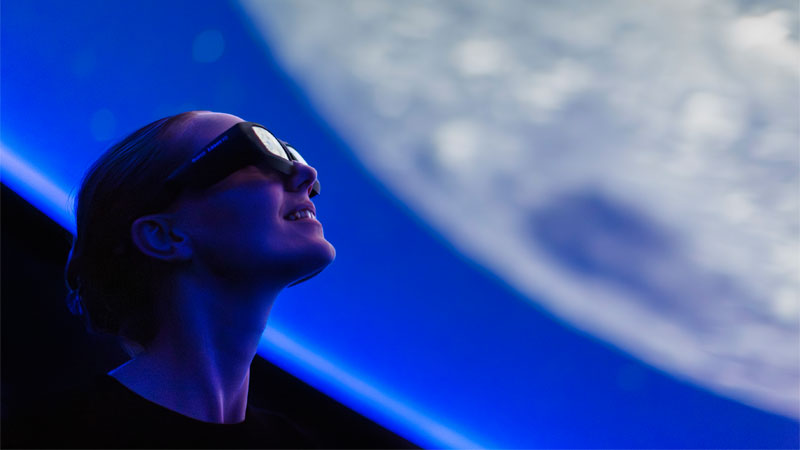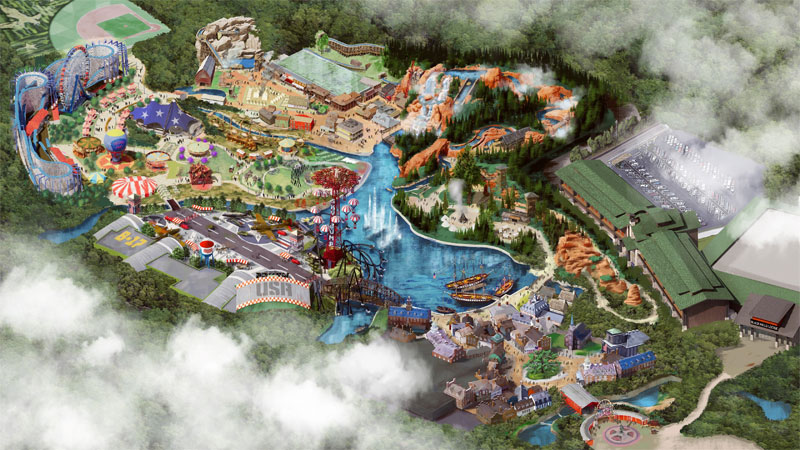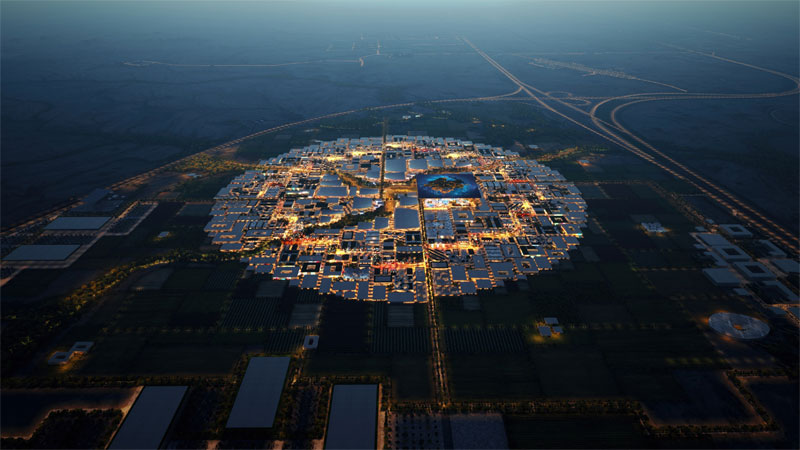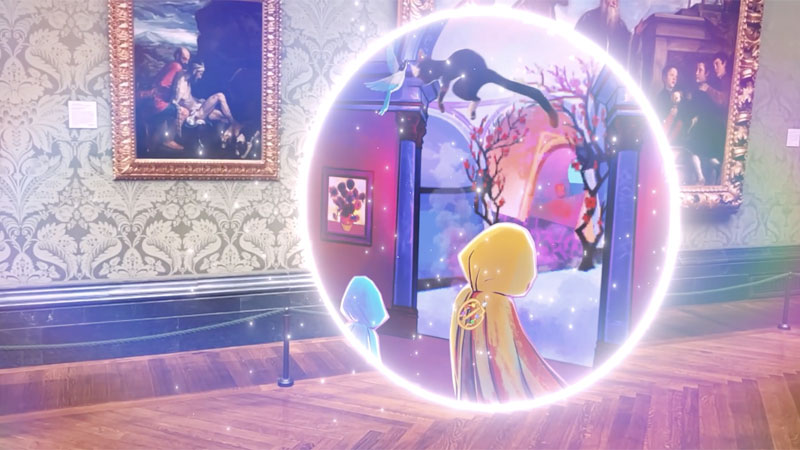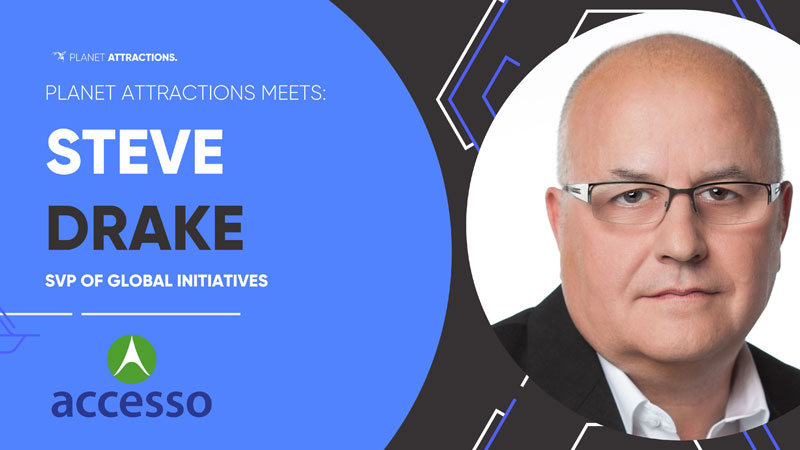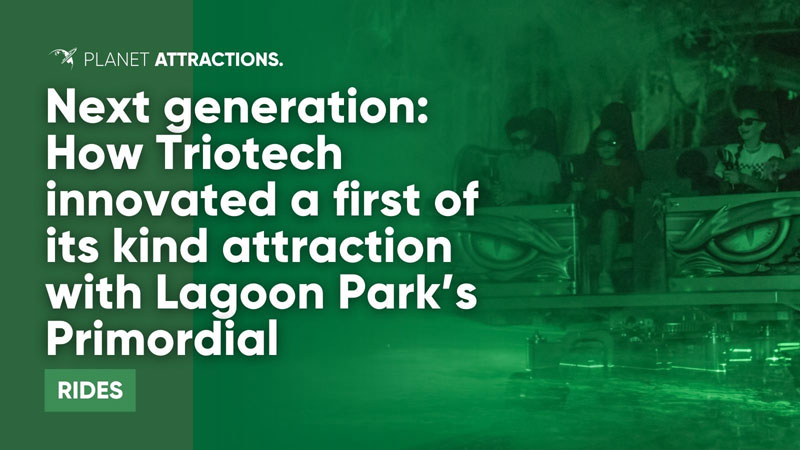 Next generation: How Triotech innovated a first of its kind attraction with Lagoon Park's Primordial