news

Isle of Wight's Robin Hill up for sale following 'financial turbulence'

One of the Isle of Wight's most popular attractions is up for sale, with Robin Hill now on the market following a 'prolonged period of financial turbulence'

Robin Hill has four main attractions, including a miniature train ride
Credit: Robin Hill
Robin Hill - one of the premier attractions on the Isle of Wight - has been placed on the market by its owners Vectis Ventures following a "prolonged period of financial turbulence".

The company, which also operates the British island's Blackgang Chine theme park, has highlighted a number of factors, including Covid and the cost-of-living crisis, as well as two seasons of poor weather, for the decision.

According to the company, the sale of Robin Hill will strengthen its balance sheet, which will allow debts to be repaid and further investment to be made for Blackgang Chine.

With the addition of the sale, a number of attractions at Robin Hill will be transferred to Blackgang Chine.

"It's with a heavy heart that we have taken the decision to sell Robin Hill," said Alexander Dabell, owner of Vectis Ventures. "It's a much-loved attraction and has given millions of visitors' great pleasure and memorable visits over many years.

"The stark reality of the economic picture is that without a sale, the debt created through Covid loans would need to be extended further into the future and would prevent investment in the short term.

"The truth is that visitor numbers have been affected by the very poor weather we have seen the past two seasons, which has given us no choice but to sell Robin Hill and focus our investment in Blackgang Chine. Robin Hill is being marketed as a going concern, and we have every hope that it will flourish under new ownership, when a suitable buyer can be found."

Opened in 1971, the British theme park covers 356,000sq m (3.8 million sq ft) and features four main attractions, including a 4D cinema, a swinging galleon boat ride, a train ride, and a quarter-mile downhill toboggan. The park has previously placed less emphasis on thrill seeking rides and more on rides which fit into its countryside ethos.

At the recent UK Theme Park Awards, Robin Hill picked up the gold award for the Best New Event with Festival of the Dead.
Theme park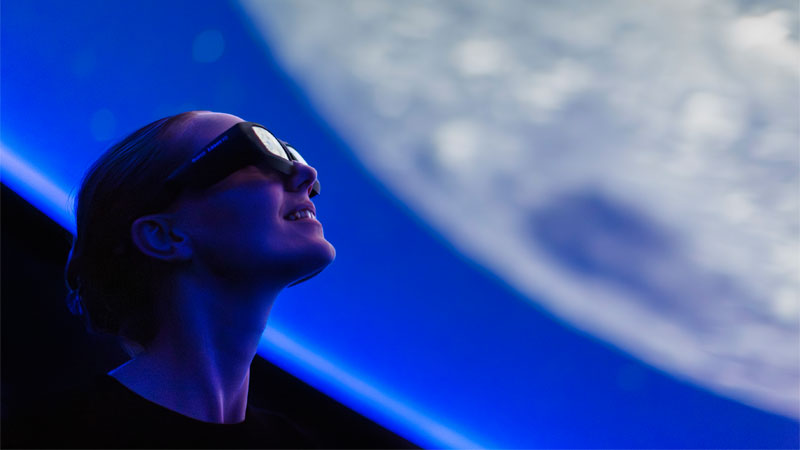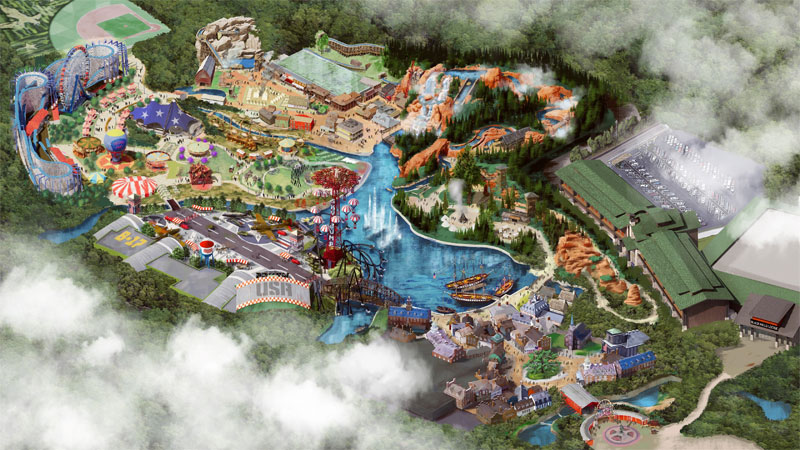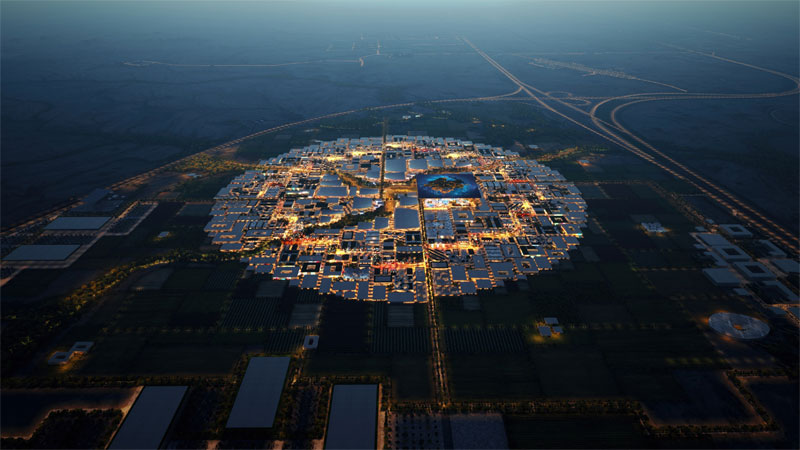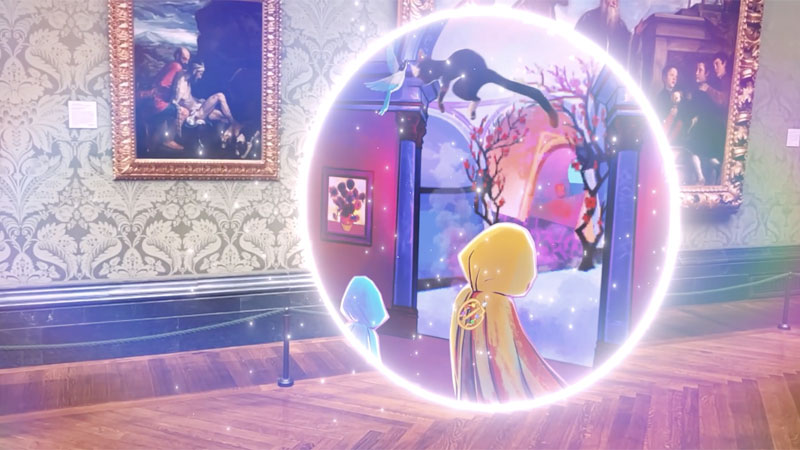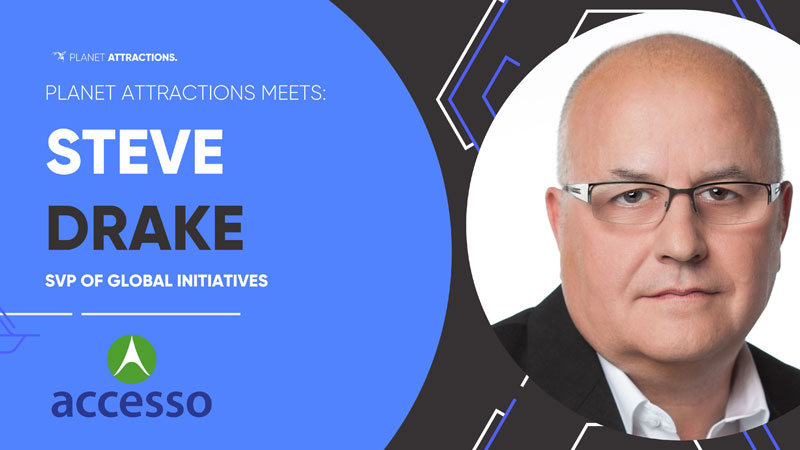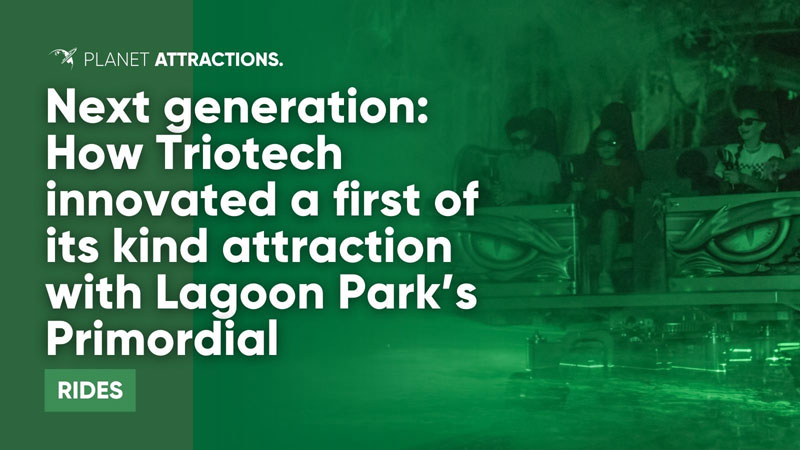 Next generation: How Triotech innovated a first of its kind attraction with Lagoon Park's Primordial