In depth

Industry experts name iconic attractions ahead of special IAAPA webcast

Ahead of a special industry panel looking at iconic attractions, experts from WhiteWater have named their personal picks, explaining why they think their choice is an iconic attraction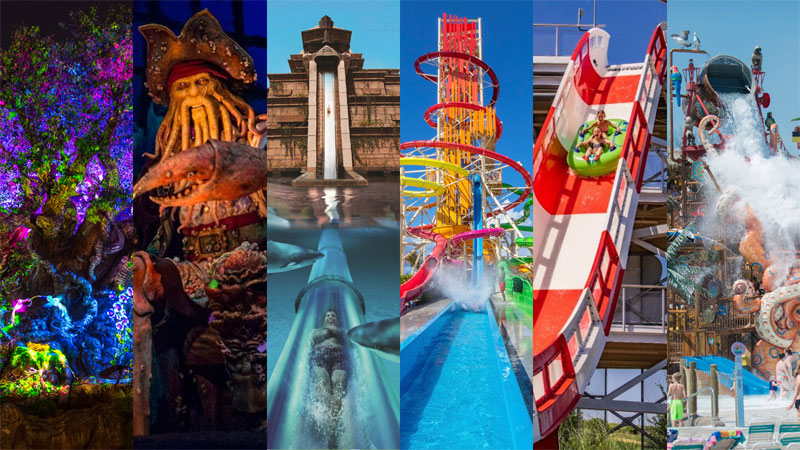 An iconic attraction usually leaves the guest thinking "wow" and when it comes to iconic attractions, you probably have one or two that you're particularly fond of.

The attraction you're thinking of right now is likely something that's instantly recognisable to everyone. But why is that attraction, and others like it, iconic and how did it stand out above a crowd of innovation, creativity and fandom?

On October 27, WhiteWater's global head of sales, Doug Smith, will discuss this very topic as part of a live IAAPA webinar looking at how operators can create their own iconic attractions.

Moderated by Emily Colombo, WhiteWater's vice president of strategic partnerships, Smith will join industry experts Dennis Speigel, founder and CEO of International Theme Park Services; Chris Perry, executive director, waterpark operations at Qiddiya Investment Company; and Piotr Chudzik, director, creative studio at Water Technology Inc. Together, the panel will look at the secret formula to creating an iconic attraction, the value in such an investment and how to maximise returns.

Ahead of the special webcast, the Whitewater team has shared with Planet Attractions what they consider to be iconic attractions, many of which the company has created itself over the last 40-plus years.


---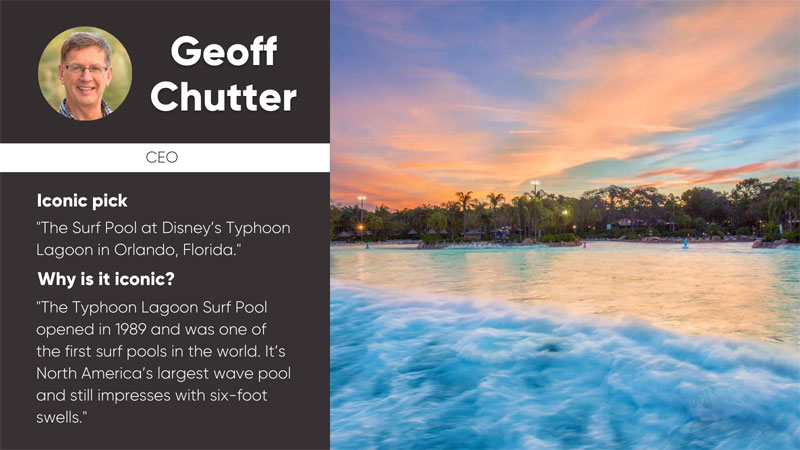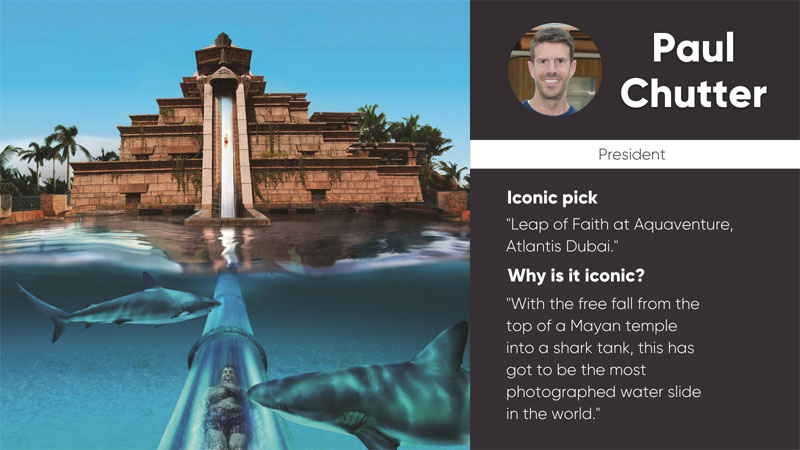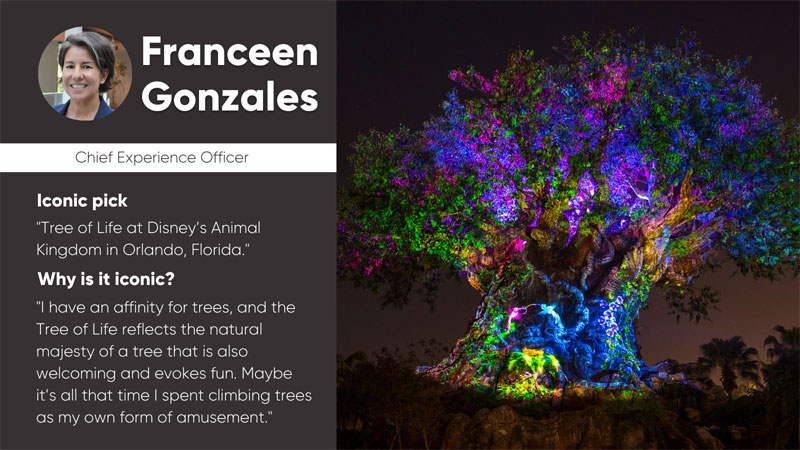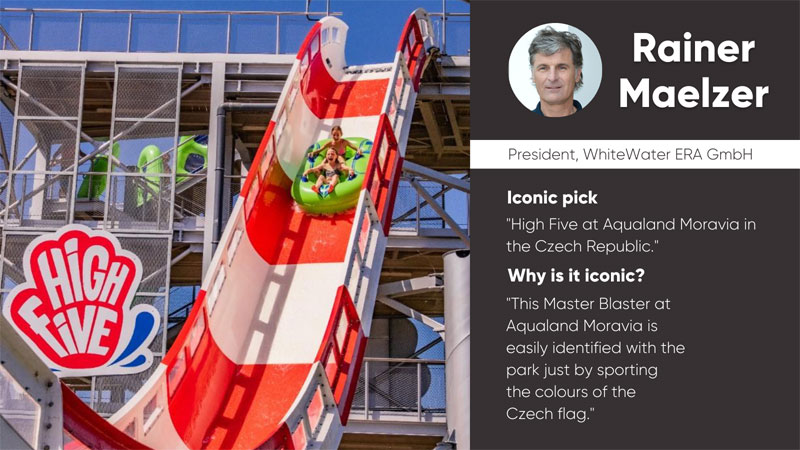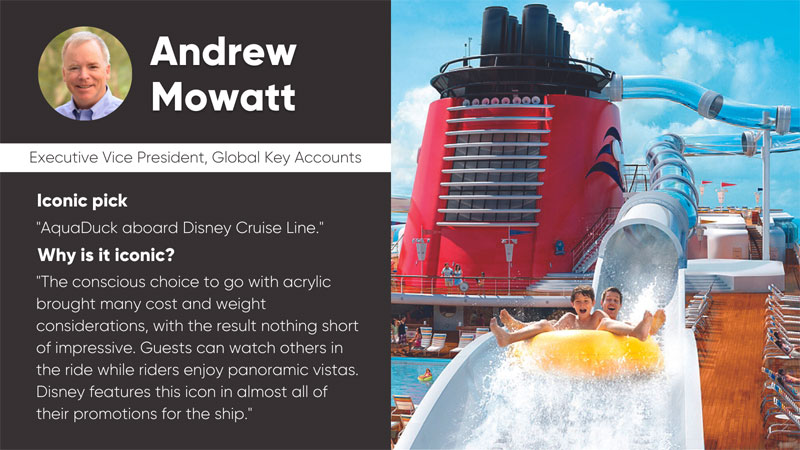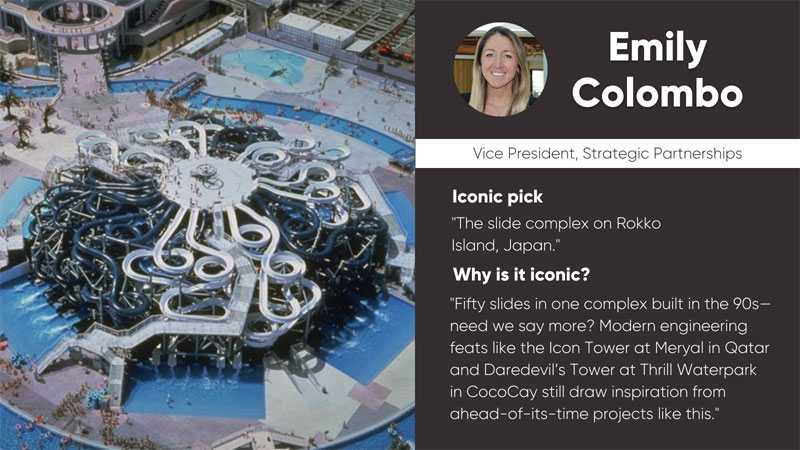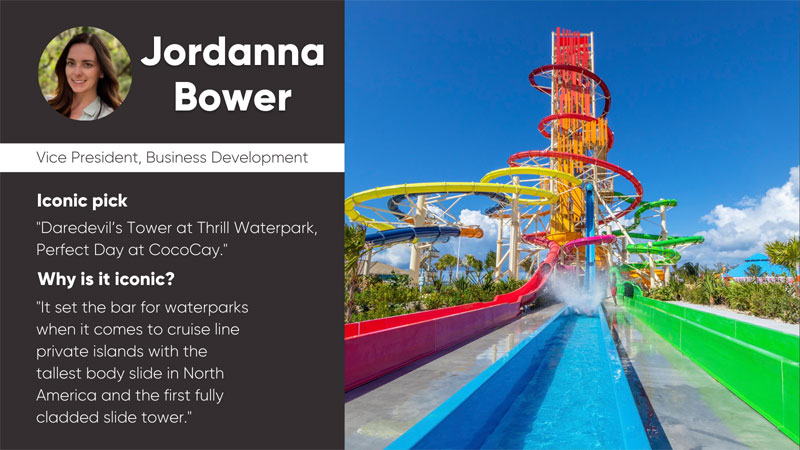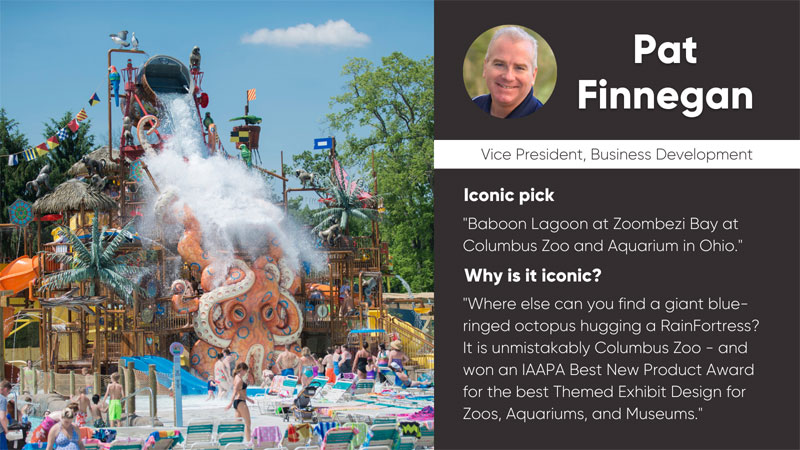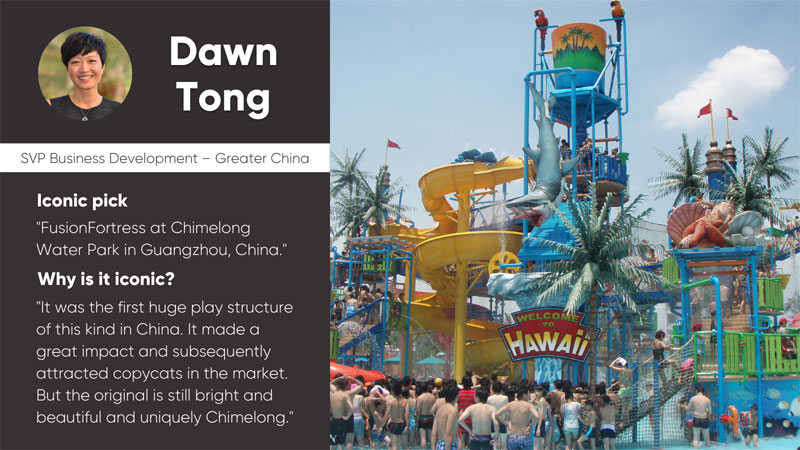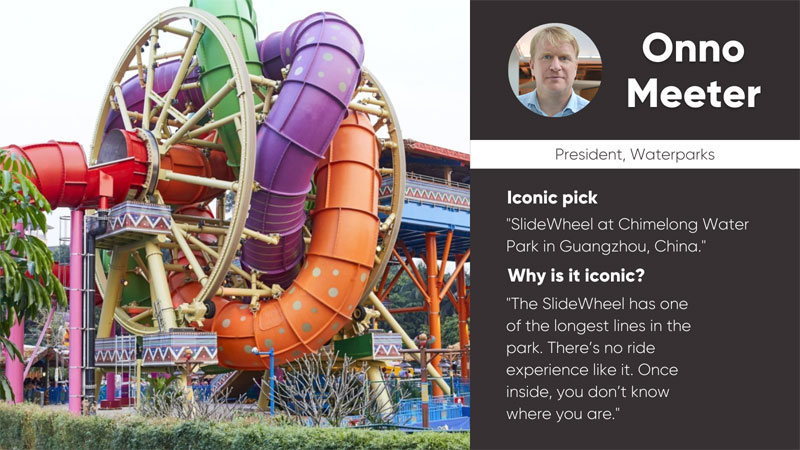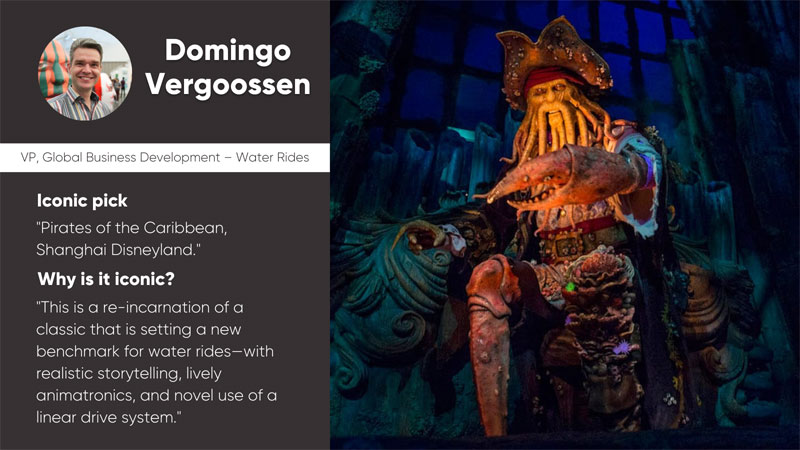 ---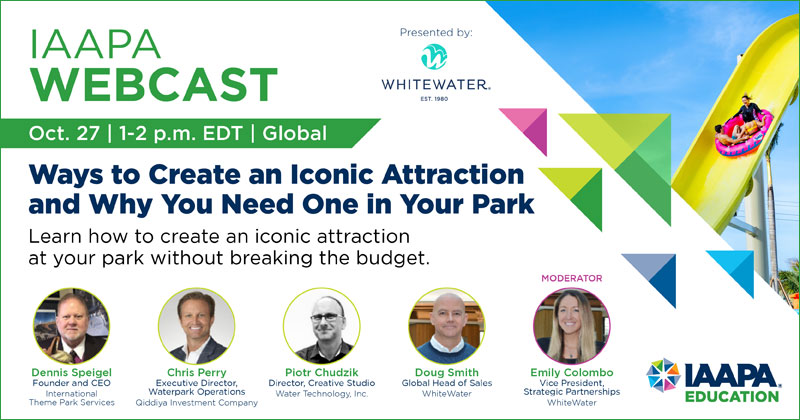 Register for "Ways to Create an Iconic Attraction and Why You Need One in Your Park," an IAAPA Education Webcast, on October 27, 2022, at 1pm EDT/6pm UK, hosted by WhiteWater at www.whitewaterwest.com/icons.
Events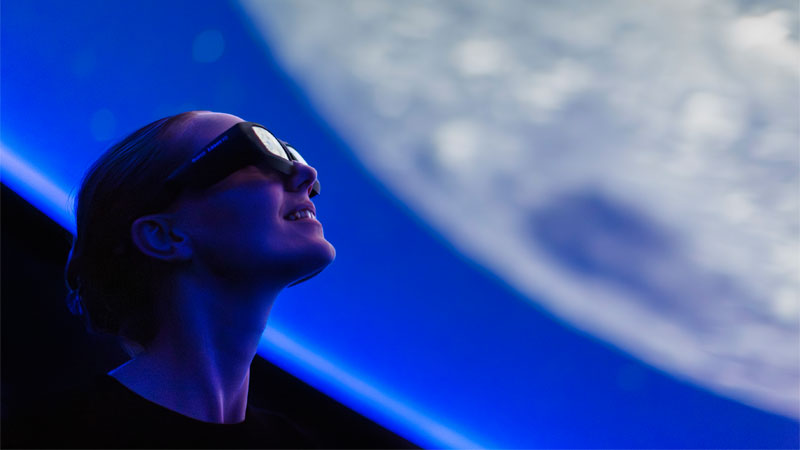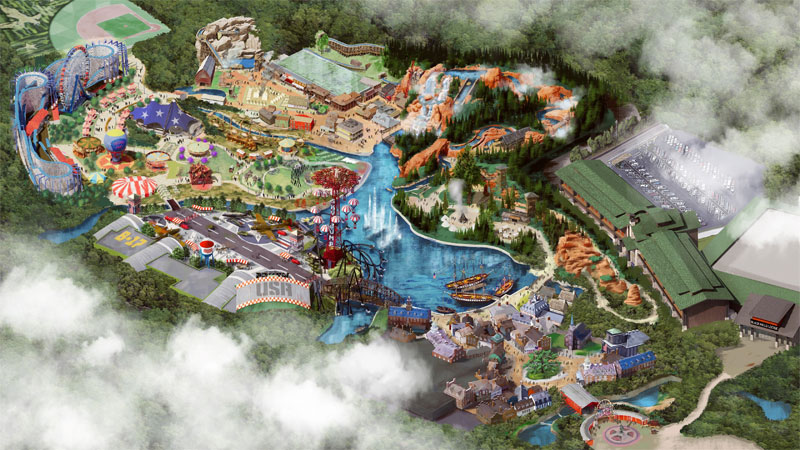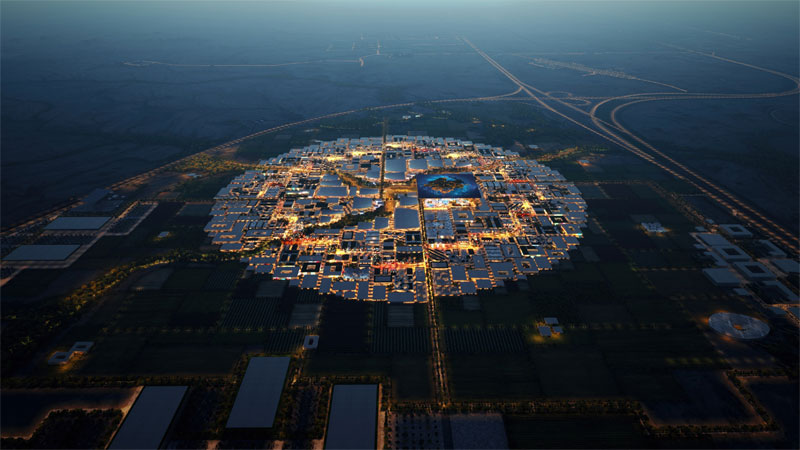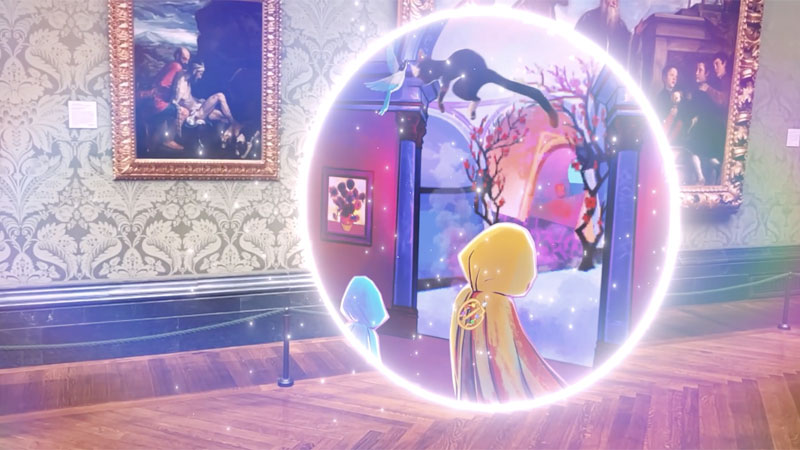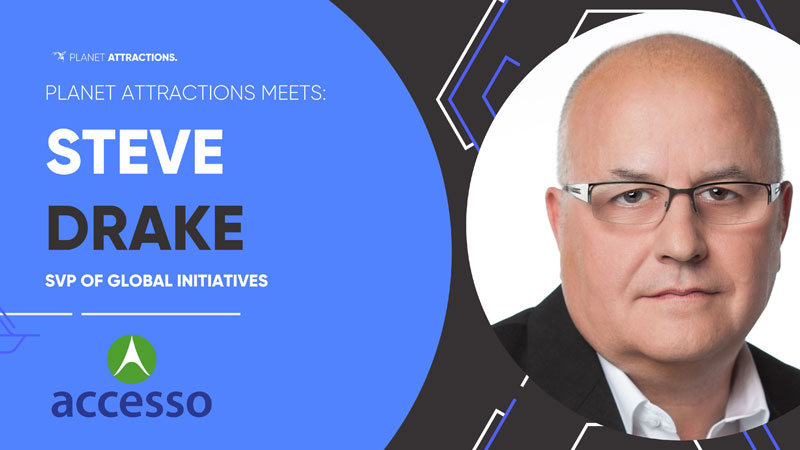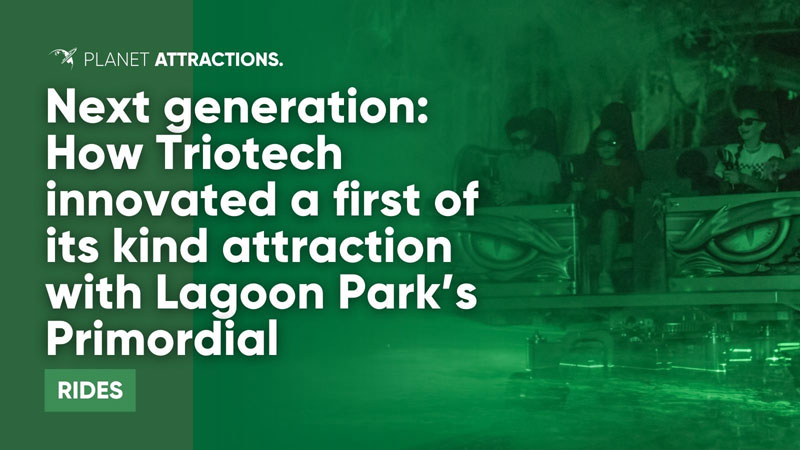 Next generation: How Triotech innovated a first of its kind attraction with Lagoon Park's Primordial