news

In case you missed it: How Chester Zoo is handling the pandemic, Boston Dynamic's robotic groove and the new player about to enter Brazil's waterpark market

Here are the top stories from Planet Attractions since the start of the year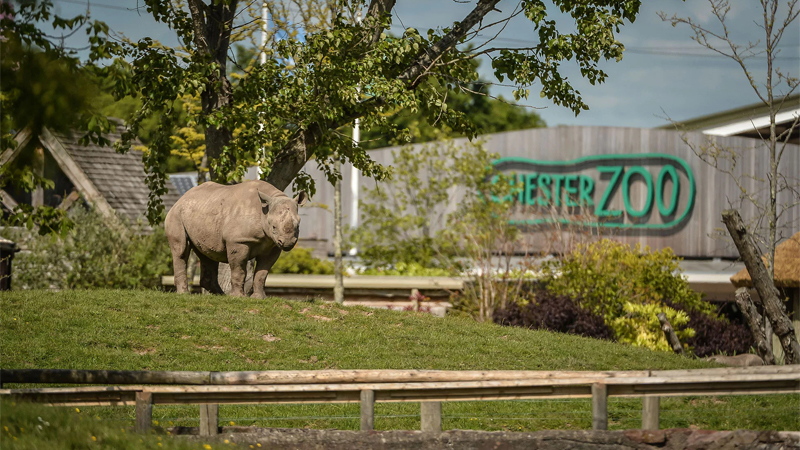 Chester Zoo has managed to navigate its way through 2020 despite closure for much of the year
Credit: Chester Zoo
It's the start of a new year, and the industry is already getting into the groove (quite literally for a certain robotics developer). These are the top stories from Planet Attractions since the start of 2021.

How Chester Zoo managed the global pandemic

How do you operate a zoo when your customers aren't allowed to visit?

That's the challenge that faced Chester Zoo's managing director, Jamie Christon, who spoke about what steps had to be taken to ensure the UK's most popular animal attraction has continued to survive through the ongoing health crisis.

"At the moment we're watching the news and seeing how things are changing on a daily basis," Christon told Planet Attractions.

"We've done well over the last few years pre-COVID. We know we're strong and resilient and can fight back. We hope we can do a lot better in 2021."

Hear more from Christon here.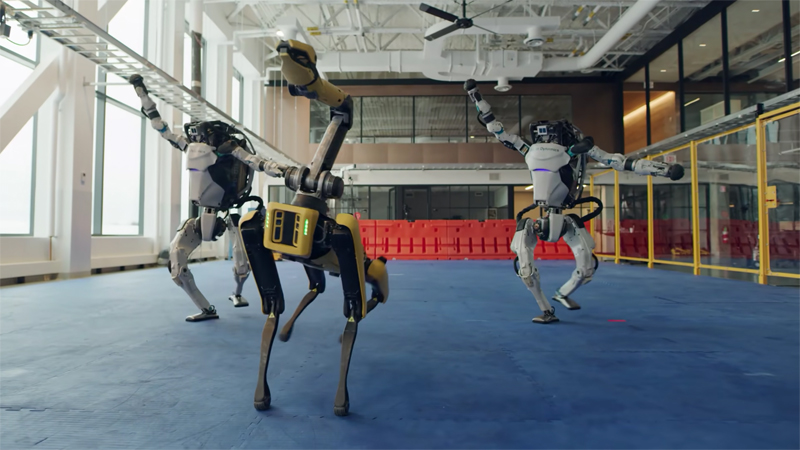 The tech company some - Credit: Boston Dynamics

Do You Love Me? - Boston Dynamic's super-advanced robotics

Boston Dynamics has celebrated the New Year with a showcase of its multiple robotic technologies, putting together a video showing its creations perform an incredibly impressive choreographed dance.

All of these robots feature in the new video, performing a choreographed dance to the 1963 hit song "Do You Love Me?" by The Contours.

There are potential applications for the world of attractions for the technology, with the likes of Disney already taking great strides in the field.

To watch the video and to hear more, click here.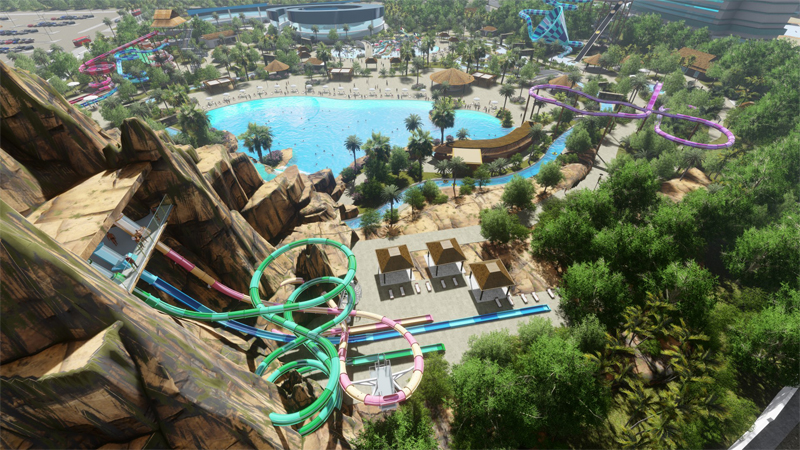 Acqualinda will be one of Latin America's largest waterparks when it opens later this year

The major player about to enter Brazil's waterpark market

Businessman Mario Celso Lopes is planning to transform the economic landscape of his hometown by building one of the largest waterparks in Latin America

Work is currently in the final stages for a huge waterpark development in Brazil, with the BRL500m (US$92.5m, €75.5m, £68.3m) Acqualinda tourist complex coming to the city of Andradina, São Paulo, later this year.

Read more about it here.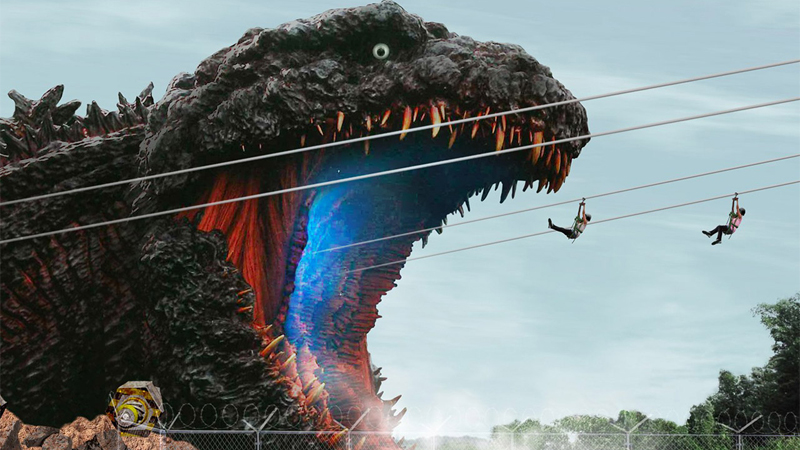 Nijigen no Mori has created some truly stunning attractions since opening in late 2018 - Credit: Nijigen no Mori

Inaugural Wonder Award winners revealed

With attractions going to greater lengths than ever before to develop truly unforgettable experiences, Planet Attractions has created a new tradition - The Wonder Awards.

Recognising visitor experiences that inspire wonder and astonishment, The Wonder Awards are a list of attractions that set new bars of excellence in their presentation.

Inspired by the Seven Wonders of the Ancient World, seven attractions Wonders will be named each year, with six experiences from the previous 12 months and one historical selection that still inspires today.

To see this year's winners, click here.
Visitor attractions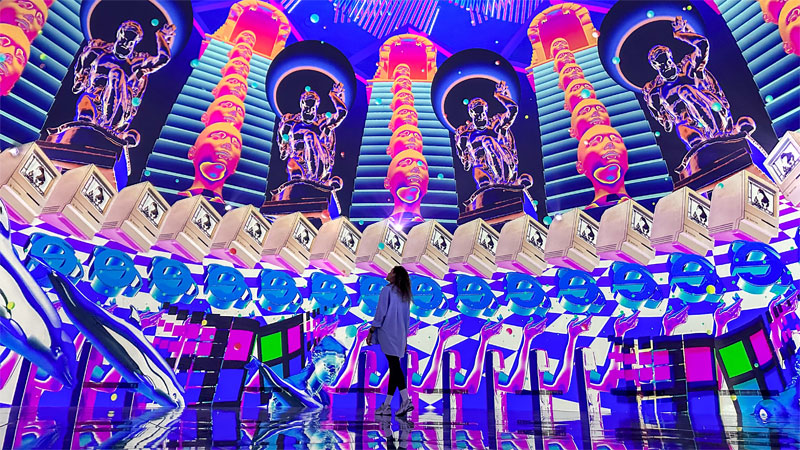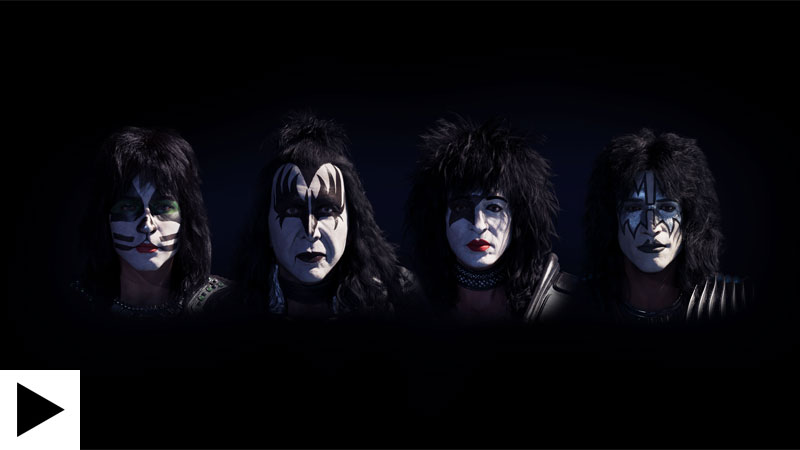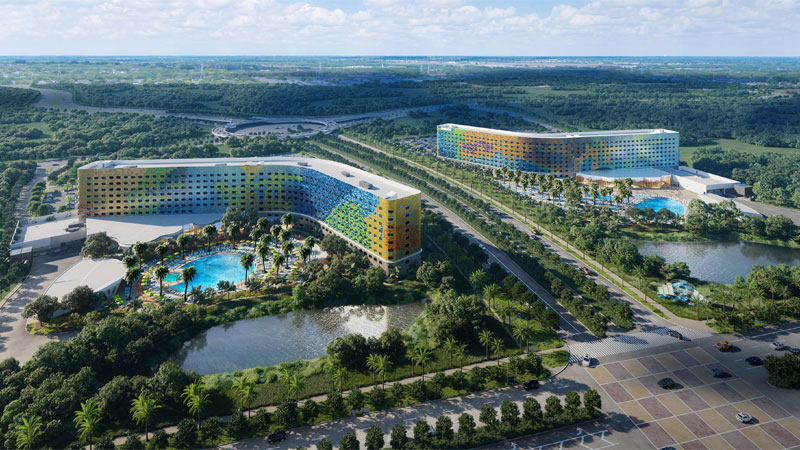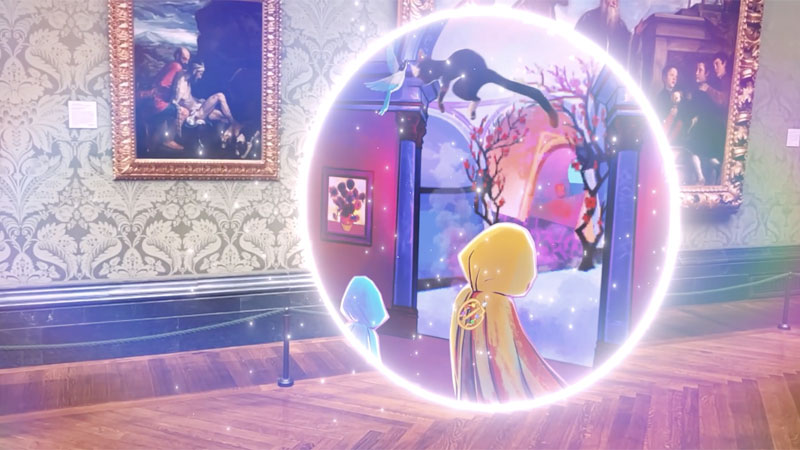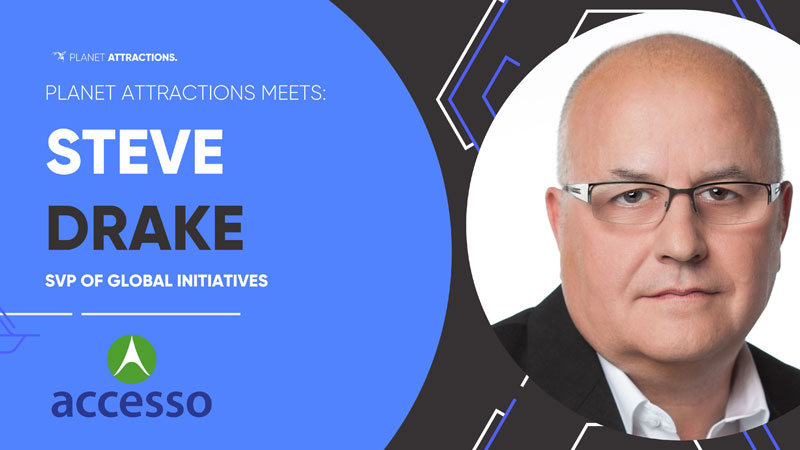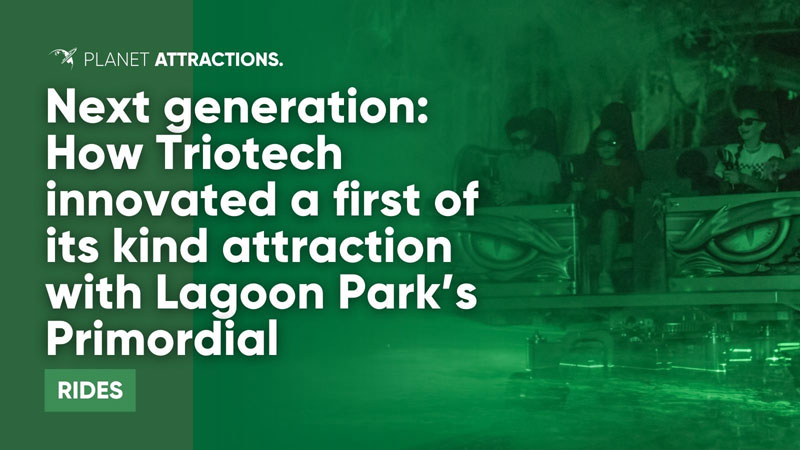 Next generation: How Triotech innovated a first of its kind attraction with Lagoon Park's Primordial