news

Improvements continue at Oregon's aquarium with addition of jellyfish exhibit

The 30-year-old Newport aquarium is also restoring and renovating its indoor exhibits and coffee shop

Popular exhibits will be upgraded and new touch pools will open by spring 2023
Credit: Oregon Coast Aquarium
The Oregon Coast Aquarium is undergoing major renovations and upgrades, and the new addition of a jellyfish exhibit.

Indoor galleries such as the Rocky Shores, Sandy Shores, and Coastal Waters installations are currently being revamped, as well as the coffee shop. The Sandy Shores area is expecting to impress visitors with a new touch pool, while the Coastal Waters site will get a new mangrove area.

Meanwhile, a new addition to the Newport, Oregon attraction will be dedicated to jellyfish and sea jellies. The works, part of ongoing improvements at the 30-year-old attraction, are expected to complete by spring next year and are funded by the aquarium's donors.

The aquarium exhibits 15,000 animals of 300 different marine species, and runs a number of educational and community-outreach programmes.
Animal attractions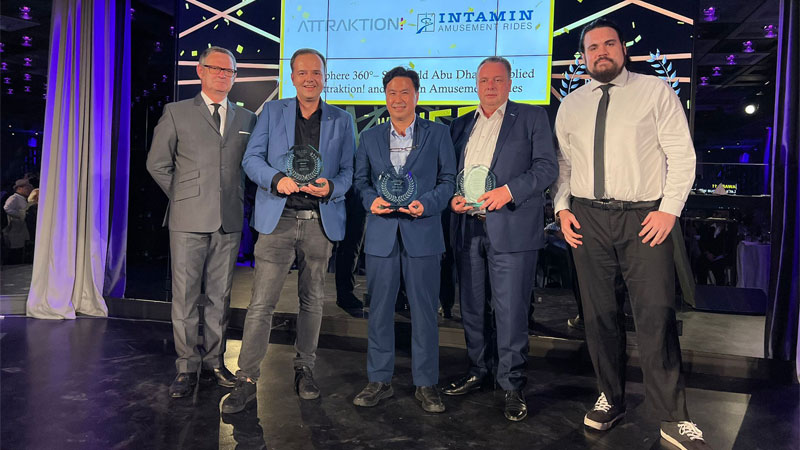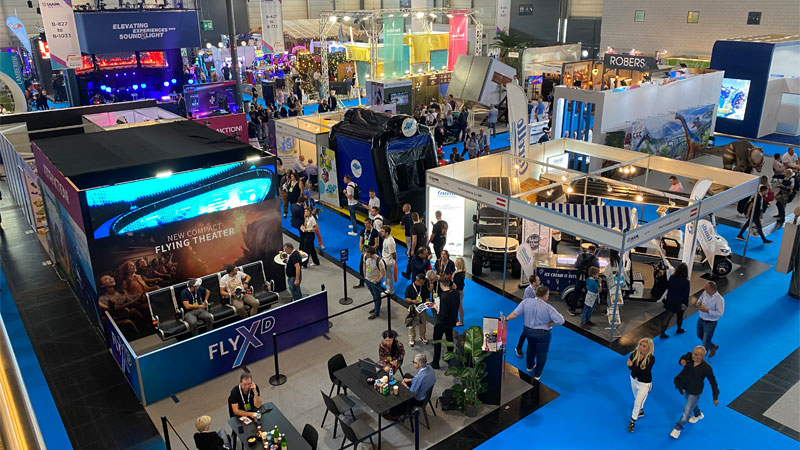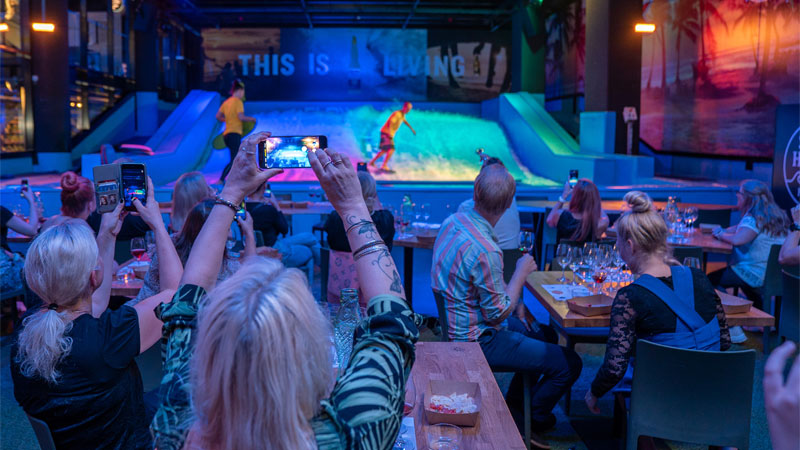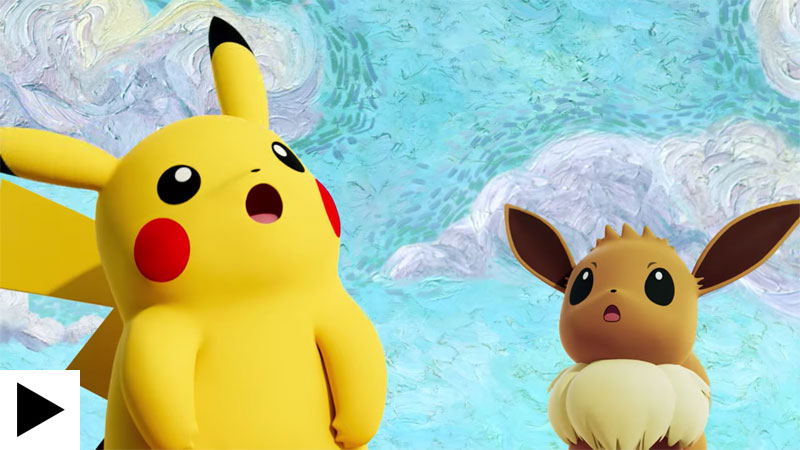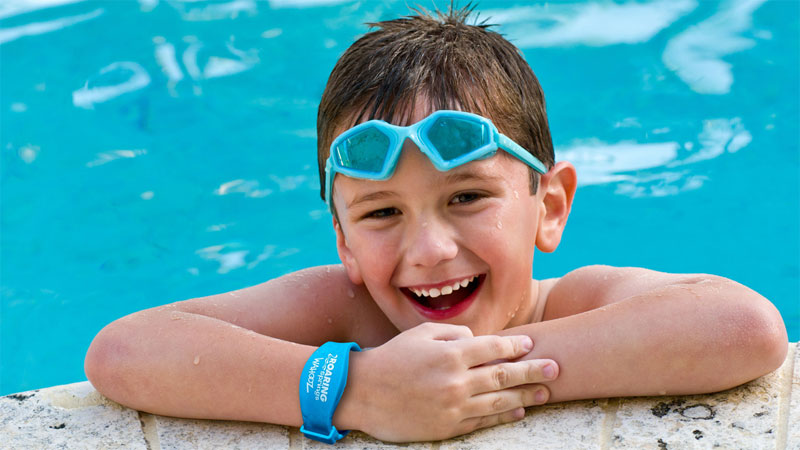 Solving the puzzle: Connect&GO's Anthony Palermo on how technology is rapidly changing attractions management