news

Immersive touring Barbie attraction to make debut in Toronto this summer

You can finally be a Barbie girl in a Barbie world with World of Barbie - a brand new immersive touring attraction set to make its debut later this year in Toronto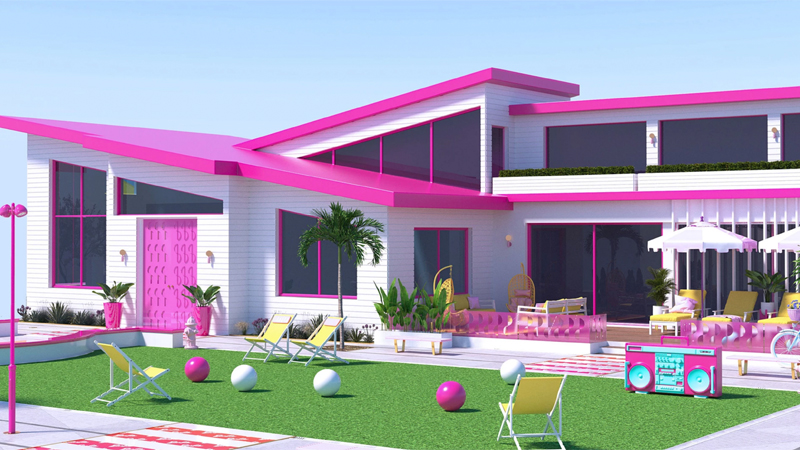 The Barbie Dreamhouse will be the centrepiece of the new attraction
Credit: World of Barbie
Mattel has teamed up with location-based entertainment (LBE) specialists Kilburn Live to develop a new immersive attraction based on the iconic Barbie brand.

Called World of Barbie, the interactive exhibition launches this summer in Toronto, Canada, and will see visitors explore iconic Barbie playsets, except in life-size.

The immersive attraction, says Kilburn, will feature a range of interactive elements that will "inspire the limitless potential in every girl", with a range of fun and educational experiences with added Barbie branding.

Set on the Malibu beachside, the Barbie Dreamhouse will be the main attraction, with guests able to explore the house for a number of photo opportunities and start their own patio party using a poolside DJ kit.

The Barbie Camper Van has also been brought to life with the help of the famous vehicle customisation workshop West Coast Customs, which has recreated the playset using an actual vehicle. Parked at the front of the Dreamhouse, guests will be able to sit in the driver's seat for a photo and explore the camper itself, which will have several hidden surprises.

Also included in the neighbourhood is the fashion studio, which will see visitors "walk the pink carpet" while striking the pose in an oversized Barbie box for a one-of-a-kind photo opportunity.

Aiming to inspire, the TV Studio will be airing 'The Barbie Show', with guests able to deliver news headlines and report the weather as an anchor in front of various TV studio backdrops.

Taking visitors out of the neighbourhood and into the upper stratosphere, the Space Centre offers views of the stars in the galaxy with guests able to interact with mission control, track objects on the radar or use the audio transference device to listen to the various sounds of space.

Finally, a dedicated area within World of Barbie will host an exhibition celebrating the brand and exploring its history. A themed café will also feature in the neighbourhood.

"We were asked to bring Barbie's playset to life and who can say no to that opportunity?" said Kilburn CEO Mark Manuel.

"Barbie is as relevant today as she was when she was first introduced to the world 63 years ago, if not more. I watched my daughter live and play in her world, I believe it helped shape her sharp and lively imagination, just like it has for millions of other children growing up, so there were a lot of reasons we needed to get this right."

The attraction will make its debut in a standalone space inside the Square One Shopping Centre in Toronto. Following its run there, World of Barbie will travel to multiple locations in the US, with markets including New York, Chicago, Houston and Los Angeles already on the list.

"Throughout her history and numerous careers, Barbie has represented a world of limitless potential," said Julie Freeland, senior director of Location Based Entertainment at Mattel.

"With this exquisitely designed attraction, we were intentional about delivering an exciting experience that would leave younger fans with the sense that they could do anything or be anything. And, for those who grew up with Barbie, we wanted to spark a little bit of nostalgia, give these fans a chance to step back, reinvent themselves, if only for an afternoon, and spend a day in the Dream Life!"

Tickets for World of Barbie go on sale May 21, 2022. For more information, click here.
IP and Brands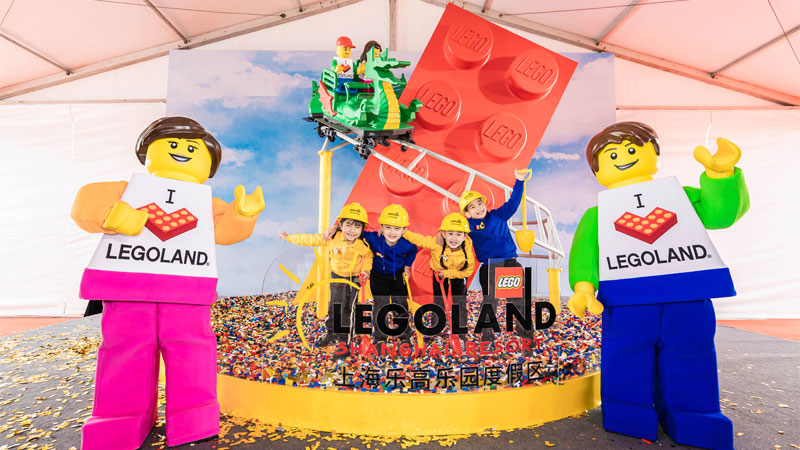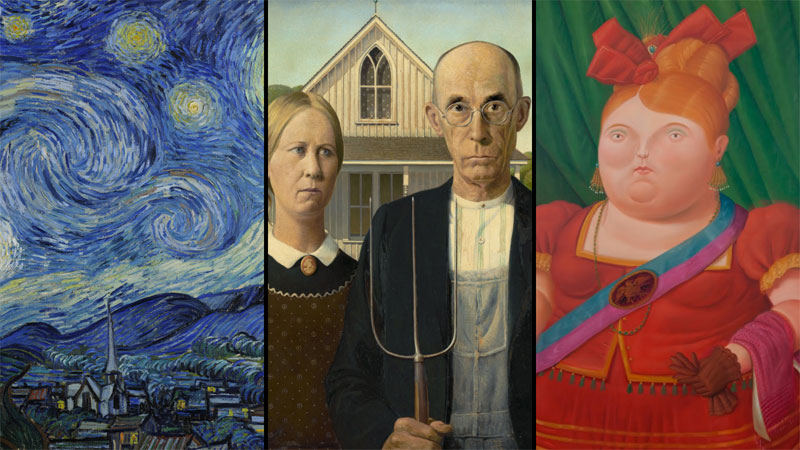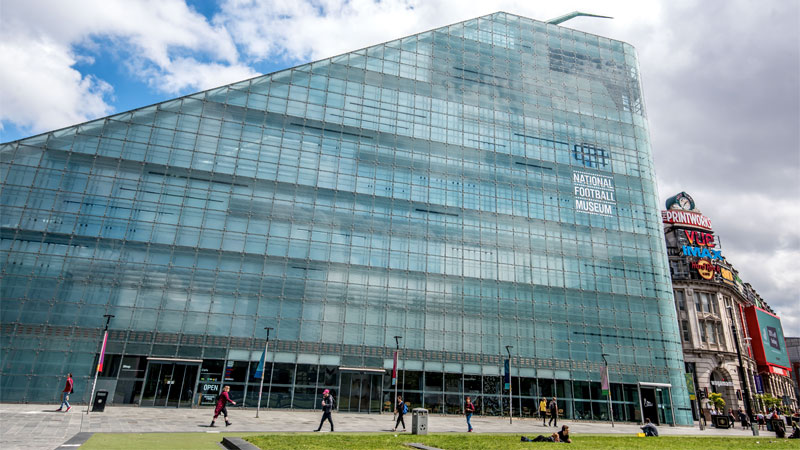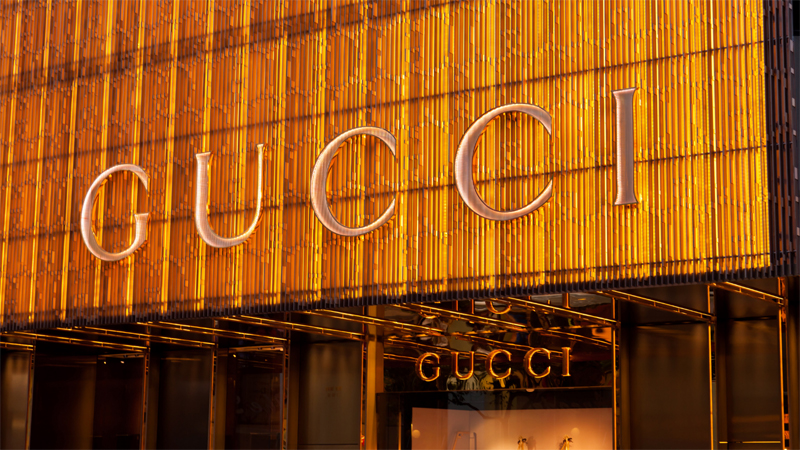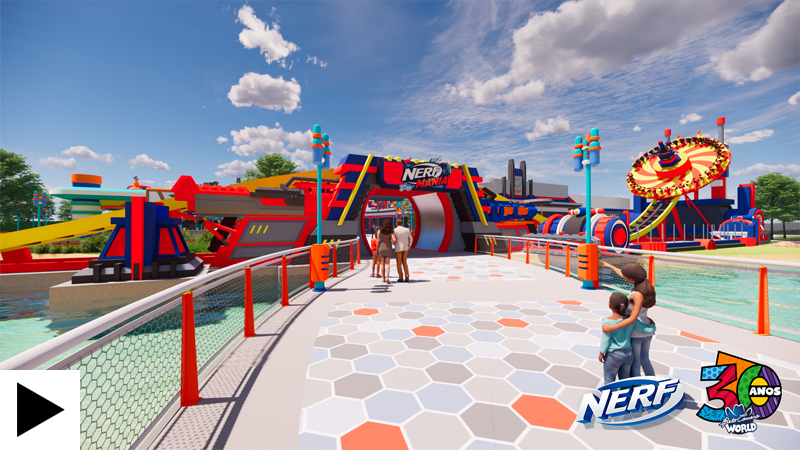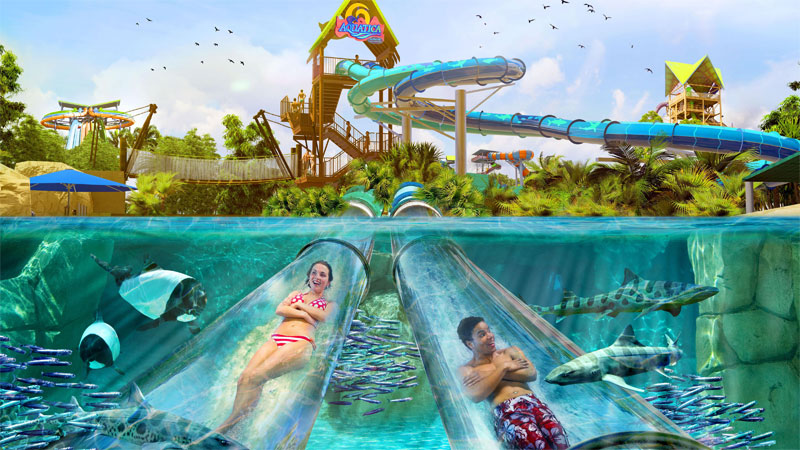 Land, sea and everywhere in between: WhiteWater's global openings for 2022