video

Immersive scare experience coming to SeaWorld Orlando for Halloween season

Howl-O-Scream will feature several Halloween-themed attractions for horror fans and thrill-seeking guests

Howl-O-Scream will run from September 10 until October 31
Howl-O-Scream is coming to SeaWorld Orlando with the attraction announcing plans to host its first ever "immersive scare experience" later this year.

New for the 2021 season, the ticketed nighttime event will run for 27 nights between September 10 and October 21, 2021.

It will feature several Halloween-themed attractions including haunted houses, 'hair-raising' shows and scare zones.

In the Howl-O-Scream haunted houses, guests will hear blood-curdling shrieks as they brave dark passageways and round dimly lit corners to escape from the horror lurking within.

Other experiences include the scare zones, leaving guests nowhere to hide as they make their way through the park, as well as interactive entertainment at the food and beverage venues across the park.

Guests will also be able to experience the park's 'horrifying' roller coasters and other rides in the dark.

The event will also host two shows; an indoor musical spectacular and an outdoor show with special effects. Party zones with live DJs will be spread throughout the park.

Howl-O-Scream joins a line-up of similar entertainment offerings, including the Halloween Spooktacular, a family-friendly event featuring daytime Trick or Treating and other fun Halloween-themed activities.

"SeaWorld Orlando fans love our extensive event line-up which includes a special event taking place every weekend of the year," said SeaWorld Orlando president Kyle Miller.

"Adding Howl-O-Scream to the calendar provides the missing element of a fright-filled Halloween event that we know our guests will welcome.

"With this addition, we become the only theme park in Orlando to offer both a daytime family-friendly Halloween and a nighttime horror Halloween for thrill-seekers."

SeaWorld CEO Marc Swanson recently revealed plans to expand several of its parks, including the Orlando park, by building hotels and new rides.

"We have some land parcels and other things that could make for exciting hotel locations, either on our park property or adjacent to our parks," he said.
Theme park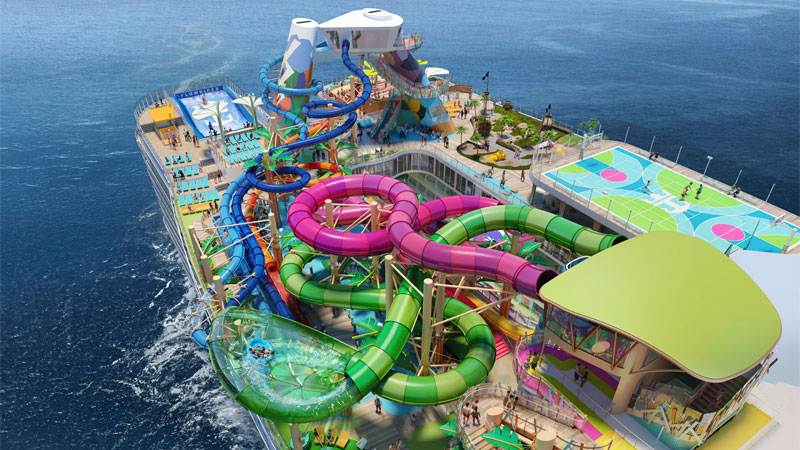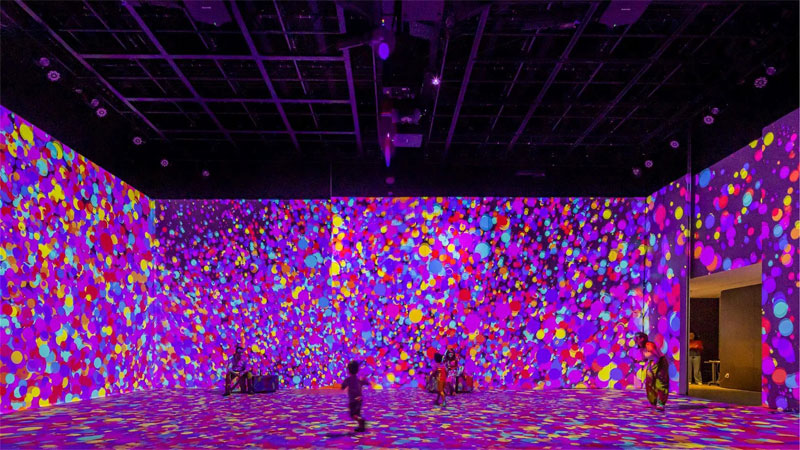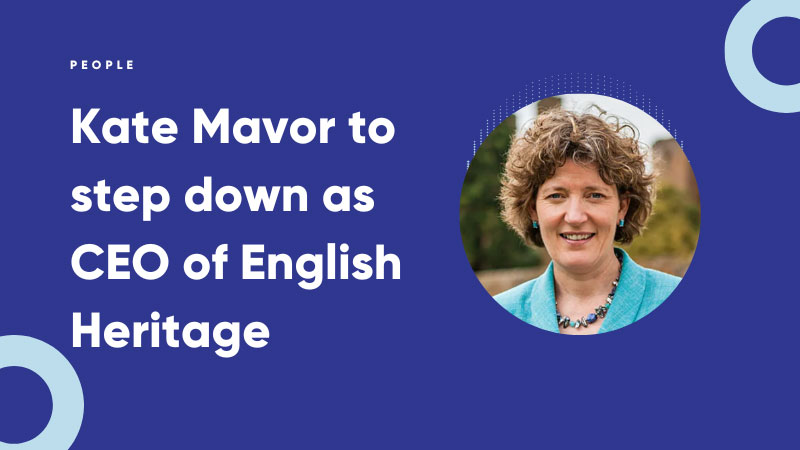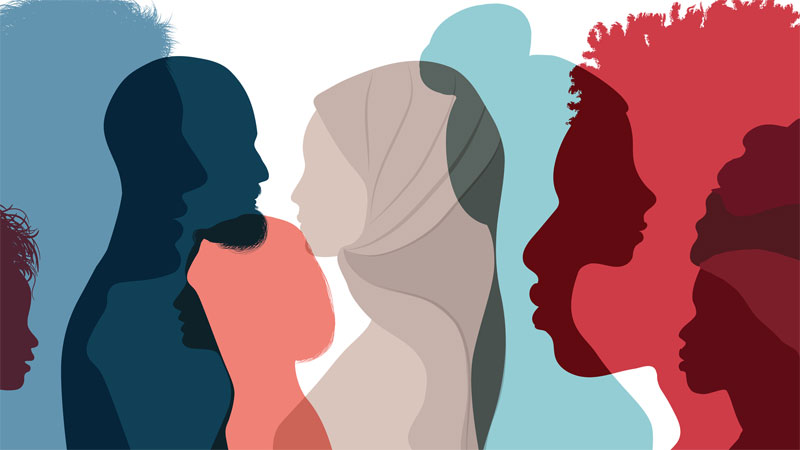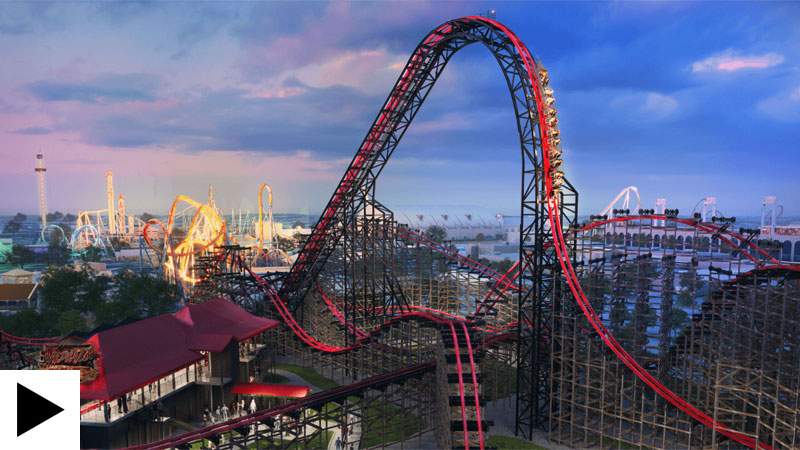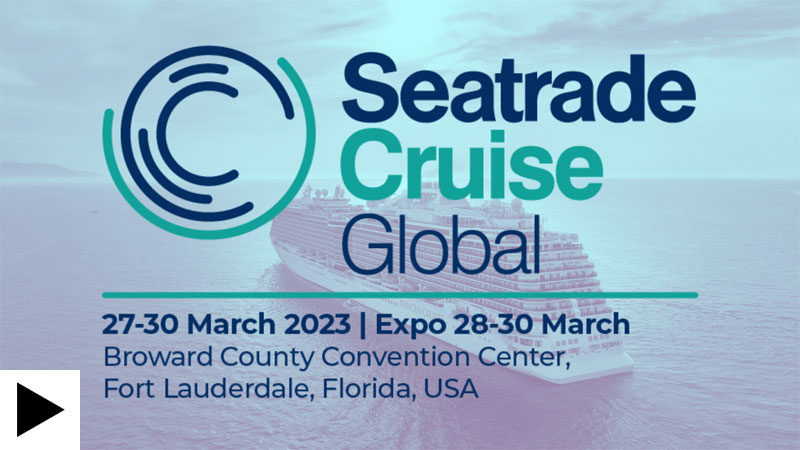 Everything you need to know about SeaTrade Cruise Global 2023