news

IAAPA Expo Europe makes triumphant return, with 30 percent more attendees than 2021 event

IAAPA Expo Europe saw a 30% increase in attendees to its 2022 show in London, compared to its previous year in Barcelona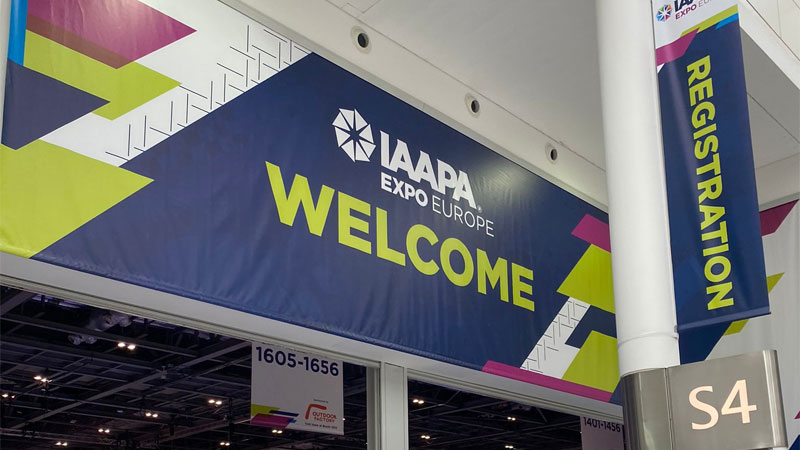 IAAPA Expo Europe took place at ExCel London in September
IAAPA Expo Europe made a triumphant return for its 2022 event at ExCel London this week (September 12-16).

Returning to the UK capital for the first time in more than a decade, the show experienced a 30% increase in attendees compared to the 2021 event in Barcelona, with 11,474 attendees, including 530 exhibitors, 4,408 buying companies and 7,510 buyers from around the world heading to London for the expo.

"This week was everything we had hoped it would be as the global attractions industry continued to navigate new challenges that have arisen over the last several years," said Peter van der Schans, executive director and VP of IAAPA EMEA.

"Bringing together thousands of attendees from around the world is just one aspect of IAAPA, but it's something we do really well.

"I hope attendees – everyone from exhibitors and buyers, industry veterans and session speakers – left feeling inspired to continue the exceptional work they do at their respective companies," van der Schans added.

Premier industry event

Kicking off on September 12, the event featured an extensive tradeshow floor, as well as a comprehensive education programme, special all-day events and networking opportunities.

The first day of the expo offered several all-day education sessions, with highlights including Sustainability Day, Safety Day and an EduTour, hosted at the Merlin-operated Chessington World of Adventures resort in Surrey. Running on the same day, Indoor Entertainment Day saw attendees visit several UK attractions, including Immersive Gamebox, Nickelodeon Adventure Lakeside, Orsett Hall Hotel, Puttshack and Wipeout Lakeside.

Opened on September 13 with a ceremonial ribbon cutting, the 15,000 sq m (161,458 sq ft) tradeshow floor, featured more than 500 exhibitors, including major industry players such as WhiteWater, Simworx, BoldMove, Triotech, Polin, Holovis and ProSlide, among many others. Key media partner Planet Attractions also had a presence, with the Planet Attractions Media Hub, located on the show floor.

Meanwhile, the conference offered a comprehensive education programme, including a panel hosted by Planet Attractions' editor-in-chief, Tom Anstey. Titled 'How to Make Friends and Influence People - Working with Influencers', the panel explored how attractions could work with influencers and internet personalities to engage guests.

Commenting on the panel, Anstey said: "It was great to be a part of IAAPA Expo Europe at a greater level than we ever have before. To be able to bridge the gap between influencer and industry with our influencer panel added to this even more."

Adding: "We've had great feedback from both attendees to the panel and visitors to our Media Zone. We look forward to working closely with IAAPA and IAAPA Expo Europe in the years to come."

Dynamic industry

Commenting on the success of the Expo, IAAPA president and CEO Hal McEvoy said: "The excellent learning and networking opportunities at this year's IAAPA Expo Europe are a reminder that the global attractions industry is resilient and striving to move forward.

"The IAAPA Expo Europe is an event unlike any other where industry leaders get together to share their successes, learn about the next wave of innovation, and see how they can improve their own business operations by talking to others.

"The professional development opportunities hosted by IAAPA with the help of industry leaders and experts prepare industry team members for career growth in this dynamic industry," he added.

Plans are already underway for IAAPA Expo Europe 2023, which will take place in Vienna, Austria, between 25 - 28 September. IAAPA reports strong advance exhibitor sales, with 350 exhibitors having already reserved 12,542 sq m (134,032 sq ft) of booth space.
Events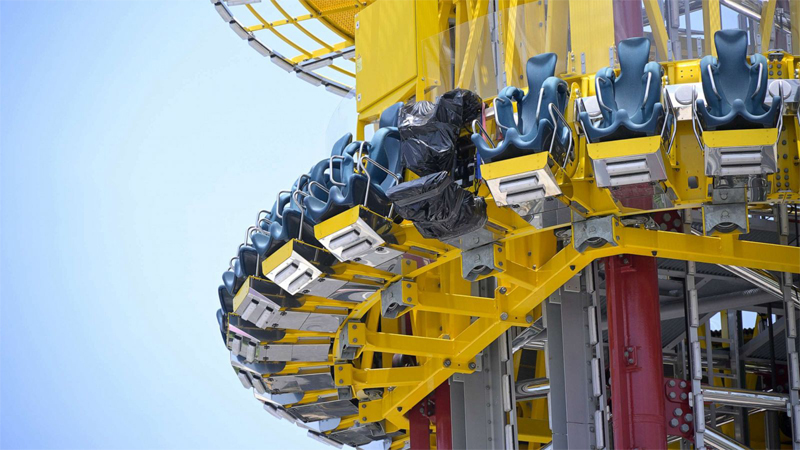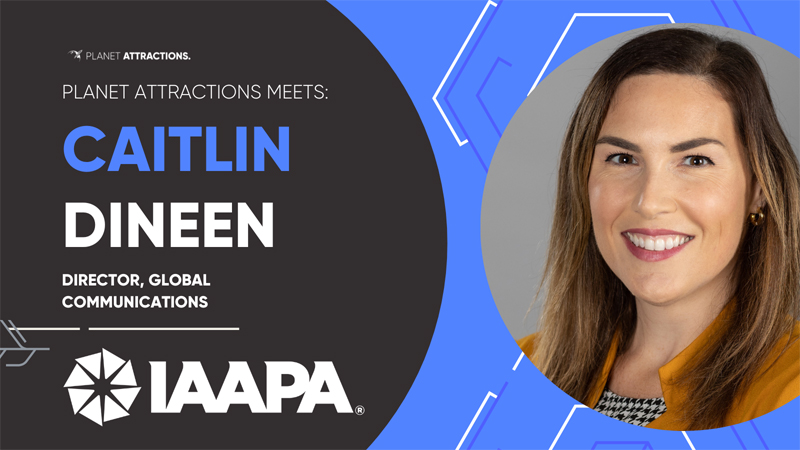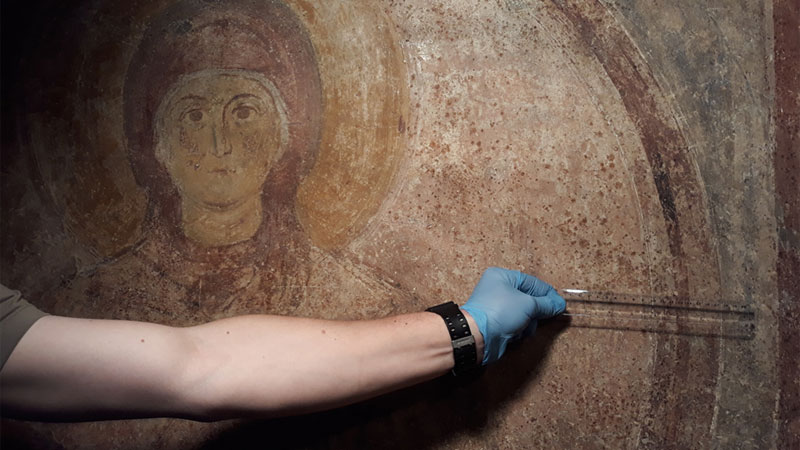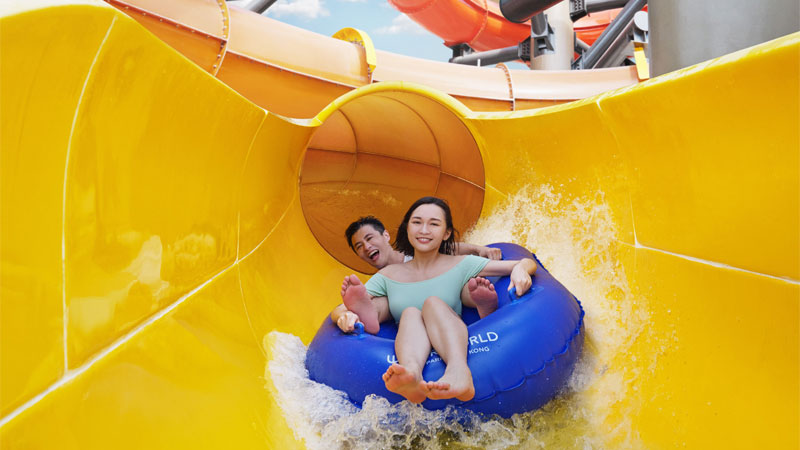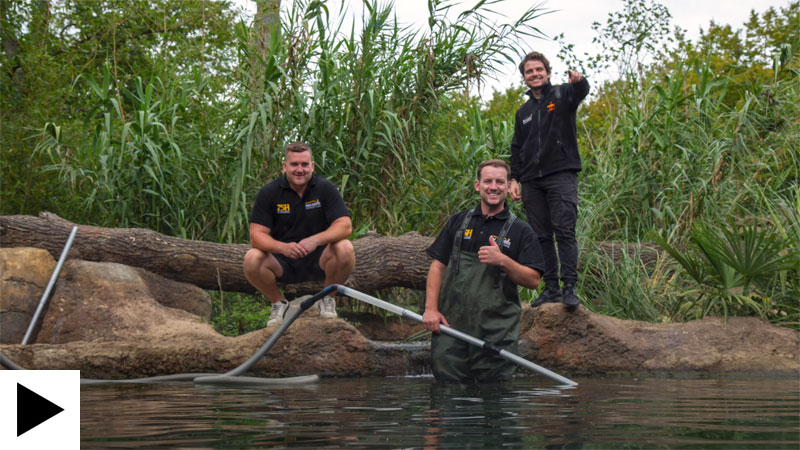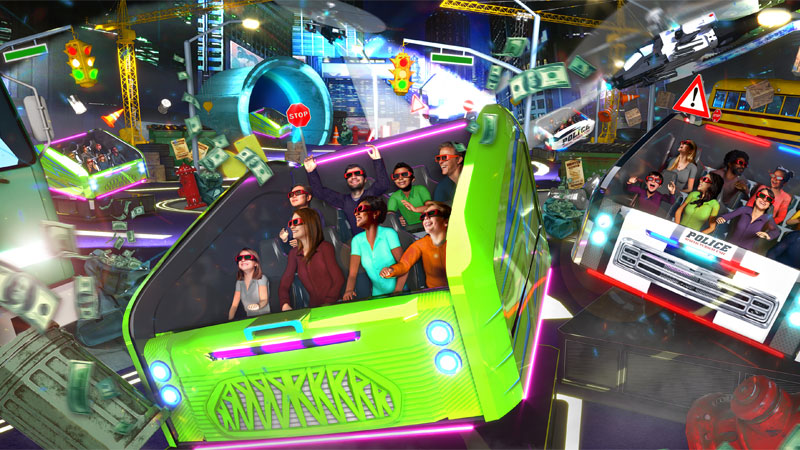 Into Overdrive: Inside the innovative new dark ride from Simworx