news

I am Groot: Disney Imagineering's free-walking robot opens the door for host of new characters in parks

Characters like Grogu and Rocket Racoon could soon come to life in Disney's parks following the unveiling of a walking, talking and even dancing version of the Guardians of the Galaxy favourite Groot by Disney Imagineering

I am Groot? Actually, it's an animatronic robot but you definitely could have fooled us!
Disney has continued its impressive work in the creation of life-like animatronics, revealing Project Kiwi - a free-walking robot bringing The Guardians of the Galaxy's Groot to life in very convincing fashion.

Headed by Walt Disney Imagineering's Research and Development division, the small-scale, free-roaming robotic actor that can take on the role of multiple similarly-sized Disney characters - Groot's companion Rocket Racoon comes immediately to mind.

The prototype robot has a tightly integrated design, which provides more than 50 degrees of freedom in a compact platform that can walk, gesture, and emote in style.

Using custom authoring tools that combine whole-body motion planning and traditional character animation, artists can quickly bring robotic characters to life with expressive motions and interactive behaviors.

At present Kiwi operates through a single cable, which allows operators to deliver live instructions. The prototype model has a 45 minute battery life and built-in speakers for interactions - though that would be quite limited with Groot, being the only phrase he says is "I am Groot".

"Project Kiwi started about three years ago to figure out how we can bring our smaller characters to life at their actual scale in authentic ways," R&D Imagineer principal Scott LaValley told Tech Crunch. "It's an exciting time for bipedal robotics and with an incredible team and our combination of technology, artistry and magic, we're bringing characters to life that could not have happened anywhere but Disney."

While the technology is already very impressive, the project team behind Kiwi isn't done. To create an immersive Disney experience, the robot will receive a sensory package that allows it to identify people and their faces, meaning Kiwi can react appropriately in specific situations. This is important because eye contact is a key emotive tool for connecting with guests.

Park integration?

There are no immediate plans, says Disney, to use Kiwi in its parks, though it did reveal a prototype Groot - also known as The Mandalroian's 'Baby Yoda' - is being used to test unique traits, gaits and capabilities for potential future use.

Robotics in recent years have become more and more important for creating immersive experiences in Disney's parks. Galaxy's Edge features some static models, but the recent trend has been to create characters that might not fit the natural body type - Groot a prime example of this.

Disney's new Avengers attraction, opening at Disney's California Adventure on June 4, 2021, will feature a world-first animatronic version of Spider-Man, with the robot webslinger capable of performing acrobatic high-flying stunts.

The acrobatic animatronics have been in development for a number of years at Disney Research, with the Stuntronics technology capable of altering its pose in mid-air, as well as completing sophisticated aerial stunts without the danger of using a stuntman.



Do You Love Me?

Disney isn't the only one developing realistic robots however. Boston Dynamics celebrated the New Year with a showcase of its multiple robotic technologies, putting together a video showing its creations perform an incredibly impressive choreographed dance.

The company, which has become world-famous for its development of dynamic and intelligent robotics, has created a number of robot variants, including Atlas - the humanoid robot; Spot - the yellow dog-like creation; and Handle - the long-necked warehouse assistant.

All of these robots feature in the new video, performing a choreographed dance to the 1963 hit song "Do You Love Me?" by The Contours.


Technology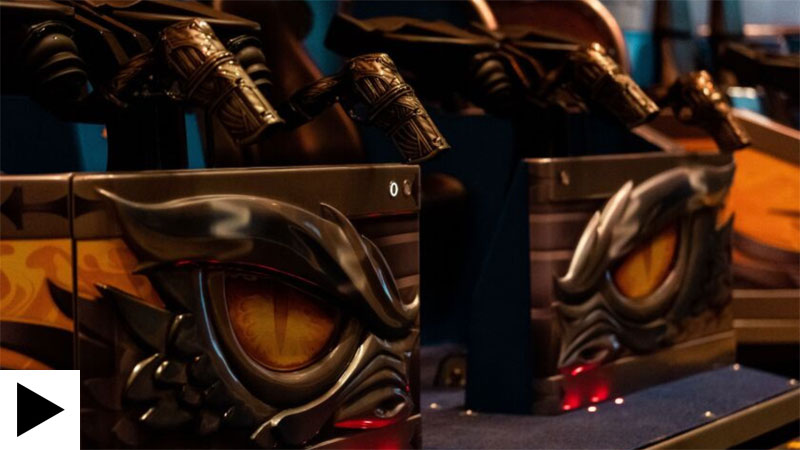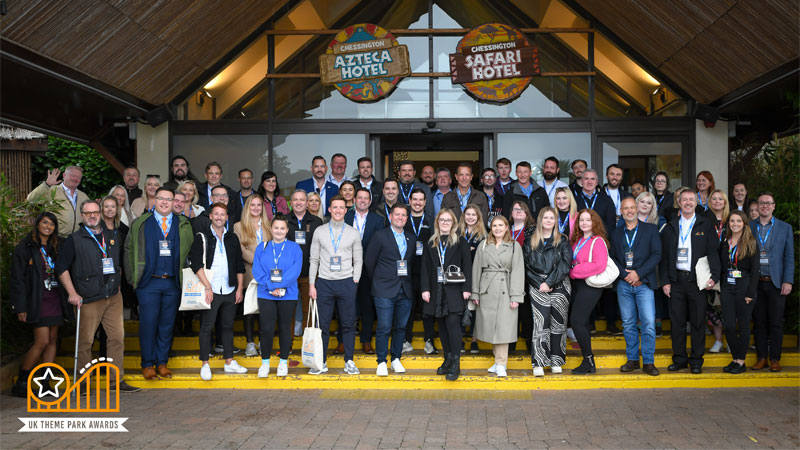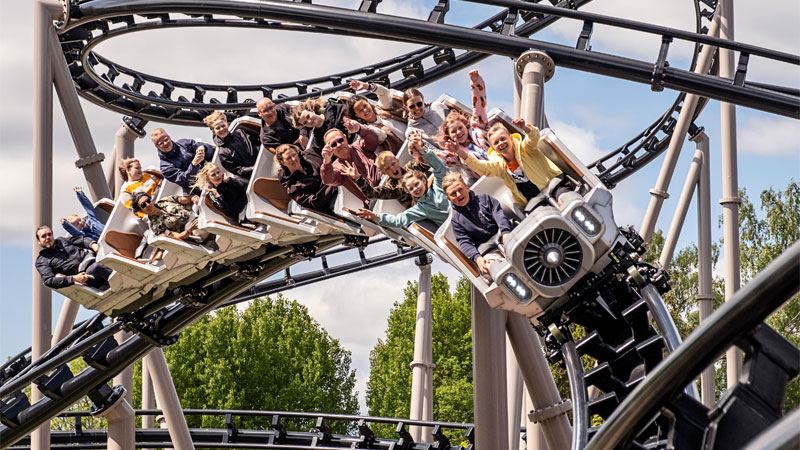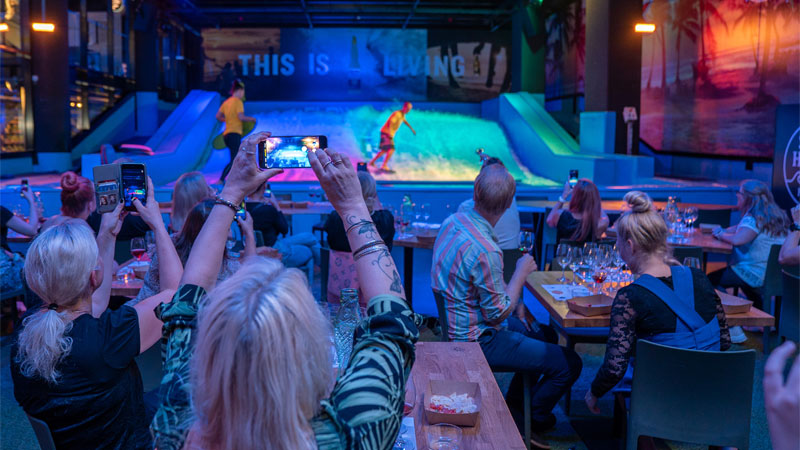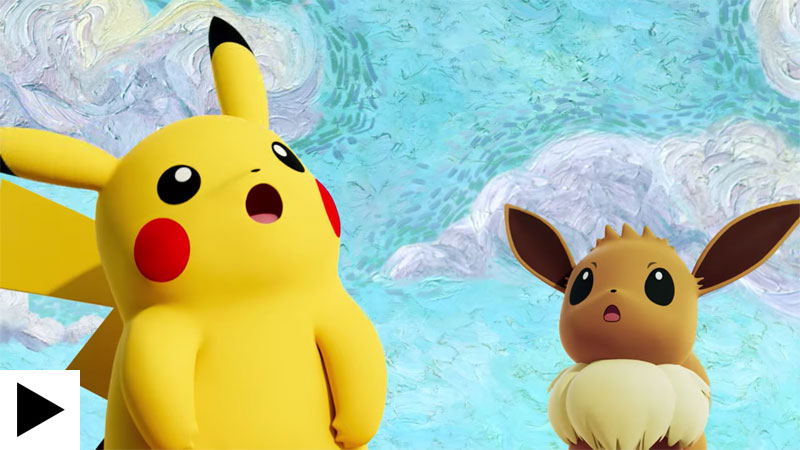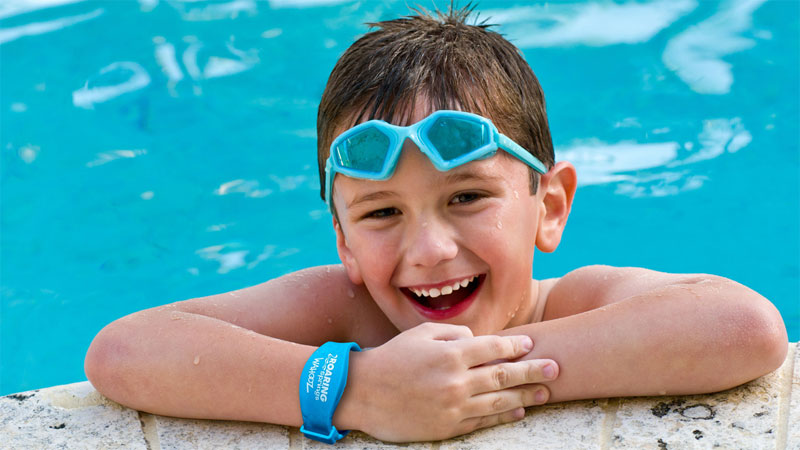 Solving the puzzle: Connect&GO's Anthony Palermo on how technology is rapidly changing attractions management