news

Hong Kong Palace Museum building structure completed

The museum is on track for its mid-2022 opening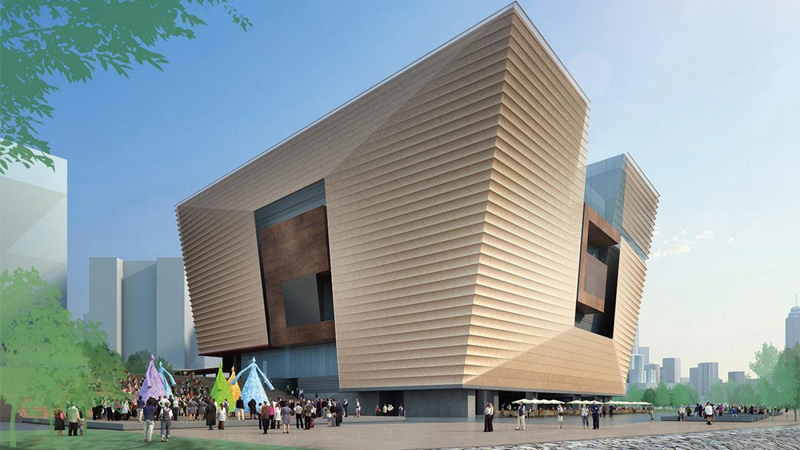 Design firm Rocco are behind the under-development museum
Credit: Rocco
The West Kowloon Cultural District Authority revealed in November the completed structure of the Hong Kong Palace Museum, which will display a collection of 'national treasures' from Beijing's famous Palace Museum.

The Palace Museum has already agreed a list of around 800 exhibits that will be loaned to the new Hong Kong attraction, with the agreement representing the largest loan ever made by the institution.

At an event to celebrate the construction milestone, Hong Kong leader Carrie Lam described the new museum as "dedicated to promoting the study and appreciation of Chinese art and culture, and advancing dialogue among world civilisations and cultures."

She added that the Hong Kong Palace Museum "is set to become a new platform for promoting Chinese culture internationally."

Designed by architecture firm Rocco, the contemporary design will feature three atriums and reference the geometry of the Forbidden City. It's part of the ongoing West Kowloon Cultural District, an ambitious multi-complex arts district built on 40 hectares of reclaimed land alongside Victoria Harbour.
Visitor attractions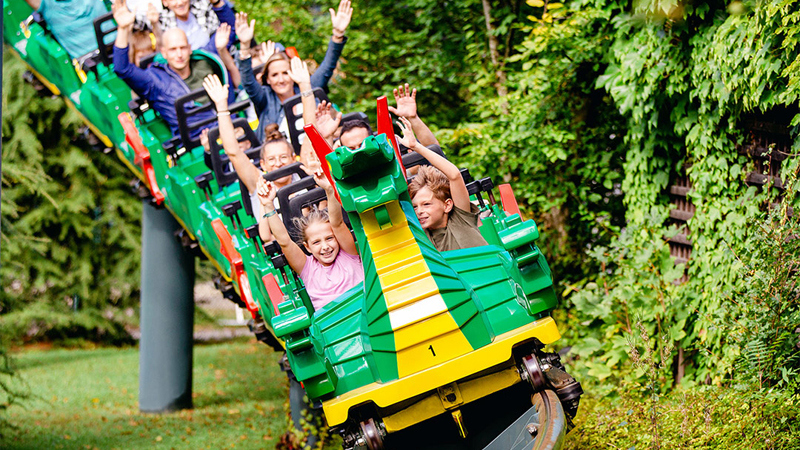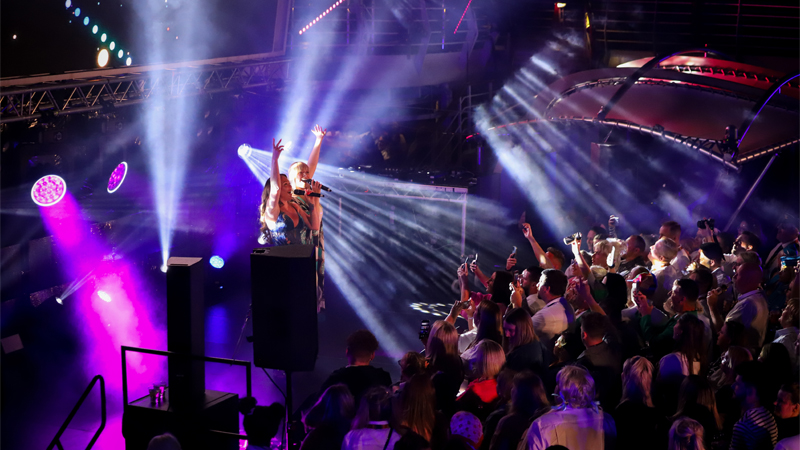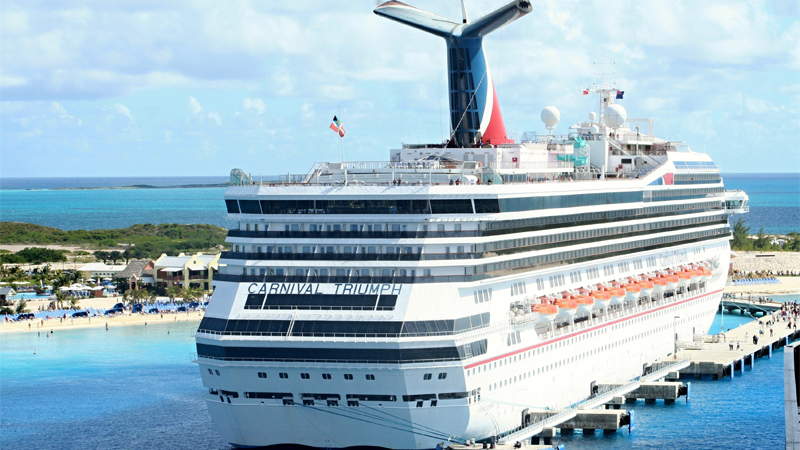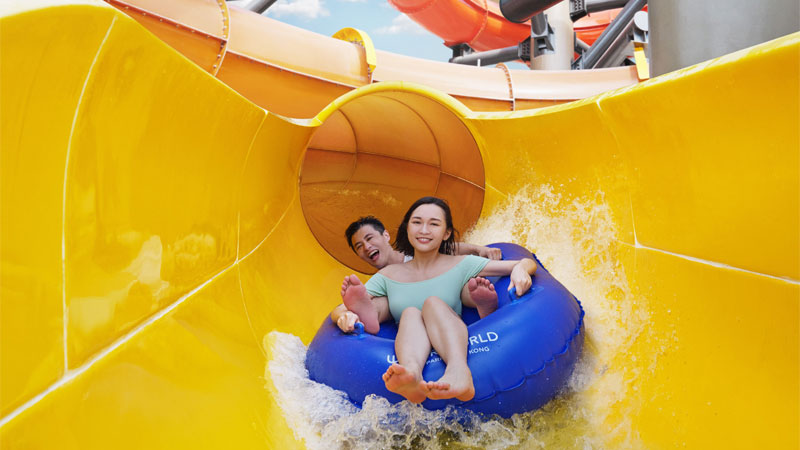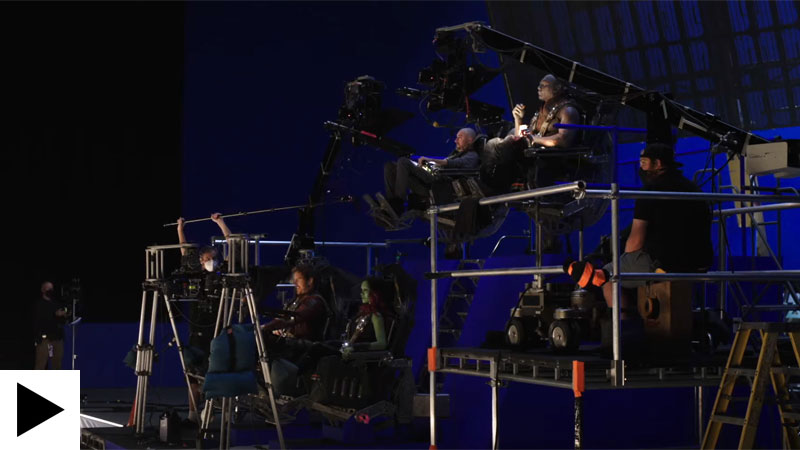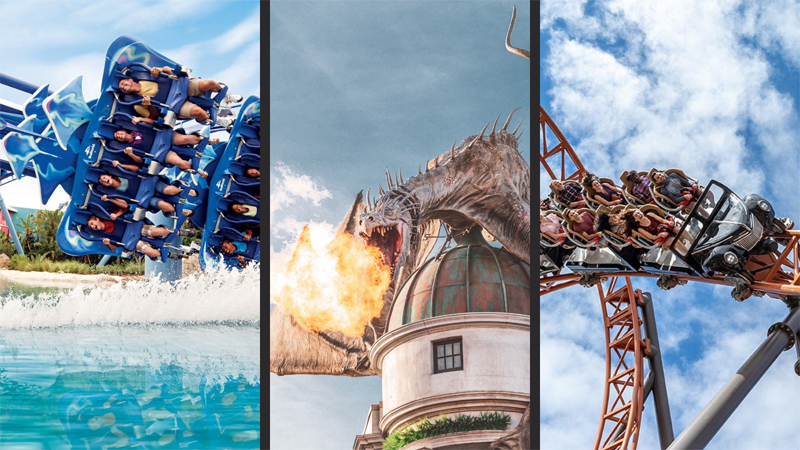 Earnings reports: SeaWorld, Cedar Fair and Universal all soar in the face of Covid-19