news

Herzog & de Meuron's long-awaited M+ museum finally opens in Hong Kong

M+, four years behind schedule, hopes to boost post-pandemic tourism to Hong Kong and free admission will be offered during the first year of opening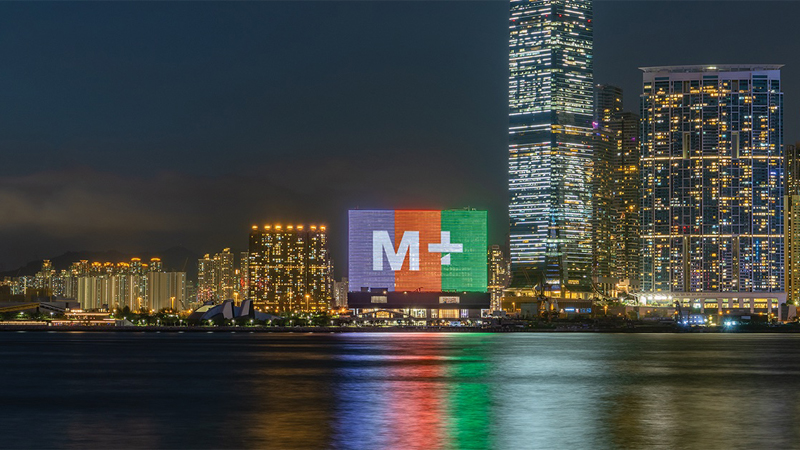 M+ is a new addition to Hong Kong's iconic Victoria Harbour skyline
Credit: M+, Hong Kong
Hong Kong's West Kowloon Cultural District finally celebrated the opening of its flagship attraction last week, the M+ contemporary art museum.

Officials from the authorities, including Hong Kong chief executive Carrie Lam, members of the media, and special guests attended an opening ceremony as the museum launched three weeks of celebratory programming and welcomed its first visitors. The opening exhibitions feature 1,500 artworks from Hong Kong, China, Asia and elsewhere, and a schedule of workshops, tours and performances.

M+ was designed by renowned Swiss architects Herzog & de Meuron and is a focal point of the West Kowloon development located on the iconic Victoria Harbour. The 65,000 sqm (700,000 sq ft) gallery building was expected to open in 2017 but suffered delays due to construction problems, including a sinkhole, and the Covid pandemic.

Now the museum has been unveiled while travel restrictions continue, it can only hope overseas visitors will be able to come sooner rather than later.

"The opening of M+ completes a major milestone in the development of West Kowloon, making a vital contribution to the future of Hong Kong as one of the world's leading art hubs, and a world-class tourism destination for local, regional, and international visitors," Henry Tang, chairman of the board of the West Kowloon Cultural District Authority (WKCDA) said at the ribbon-cutting ceremony. The two-kilometre waterfront of the West Kowloon art district is also home to the Hong Kong Museum of Art, and the new Hong Kong Palace Museum is expected to open in the middle of next year.

"Together with other arts and cultural facilities in the West Kowloon Cultural District, M+ will offer visitors an arts and cultural journey with a holistic experience, creating multiple synergies with regional and international cultural partners that will help revitalise Hong Kong's tourism industry in a post-pandemic world," said Tang.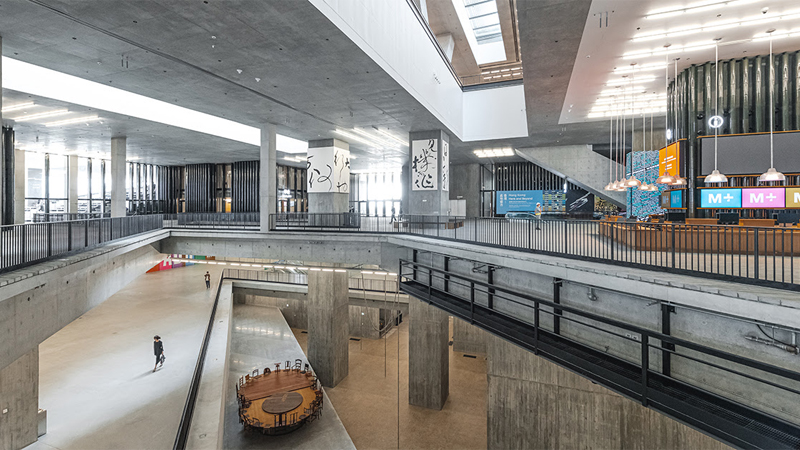 CREDIT: M+, HONG KONG
Museums and galleries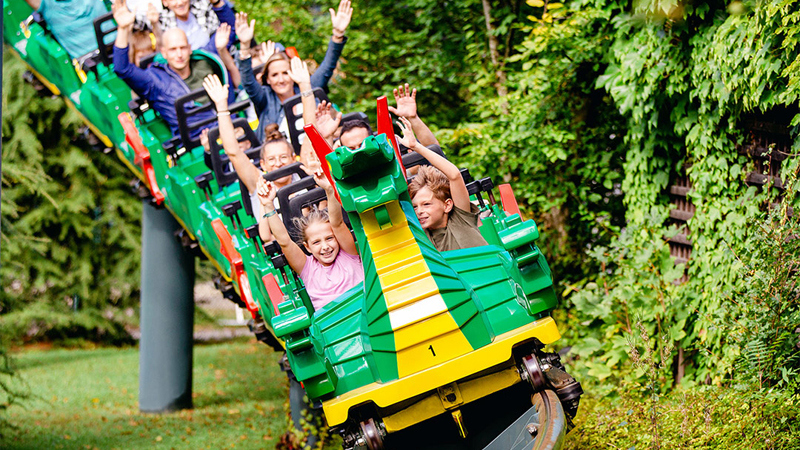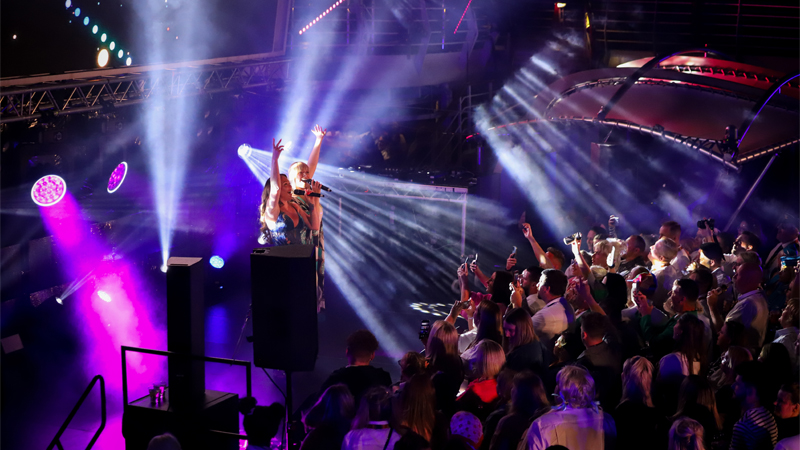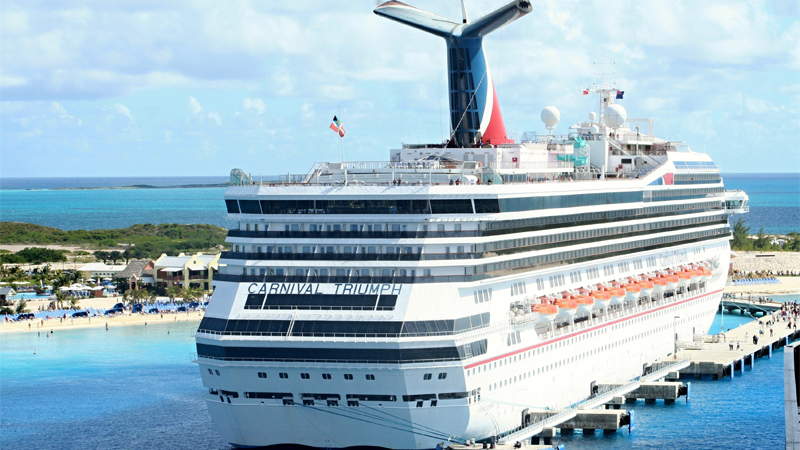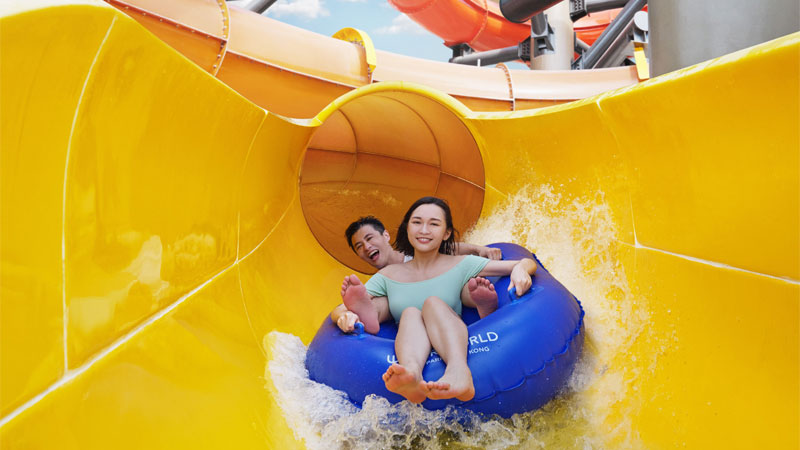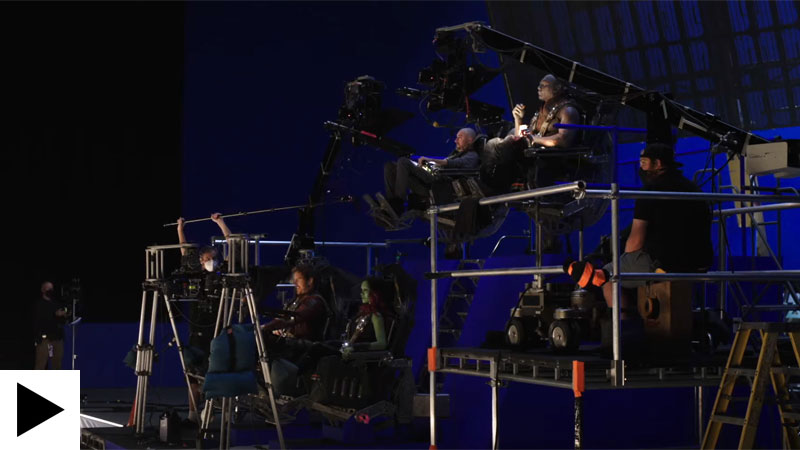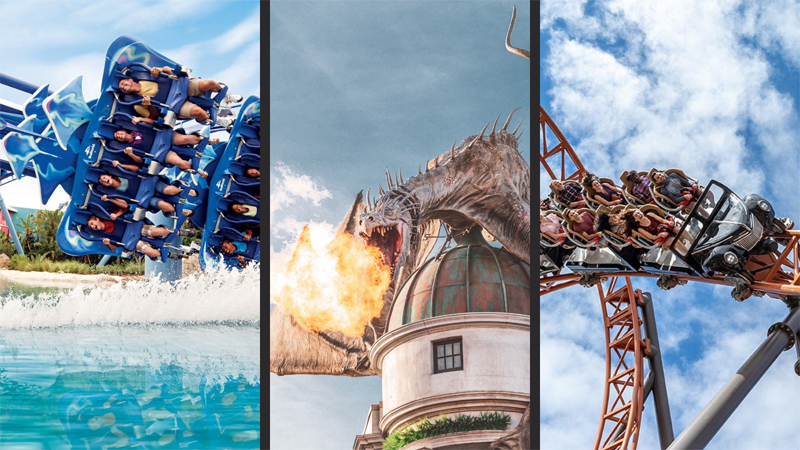 Earnings reports: SeaWorld, Cedar Fair and Universal all soar in the face of Covid-19