news

Harry Potter: The Exhibition arrives at Franklin Institute for worldwide debut

The exhibition had its world premiere at Philadelphia's Franklin Institute earlier this month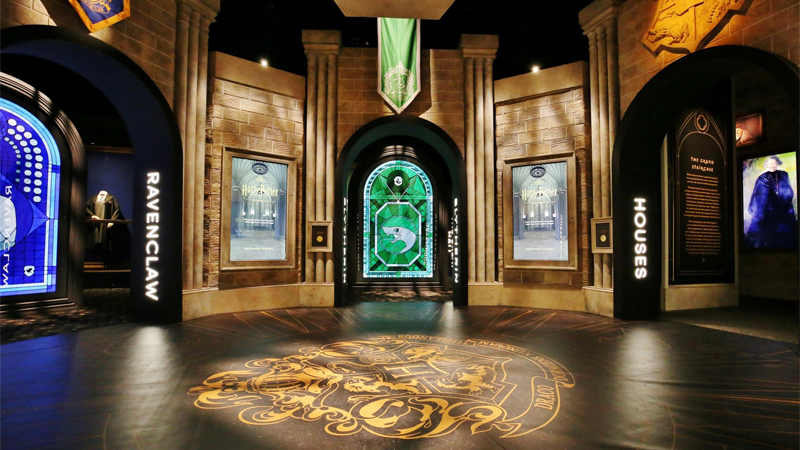 The experience is divided into 21 galleries themed around different Wizarding World locations
Credit: Harry Potter: The Exhibition
Harry Potter: The Exhibition has opened at the Franklin Institute in Philadelphia, US, marking the debut of what is being described as the most comprehensive Harry Potter exhibition ever.

Developed by Imagine Exhibitions in partnership with Warner Bros Themed Entertainment, the exhibition celebrates iconic moments, characters, sets and creatures seen in both the Harry Potter and Fantastic Beasts franchises, as well as the stage show; Harry Potter and the Cursed Child.

Occupying 18,000sq ft (1,672sq m), the exhibition is divided into 21 galleries themed around Wizarding World locations including The Great Hall, Hogwarts Castle, Hagrid's Hut, Hogwarts Houses and Newt's Suitcase. It offers an up-close look at authentic sets, props and costumes, as well as gives visitors the opportunity to engage with innovative, magical environments in ways 'never before experienced' in a touring exhibition.

Guests enter the experience via King's Cross Station, where they complete their visitor profile, selecting their Hogwarts house, wand and patronus before beginning their personalised journey through the exhibition.

Unique guest experiences are delivered through RFID wristbands, linked to the visitor profiles, which capture guests' interactions as they make their way through the galleries.

Exhibition highlights include 'From Page to Screen', which is designed to reconnect guests to the story and features a US-first edition of Harry Potter and the Sorcerer's Stone set inside a Gringotts-inspired vault and surrounded by inspirational video and literary quotes.

The Hogwart Castle exhibit includes an immersive multi-media experience featuring iconic elements, such as the Marauder's Map, Dementors and the Whomping Willow. Guests will see their names appear in the display, prompting them to continue their exploration of the exhibition.

Other highlights include the projection-mapped Great Hall, which celebrates magical seasonal moments in the school grounds, as well as the Hogwarts Classrooms, which are filled with props ad costumes. Digital touchscreens enable visitors to interact with magical lessons and games and reveal behind-the-scenes secrets.

The experience also offers an exclusive collection of Harry Potter: The Exhibition merchandise, including apparel, clothing and food as well as collectable art from MinaLima, the graphic design team who created props for all the Harry Potter and Fantastic Beasts films.

"Harry Potter: The Exhibition uses best-in-class immersive design and technology to deliver an unforgettable personalised experience," said Imagine Exhibitions CEO and president Tom Zaller. "We're so proud and excited to bring this exhibition to life."

During its run, Harry Potter: The Exhibition is slated to tour globally to Latin America, the Asia-Pacific Region, Europe, the Middle East, and Africa.

"This exhibition is an incredible way for Wizarding World fans to celebrate the world of Hogwarts and beyond," said Peter van Roden, senior vice president of Warner Bros Themed Entertainment. "We're bringing them up close and personal with their favorite props, costumes, creatures, sets, and more."

The exhibition is open daily at the Franklin Institute from 9:30am to 8pm and requires special timed tickets with advance reservations strongly recommended. Daytime tickets are US$43 for adults and US$39 for children, including admission to The Franklin Institute. Evening tickets from 5pm to 8pm are priced at US$30 for both adults and children.
Visitor attractions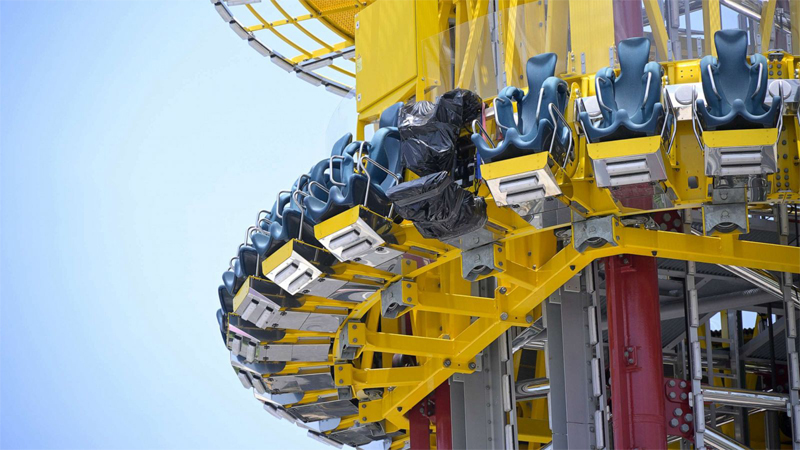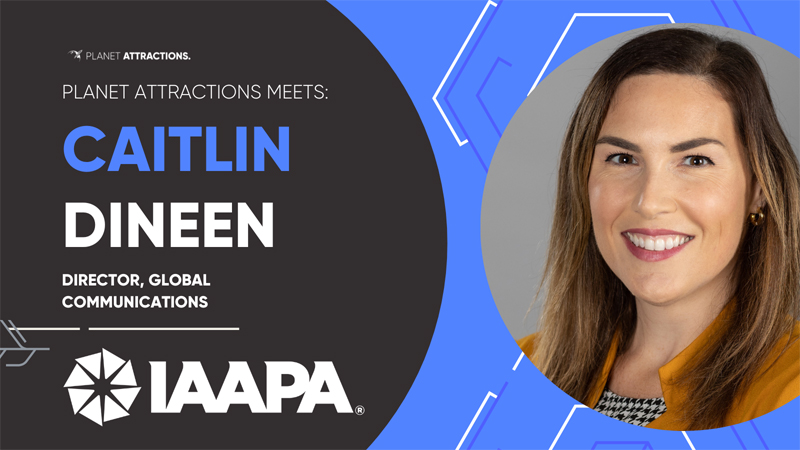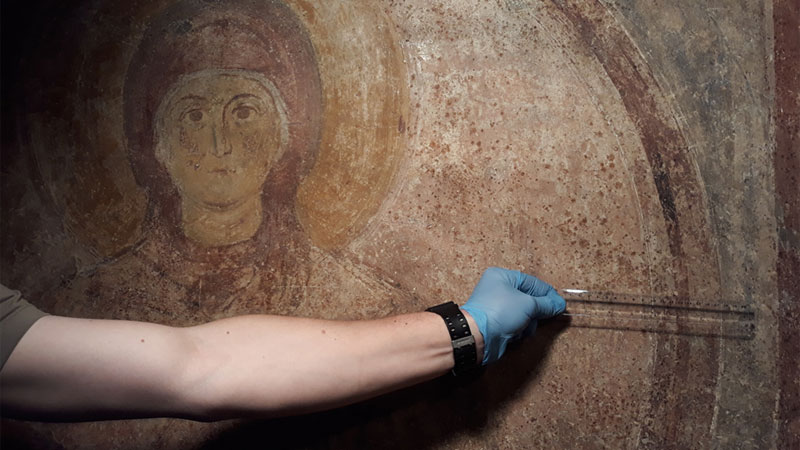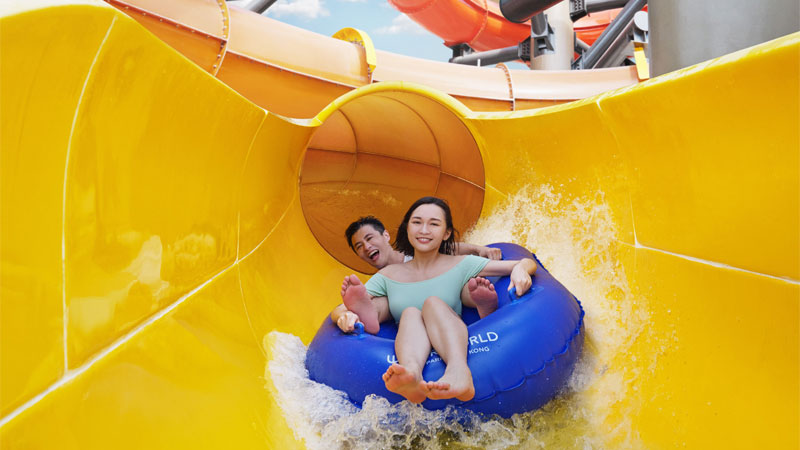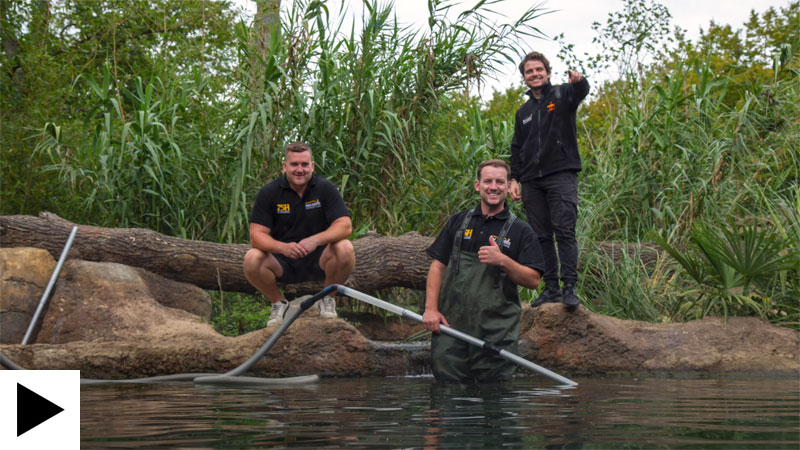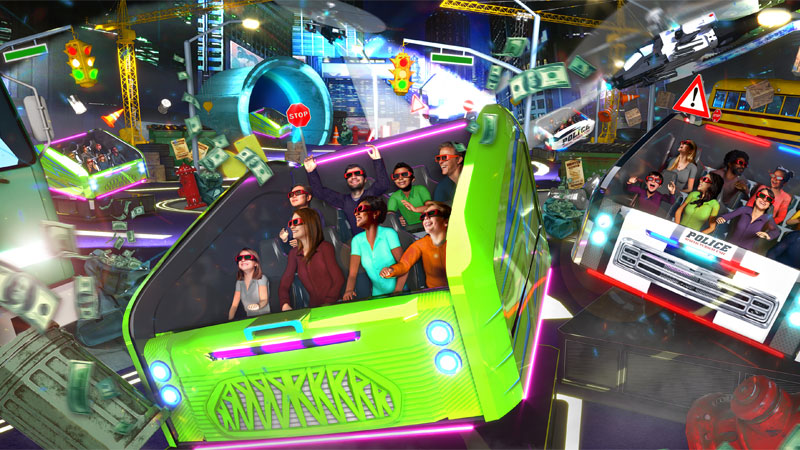 Into Overdrive: Inside the innovative new dark ride from Simworx