news

Greenville Zoo explores nonprofit model following strategic assessment

South Carolina's Greenville Zoo is looking at changing to a nonprofit operation following a city consultation last month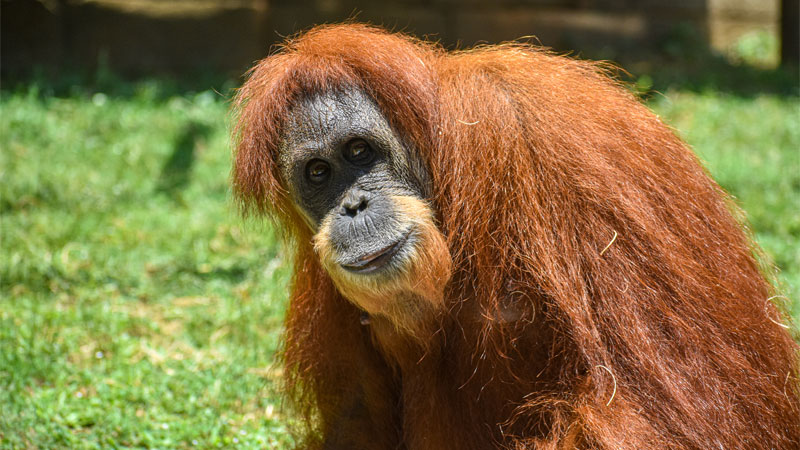 Greenville Zoo is currently developing an expanded orangutan enclosure
Credit: Greenville Zoo
South Carolina's Greenville Zoo is looking at significant change to its governing structure, with potential plans for the US animal attraction to switch to a non-profit model in the near future.

Last month, the city of Greenville, which currently operates the zoo through its Parks and Recreation Department, posted a request for proposals from consultants to "perform a strategic assessment" of its future management.

Of the 240 AZA accredited zoos in the US, 180 have moved to a nonprofit operations model. Should Greenville Zoo follow suit it could see the city hand it over to a nonprofit organisation for operations.

At the peak of the Covid-19 pandemic, many zoos found themselves struggling to stay afloat, with Greenville Zoo placing an emphasis on increased fundraising efforts. Operating as a nonprofit as opposed to a government entity would make this process easier going forward.

"There is no predetermined outcome," zoo administrator Bill Cooper told The Post and Courier. "There's a lot of different possibilities here. The great thing is that the city is invested in the zoo and the zoo's future."

During this process, the city has continued to invest and develop in the zoo, with a US$350,000 (€320,000, £284,000) giraffe feeding platform set to be completed in May and open in the summer. The platform is one of several capital projects under development, including upgrades to the Africa plaza, an expanded orangutan enclosure and a larger farmyard exhibit.

The zoo also recieved state funding worth US$1m (€917,000, £813,000) in July last year with the funds helping the attraction move forward on animal conservation, education, and improved customer experiences. Overall, recent investments total US$5m (€4.6m, £4m).
Animal attractions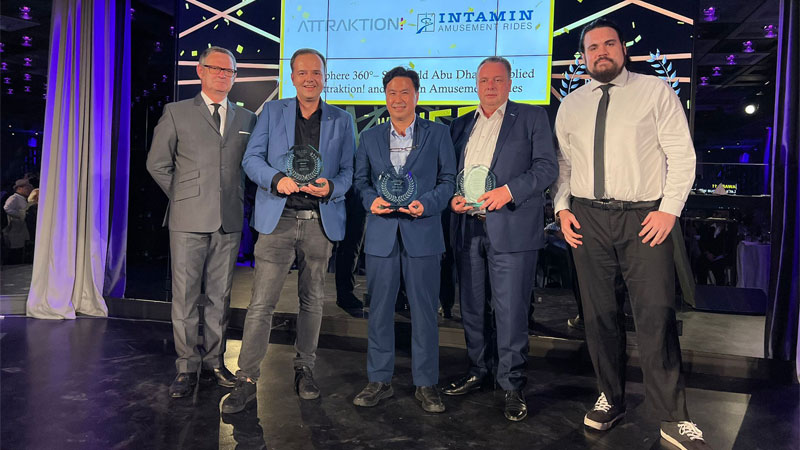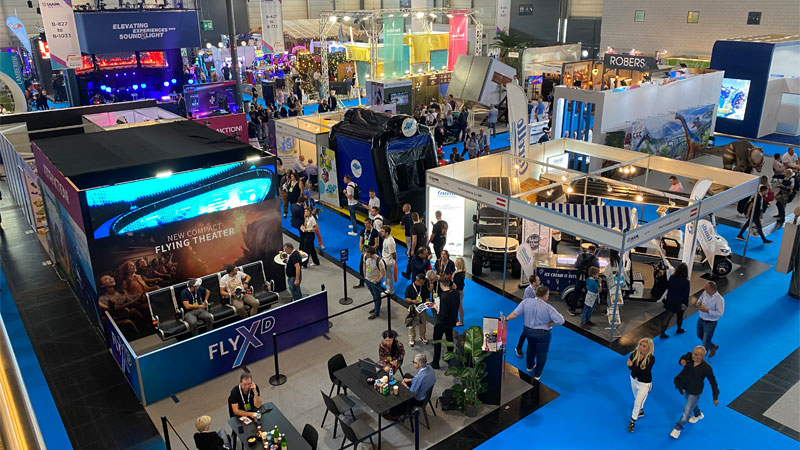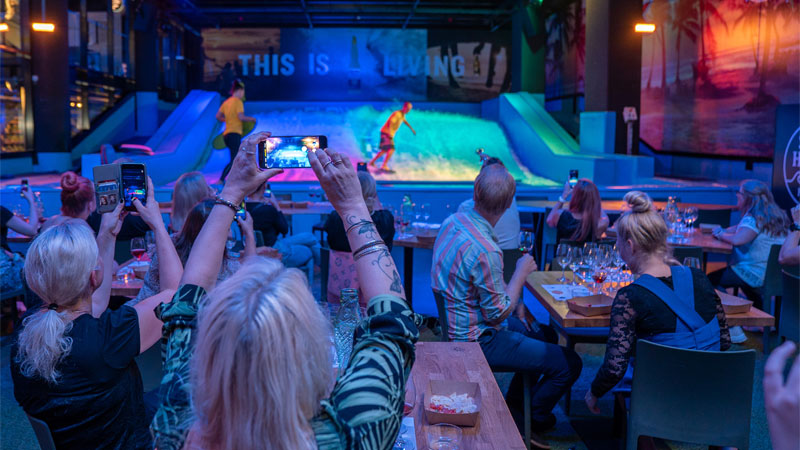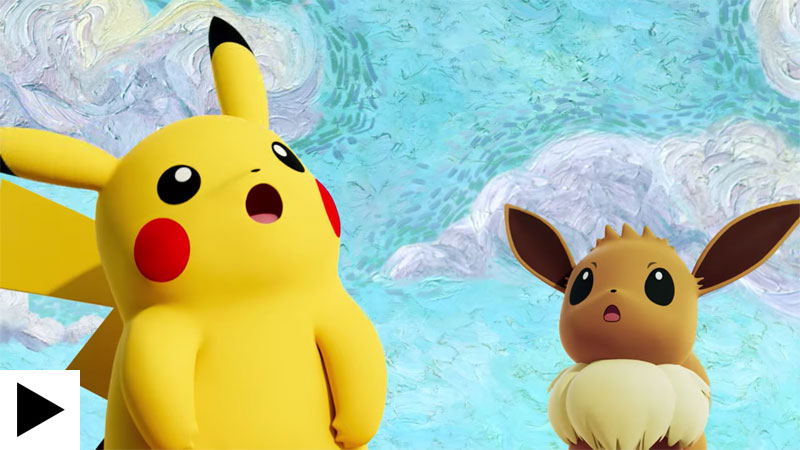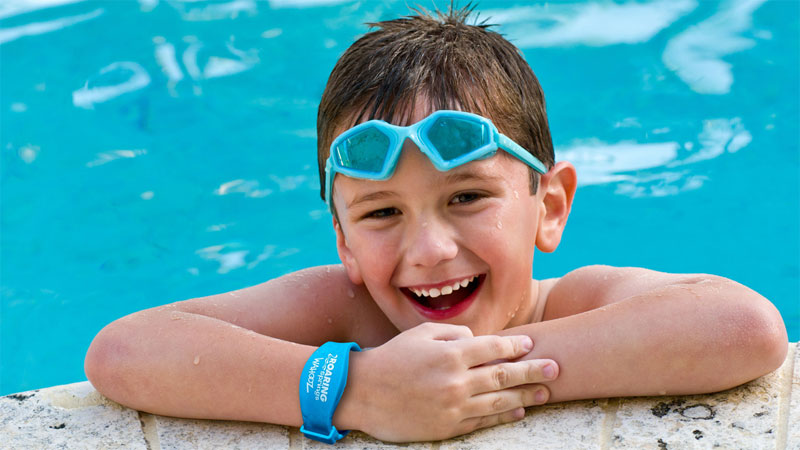 Solving the puzzle: Connect&GO's Anthony Palermo on how technology is rapidly changing attractions management