news

Greece's only zoo could close as COVID-19 puts major strain on finances

The zoo says it only has enough reserve finances to last another month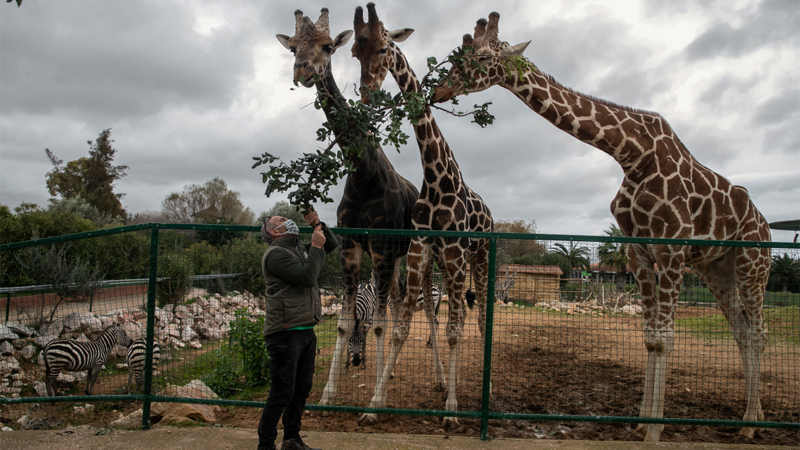 The zoo has been closed for a number of months thanks to a spike in COVID-19 cases
Credit: AP
Greece's only major zoo is in serious jeopardy, with rising bills as a result of months of closure putting the animal attraction on the brink of extinction.

Originally opened in 2000, the Attica Zoological Park in Spata, near Athens, has been closed for the last three months, with no paying visitors or government aid to keep the attraction afloat.

According to the zoo, which is a member of the European Association of Zoos and Aquaria (EAZA), monthly costs for animal care are at least €200,000 per month, with additional costs including staff salaries, utilities, medical care, bills and maintenance. With more than 2,000 animals to keep fed and healthy, the zoo, which earns 99% of its income from its visitors, needs urgent intervention in order to ensure its survival.

"As things are, we still can go on for at least one month," zoo founder and CEO Jean Jacques Lesueur told Associated Press. "After that, we don't know."

In order to help manage costs, the zoo has sold 5,000 discounted tickets in anticipation for its reopening. The zoo is home to the third largest collection of birds in the world and features more than 290 species of animal.

Greece has around 150,000 confirmed cases of COVID-10, with 5,800 deaths. The peak of the crisis came in November at 3,300 daily cases, with current figures sitting in triple digits. The greater Athens region is the country's worst hit area, with tougher restrictions imposed there to try and reduce infection rates.
Animal attractions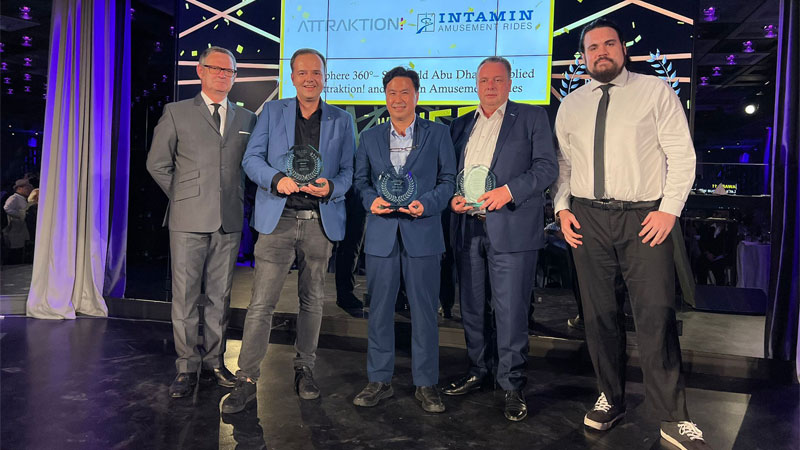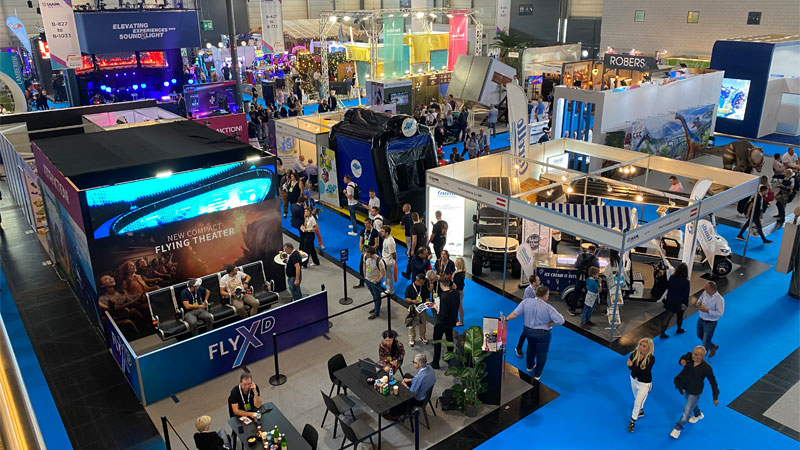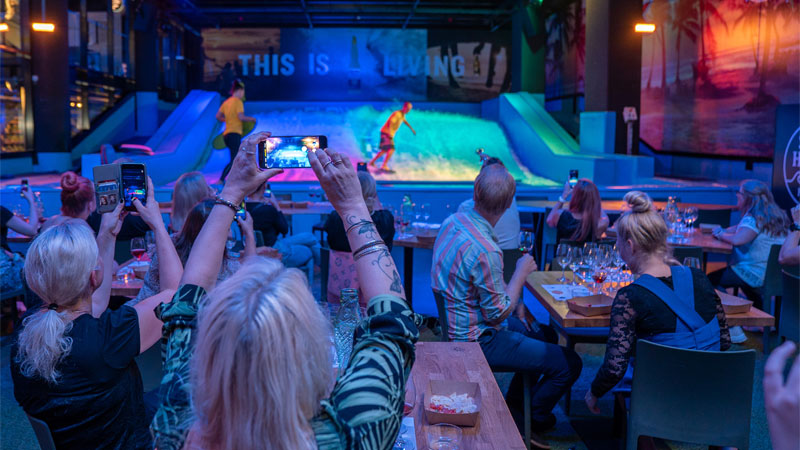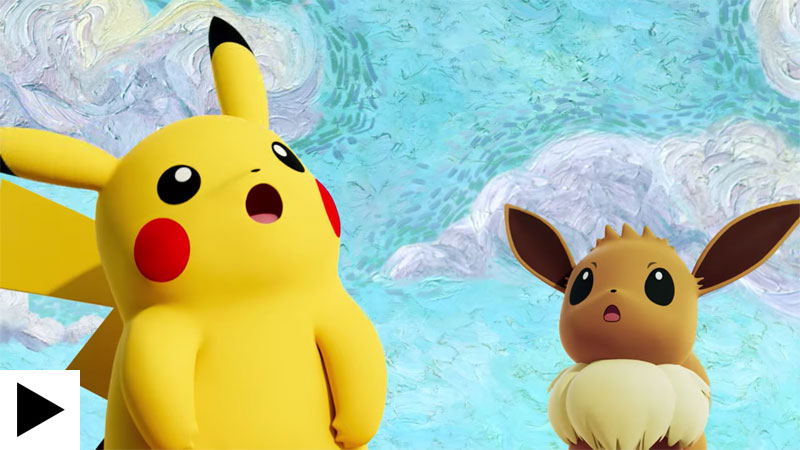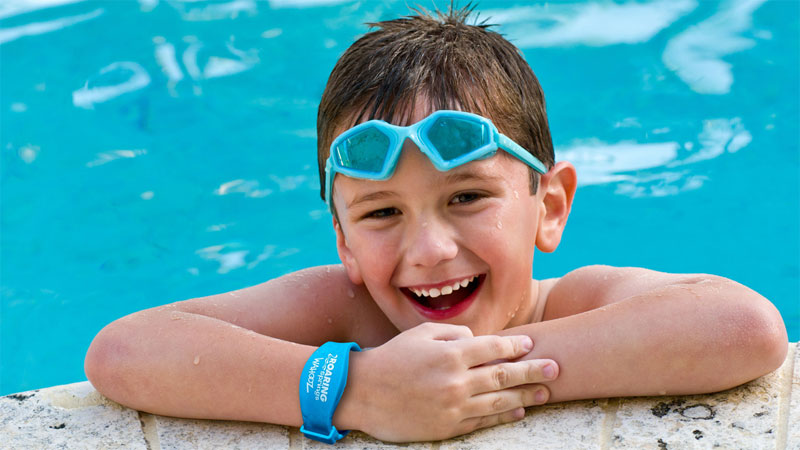 Solving the puzzle: Connect&GO's Anthony Palermo on how technology is rapidly changing attractions management