news

Google uses augmented reality to bring fine art to life for International Museum Day

Google Arts & Culture celebrated Internation Museum Day with the launch of three new mind-bending AR art filters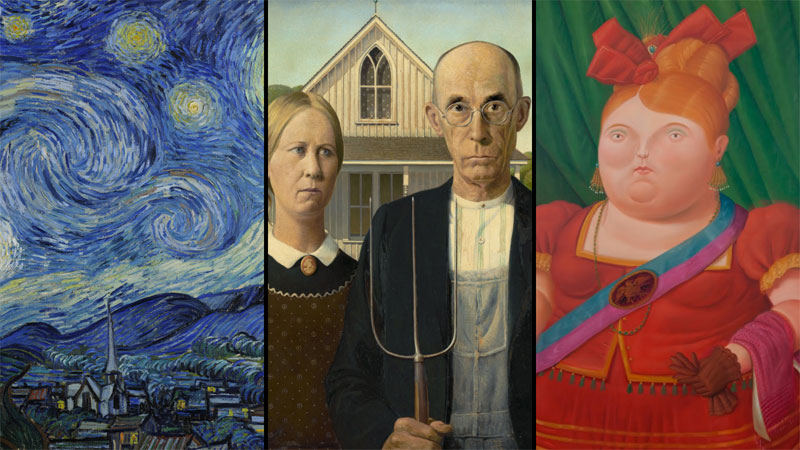 Three classic works of art have been brought to life using AR technology
Google Arts & Culture celebrated this month's International Museum Day by taking some classic works of art and bringing them to life using augmented reality (AR) technology.

Google introduced three new Art Filter options via its Arts & Culture app, which sees users able to immerse themselves in works by Vincent van Gogh, Grant Wood, and Fernando Botero.

From van Gogh, The Starry Night has been 3D modelled and augmented to offer a creative new twist on the iconic work. Responding to the evocative atmosphere of Van Gogh's masterpiece, the new filter allows users to set the night sky's swirling winds and dazzling stars in motion.

Next, Grant Wood's classic American Gothic has been turned into a filter, with face-mirroring effects seeing users able to interact with the famous double portrait by controlling their movements and facial expressions.

Finally, Fernando Botero's La primera dama, uses similar technology, with users able to capture the Columbian artist's Boterismo style with a moving version of his famous portrait.

"Museums exist to preserve and celebrate art and culture," said Michelle Luo, product manager, Google Arts & Culture.

"Using immersive, interactive technology, we aim to make these vital institutions more accessible. More than 60 museums from over 15 countries have joined Google Arts & Culture in 2022, joining more than 2000 existing partners to share their new collections and stories."

To see the filters in action, The Google Arts & Culture app is available as a free download for Android or iOS.
Museums and galleries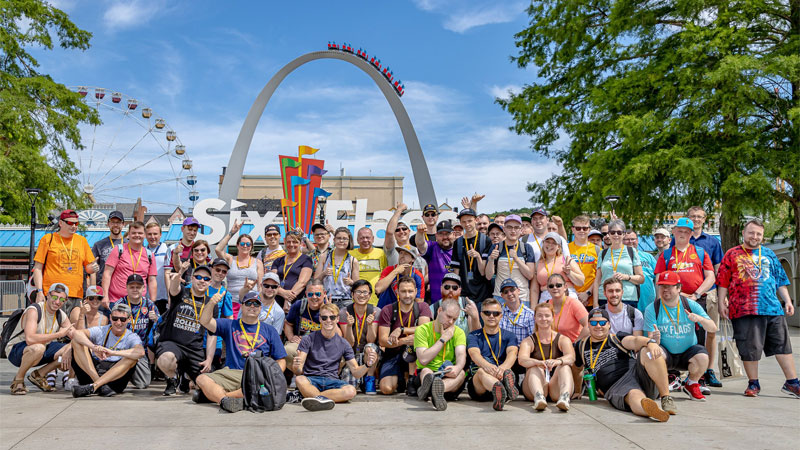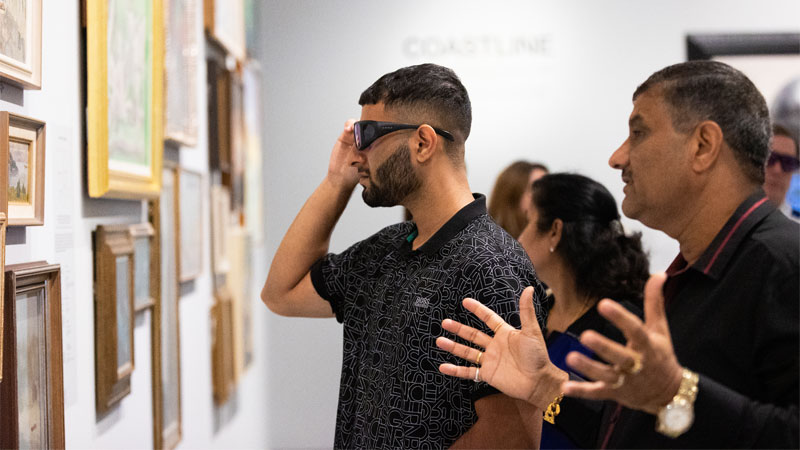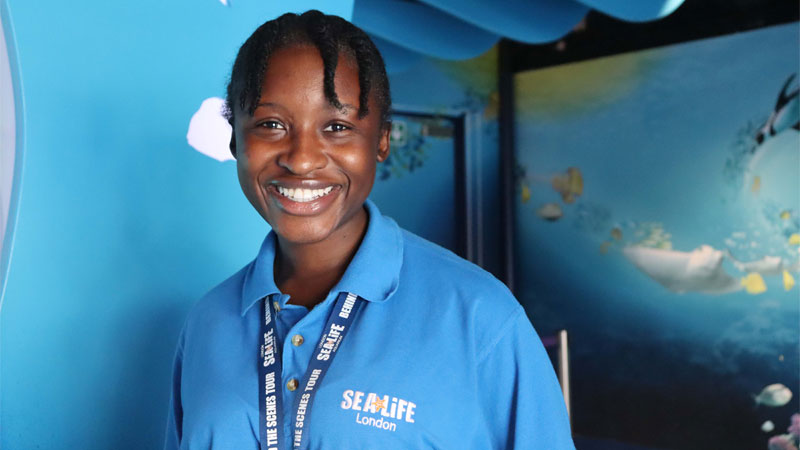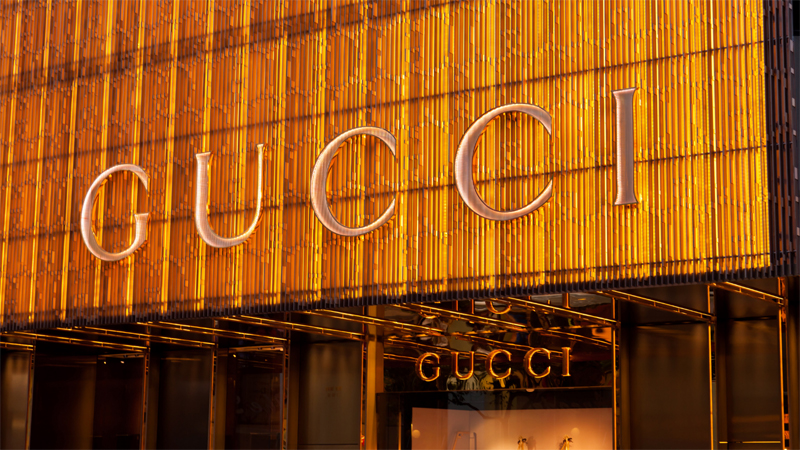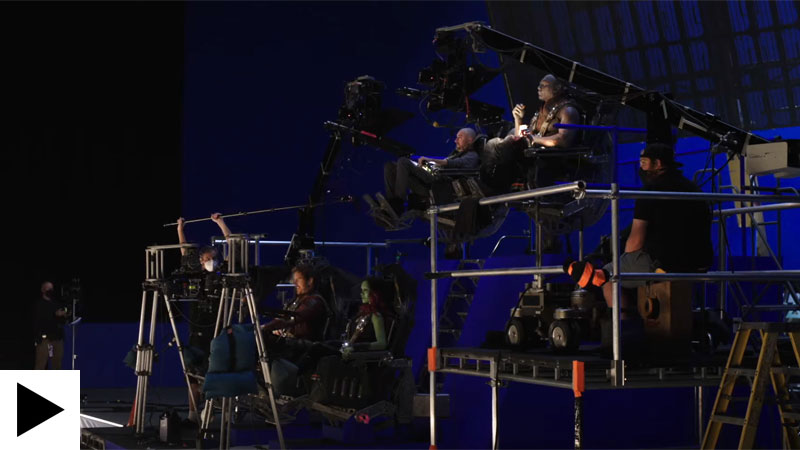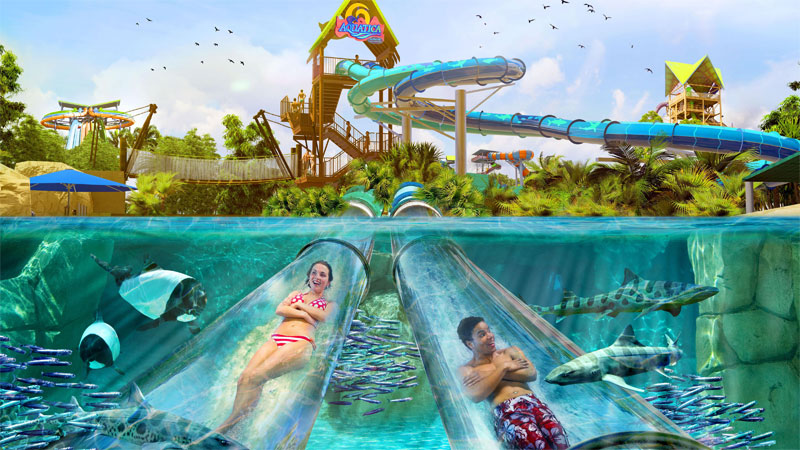 Land, sea and everywhere in between: WhiteWater's global openings for 2022