news

Global zoo community rallies to help animal attractions in Ukraine

Zoos, animal lovers, and the EAZA are raising funds and shipping supplies to Ukraine; WAZA issues statement in solidarity with the besieged nation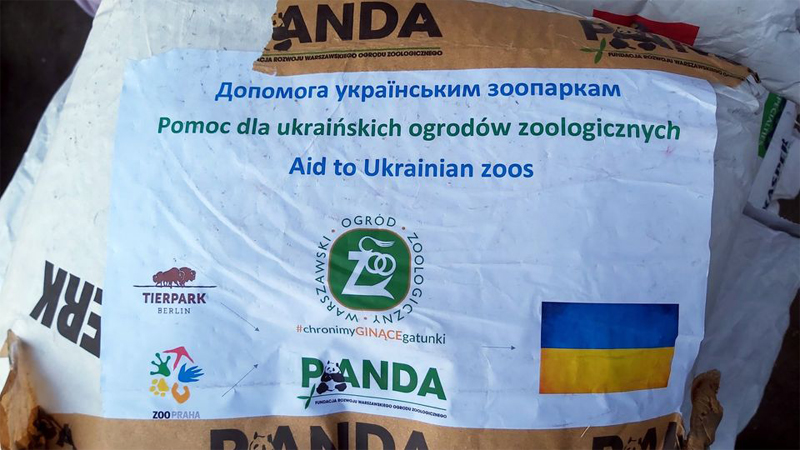 Supplies delivered to Nikolaev Zoo last week from zoos in Europe
Credit: Nikolaev Zoo / Facebook
Zoos are launching initiatives and fundraisers in response to desperate pleas coming out of wartorn Ukraine, while the European Association of Zoos and Aquaria (EAZA) has spearheaded a fundraising campaign that has already raised more than €500,000 (US$549,000; £418,000) in donations from individuals and institutions.

The director of Ukraine's Nikolaev Zoo in Mykolaiv, Volodymyr Topchyi, appealed to people to buy e-tickets to assist its survival, describing unprecedented conditions where shells fell, air sirens rang out, and staff have been evacuated or left to fight.

People around the world have responded to his call, as well as zoos in Poland, Germany, and the Czech Republic that have been providing assistance and supplies to a number of zoos in the country.

In the US, Miami Zoo, Florida, and Colombus Zoo, Ohio, have donated US$10,000 to the EAZA fund. In the UK, The Wild Planet Trust-owned Paignton Zoo and Newquay Zoo are donating retail and food profits as well as 50% of ticket sales.

Kyiv Zoological Park and Kharkiv Zoo are among those severely affected by the conflict. Meanwhile, Park XII Months animal attraction near Kyiv has said its animals are dying of cold and hunger as food and supplies run low and electricity and gas are cut off.

Meanwhile, the World Association of Zoos and Aquariums (WAZA) has condemned Russia's actions in Ukraine and issued a statement on Tuesday saying that the organisation "stands with the people and zoos of Ukraine and strongly condemns this senseless war."

WAZA is working closely with the EAZA and in close contact with Topchyi, who is also president of the Association of Zoos of Ukraine.

An EAZA statement said the funds raised so far were an "extraordinary and humbling result that will help provide immediate and long-term assistance to our colleagues in Ukraine."

"The Fund has made initial transfers of money to zoos in Ukraine and will continue to assess the situation to ensure that appropriate transfers are made," it said. "These transfers are intended to allow zoos to meet the costs of local resupply while banking facilities are still available, and without elevating the risk to zoos."

People can donate at the EAZA's emergency fundraising page.
Animal attractions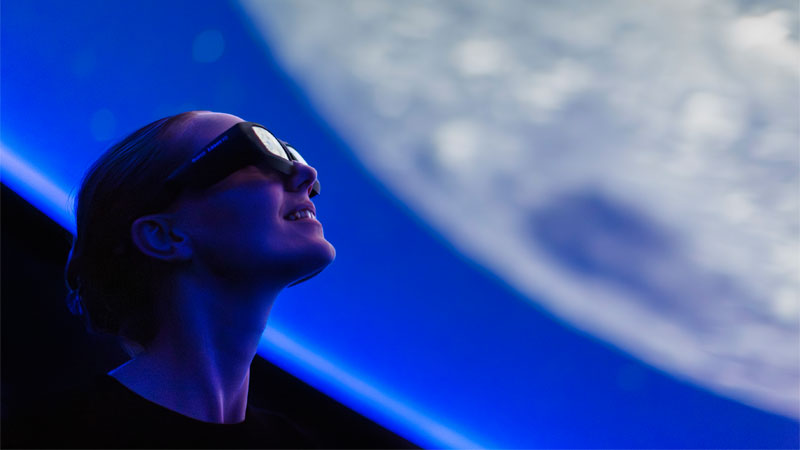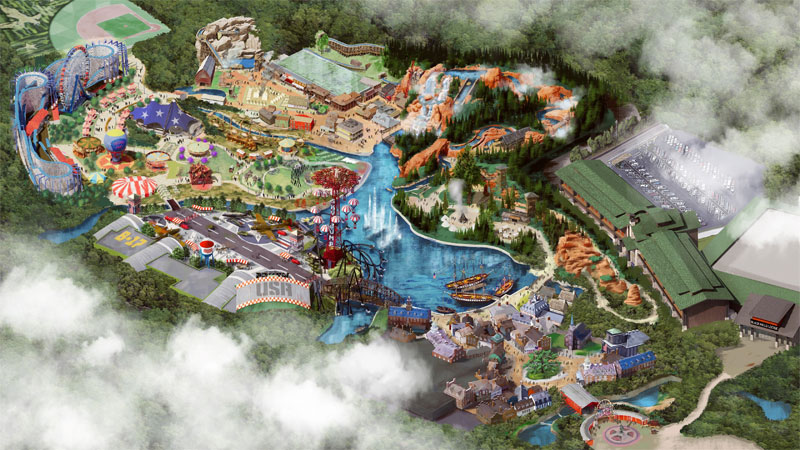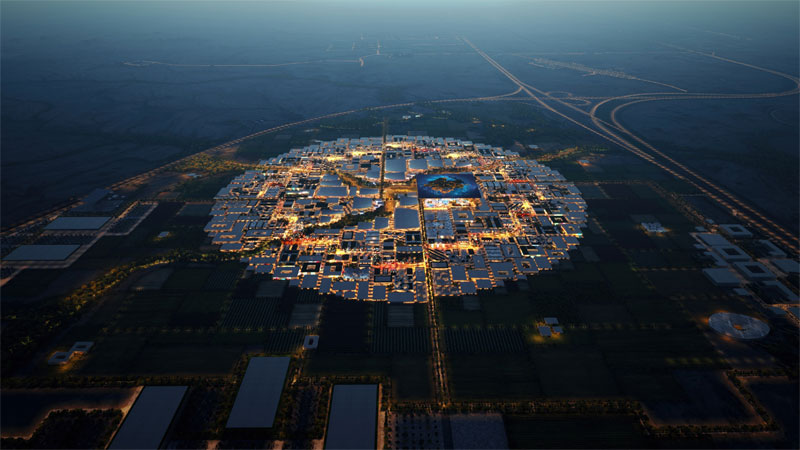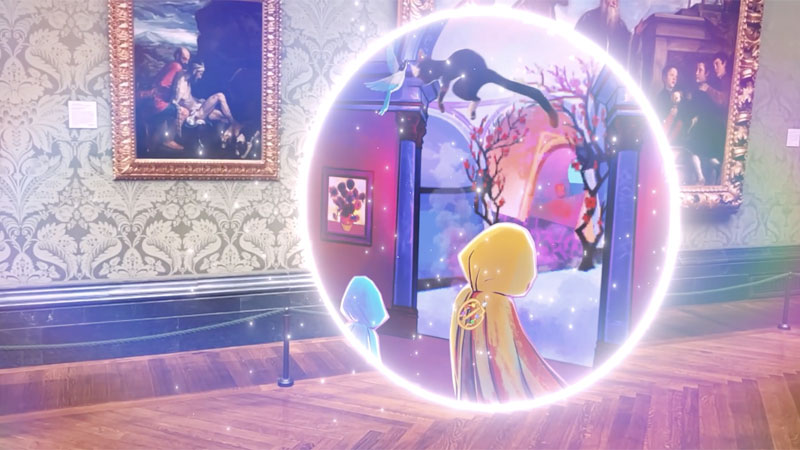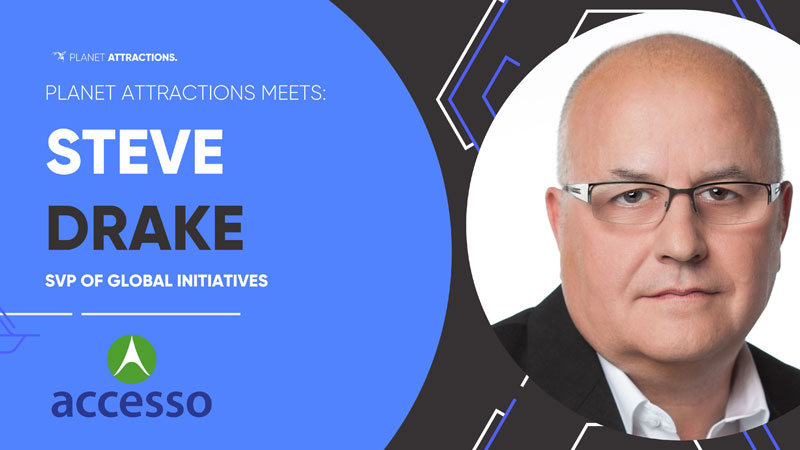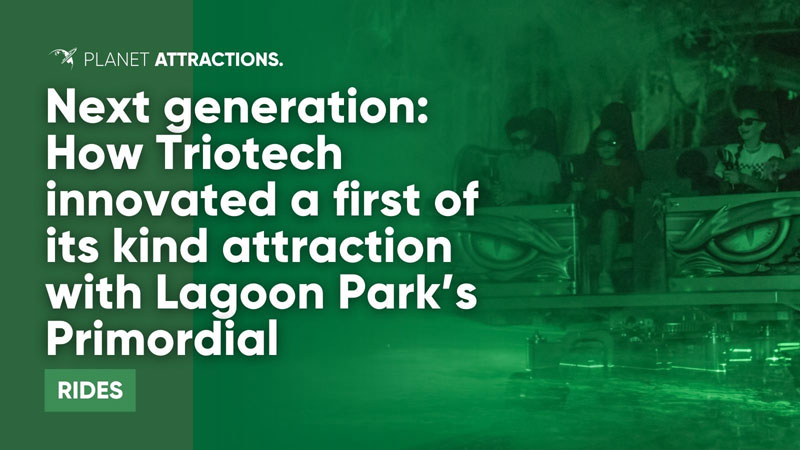 Next generation: How Triotech innovated a first of its kind attraction with Lagoon Park's Primordial