news

From the Industry: Pandemic Disney, adorable otters and museum colonialism

Rounding up all the biggest news from across the industry's publications and associations

Shanghai Disney was the first major park closed by the pandemic to reopen
Credit: AFP
We're well on the road to 2021, but the year hasn't quite given everything it has to offer. Here's some of the latest news from around the industry.

Maintaining the magic

Starting in the latest issue of IAAPA's Funworld, the magazine has spoken to Shanghai Disney's Joe Schott.

Shanghai Disney was one of the first major attractions to reopen following COVID-related closure. Discussing its recovery and management process, Schott, president and general manager of the attraction, said that with no roadmap, Disney had to reimagine its visitor experience.

"We had to prioritise the safety and health of our guests and cast while still preserving a really magical experience along the way," he said.

Meanwhile, Blooloop has taken an in-depth look at the multi-billion dollar Qiddiya Investment Project, speaking to the development's CEO - Disney veteran Philippe Gas - about the giga-project.

Once complete, Qiddiya will offer a range of theme parks and attractions, as well as wellness facilities, sports and leisure, motorsports, arts and culture and access to nature. The mega development will also include 10,000 homes.

Re-engaging visitors in a COVID-19 landscape is the topic of discussion from the Association of Independent Museums.

Consultant Colin Mulberg has discussed the topic, saying that museums may have to re-learn what their visitors want.

The Network of European Museum Organisations has shared details of its first ever digital European Museum Conference, which attracted more than 1,500 attendees when it took place in November.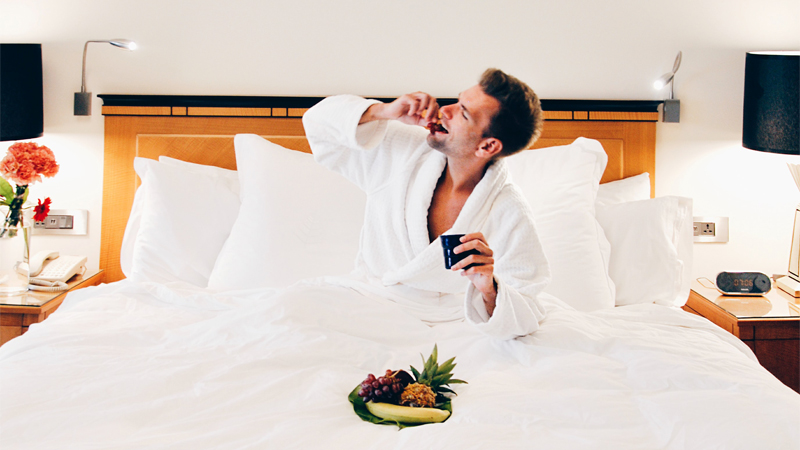 Credit: Alex Block on Unsplash

Checking in, staying in

In Spain, it's now cheaper to live in a hotel than it is to rent a flat.

According to the report from Tourism Review, hotels in Barcelona and Valencia offer one month stays for €500, with long-stay rentals a new solution for hotels suffering during the global pandemic.

For a premium €1,000 a month, guests can potentially enjoy half board, laundry service, parking and a room with its own terrace.

After nine months of strict quarantine, Argentina is now reopening its FEC industry, according to a report from InterGame.

Following its Excellence Awards last week, Park World has spoken to some of the winners, including Charlotte Van Etten, Andreas Andersen and Guillaume Allaire.

"I am very proud to be part of this industry, and a recognition from what I lovingly call my 'attractions family' means a lot. Especially in a dark year like this," said Andersen.

InPark Magazine has spoken to three midwestern design teams, looking at projects from Ohio-based JRA, Indiana's Weber Group and Sage Creative Group in Illinois.

The November/December issue of InterPark rounds up the key suppliers of Flying Theatre attractions around the world, including Simworx, whose Mini Flying Theatre can be developed at a lower cost and with a significantly smaller footprint than the larger version.

Say Cheese!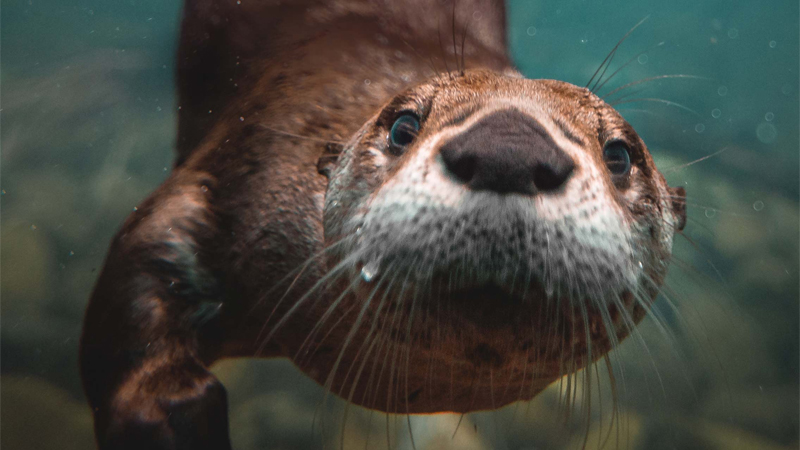 Credit: Toledo Zoo

The Association of Zoos and Aquariums' Connect has revealed the winner of its annual AZA Photo Contest - an image of Toledo Zoo's North American River Otter, Tilly,

Corey Wyckoff is the photographer behind the photograph. See the photo and some of the runner's up here (p18).

The Themed Entertainment Association (TEA) blog took a look at the 2020 TEA Masters, who were honoured on December 9.

Recognised as masters of their craft, having demonstrated their talents with significant bodies of work achieved over decades, this year's Masters were Linda Alcorn, Ray Braun, Tracy Eck, Roberta Perry, Jim Scheidel, Bonnie Sinclair, and Lanny Smoot.

Having successfully migrated its awards online in 2020, the Museums + Heritage Awards has revealed details for the event taking place in 2021.

Published in the Museums + Heritage Advisor a revamped structure for 2021 will recognise the sector's efforts through an exceptional time.

ArtNews has reported on the issue of colonialism and the repatriation of African artefacts.

In a potentially history-making deal, France would return 27 objects to two African countries - Benin and Senegal - though blocking attempts from high-ranking politicians could scupper the agreement.

From the latest issue of Attractions Magazine, ring in the New Year in a safety conscious way at Busch Gardens Tampa.

According to the magazine, Busch Gardens has worked in consultation with medical experts to create a COVID-safe New Year experience, with guests able to enjoy rides, entertainment and a special fireworks celebration.

Finally, from the Museums Journal, here's a list of openings to look forward to in 2021.
Visitor attractions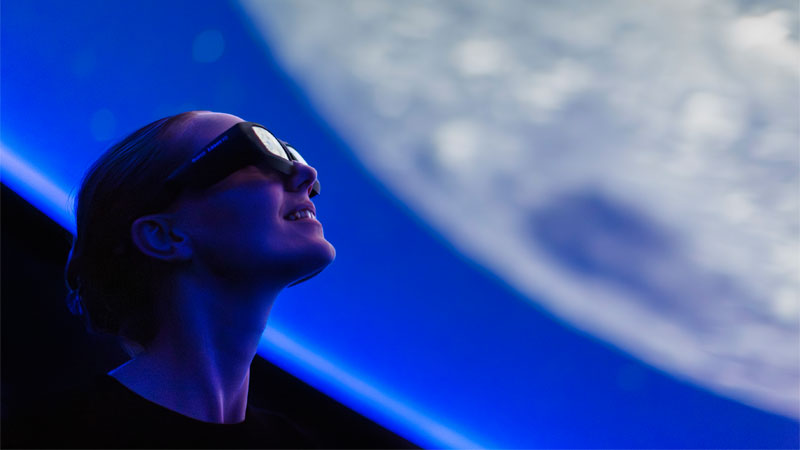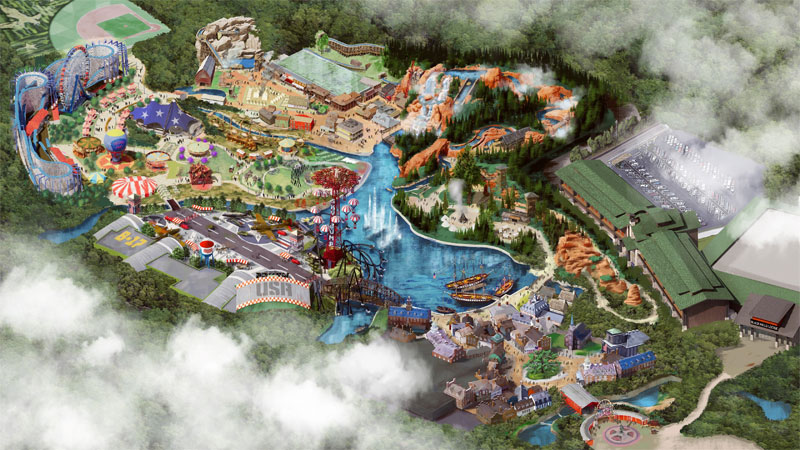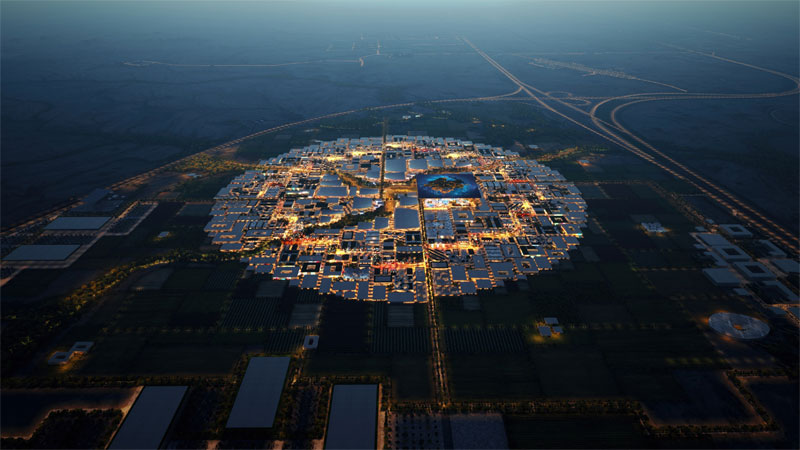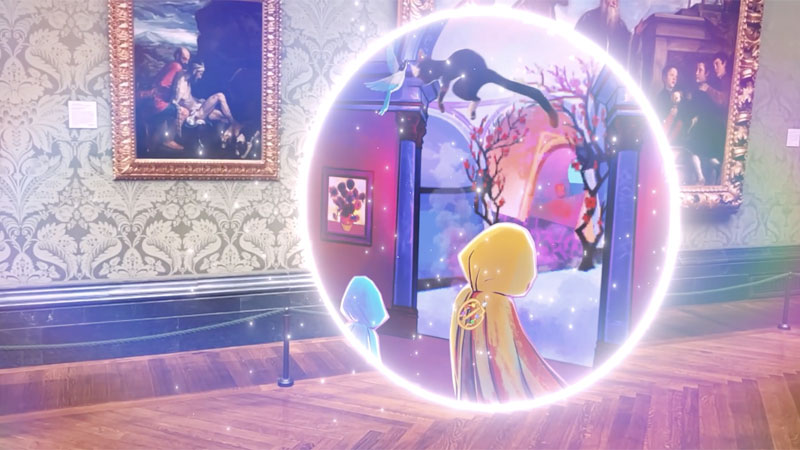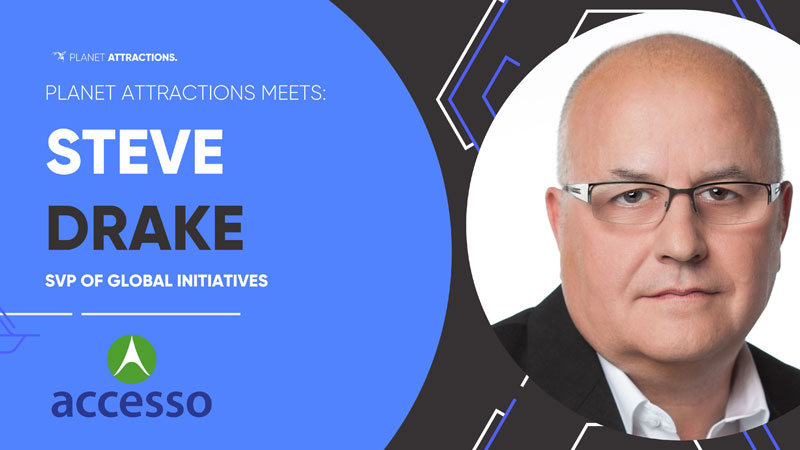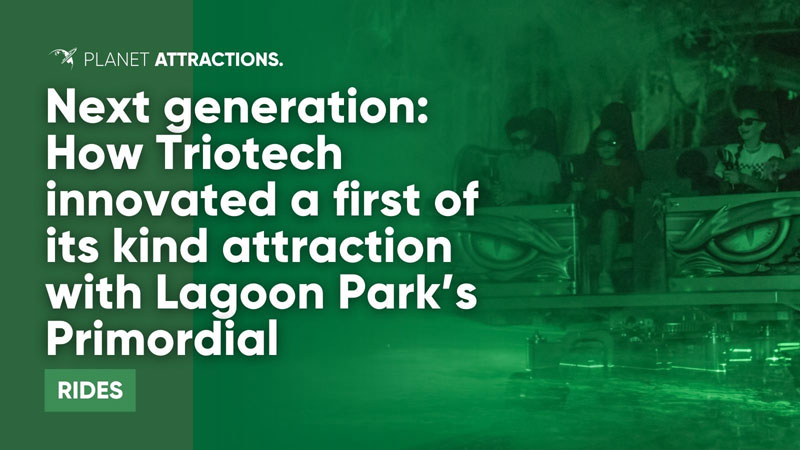 Next generation: How Triotech innovated a first of its kind attraction with Lagoon Park's Primordial