news

From The Industry: Ratatouille, the long, long winter and the Academy Museum

Rounding up all the biggest news from both publications and associations, here is your latest edition of From the Industry from Planet Attractions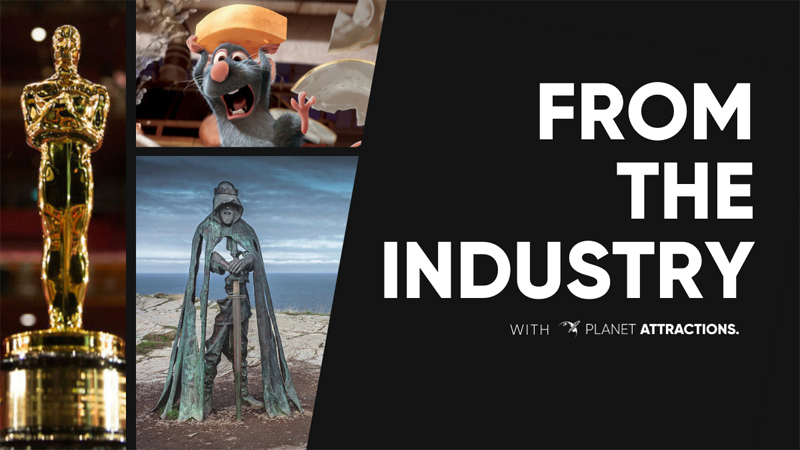 In this week's edition of From The Industry, Demand for Disney is up as the operator sets its sights on reopening, while the highly-anticipated Academy Museum of Motion Pictures has set its opening programming. In China the theme park market remains strong and in Europe, museums are preparing to reopen following a series of lockdowns across the continent.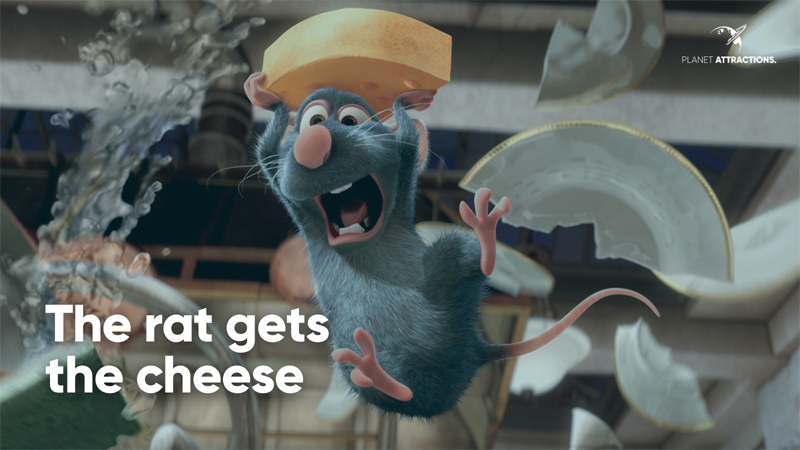 From the Disney Parks Blog this week, everyone's favourite little ched is about to get his own attraction at Epcot, with the grand opening of Remy's Ratatouille Adventure set for October 1.

Staying with Disney, Inside the Magic has highlighted the 10-hour wait for A Touch of Disney tickets and the current virtual queue situation for dining reservations, indicating massive demand for Disneyland after more than a year of closure.

Attractions Magazine has looked at the long-awaited Academy Museum of Motion Pictures in Los Angeles, which announced the programmes guests will be able to experience in person when the museum opens its doors on September 30, as well as the virtual programming that will begin around the time of the 93rd Academy Awards, which will be presented on April 25.

InterPark has highlighted China's theme park market, which remains vigorous despite disruption caused by the pandemic, according to a new report from AECOM.

From Blooloop, sustainability is the message, with visitor attractions going green, solar and even vegan in these efforts.

Dr. Brian Davis, president and CEO of the Georgia Aquarium, has written a piece for the Association of Zoos and Aquariums (AZA) Connect magazine on opening doors for inclusive science career success. Within the article, Davis asks, how do we create opportunities for successful science career path pursuits for everyone? And how do we ensure a future of equitable and inclusive participation in the aquarium and zoo community?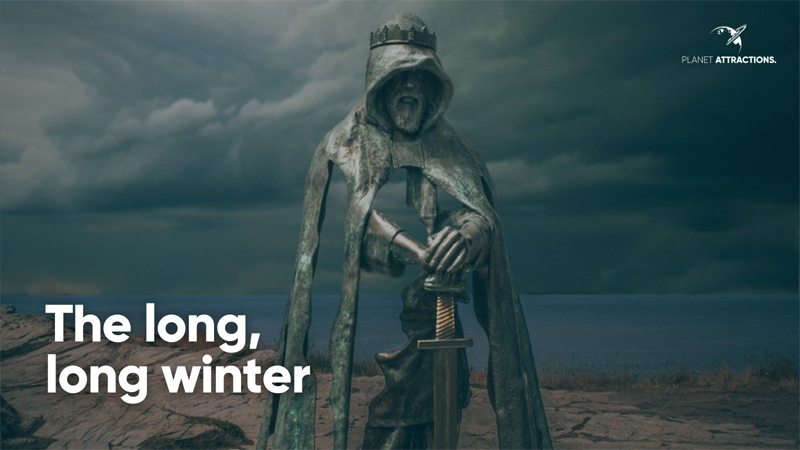 Signalling the end of a "long, long winter", Museums + Heritage Advisor has looked at English Heritage's plans to reopen it historic attraction starting on March 29.

Openings are also on the agenda for the Network of European Museum Organisations (NEMO), which has published a detailed overview of museum reopenings in Europe.

Six Flags Fiesta Texas has launched a new flying attraction, which Park World has taken a closer look at. The world's tallest Zamperla Air Race ride, Dare Devil Dive Flying Machines will offer riders sensations of weightlessness through aerial banks, loops and dives, all while seated in a retro, four-seater steampunk flying machine.

From IAAPA's Funworld, the rise of remote work is creating new opportunities, according to the publication, which has looked at initiatives by Great Wolf has changed its business in the face of COVID-19.

The March 2021 edition of Amusement Today is out, with the cover story in this month's issue looking at the new Dezerland Action Park Orlando. Attractions currently on offer since the soft launch, include Arcade Orlando, Bowling Orlando, Jump Start, The Pinball Palace and The Orlando Auto Museum.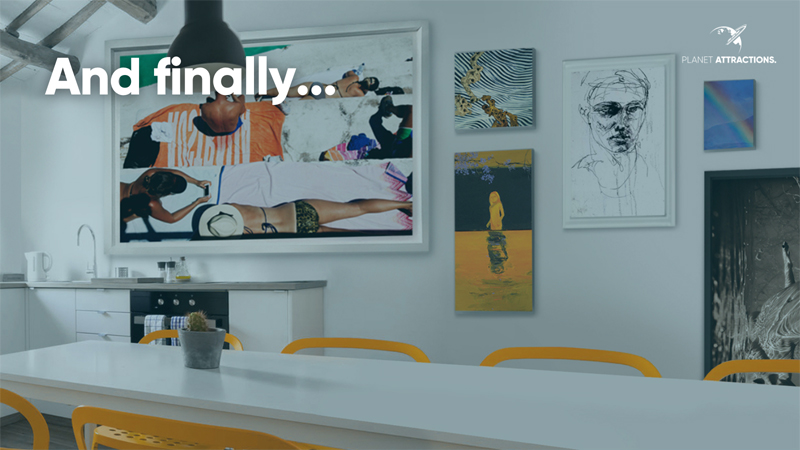 Apollo - the international art magazine - has looked at curator Hans Ulrich Obrist, who has offered a solution to stuck-at-home people missing art galleries - a set of specific instructions to turn your own home into an art gallery.
Visitor attractions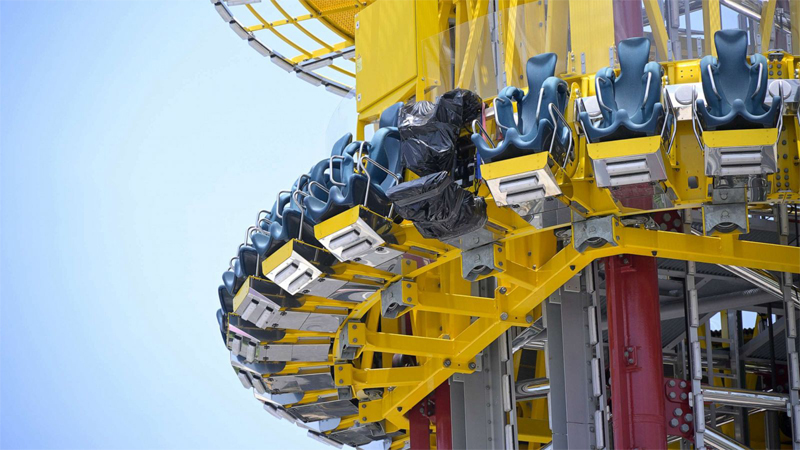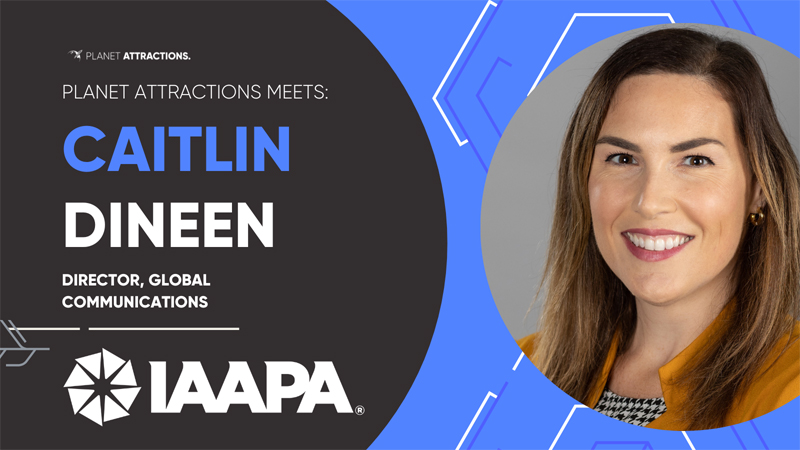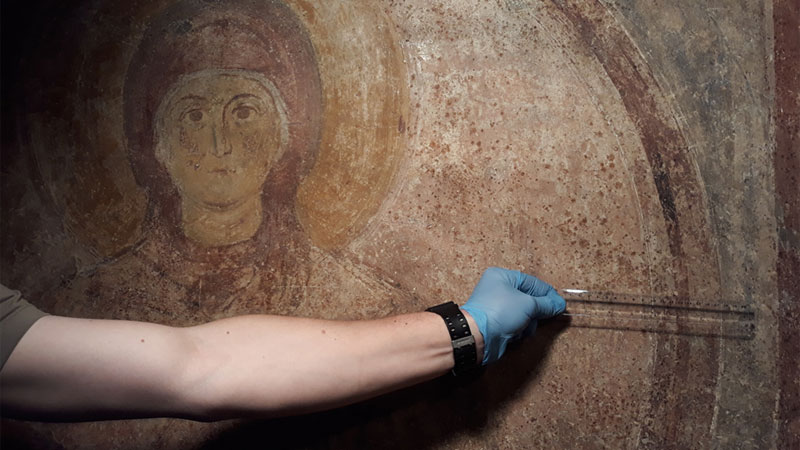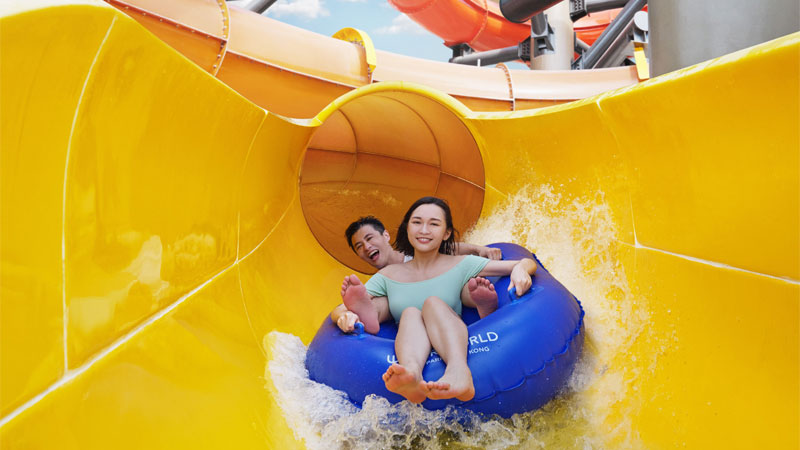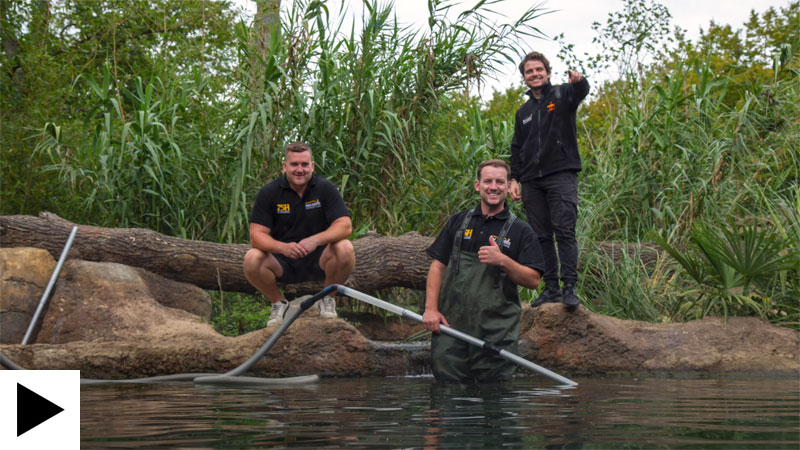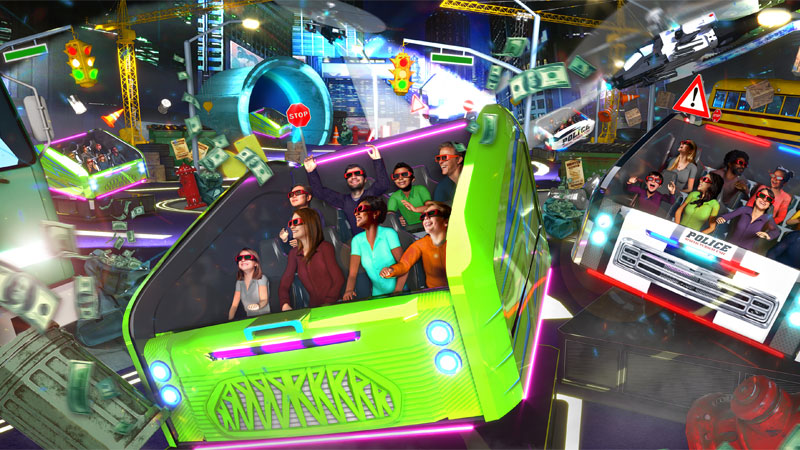 Into Overdrive: Inside the innovative new dark ride from Simworx