news

Former home of famous amputee dolphin Winter to undergo US$10m transformation into manatee rehabilitation centre

Clearwater Marine Aquarium is making a US$10m investment into an urgently-needed rehabilitation centre for Florida's manatees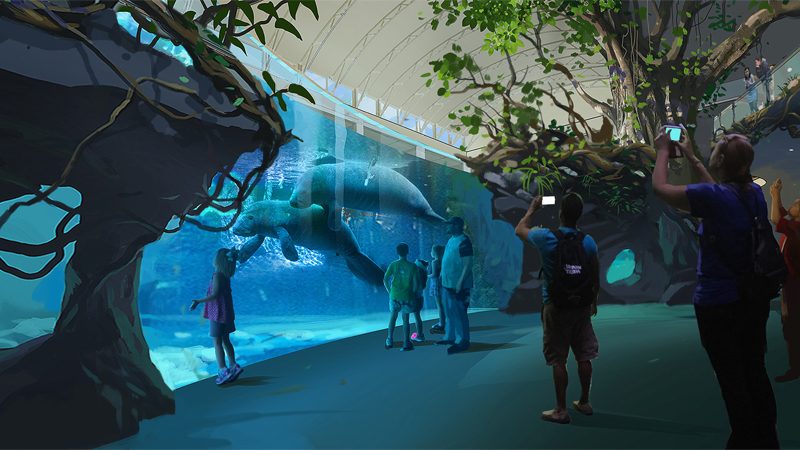 The new manatee rehabilitation centre addresses a critical need for such care facilities in the state of Florida
Credit: Clearwater Marine Aquarium
The former home of Clearwater Marine Aquarium's amputee dolphin Winter will soon be meeting an urgent demand for the state of Florida, with the habitat set to undergo a US$10m (€8.5m, £7.3m) transformation to become a manatee rehabilitation centre.

The aquarium unveiled its plans on September 7, with the former Winter Zone to become a habitat to hold and rehabilitate manatees earmarked for a return to the wild.

The announcement follows one made in July, where CMA announced plans to build another rehabilitation centre at its off-site Fred Howard Park location in Tarpon Springs. The location was originally built to rehabilitate whales and dolphins but will be now used to accept an "influx" of manatees affected by a recent red tide crisis in Tampa Bay and an ongoing Unusual Mortality Event on Florida's east coast. The centre will also be able to provide care to manatees in need from boat strikes and cold stress syndrome.

"The addition of both sites to the Manatee Rescue and Rehabilitation Partnership capacity broadens our duty as devoted stewards to the species as well as to our colleagues," said Dr James "Buddy" Powell, president and executive director of the Clearwater Marine Aquarium Research Institute.

Collectively, the two new rehab facilities will add 12 more "beds" for manatees in need.

"Right here, where Winter's legacy began, a new legacy will emerge as Clearwater Marine Aquarium furthers our commitment to saving Florida's iconic species, the manatee," said Clearwater Marine Aquarium CEO Frank Dame.

The aquarium has received US$95,000 (€80,000, £69,000) in federal funding to assist with the construction of the new sites. It's also seeking further grants to offset costs and is also running a fundraising campaign to continue through the duration of the new site's construction.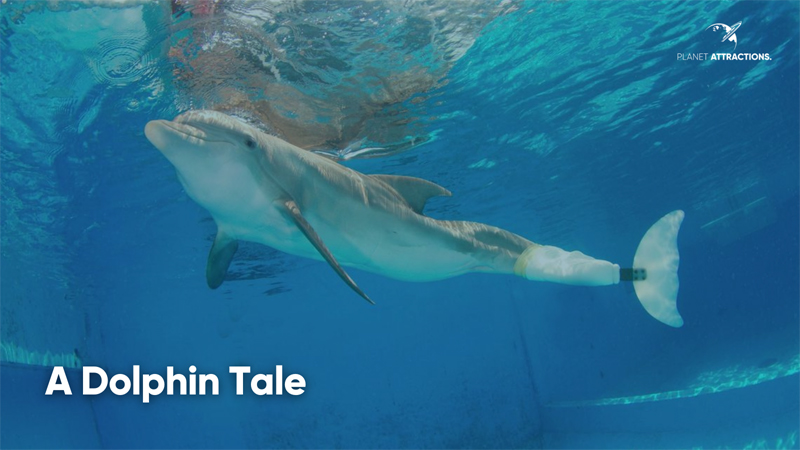 CREDIT: CLEARWATER MARINE AQUARIUM

September also marks the 10-year anniversary of Dolphin Tale - the story of resident rescued bottlenose dolphin, Winter.

Winter moved to a new home in August last year, with the new habitat part of the aquarium's wider US$80m (€67.7m, £58.2m) expansion effort.

Now housed inside a 1.5 million gallon home, the habitat was developed to provide state of the art care for the aquarium's resident dolphins, while also offering a vastly improved viewing experience to visitors with nine viewing areas including a main observation window.

To celebrate the anniversary of Dolphin Tale, film props from the original movie set will be on display in the original Winter Zone location and screenings of both movies will be shown each day throughout September in the attraction's brand new theatre. All activities and screenings are included with the price of admission to Clearwater Marine Aquarium.
Animal attractions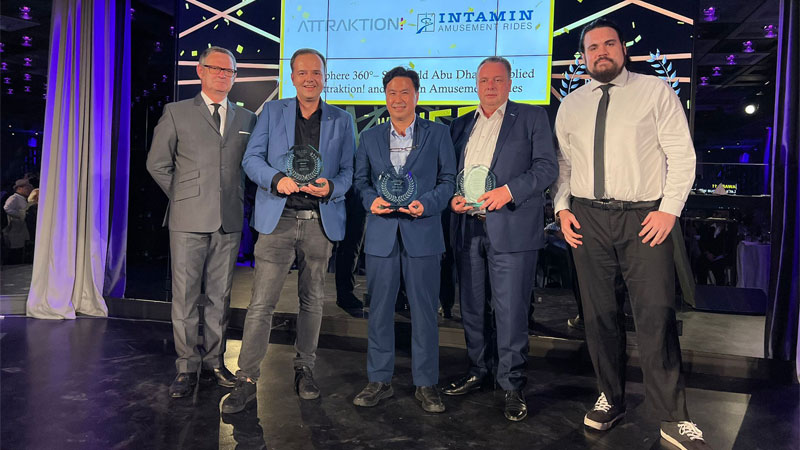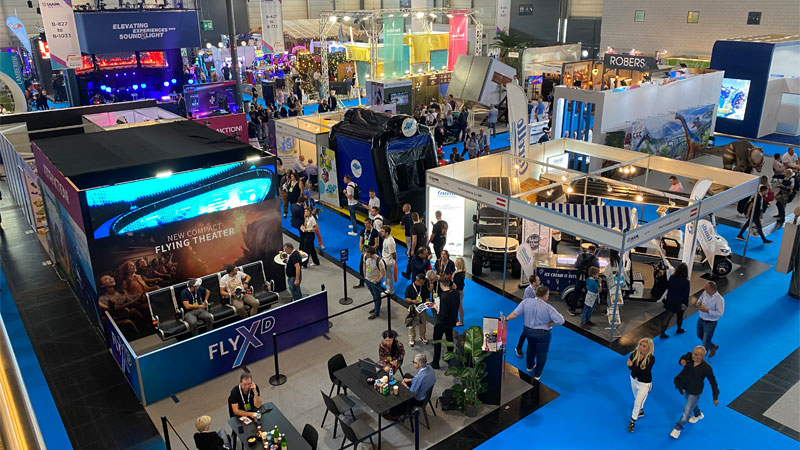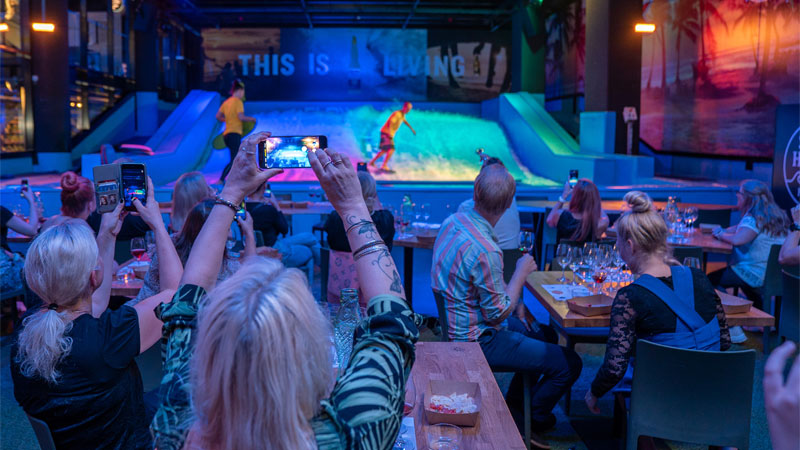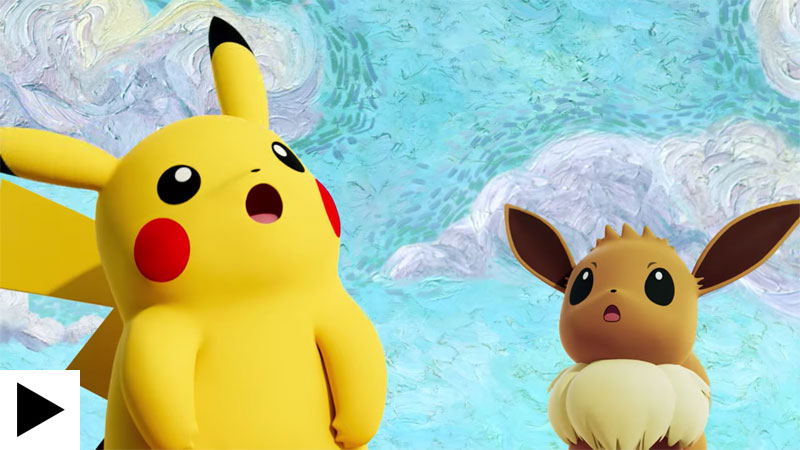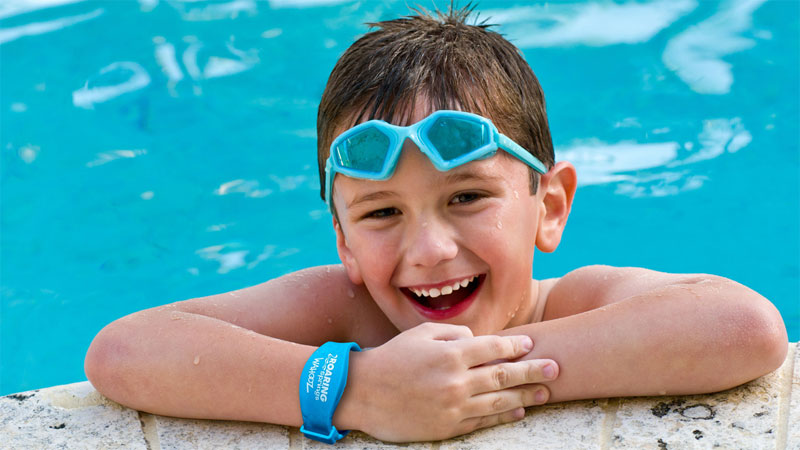 Solving the puzzle: Connect&GO's Anthony Palermo on how technology is rapidly changing attractions management