news

Former home of George Frideric Handel and Jimi Hendrix reopens in London after multi-million pound revamp

The former home of both George Frideric Handel and Jimi Hendrix has reopened to the public in London following a two-year, £3m renovation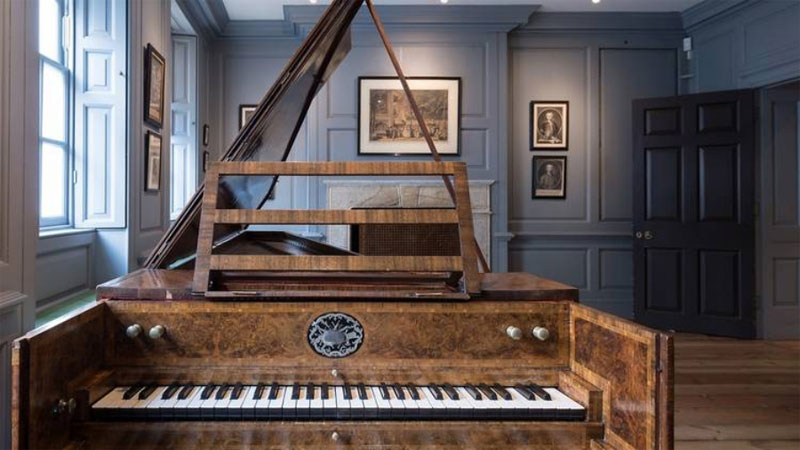 The Handel Hendrix House museum has reopened after a two-year renovation
A museum set inside the former home of both composer George Frideric Handel and rock icon Jimi Hendrix has reopened in London following a two-year, £3m (US$3.7m, €3.5m) renovation.

Called Handel Hendrix House (HHH), the museum is located inside 25 Brook Street, Mayfair; where Handel lived in the British capital from 1723 until his death in 1759; and where Hendrix lived in the adjoining flat in 1968.

Dubbed the 'Hallelujah Project', the revamp has seen the entire house opened to the public for the first time and includes the restoration of the basement and lower levels, which had previously operated as a luxury goods store.

The upper levels have also been renovated, while rooms in the adjoining house have been transformed into temporary exhibition spaces, offering new displays and exhibitions, as well as live music and talks.

"The Hallelujah Project is the culmination of more than 60 years' worth of effort to acquire and fully restore Handel's home," said Simon Daniels, director of HHH.

"Handel is London's great composer, and we're delighted to have achieved our goal of restoring his house and excited to be sharing his life and music with more visitors, schools and the local community.

"We're also delighted to be offering greater insight into Jimi Hendrix's music and life in London."

The renovation was supported by the Mark Ransom estate, the Band Trust, the Draper's Company, the Foyle Foundation, Bang & Olufsen, the Michael Uren Foundation, the Wolfson Foundation, the Steel Charitable Trust and the Garfield Weston Foundation.
Museums and galleries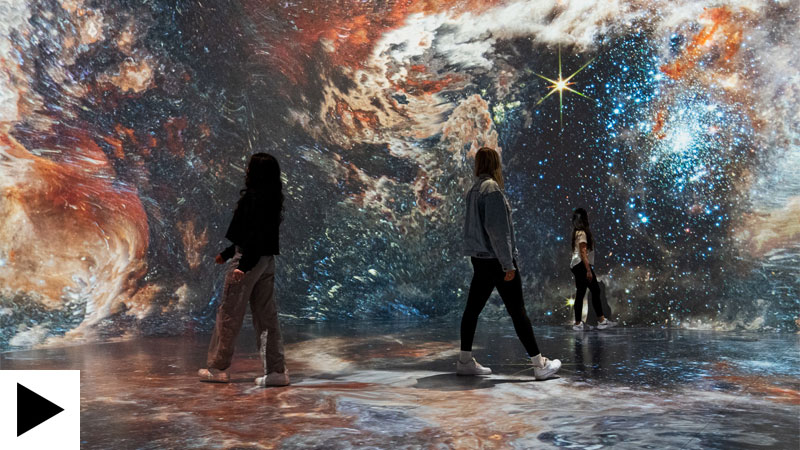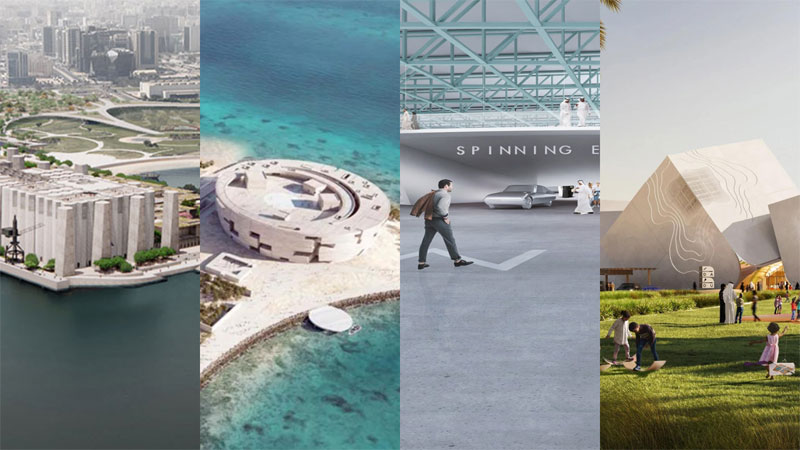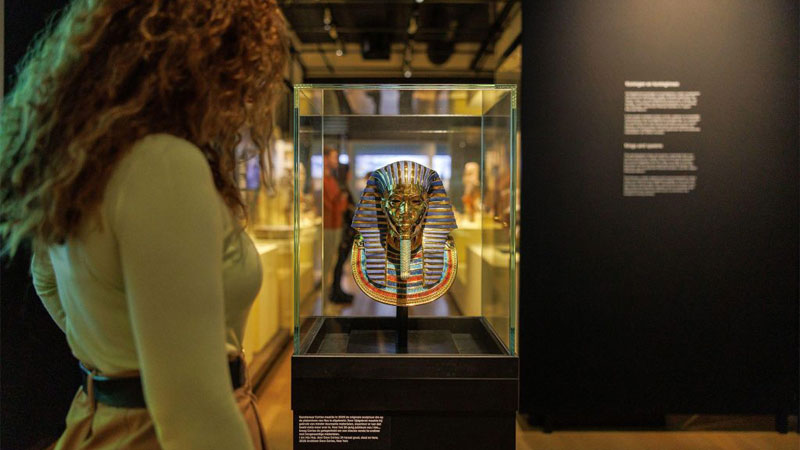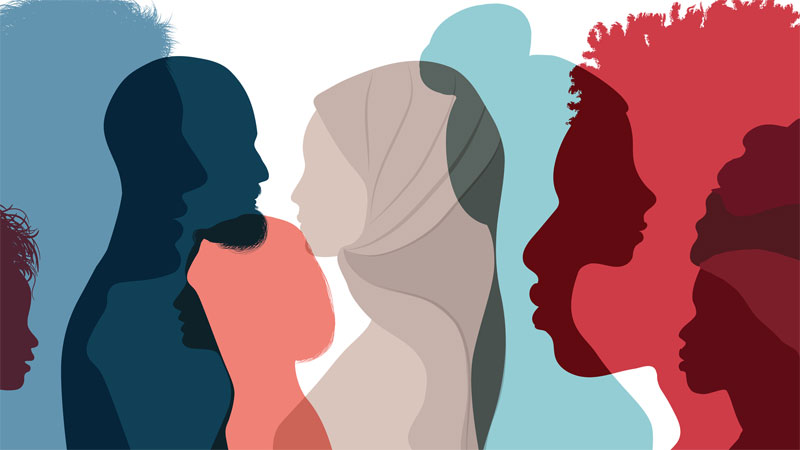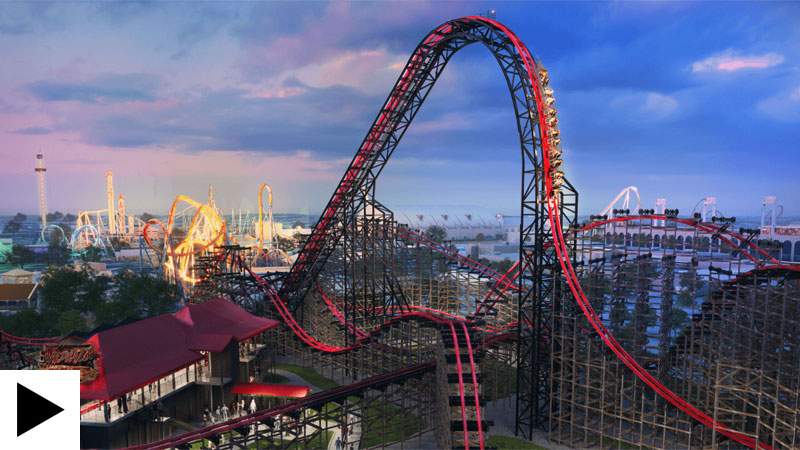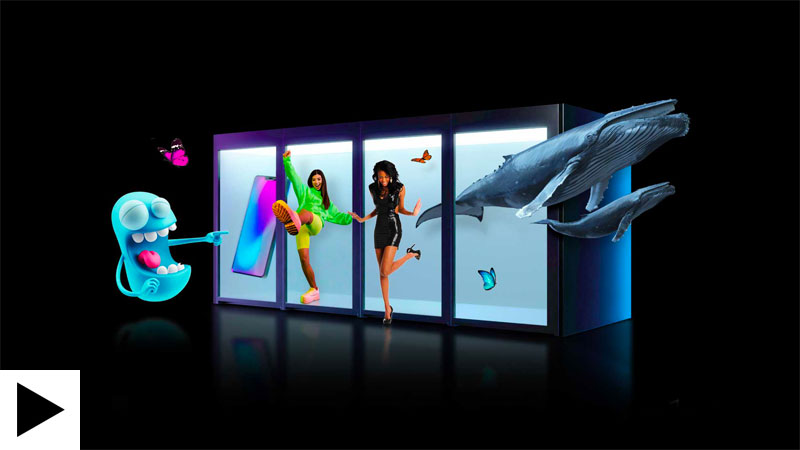 Bridging realities: How Miirage's no-glasses holographic experience could change the game for immersive experiences