news

Florida tourism down more than a third in 2020

Analysts have projected that visitors to the state will increase in the second half of 2021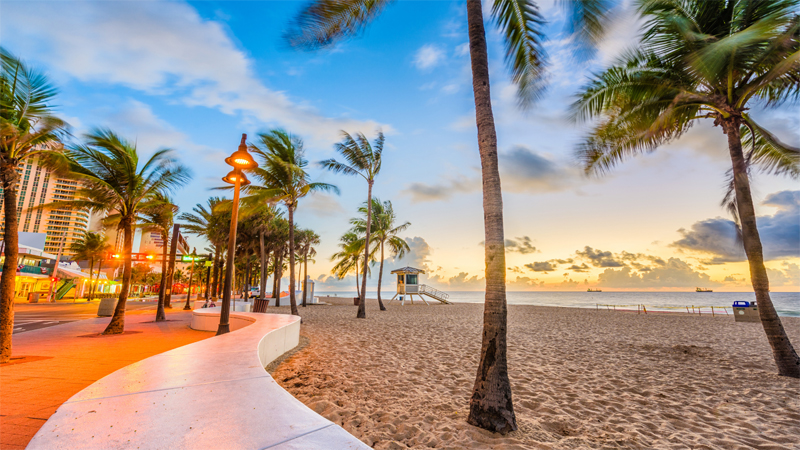 The state is expecting a significant boost to its struggling tourism sector in 2021
Credit: Canva
Florida's tourism industry could experience a resurgence midway through 2021, according to new information from state analysts.

In what will be a boost to the state, new research from the Florida Economic Estimating Conference indicates that by 2022, out-of-state visitors will travel to Florida in numbers similar to those before the pandemic.

There will be cause for concern for the state's theme parks and other visitor attractions, as according to the research, it will likely be a number of years before international travel picks back up again.

The state's tourism board, Visit Florida, reported last week that Florida has experienced a 32% decrease in visitors during Q3 of this year and a 34% reduction in 2020 overall.

In September, Amy Baker, co-ordinator of the Office of Economic and Demographic Research - the research arm of Florida Legislature - said that, assuming a COVID-19 vaccine would be available by July 1 2021, then the long-term outlook suggests a possible quick economic recovery for all sectors other than tourism.

"We've always talked about tourism and the sensitivity of our economy to tourism as being an important concern and a potential downside risk, if anything were to happen," said Baker.

"So with the outbreak of coronavirus, we actually did see probably the worst that we will ever see happen, in terms of that downside risk materialising."

State analysts said at the time that Florida's tourism-centric economy is particularly vulnerable to the longer-term effects of any pandemic and that, according to a number of industry groups, it could take at least two years to recover.

"Previous economic studies of disease outbreaks have shown that it can take as much as 12 to 15 months after the outbreak ends for tourism to return to pre-disease levels. The magnitude of this event is greater," said a September report commissioned by the Legislative.

"Current expectations are that leisure driving vacations will recover first, and then - in order - business travel, domestic air travel, and international travel.

The timing will be further influenced by the actual course of the disease and the recovery from the recession."

It's been projected that Florida could receive up to 30 million visitors a quarter by Q3 2021, while overall visitor numbers in 2022, including a projected 3.7m overseas visitors, would just fall short of those in 2019.

However, it's expected that by 2023 visitor numbers will exceed those from 2019, with a possible 6.8m international visitors.

Overseas visitors to the state are expected to reach 9 million in 2024, but not reach 10 million until 2028.
Visitor attractions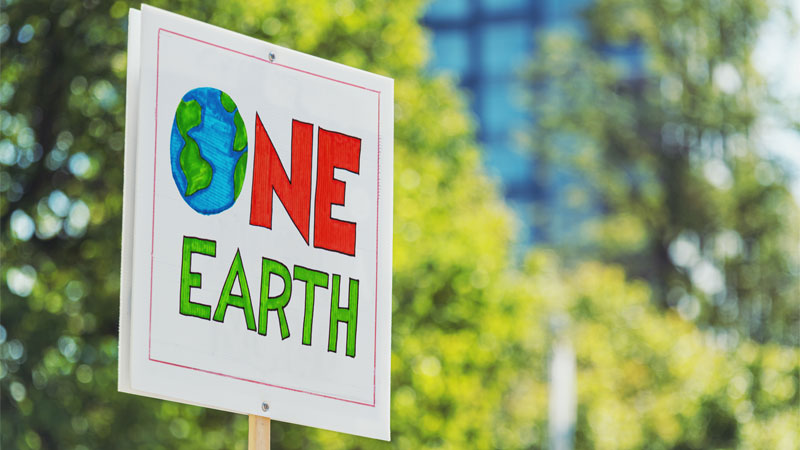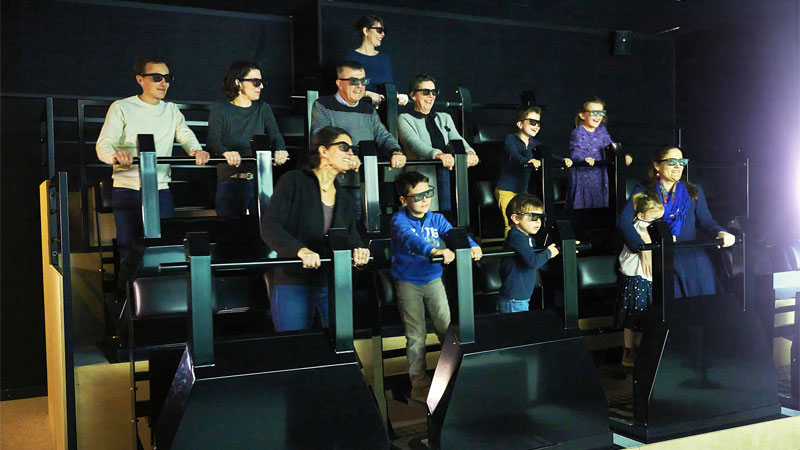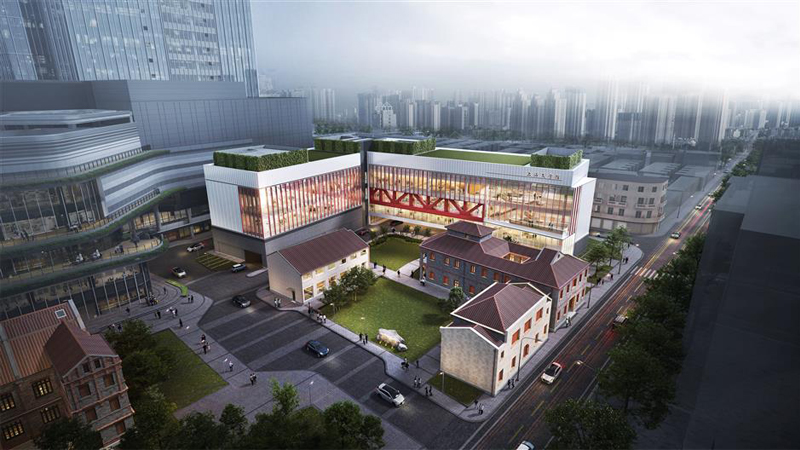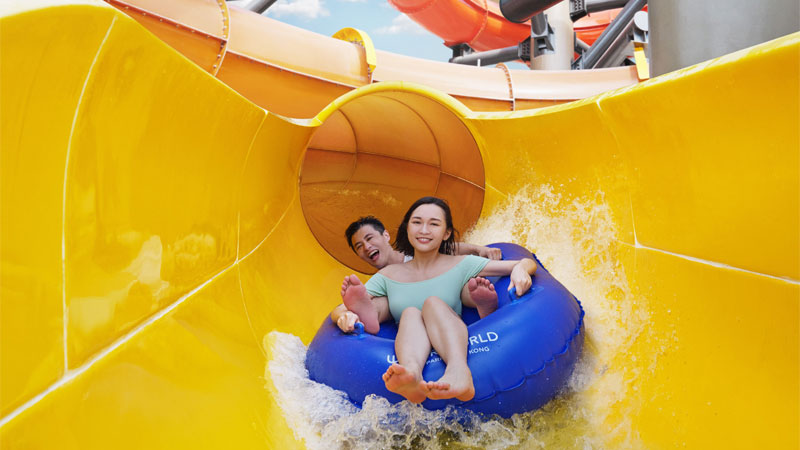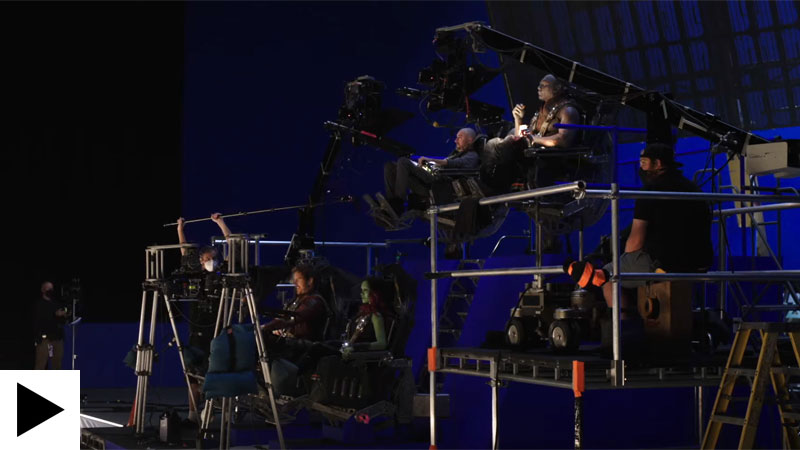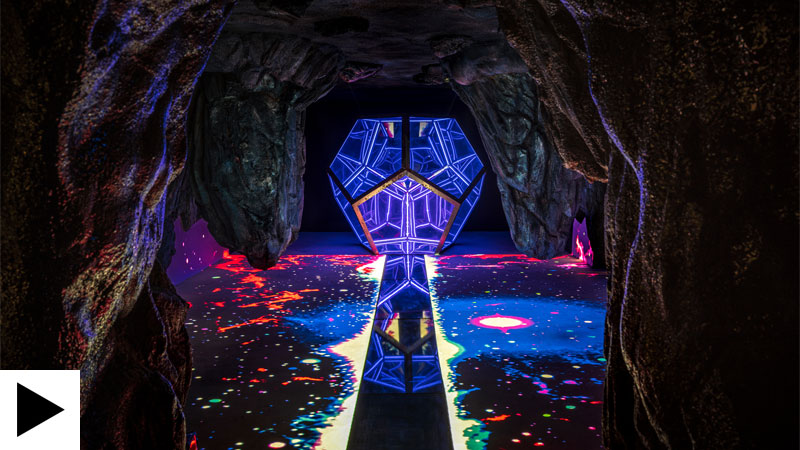 The world's first 'Amazement Park': Wake the Tiger's Graham MacVoy on Bristol's newest immersive attraction