news

First SeaWorld park to open outside US launches in Abu Dhabi

SeaWorld and Miral are celebrating the launch of SeaWorld Abu Dhabi - the first SeaWorld-branded attraction to open in more than thirty years and the first to open outside the US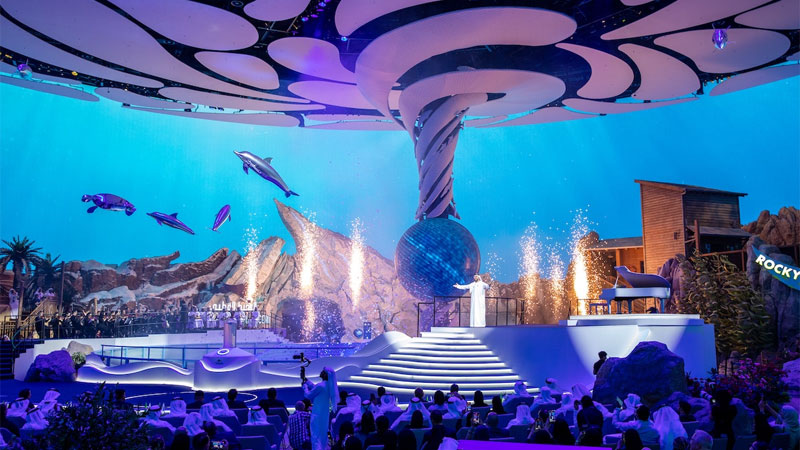 SeaWorld celebrated its grand opening with a star-studded event
Credit: Miral
SeaWorld is celebrating the launch of its first attraction overseas and its first new park in three decades, with SeaWorld Yas Island Abu Dhabi now officially open to the public.

Described as the 'largest marine life theme park in the world', the animal attraction is the result of a partnership between leading immersive attractions developer Miral and SeaWorld.

The indoor attraction, which covers five storeys and 183,000sq m (1.97 million sq ft) is set across eight zones, each showing guests how they are connected to the ocean. Each zone features a range of rides, animal encounters, entertainment experiences and retail and dining options.

A significant milestone for SeaWorld, its Abu Dhabi park is the first marine life theme park to open in the UAE and sits adjacent to its research and rescue facility - also the first dedicated marine rescue and rehabilitation centre in the region.

Animal welfare is at the heart of the new development, with SeaWorld working to the highest standards for the new offering, using cutting-edge technologies, animal care experts and leading designers in the development of its animal habitats.

Overall, the park features more than 100,000 aquatic animals. This is also the first SeaWorld park not to feature its iconic but controversial orcas.

One of the largest AV projects in the world, among the park's offerings is one of the largest LED screens in the world - part of the One Ocean Hub-themed area. Fully cylindrical in design, this giant screen covers 3,600sq m (38,800sq ft), standing 15m (49ft) high with a circumference of 220m (720ft).

The park also features an indoor drone show featuring 160 drones flying in sequence.

The park is operated under a licensing agreement between Miral and SeaWorld, which sees the operator and developer share a percentage of revenue and a share of adjusted earnings.

"Today, we have made history by launching SeaWorld Abu Dhabi on Yas Island," said Mohamed Khalifa Al Mubarak, chairman of Miral. "It's a landmark attraction that's unparalleled in the region on every level.

"SeaWorld Abu Dhabi represents the next generation of theme parks and will undoubtedly inspire guests to care for and protect our precious marine life for years to come."

SeaWorld Abu Dhabi joins a growing roster of parks and experiences on Yas Island, including Ferrari World, Warner Bros World and Yas Waterworld.
Animal attractions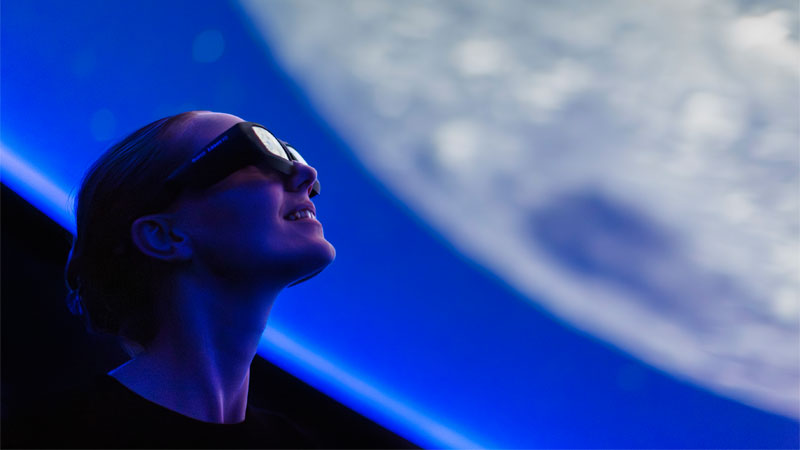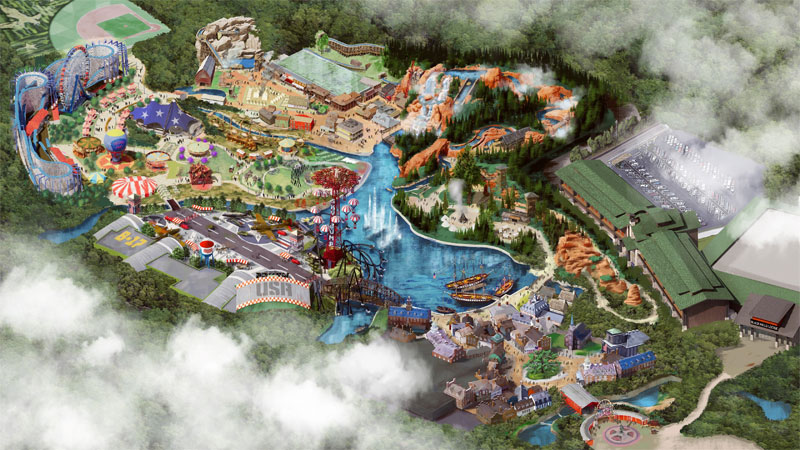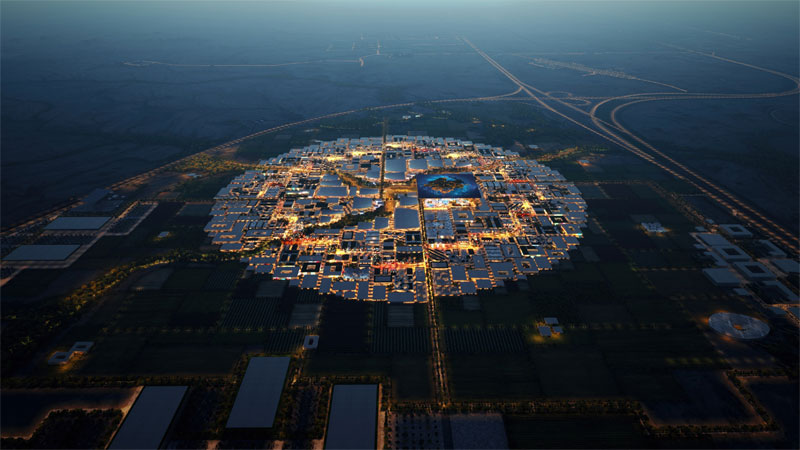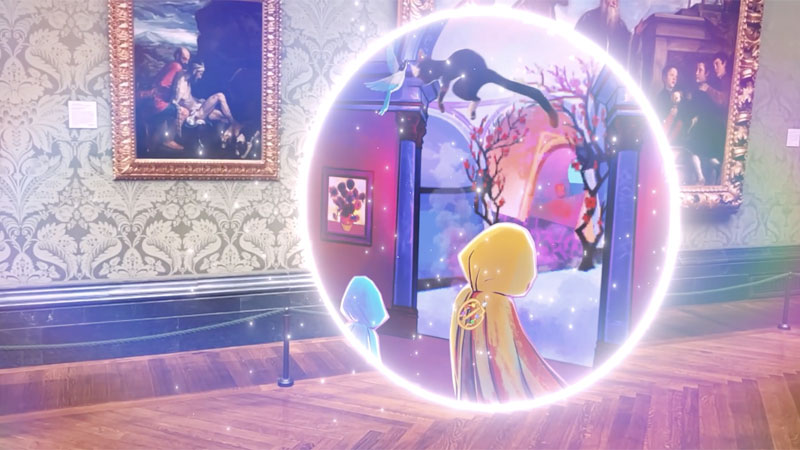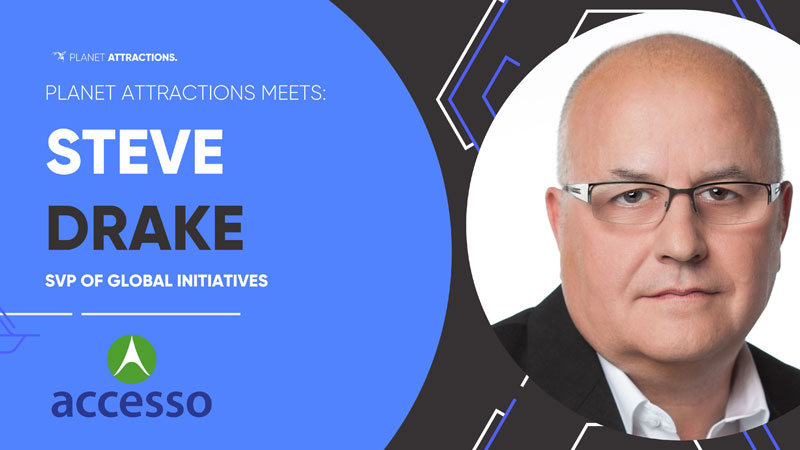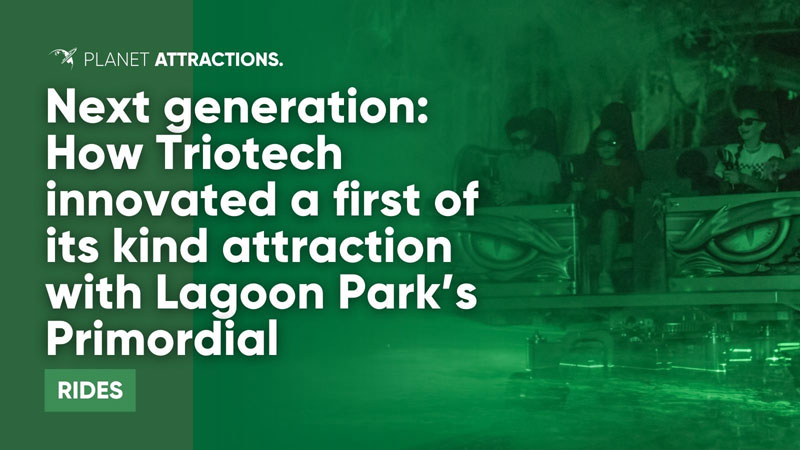 Next generation: How Triotech innovated a first of its kind attraction with Lagoon Park's Primordial