news

Finding Nemo Submarine Voyage reopens at Disneyland following year-long refurbishment

Disneyland's Finding Nemo attraction has undergone a complete renovation, with the new attraction reopening to the public after a year-long closure

Finding Nemo Submarine Voyage has undergone an extensive renovation
Disneyland's Finding Nemo Submarine Voyage has reopened following a year-long closure that has seen the attraction undergo a complete refurbishment.

The underwater ride, which first opened in 1959 as the original Submarine Voyage, closed in 1998 before reopening in 2007 following a Finding Nemo themed reimagining. Following the park's closure during the pandemic, the attraction would remain closed for a further year as it underwent the major renovation, which includes 3,000 new pieces of coral, 12,000ft of seaweed, new colours, 400 new underwater lighting fixtures, special effects and 90 new projectors.

Located in the Tomorrowland lagoon, the ride experience sees guests board a yellow submarine as they go on a 'field trip', with popular characters from Finding Nemo making appearances along the way as they journey underwater and view the beauties of ocean life such as coral seabeds and sunken ships.

The addition of a new character also comes with the re-opening of the attraction, with Hank, the septopus first seen in Finding Dory, now sitting on a rock above the water.

"This is a great renovation for Walt Disney Imagineering. We're really going back to 2007 when we first opened the attraction," said Michele Hobbs, producer at Walt Disney Imagineering.

"There's been a tonne of collaboration between Imagineering, the resort and Pixar. We've worked with them quite a bit, including our addition of Hank.

"This is a special attraction, I think, to our fans due to the nostalgia of it and we're here to bring it back bigger, brighter and better than ever."

The year-long rehab project saw the attraction drained of 6.3 million gallons of water, with crews power-washing every rock, coral and surface before taking on maintenance projects including sandblasting the 1,600-foot-long track to mitigate corrosion. The ride officially reopened on June 25.
IP and Brands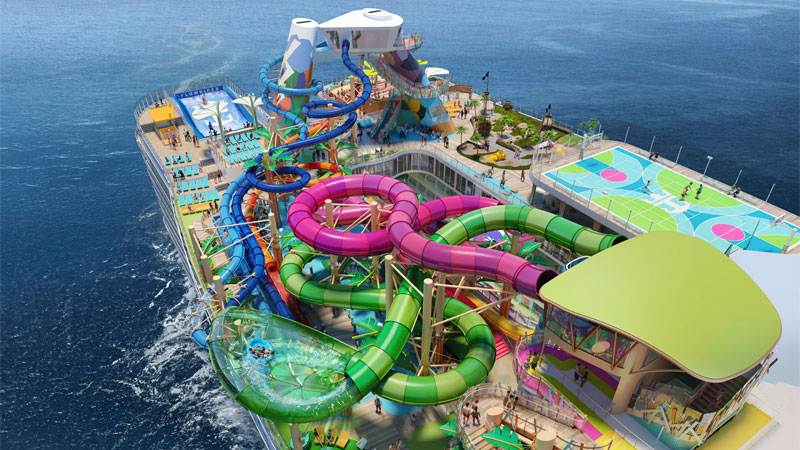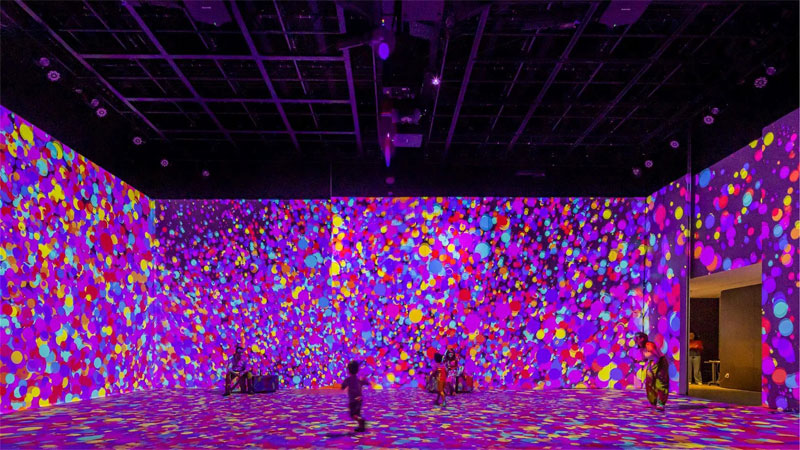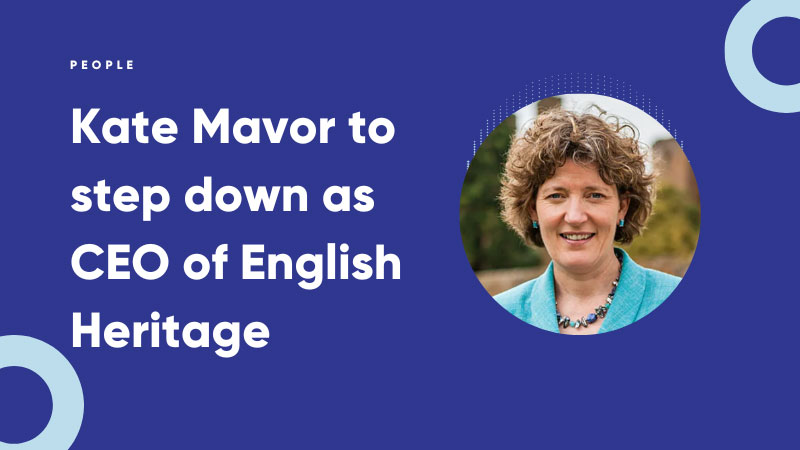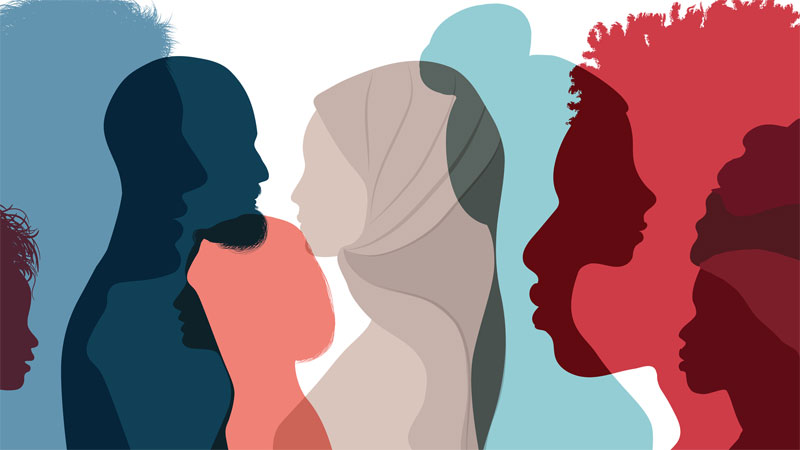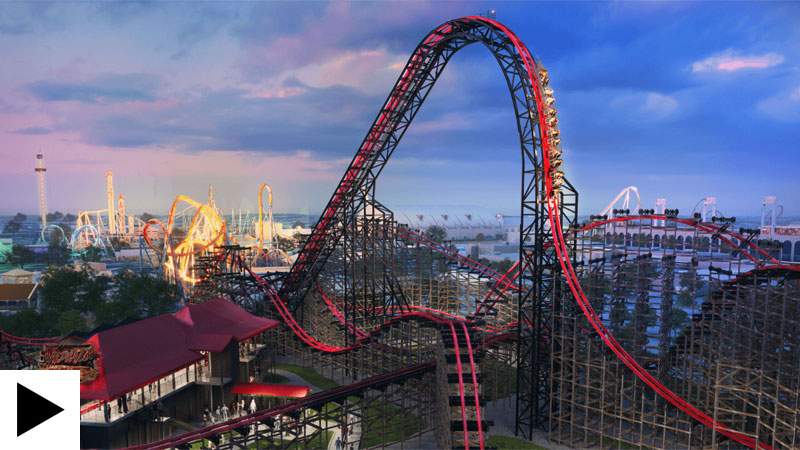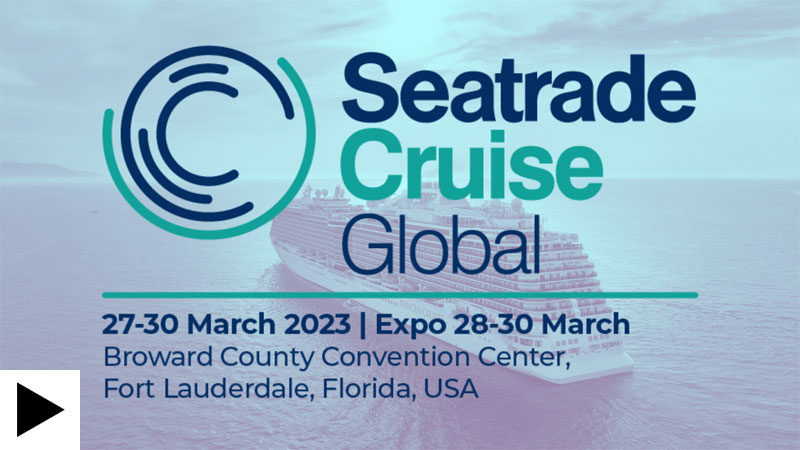 Everything you need to know about SeaTrade Cruise Global 2023