video

Fantawild set for imminent openings of new Chinese history-themed Glorious Orient theme parks

Ningbo and Ganzhou to open second gates in the next stage of the Beautiful China Trilogy resorts

Chinese theme park operator Fantawild is soon to open two new major attractions, with the Ganzhou and Ningbo-based Glorious Orient theme parks building on the country's 'red tourism' drive.

Part of the company's 'Beautiful China' trilogy of attractions, Glorious Orient has been inspired by 5,000 years of Chinese history and culture.

The two Glorious Orient parks promise to be high-tech interactive attractions inspired by China's period of history, with the parks' stories starting at the Opium Wars in 1839 all the way through to the present day.

Aimed at visitors from across China, Glorious Orient's patriotic concept should benefit from the lucrative red tourism industry, where guests visit places to learn about the history and culture of the country.

In Ningbo, Zhejiang province, Glorious Orient provides a second gate to Fantawild Oriental Heritage Park, which opened in 2016 and has welcomed more than 16 million guests.

The third element of the Beautiful China Trilogy is the futuristic-themed Tomorrow's China, with the park still in the planning stage. Additionally, a Boonie Bears town, based around Fantawild Animation's popular animated TV and movie franchise, is nearing completion.

A similar Glorious Orient theme park is soon scheduled to open in Ganzhou, Jiangxi province.

Both parks will consist of six themed areas:

• Dynasty - A themed zone with an Old Summer Palace-themed immersive theatre, and an indoor raft ride inside the ship 'Zhiyuan Zhiyuan' telling the story of China's maritime history.

• City Memories - An area featuring a theatre attraction dedicated to the life stories of women from China's history.

• Years of Struggles - Featuring a a flying theatre where guests soar over the country's most beautiful landscapes, as well as a 4D battle-themed ride and other battle-themed attractions.

• Passionate Years - A live performance area.

• Oriental Melody - A zone where the Glorious Orient 3D cinema screen tells the story of China's rapid industrialisation and development.

• Jolly Harbour - This area features a Sharpshooter combat adventure, and a 92kmph steel coaster themed around China's aircraft carrier Liaoning

Meanwhile, the adjacent Boonie Bears town will offer a dining, entertainment and retail zones, a Boonie Bears holiday hotel, and the Boonie Bears adventure world. "Visitors will be able to immerse themselves in scenes from Boonie Bears' animations and engage in many other activities at this new themed leisure facility," a Fantawild statement said.
Theme park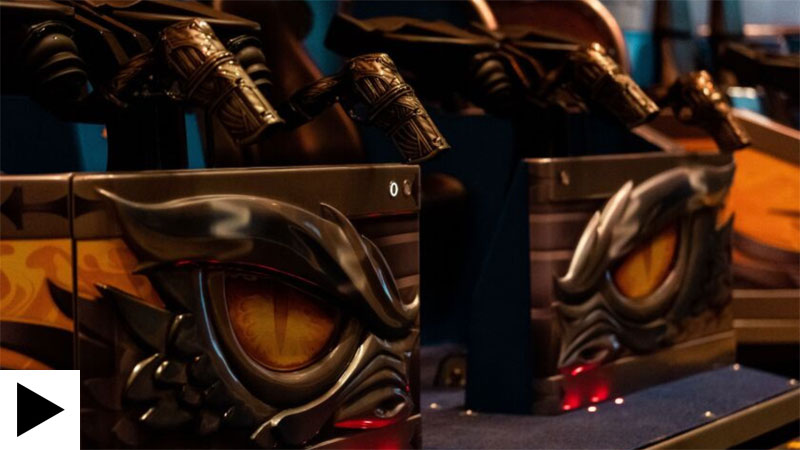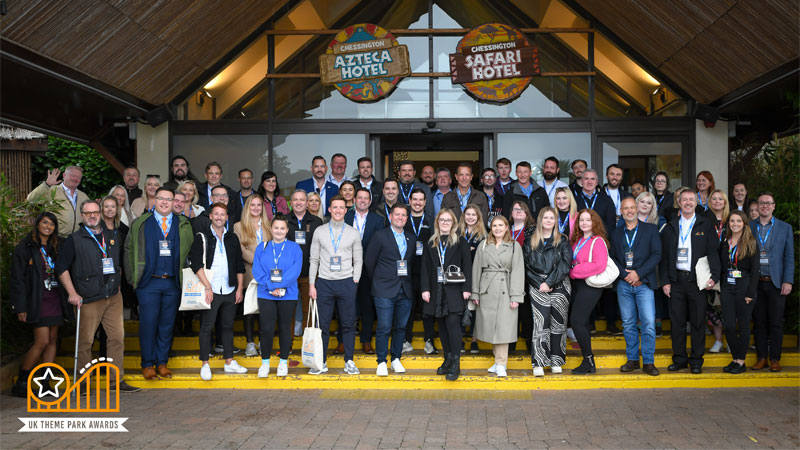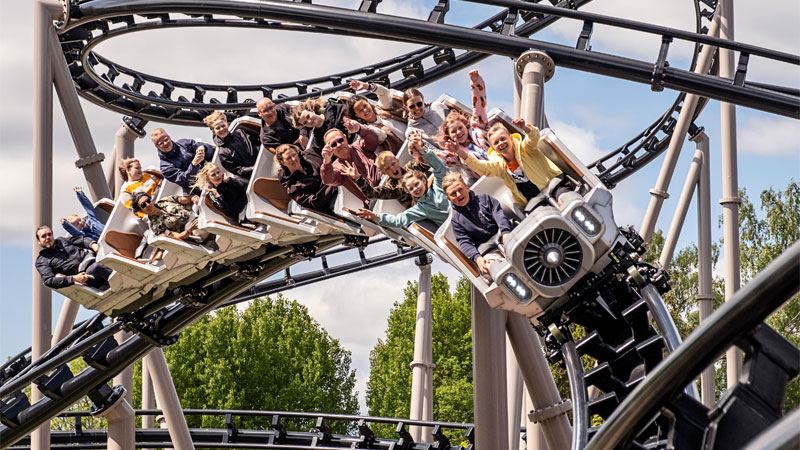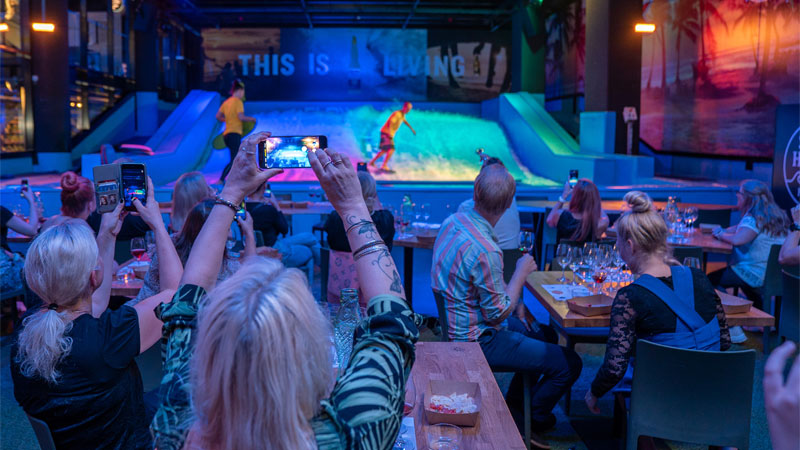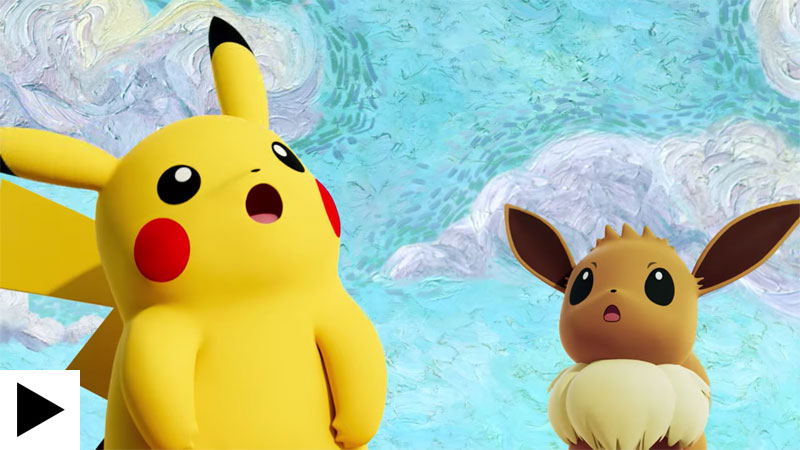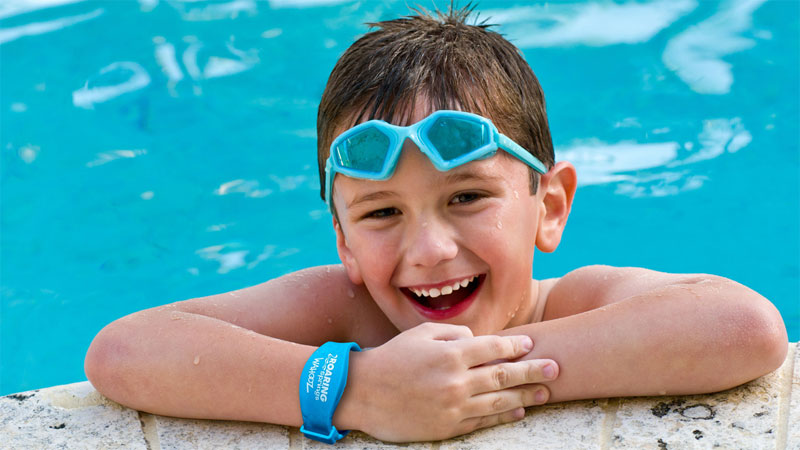 Solving the puzzle: Connect&GO's Anthony Palermo on how technology is rapidly changing attractions management