news

Fantastic Beasts set to start museum world tour in Ontario

Starting this June you'll be able to find the Wizarding World's Fantastic Beasts at the Royal Ontario Museum, with the popular Natural History Museum exhibition set to embark on the first leg of its world tour

The Fantastic Beasts are making their way to Canada for the special exhibition
A popular exhibition that originally took place inside London's Natural History Museum is set to make its first stop of its worldwide tour in Canada as Fantastic Beasts: The Wonder of Nature prepares to open at the Royal Ontario Museum (ROM) in Toronto.

Combining themed entertainment with natural history, the exhibition originally opened to the public on December 9, 2020, with the Natural History Museum teaming up with Warner Bros to launch the first-of-its-kind spectacle at the historic institution.

Based on JK Rowling's Wizarding World, the exhibition combines the magic of Fantastic Beast and Where to Find Them with real-life wonders found in nature. On display are an array of objects, including real animal specimens and their fictional counterparts, alongside immersive digital installations, costumes and props from the Fantastic Beasts and Harry Potter film franchises.

Set to debut at ROM on June 11, the first leg of the world tour will run until January 2, 2023 before moving to a new, as-of-yet-unnamed location.

"For an exhibition that has been a hugely successful collaboration between many partners, it seems only fitting to be working alongside yet another wonderful institution," said Dr. Douglas Gurr, director of the Natural History Museum, London.

"Visitors will explore the magical creatures of the Wizarding World and see the abilities they share with those in the natural world and how these creatures can be just as fantastic. We hope visitors in Toronto will be inspired by the great Newt Scamander and museum scientists to protect the future of our planet and the creatures we share it with."

The announcement coincides with the launch of the latest movie release from the Wizarding World - Fantastic Beasts: The Secrets of Dumbledore, which debuts in cinemas April 8.

"This exhibition provides the millions of fans of the Wizarding World an incredible way to further connect with their favourite characters and creatures they know and love from the franchise," said Peter van Roden, senior vice president of Warner Bros Themed Entertainment.

"Fans can enjoy the all-new adventure film, Fantastic Beasts: The Secrets of Dumbledore then head into the exhibition at ROM for an unforgettable up-close look at some of the creatures and beasts from the stories and real-life inspirations."

In addition to running as an exhibition, the Natural History Museum also partnered with the BBC and Stephen Fry for a special documentary, which explored the real-life inspiration behind the wondrous creatures featured in the Fantastic Beasts franchise.



Tickets for the Ontario leg of the world tour go on sale to members starting April 27. ROM members will also have the first opportunity to experience the new gallery at the member preview on June 10 and 11. General ticket sales go live May 5.
Museums and galleries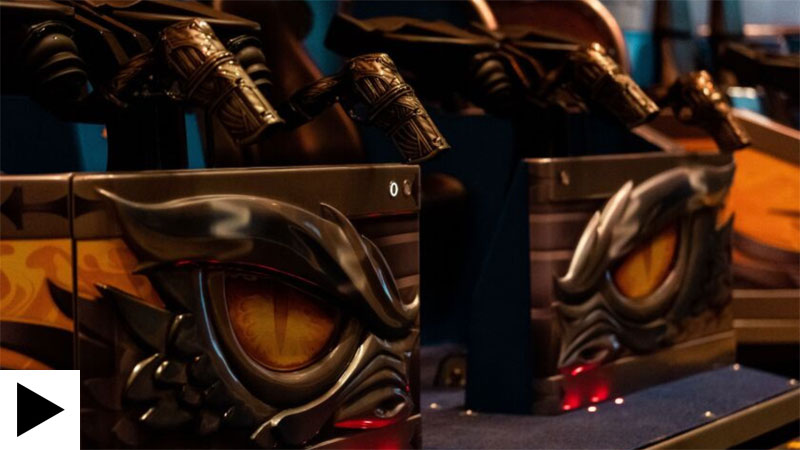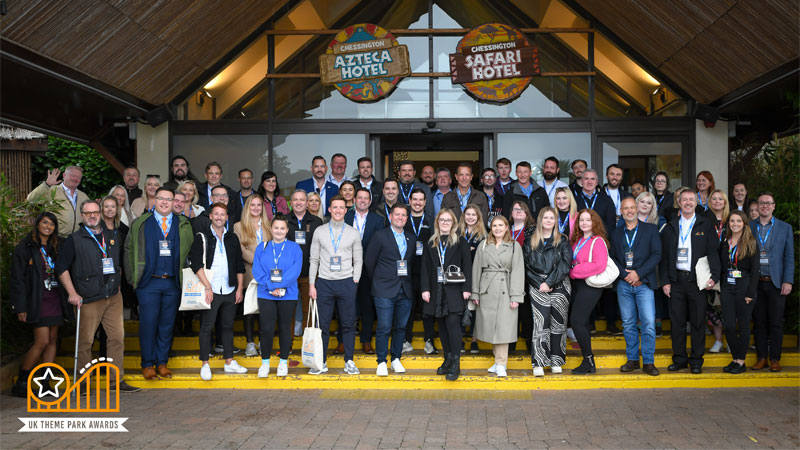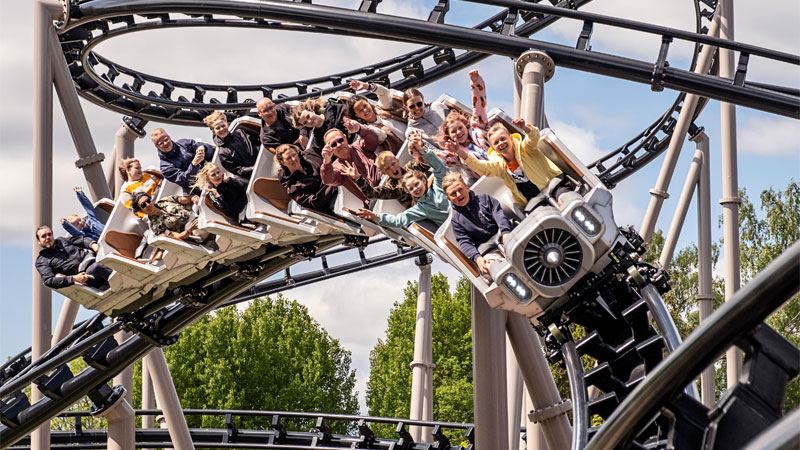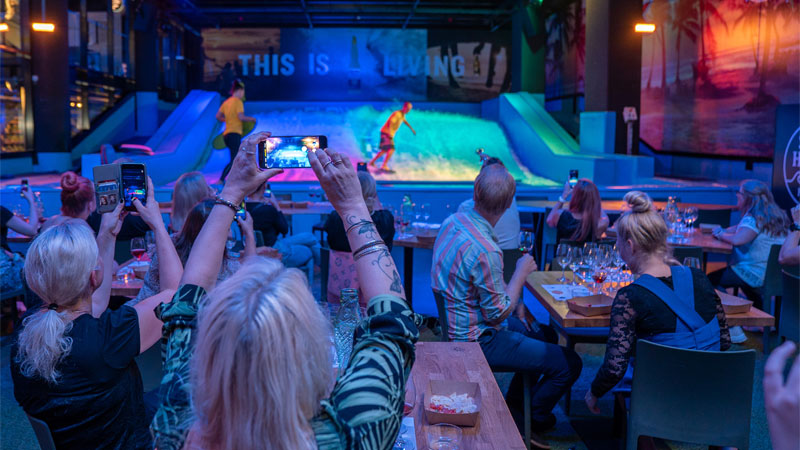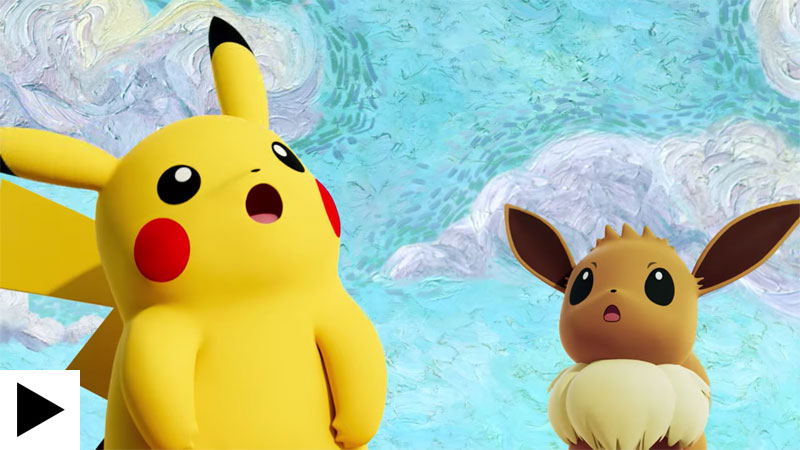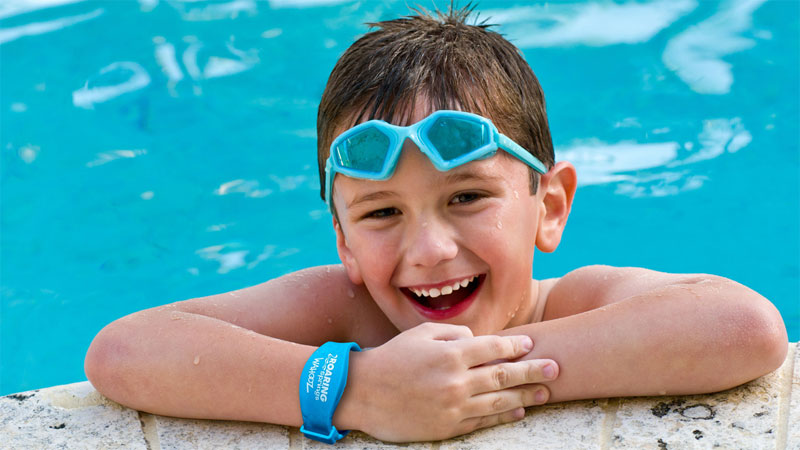 Solving the puzzle: Connect&GO's Anthony Palermo on how technology is rapidly changing attractions management