video

Fans call for Disney to retheme Aerosmith's Rock 'n' Roller Coaster with new act

Aerosmith has been the star of Disney's Rock 'n' Roller Coaster since it opened

Rock 'n' Roller Coaster first opened at DisneyWorld in 1999
Rock band Aerosmith has been the star of Disney's Rock 'n' Roller Coaster, since it first opened at Disney's Hollywood Studios at the DisneyWorld Resort in Orlando, Florida in 1999.

However, according to Disney park fansite; Inside the Magic, some fans have called for the ride to be re-themed with a new act.

"Aerosmith is still a popular band and well known, but their pinnacle was in the 90s and at times, guests have brought up the idea of re-theming the attraction to a different group," it said.

Popular suggestions for the retheme include AC/DC, Guns N' Roses, Panic! At the Disco, Bon Jovi, Journey, Green Day, Foo Fighters, Red Hot Chili Peppers, Metallica, Def Leppard and Queen.

While others suggested that Lady Gaga, the Jonas Brothers or even Disney IPs such as Camp Rock or Hannah Montana could replace Aerosmith.

"Many fans do not want to see Aerosmith changed as the band involved in the coaster," Inside the Magic acknowledged.

Love on a Roller Coaster

The Vekoma-designed launch coaster features three inversions, two rollover loops and one corkscrew.

The ride features a pre-show showing Aerosmith finishing a recording session in a Hollywood music studio. The band then invites riders to join them in their limo as they race through Los Angeles to get to a concert on time.

The 'limo' is equipped with a 125-speaker, 24-subwoofer, 32,000 watt sound system, with each vehicle playing a different Aerosmith song, including hits such as 'Walk This Way', 'Dude (Looks Like a Lady)', 'Back in the Saddle' and 'Sweet Emotion'. The song 'Love in an Elevator' was rewritten as 'Love in a Roller Coaster' especially for the attraction.

The second edition of Rock 'n' Roller Coaster opened at Disney's Hollywood Studios at Disneyland Paris in 2002 but was closed in 2019 to be renovated with an Iron Man and Avengers theme.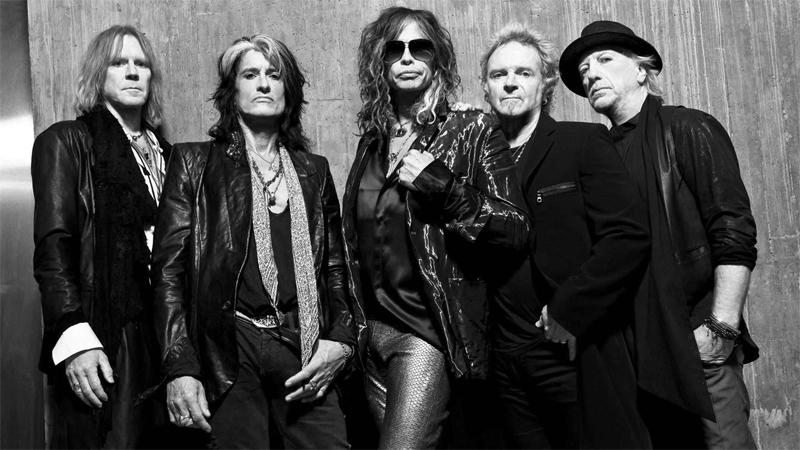 Aerosmith's hit song 'Love in an Elevator' was rewritten as 'Love in a Roller Coaster' for the ride   CREDIT: ROSS HALFINN
Theme park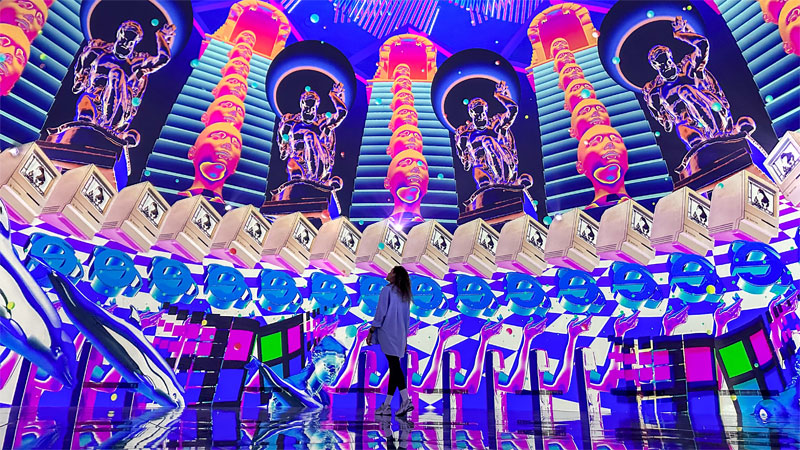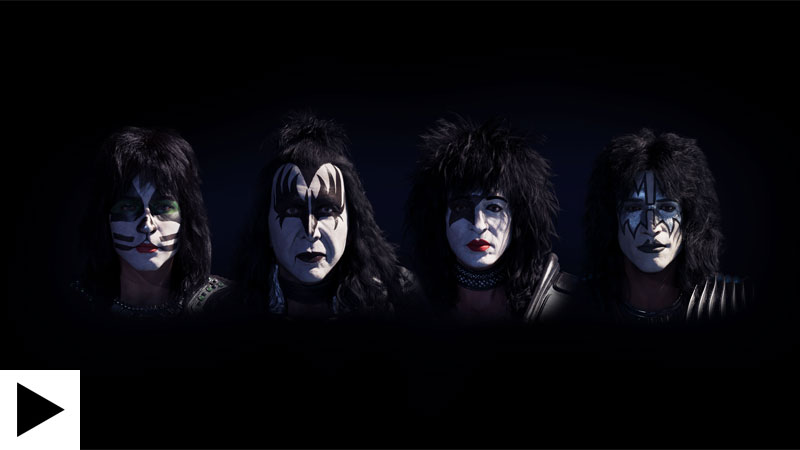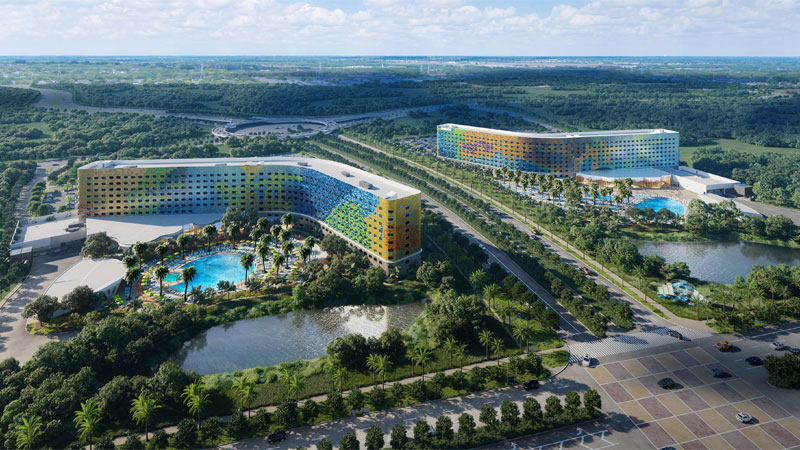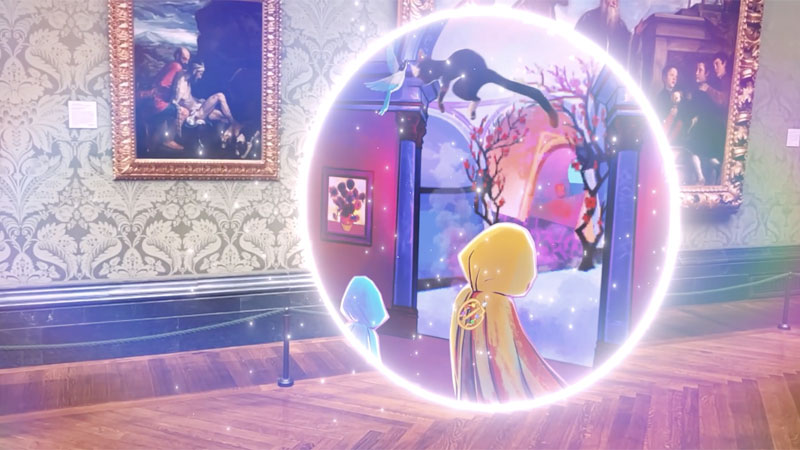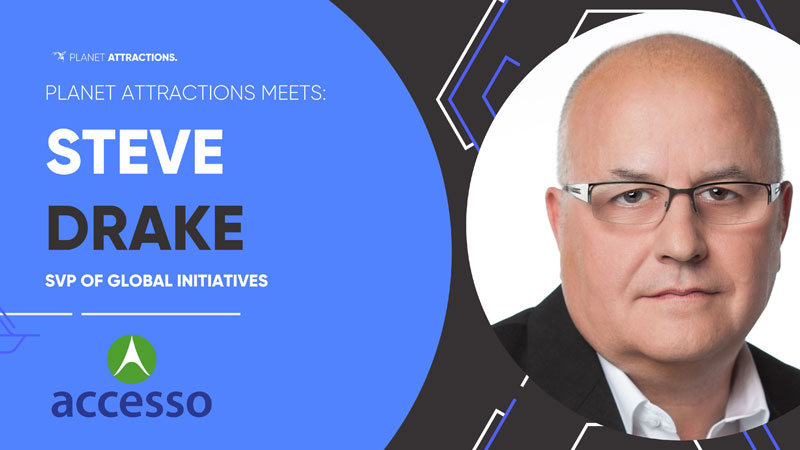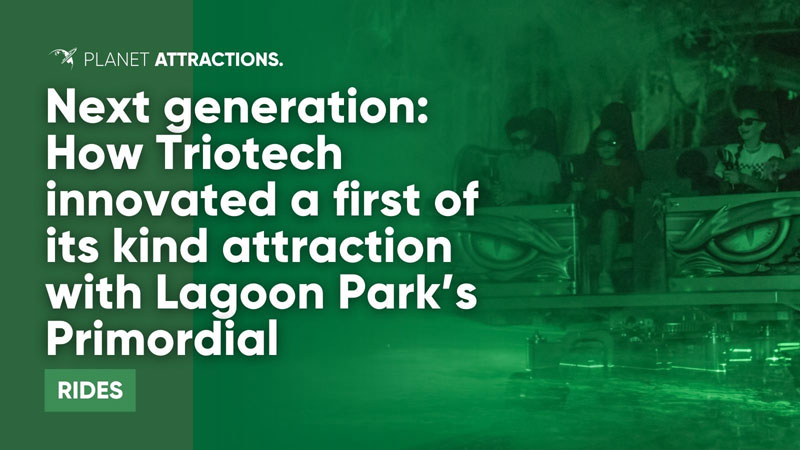 Next generation: How Triotech innovated a first of its kind attraction with Lagoon Park's Primordial