news

Expansion of Universal Studios and reimagined Singapore Oceanarium form first phase of US$400m redevelopment at Resorts World Sentosa

A combined US$400m investment, Resorts World Sentosa is launching the first phase of its RWS 2.0 expansion plan, with an all-new Minions land at Universal Studios Singapore and the redevelopment of the rebranded and reimagined Singapore Oceanarium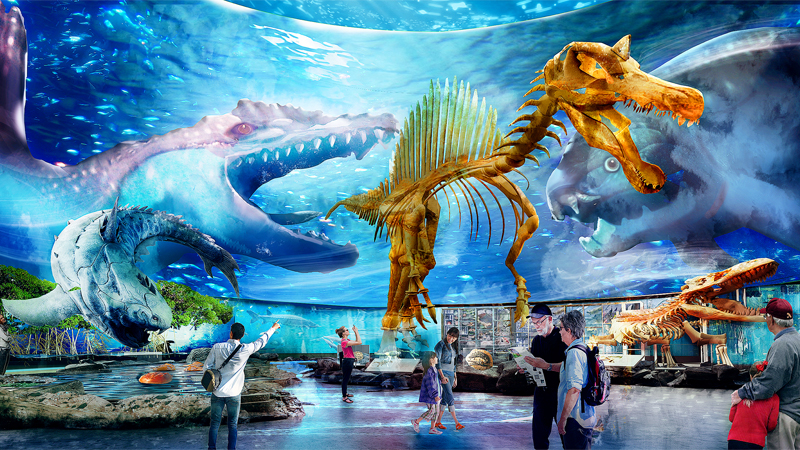 The US$400m plans will see the S.E.A Aquarium tripling in size to become a world-leading marine education institution
Credit: Resorts World Sentosa
Looking to a post-pandemic future, Resorts World Sentosa is set to lead the charge for Singapore's tourism recovery, with the Genting-operated destination set to launch a major expansion and redevelopment starting in Q2 2022.

First announced in 2019, the 'RWS 2.0' expansion plan will add a range of new attractions, entertainment and lifestyle offerings to Sentosa, with the first phase of the plan to start with an expansion of both Universal Studios Singapore and the S.E.A Aquarium.

At Universal Studios, the popular Minions characters from the Despicable Me franchise will be the focus, with a new themed zone known as Minion Land set to break ground in the second quarter.

The new land will feature multiple rides and attractions, including a world-first original ride exclusive to Singapore, as well as Despicable Me Minion Mayhem - the popular 3D motion simulator ride featured at several Universal parks worldwide. The land will also feature themed Minions shops, restaurants and amenities.

Meanwhile, the current S.E.A Aquarium will undergo a significant transformation, re-emerging as the all-new rebranded Singapore Oceanarium.

Aiming to become "a first-class institution that champions marine education and protection of our environment", Singapore Oceanarium will be triple the size of the existing aquarium.

Using digital and interactive technology, the experience will be backed by marine science knowledge and engaging exhibits that tell the story of the evolution of our oceans' inhabitants, oceanic zones and representations of Singapore's coastal ecosystems.

In addition, the new Oceanarium will feature a research and learning centre, which will be fully equipped with immersive learning labs, collaborative workspaces, seminar rooms and a rooftop event space.

As part of the expansion master plan, three RWS hotels will also undergo refurbishment, with Hard Rock Hotel Singapore, Hotel Michael and Festive Hotel all to undergo work starting in Q2 and running through to 2023.

The plans fall under Singapore's Green Plan initiative, meaning that they will focus on enhancing Singapore's economic, climate and resource resilience, whilst creating new business and job opportunities that in turn improve the living standards and environment of Singaporeans.

"With our upcoming RWS 2.0 developments, we're confident that RWS will be well-positioned to lead the recovery of Singapore's tourism as borders gradually reopen," said Ten Hee Teck, CEO of Resorts World Sentosa.

"RWS's vision for the next decade is to become a sustainable and innovative top tourism destination in line with the Singapore Green Plan. As we begin construction works on our expansion, we continue to pursue a holistic approach to destination building. We're acutely aware of the need to embody into our designs a more sustainable environment and are engaging various stakeholders and consultants to incorporate the latest technology and research into our developments to achieve this goal.

"We're fortunate that Singapore has a comprehensive plan on reviving international travel in a safe manner and inspiring travel to Singapore. I would like to thank the government for their support and leadership for the tourism sector."

Together with other refurbishment works at Resorts World Sentosa, construction will commence with approximately US$400m (€352.7m, £293.8m) to be spent on project investment in 2022 during the first phase of development.
Theme park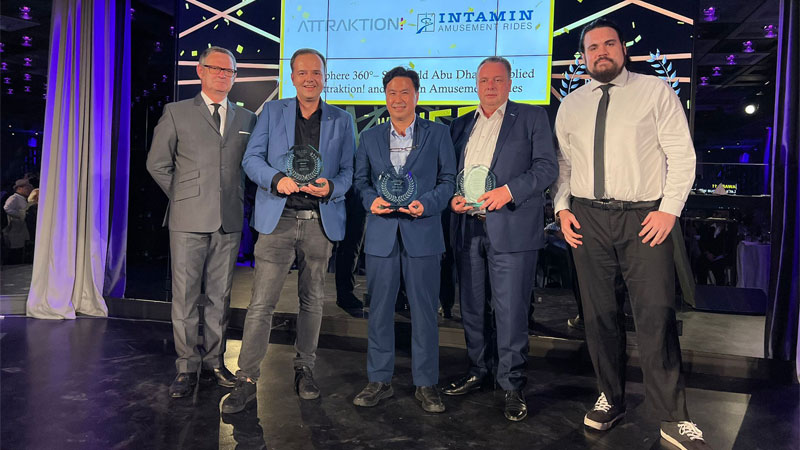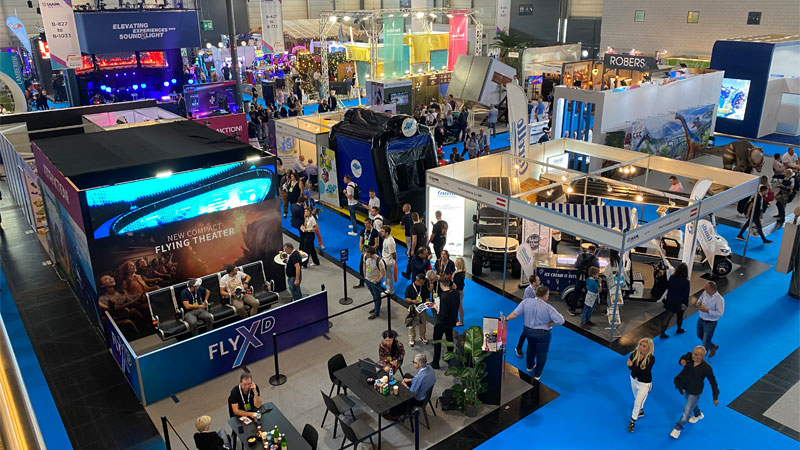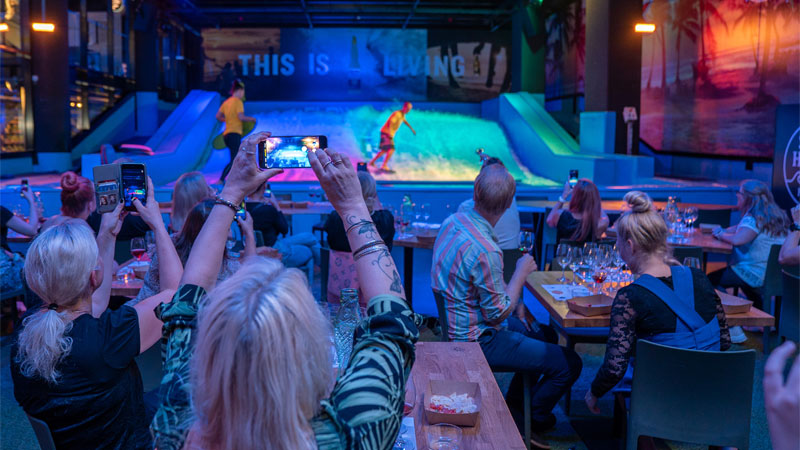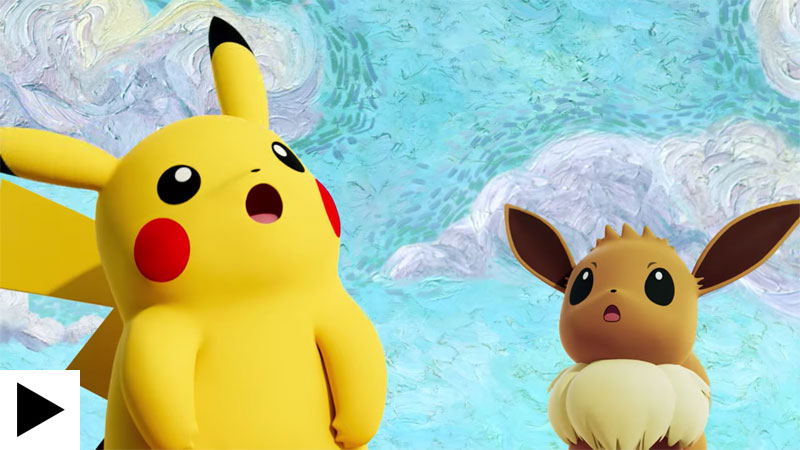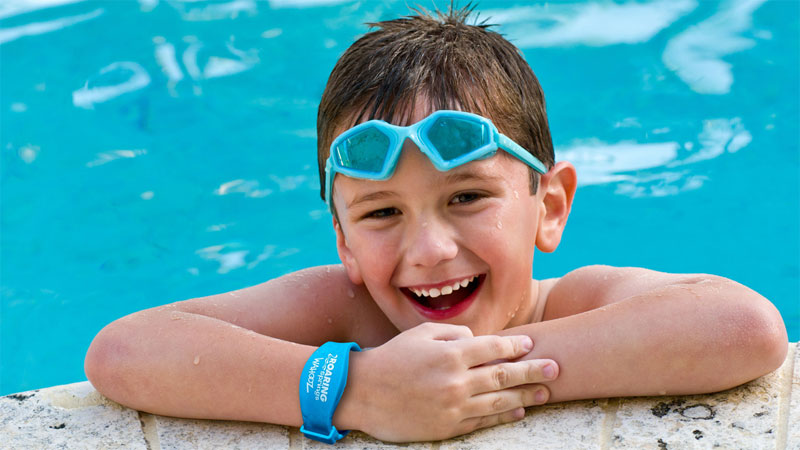 Solving the puzzle: Connect&GO's Anthony Palermo on how technology is rapidly changing attractions management