In depth

Everything you need to know about SeaTrade Cruise Global 2023

SeaTrade Cruise Global is returning to Florida. Here's everything you need to know...

When it comes to cruise and businesses, SeaTrade Cruise Global is the event that sees the industry come together en masse.

Featuring more than 500 suppliers and all of the sector's top names, the event, which takes place between March 27-30, has welcomed tens of thousands of people each year for 35 years and is packed with networking opportunities, educational content and new innovation.

Taking place this year at the Fort Lauderdale Broward County Convention Center in Florida, US, SeaTrade brings together the international cruise community to network, learn and find new solutions to ongoing challenges.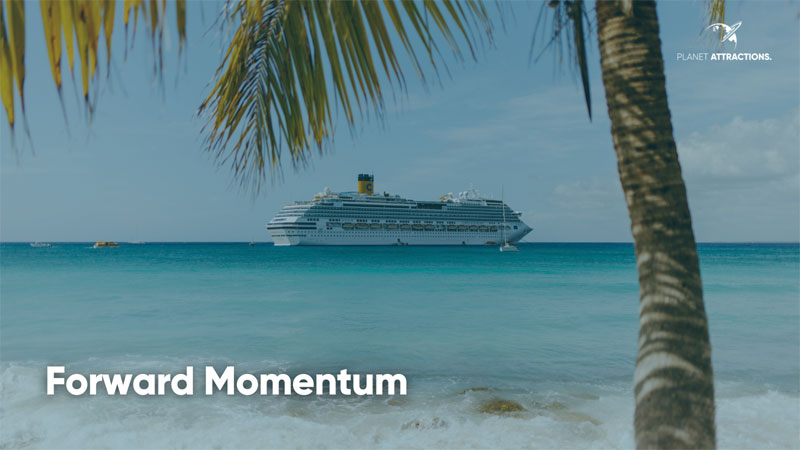 Since its last appearance at the convention centre, the venue has undergone several major upgrades, doubling the size of its expo hall to 350,000sq ft (32,500sq m) as well as modern tech integrations, new dining, pre-function space, and modern décor.

This year's conference theme is "Forward Momentum", shaping thematic thinking around discussions with a focus on the future of cruising and what it means for both short-term and long-term innovations and business plans.

A full programme of speakers is on tap, including a state of global tourism report panel discussion, and a look at the future of personalisation and technology. The state of the global cruise industry will see BBC World News presenter Lucy Hockings host the keynote roundtable discussion. Speakers in the panel include; Kelly Craighead, president and CEO, Cruise Lines International Association; Frank Del Rio, president and CEO, Norwegian Cruise Line Holdings; Jason Liberty, president and CEO, Royal Caribbean Group; Pierfrancesco Vago, executive chairman, cruise division, MSC Group; and Josh Weinstein, president, CEO and chief climate officer of Carnival Corporation.

One panel that might catch an operator's eye is called 'It's Not Just For Theme Parks Anymore: How Technology is Shaping the Future of Onboard Experiences'. Hosted by Mark Amos, vice president of JRA and Trevor Young, vice president of newbuilding and refurbishment at MSC Cruises, the session will introduce the new Robotron attraction onboard MSC Seascape. This "Ride the Music" experience, set on a robotic arm 175ft (53.3m) above the water, offers visitors complete control over both their soundtrack and their level of thrill, all choreographed to a light and media show. Young and Amos will discuss how Robotron was developed, the visitor reactions since its opening, and how the attraction is raising the bar for onboard ride entertainment.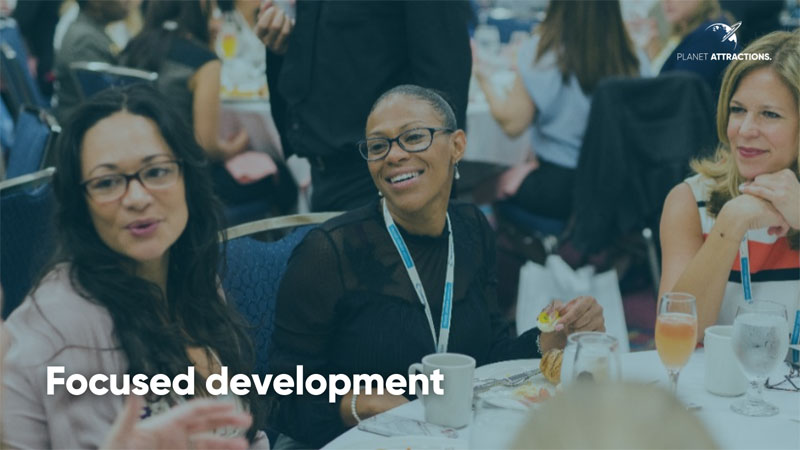 Another highlight of this year's event is the Professional Women in Cruising Brunch. Produced in partnership with the Women's International Shipping & Trading Association (WISTA), the PWiC brunch is a panel session offering a chance to dive into the ins and outs of drydocking, providing an overview of everything from initial planning, equipment, and vendor logistics.

A brand new programme aimed at tackling industry challenges, including staff shortages, crew welfare, training practices and more, is Tomorrow's Talent Today. This session takes place on March 30 and sees HR, training and recruitment professionals attend alongside students, professors and course leaders from universities, colleges and training institutes specialising in cruise-related courses.

The crafted package includes tailor-made conference sessions following two streams: one focussing on identifying, discussing and overcoming some of the cruise industry's pain points pertaining to recruitment, staff shortage, crew welfare, training and the other focussed on providing insights for tutors and students to formulate a better understanding of cruise career options. There is also an opportunity for a limited number of students and tutors to go on a guided tour of Royal Caribbean International's Liberty of the Sea at Port Everglades.

This year also sees the return of several previous show favourites, including the Matchmaking Programme. Back by popular demand, the programme offers delegates access to pre-schedule meetings with leading cruise suppliers and attendees. Taking place inside the matchmaking lounge, a number of nook pods offer multiple meeting spaces for head-to-heads to take place simultaneously while maintaining privacy for all participants.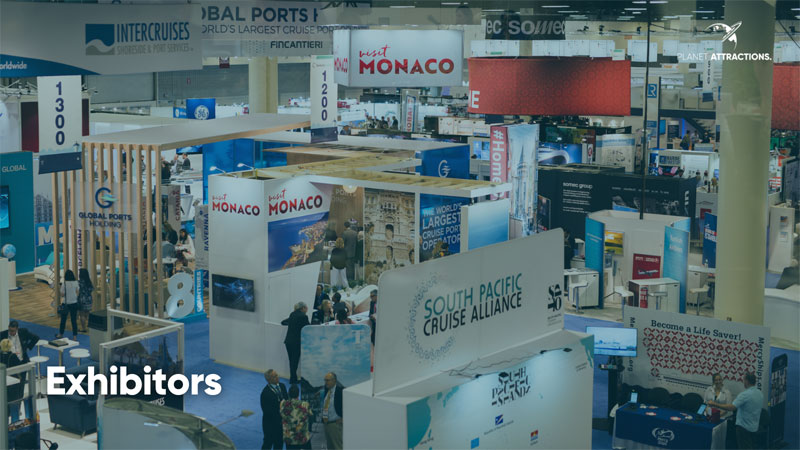 IAAPA will be representing the attractions industry on the trade show floor, while companies such as Ice Creative Entertainment Group will showcase its ice shows, and Landmark Studio & Design will share its line of purpose-built, recycled plastic waste and recycling solutions for attractions.

Another company, Adventure Golf & Sports (AGS), will present its range of products, including outdoor concrete miniature golf, Splash Golf, and portable and modular miniature golf courses for all types of venues including cruise ships.

Supplier Battle Company will also showcase its products, including its leading laser tag equipment and software and its live action sword combat game - Battle Cage. Previous customers include Knott's Berry Farm, Universal Studios Singapore and Halo Outpost Discovery.

The Abu Dhabi Tourism and Culture Authority will have a presence at the show as the government department in charge of regulating, promoting and developing domestic and international tourism as well as culture in the emirate of Abu Dhabi.

VisitOslo is aiming to promote the Port of Oslo as a destination for cruise operators, with the tourism board hosting 40 companies from various sectors in the region who want to pursue cruise business.

The Greek National Tourism Organisation is on hand to develop and promote the Greek tourism product through the implementation of promotional tourism campaigns in Greece, and abroad.

Qatar, which is finalising a new Grand Cruise Terminal in the heart of its capital, Doha, is also sending its tourism authority to the show. The new terminal will offer unparalleled connectivity to the city's most prominent attractions, including the Corniche, the Museum of Islamic Art, National Museum of Qatar, Msheireb Downtown, and the traditional standing market, Souq Waqif.

These are just a handful of the nearly 500 exhibitors showcasing their products and services at this year's event. The show covers every sector of the cruise industry, including attractions, art and interior design, entertainment, environment, ports and destinations, ship building and much more.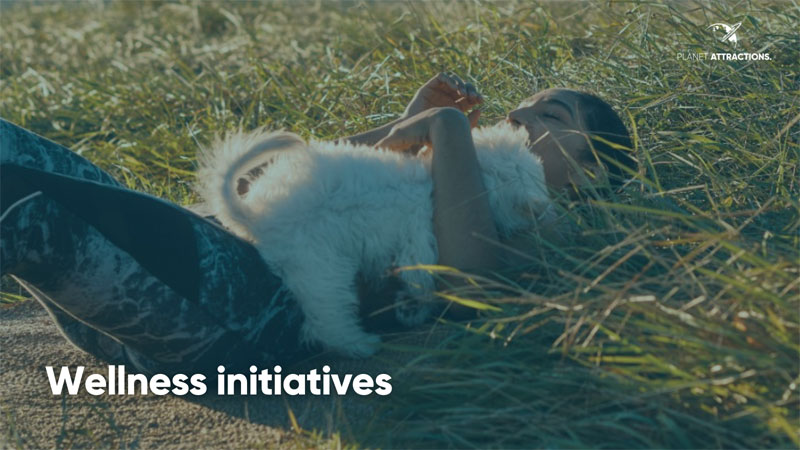 The event also features a wellness programme, with numerous activities on offer, including a visit to the newly opened Fort Lauderdale Aquatic Center for a swim session coached by European Masters Champion and British Record Holder, Martin Bennell. Taking place on March 29, the session is free to attend and will see Bennell offer free training. Particularly bold attendees will even be able challenge him to a race.

March 30 offers a kickstart to the day with 'puppy yoga' - with attendees doing yoga while some friendly puppies join in. A number of rescue puppies and dogs will be allowed to roam freely and interact with attendees during the half-hour mixed level yoga class featuring Aligned Yoga + Wellness founder/instructor Carrie Palamara.

Click here to find out more about SeaTrade Cruise Global and here to register.

Planet Attraction's Editor-in-Chief, Tom Anstey, will be in attendance at this year's event. To arrange a meeting drop us an email at

[email protected]
Events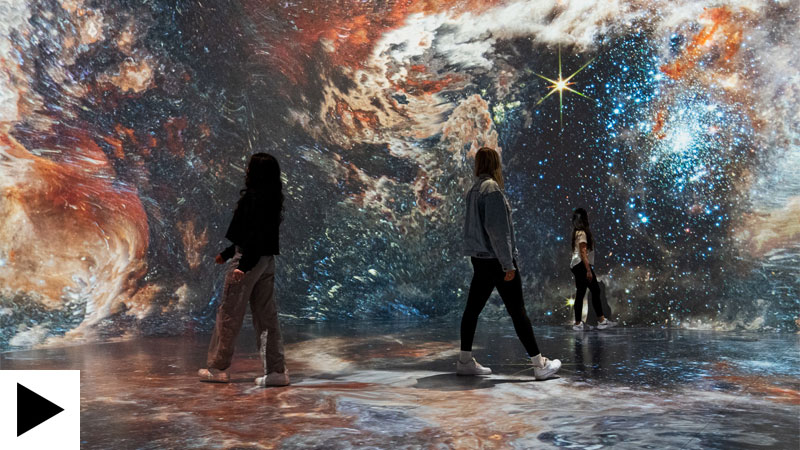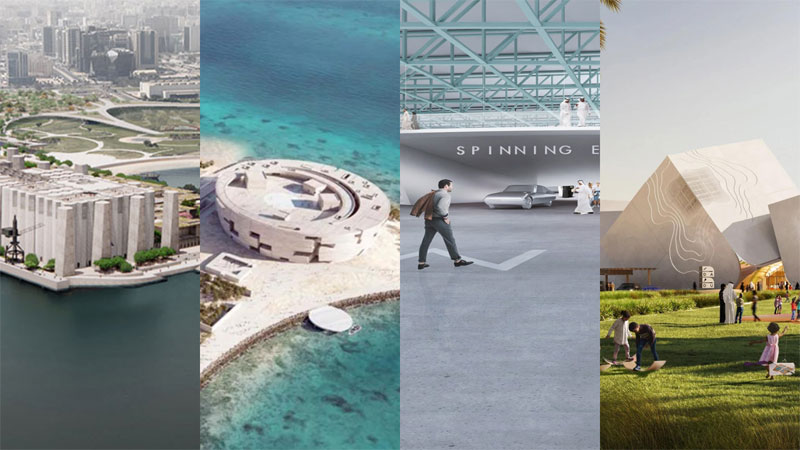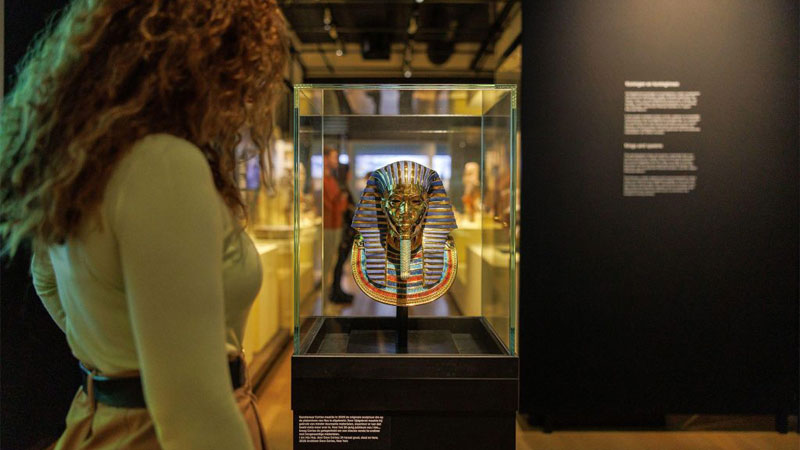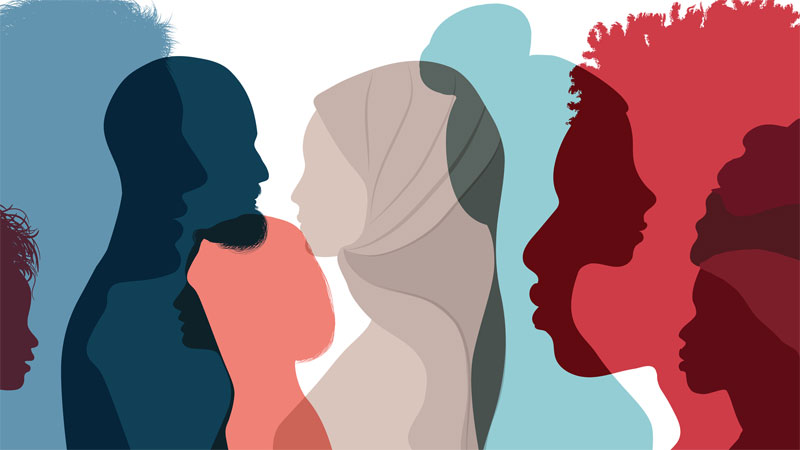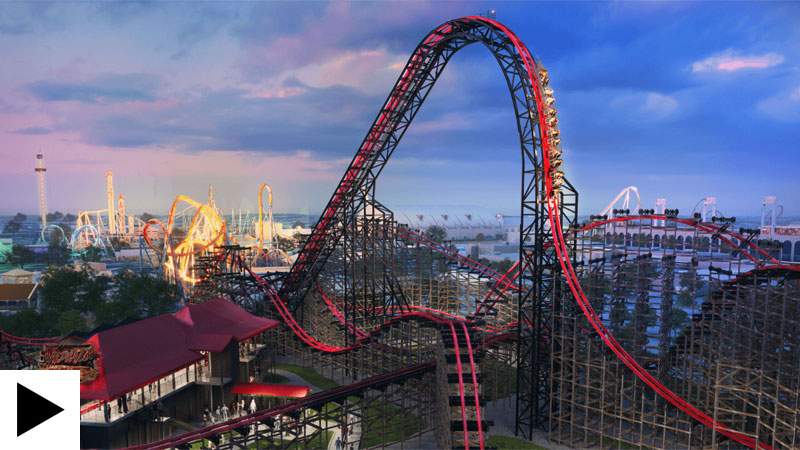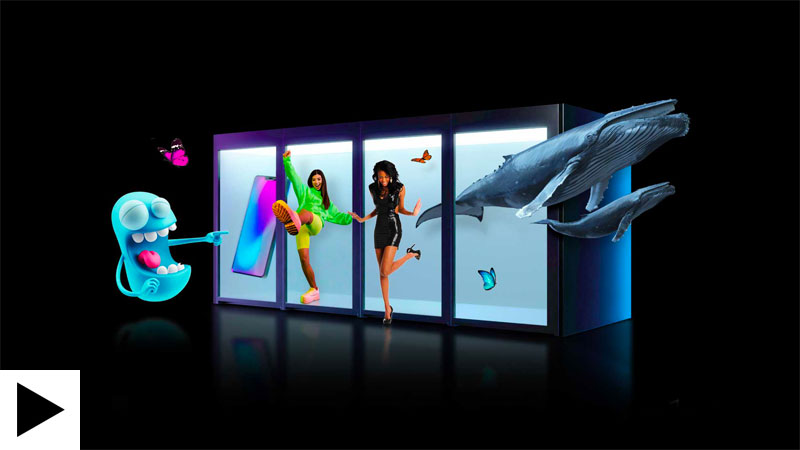 Bridging realities: How Miirage's no-glasses holographic experience could change the game for immersive experiences