In depth

Europa-Park's Michael Mack: The toughest year in the history of our business

As the attractions industry struggled in 2020, Europa-Park was no exception. Company CEO Michael Mack explains how the Mack family business navigated these troubled waters, as well as detailing a number of exciting plans for when the world finally starts to turn once again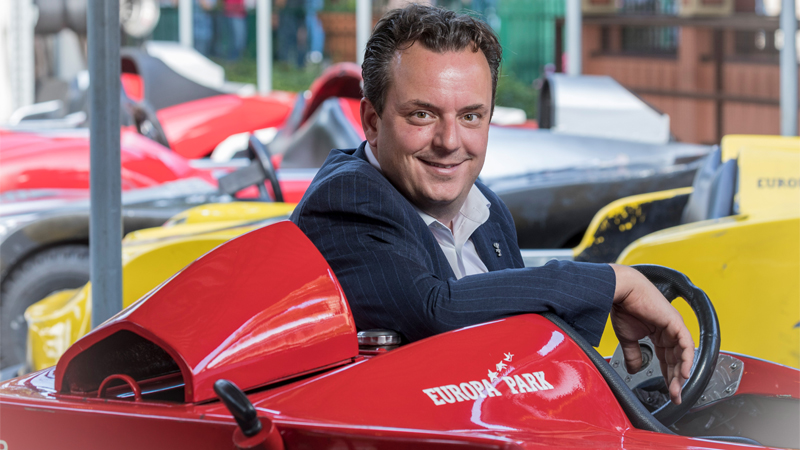 Europa-Park has gone from strength-to-strength under the leadership of Michael Mack but 2020 was an an entirely different beast altogether
Credit: Europa-Park
The CEO of Europa-Park and an eight-generation member of the Mack family, Michael Mack is building on a legacy created by the generations that came before him.

Since being named CEO of the attraction in 2006, Europa-Park has gone from strength to strength. Behind this has been a continued programme of investment, including new rides, accommodation and themed attractions, with experiences constantly being renewed and refreshed for the 5.75 million people that visit the park each year.

In 2020, the Mack family faced an unprecedented challenge, with Europa-Park like the entire attractions industry rocked by the fallout from Covid-19. In this exclusive interview, Mack explains how the park managed the pandemic, what it's got in store for visitors when the park reopens, and its plans for the future in 2021 and beyond.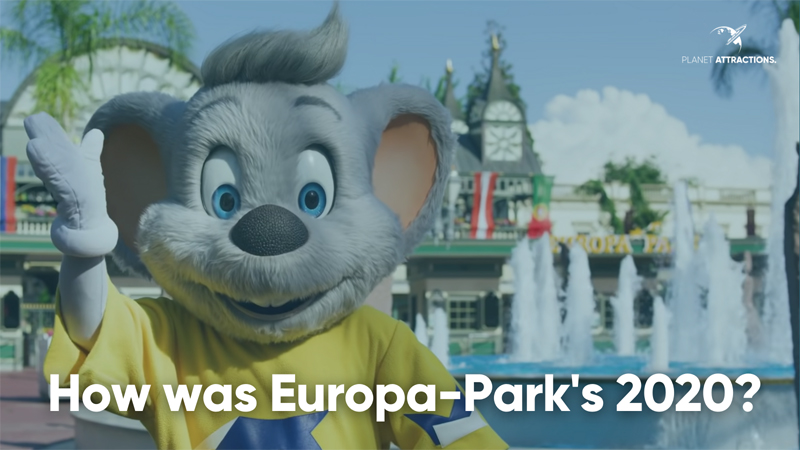 "As for pretty much all theme parks around the world, it has been our toughest year in the history of our family business.

The restrictions around COVID-19 meant that we were closed for the majority of our summer season, as well as the entire winter season. This goes for Europa-Park, as well as our new waterpark - Rulantica.

It's incredibly difficult to plan as the situation is so dynamic. We've implemented many measures to minimise the risk of infection and during the short period we were allowed to operate in, we proved that our measures work. We feel well prepared for a re-opening and hope that this can happen very soon."




"We've totally reinvented the way we operate. We've introduced date-specific tickets in order to manage the new reduced capacity of the park. We've also introduced new hygiene and safety measures and reduced the need for physical contact as much as possible.

We also looked to a number of digital solutions such as our new VirtualLine, where you can queue virtually via our Europa-Park app rather than to stand in a physical queue.

In our hotels, we now offer a digital pre-check-in service, which minimises the time it takes to check in and therefore reduces the time you spend in close proximity with staff or other people.

The list is long but despite all our efforts, we are limited by the current situation in terms of infection rates and when the government pulls the breaks, we too pull the breaks and close down.

The management of existing bookings and pre-booked tickets is an enormous challenge and we're grateful to all our guests for their patience and support. It's been heart-warming to see all the letters and thank you notes we received and keep receiving. People can't wait to come back and have a good, safe and carefree time with their loved ones."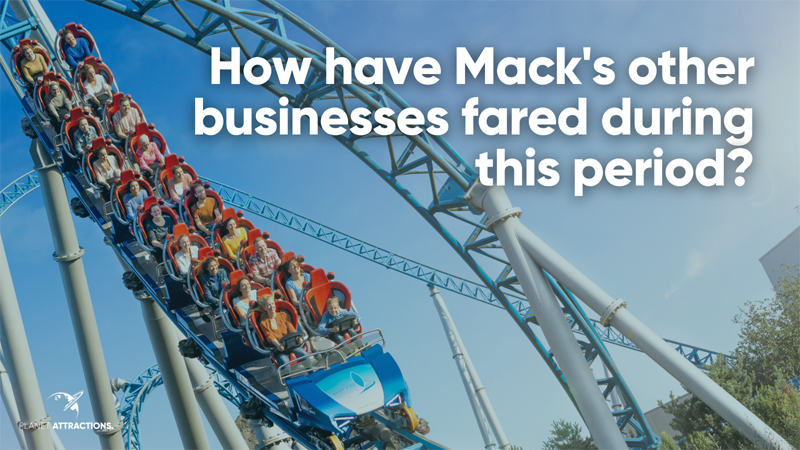 "We kept busy. Such challenging times always offer opportunities as well. In a way, we had time to focus on other areas of our businesses and we developed some interesting new concepts, using technology and really pushing the boundaries.

We've recently introduced our VR experience YULLBE for example, a milestone in the VR entertainment space which was created by our in-house innovation department MackNeXT and VR Coaster.

The experience centre is located just outside of Europa-Park and is therefore accessible for park visitors as well as day visitors.

We're really pushing the boundaries of reality here and offer a world-first in that up to 32 users can simultaneously immerse themselves in the experience. We equip the guests with a backpack PC complete with trackers and VR helmet, and send them on an incredible adventure in Mission: Rulantica, for example.

The 30-minute mission is a full body tracking free-roam VR experience, meaning you can move freely across the 600sq m (6,458sq ft) space during the experience. We use a complex tracking technology, which was developed in close cooperation with Vicon, who are multiple Oscar and Emmy Award winners and specialists in motion capture. Haptic elements make the VR experience even more lively and lead to a new level of immersion. The result is a world-first, unique interplay that transforms fantastic dreams and visionary ideas into state-of-the-art entertainment.

That's not all, we are also experimenting in the world of food which is really exciting too. Stay tuned, there is much more to come."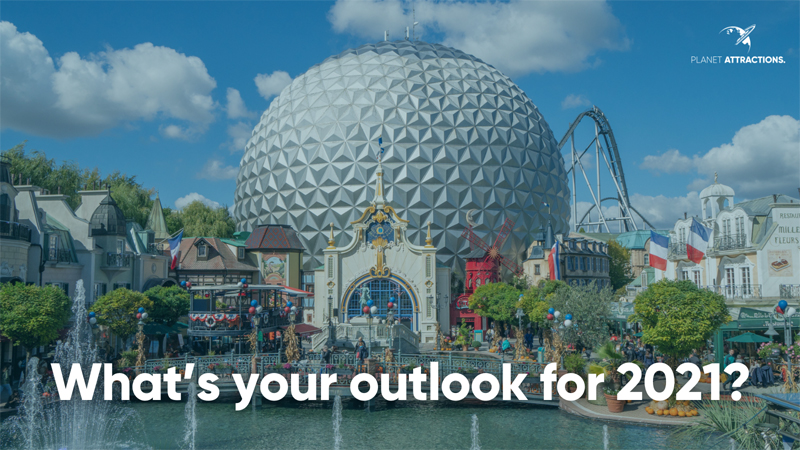 "We remain positive but if 2020 has taught us one thing, it's that things change quickly. We're well prepared and ready to go as soon as we get the go ahead. We're hopeful that we will have a long summer season at Europa-Park and Rulantica, with many smiling guests. I think we all need that."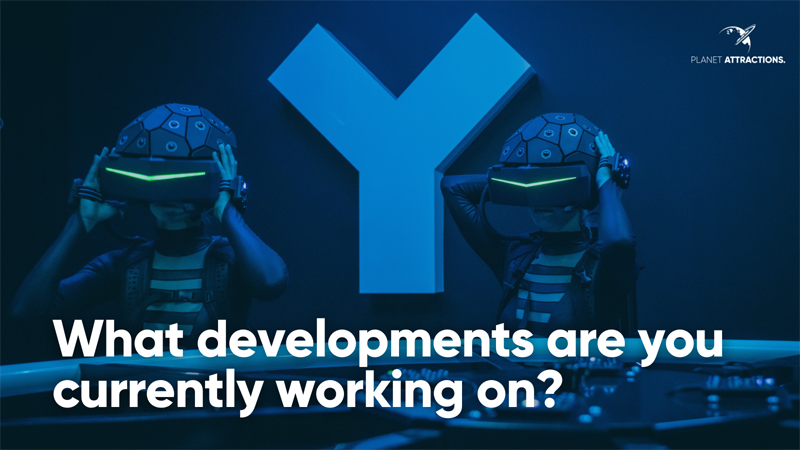 "We've been working on a range of new attractions and shows for our guests. Among these, we'll present a new 360-degree film experience based on our Rulantica character Snorri in the Dome of Dreams.

We're also building Germany's largest outdoor water playground to further extend the outdoor area of Rulantica.

On top of that we will also introduce Europe's only underwater virtual reality experience, Snorri Snorkeling VR, at Rulantica. Here, guests can go on an underwater experience while wearing a VR headset. It's pretty amazing and we're excited to show it to the public."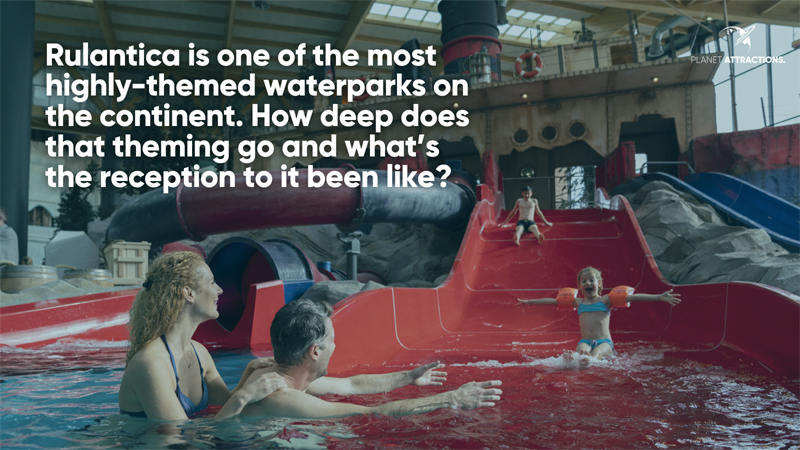 "It's nice to hear you say that and you're right, the experience goes far beyond the actual theming in the water world.

The story of Rulantica extends to Europa-Park, where guests can get a first idea of what it is all about in our new dark ride Snorri Touren. We've created an elaborate story world and our guests can dive into it, however deep they want to. There's also a novel series that we've developed in cooperation with the Coppenrath publishing house. We've created a digital 3D story world which will get visitors into the mood even before they arrive, and there is more to come.

Storytelling was in the heart of the development of Rulantica. We really wanted to push the boundaries and make Rulantica an experience not just on site, but at home, in Europa-Park, and beyond. It's been received really well and we are already developing the story further."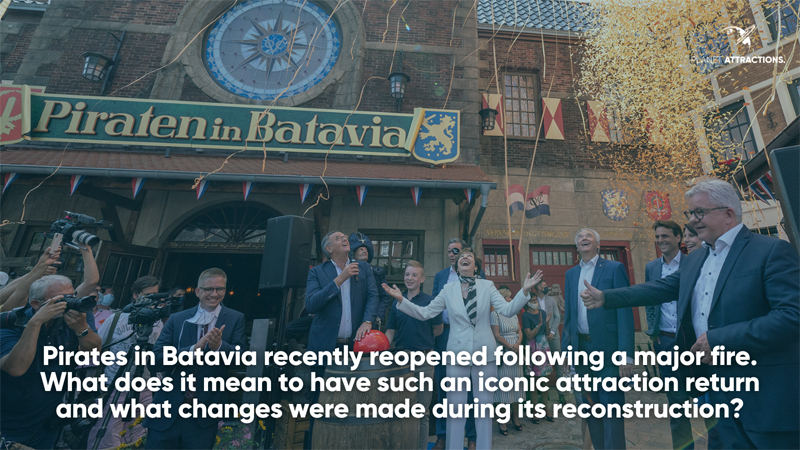 "The fire was devastating and the number of messages we received from our guests showed us very quickly that Pirates in Batavia is a ride that isn't just very close to us as the Mack family, but also to our guests and fans. So, bringing it back was really important to us from the beginning.

We wanted to honour the original ride but technology had obviously developed so much over the past few decades and we wanted to make sure that we used it all!

We basically upgraded the original ride with technology that is now available, while keeping the original layout and story. There's even the odd old figure to be found.

On top of that we also used the opportunity to create a story line for the ride that's based on our Adventure Club of Europe, the infamous secret society of discoverers and adventurers.

Bartholomeus van Robbemond, the founding father of the club, takes the visitors on the adventure of his lifetime, the quest for the Fire Tiger, a magical dagger that will make the wielder invincible. The dagger was said to be somewhere in Batavia in the 18th century. Finding it, of course, wasn't exactly easy for Robbemond, who had to overcome many challenges and prevail in an intense fight against his nemesis Cortez. You should go on the ride to find out if Robbemond will win with the help of his trusted companion Jopie.

The combination of new technology, new story line, and old layout and character of the ride turned out great and people love it just as much as before, maybe even a little bit more."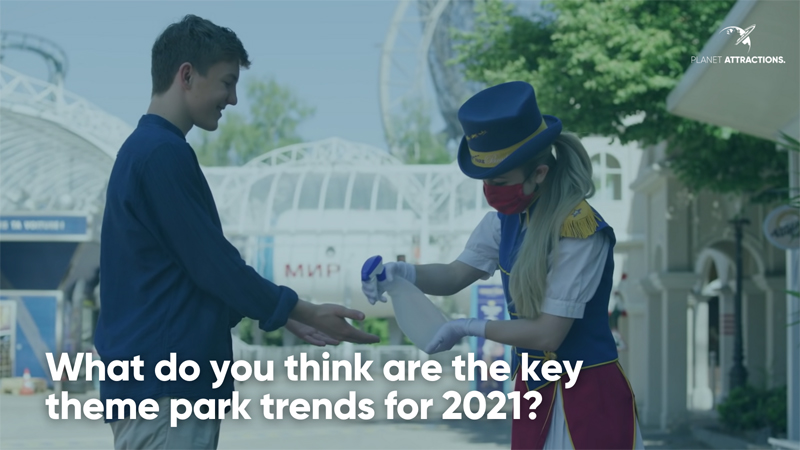 "Safety. It's always the top priority in our industry, but with the current situation, people want to feel safe, not just on the rides, but also generally when moving around the park, sitting in a restaurant, staying in the hotels. So being able to ensure guests that a visit is safe will be the number one priority.

Beyond that, technology will be used more and more, be it to enhance existing rides like we do with our VR Coaster technology, or to create entirely new experiences.

It's important not to lose sight of the core values of a theme park, which is to be able to Experience. Time. Together. Technology should only ever be a vehicle to enhance the experience we have together, we don't want to use it to separate people and families."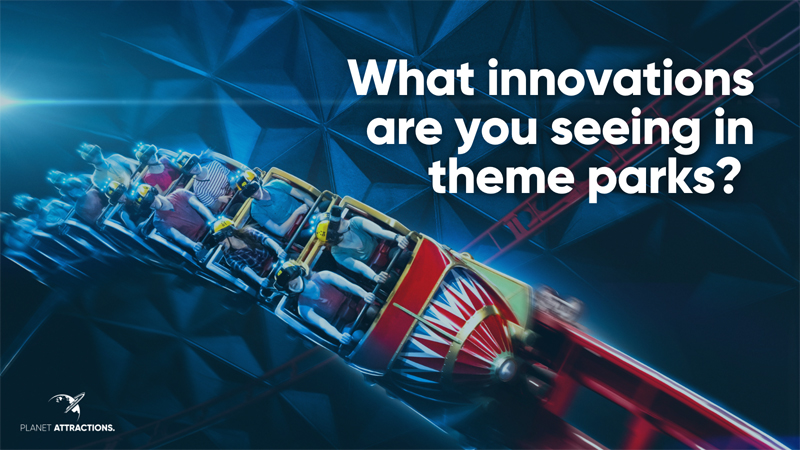 "We're always working on new innovations. At Europa-Park we have 85% repeat visitors and we have to always come up with something new to amaze them. We're working on some very interesting new projects.

Without saying too much, one of the highlights is going to be a new gastronomic concept where we blend technology and food to create an experience for all the senses like never before. It's going to be fantastic. Stay tuned, we'll open in autumn this year at Europa-Park."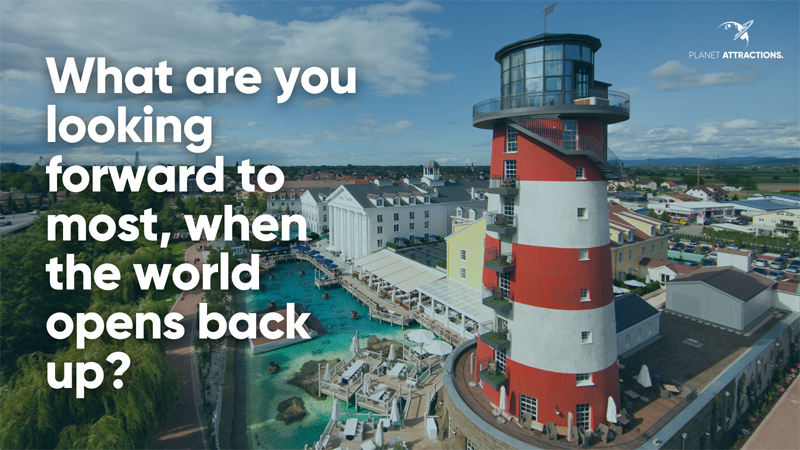 "The many encounters with our guests. It is always good to get some feedback from your customers and to see their reactions first hand when they come off a ride or out of a show. We all look forward to seeing our parks filled with life and laughter again."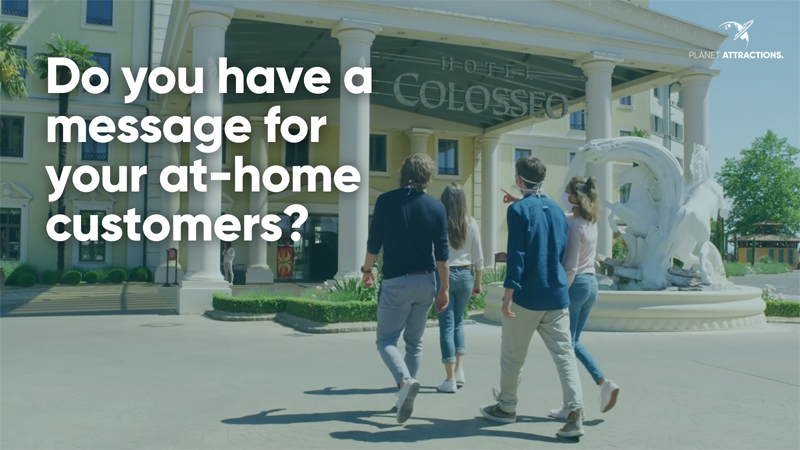 "Thank you for your loyalty and patience during these difficult times. We've repeatedly seen how dearly many of our fans hold Europa-Park and Rulantica and it's truly heart-warming. At the end of the day, we do everything we do for our guests and fans. Seeing their emotions and loyalty makes it all worthwhile. We will all meet again very soon, and we cannot wait to see you all."
Theme park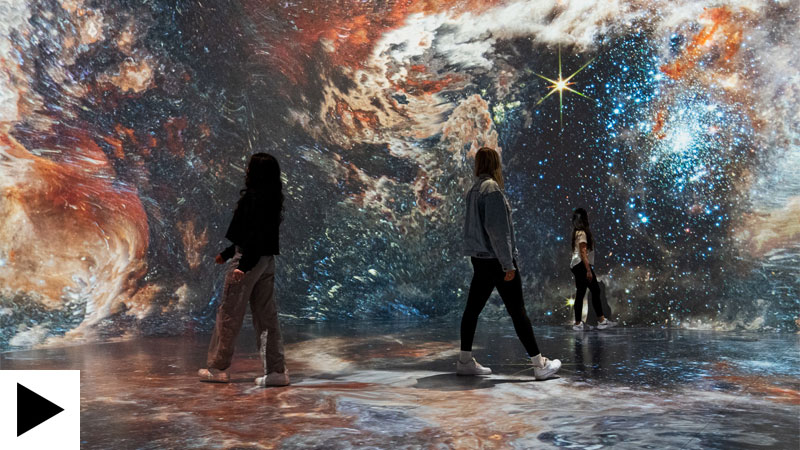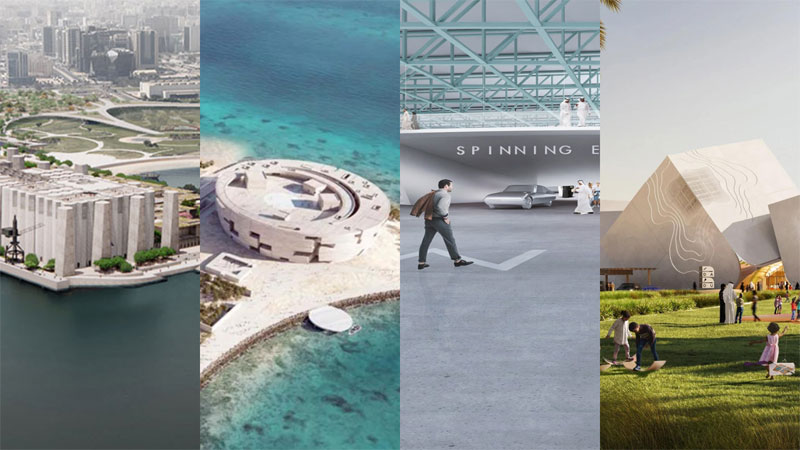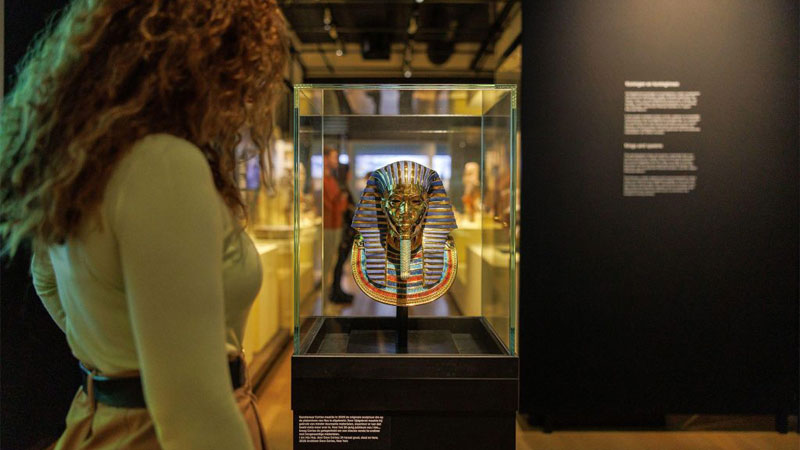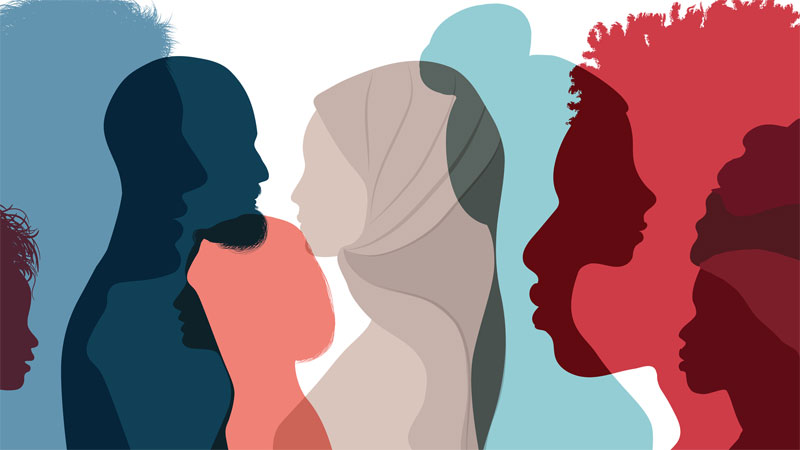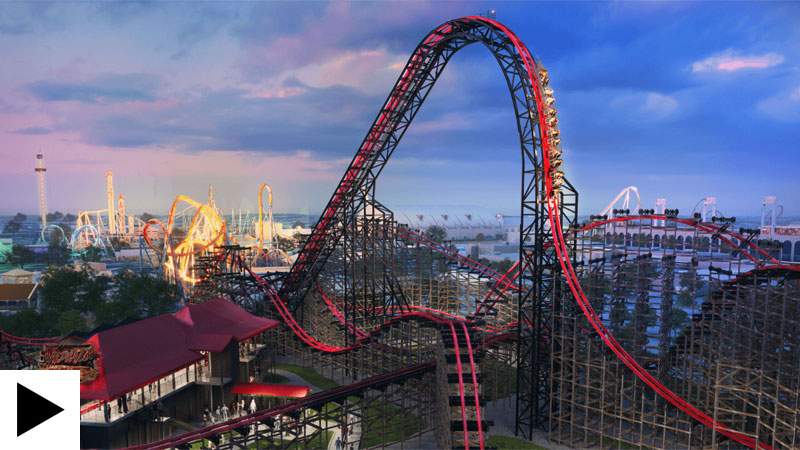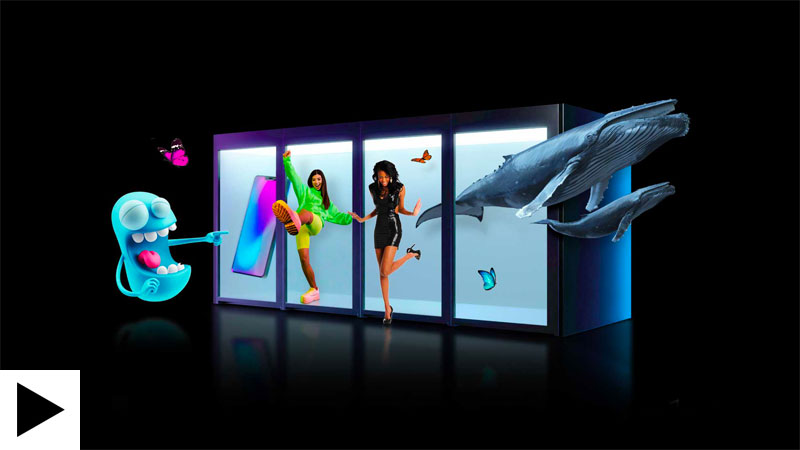 Bridging realities: How Miirage's no-glasses holographic experience could change the game for immersive experiences