video

Egypt holds grand parade as ancient mummies are moved to new home

Egypt has celebrated the long-awaited opening of its National Museum of Egyptian Civilization with a procession of 22 ancient Egyptian royal mummies through Cairo

The ancient mummies of Egypt's royal pharaohs have been moved to their new home in style, with the special parade celebrating the country's heritage.

The lavish celebration marked the move of the mummies from the Egyptian Museum in Tahrir Square, Cairo, to the National Museum of Egyptian Civilization (NMEC) in al-Fustat.

The procession saw 22 royal Egyptian mummies and 17 royal sarcophagi transported to their new home, with the parade running alongside the River Nile and accompanied by a procession of chariots, horses and performers dressed in ancient Egyptian costumes. The parade also received fireworks and a 21-gun salute, and was joined by a military band. A series of cultural performances also took place through the evening.

"This majestic scene is new evidence of the greatness of the Egyptian people, the guardians of this unique civilisation that roots back into the depth of history," said Egypt's President Abdel-Fattah El-Sisi.

"I invite all Egyptians and the whole world to follow this unrivaled event - evoking the spirit of the great ancestors who preserved the homeland and created a civilization in which all humanity takes pride - to keep on our path that we have started: the path of construction and humanity."

Among the mummies were those of kings Ramses II, Seti I, Seqenenre, and Tuthmosis III, in addition to four queens: Ahmose-Nefertari, Tiye, Meritamun and Hatshepsut.

The mummies underwent significant preparations for the move, with Dr. Mostafa Ismail, head of conservation at the Mummies Conservation Lab and Storeroom at the NMEC, leading a team of 48 people to prepare the mummies over 15 days.

The process included placing each mummy inside an oxygen-free, nitrogen capsule, so as to preserve them against the effect of elements such as humidity, bacteria, fungi and insects. When the mummies arrived at NMEC, the display units were placed under the same conditions, so as "not to shock" them, when they were moved into their new units.

Each mummy also brings any belongings discovered alongside it, including its coffin.

New displays at NMEC, inside the Royal Mummies Hall, will also show visitors CT scans, showcasing what is beneath the wraps and offering an in-depth look at the ancient pharaohs. The Hall is decorated to look like the "Valley of Kings" - the area that housed the mummies' tombs.
Museums and galleries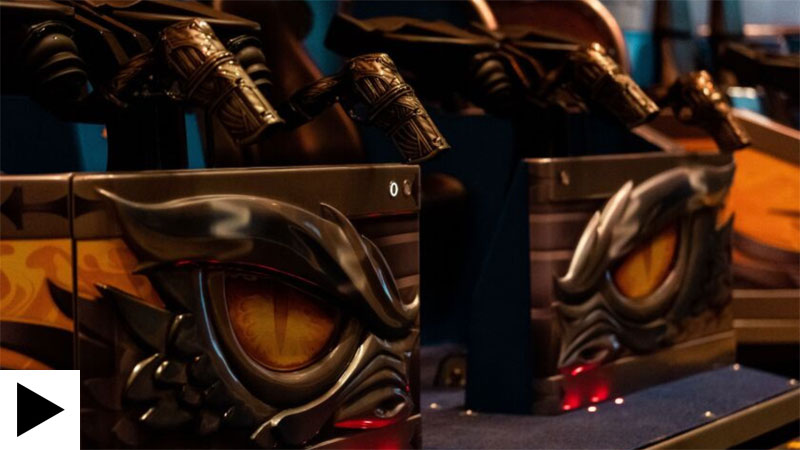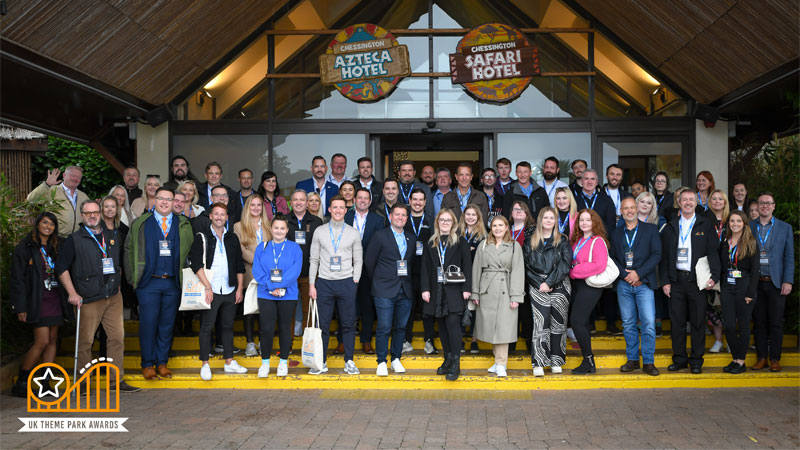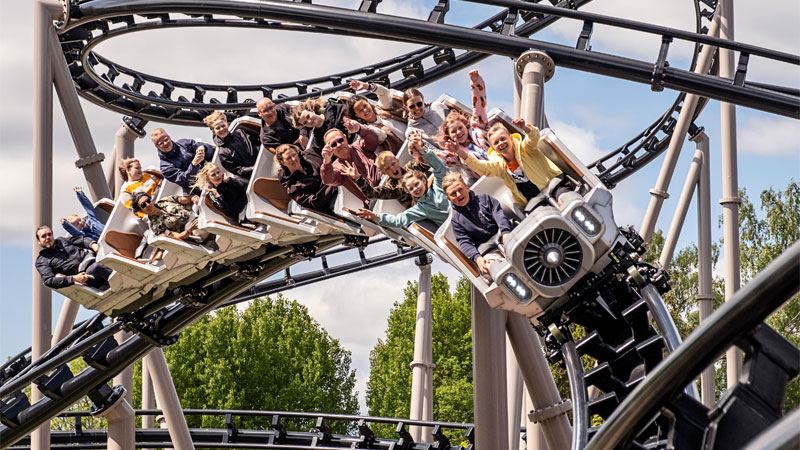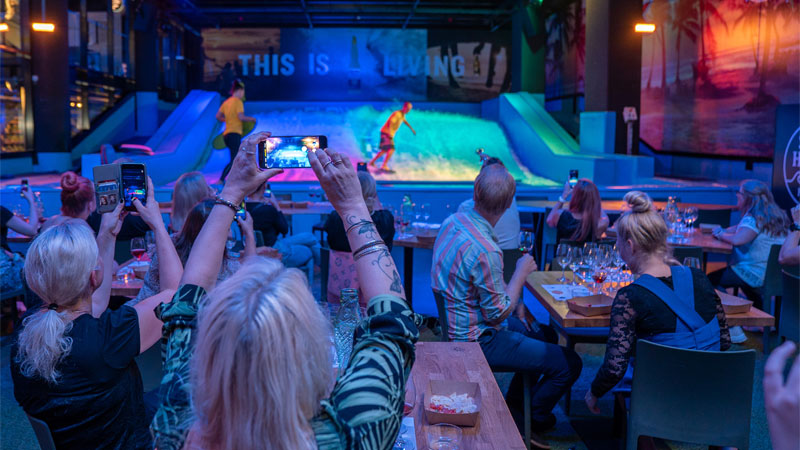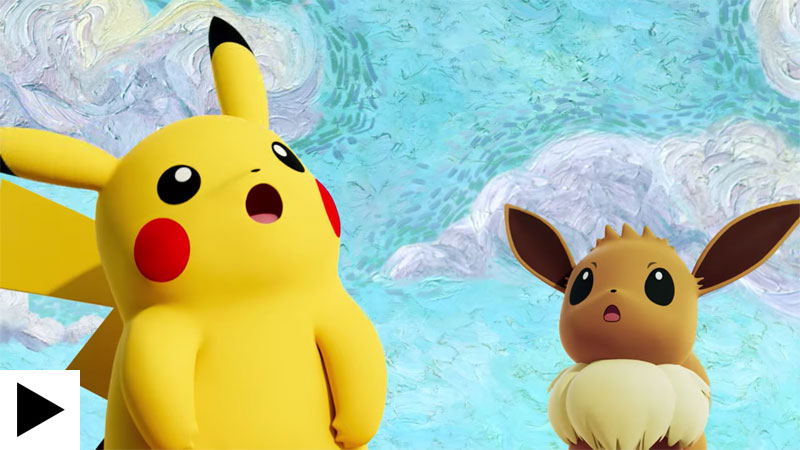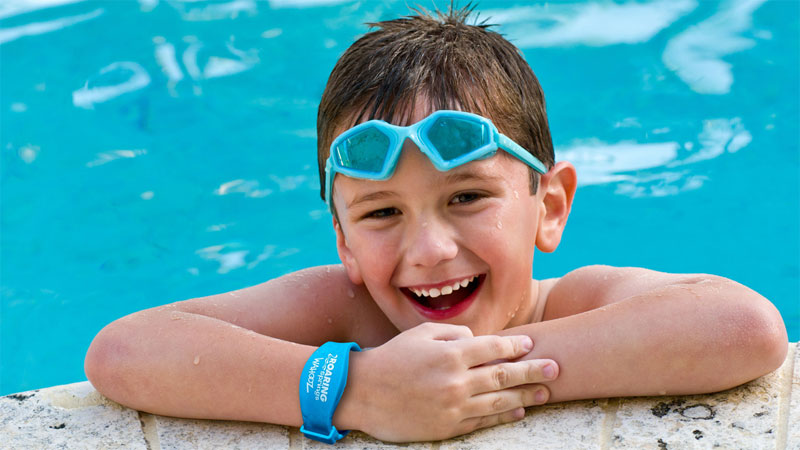 Solving the puzzle: Connect&GO's Anthony Palermo on how technology is rapidly changing attractions management