news

Disney unveils Spider-Bot merchandise ahead of Avengers Campus launch

Fans in and out of Disney's parks will be able to get their hands on a Spider-Bot from December 4

The SpiderBots are a sneak peek of what's to come inside Disney's Avengers Campus
Credit: Disney
As Disney and Marvel fans await the opening of the new Avengers Campus, Spiderman fanatics can get their hands on a new piece of merchandise while they wait.

The Spider-Bot, says Disney, is "Peter Parker's latest prototype" and was revealed at the D23 Expo last year.

The remote control toys can crawl back and forth, spin 360 degrees, and will be able to battle against other Spider-Bots, with the loser's head plate flying off when hit with a laser attack.

The new Spider-Bots will be available at the World of Disney and Disneyland Resort Backlot Premiere Shop from today (4 December).

Annual Passholders had the opportunity to make a reservation for a limited quantity pre-sale event in the Downtown Disney District , which started on November 30 and ran through to December 3. During that time period, fans were also be able to get their hands on special Avengers Campus merchandise before the land's public launch.

The Campus will feature a Spider-Man ride, with the Spider-Bots featuring heavily as guests help to recapture a group of them on the loose.
IP and Brands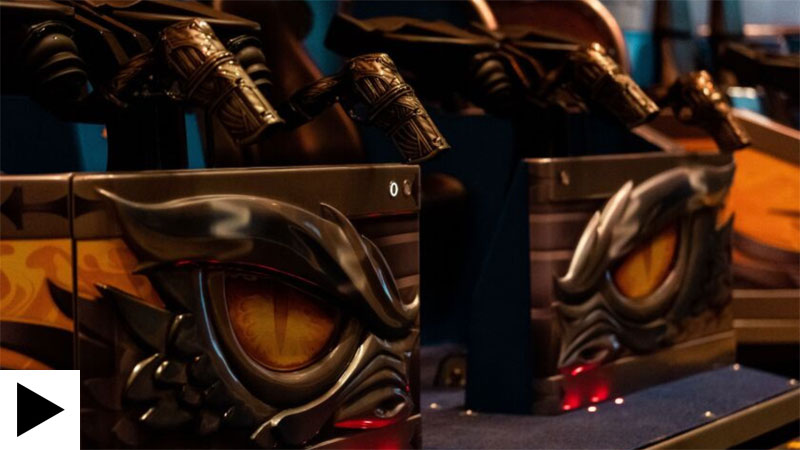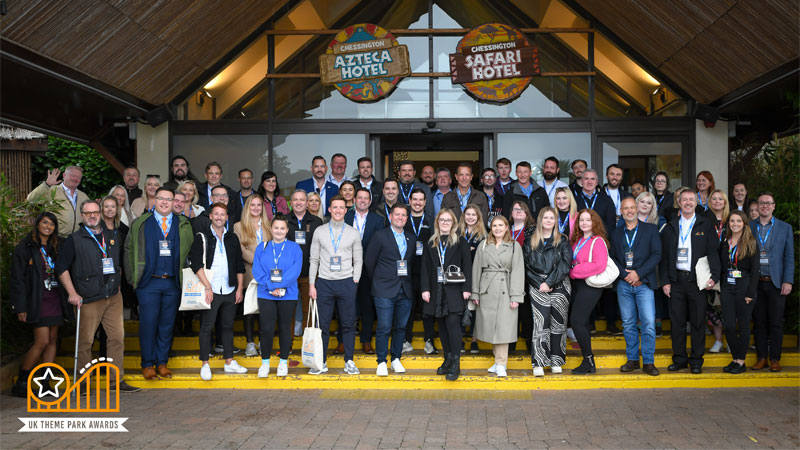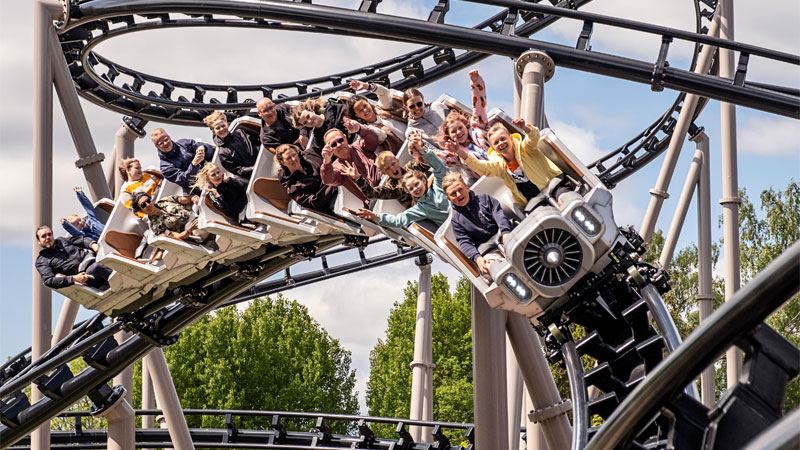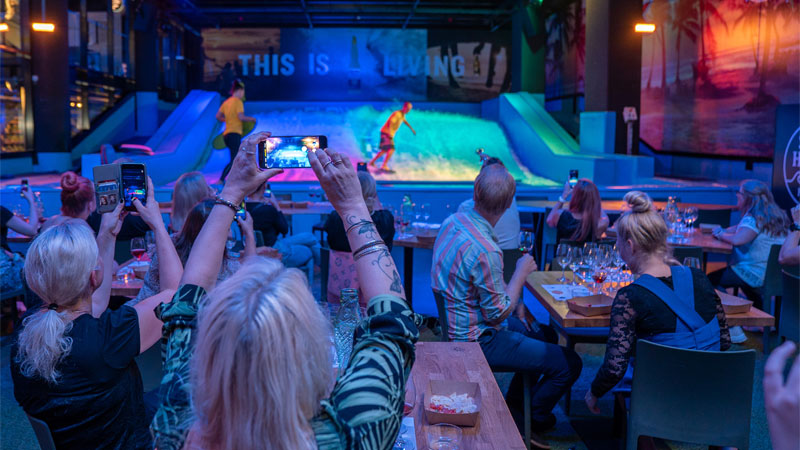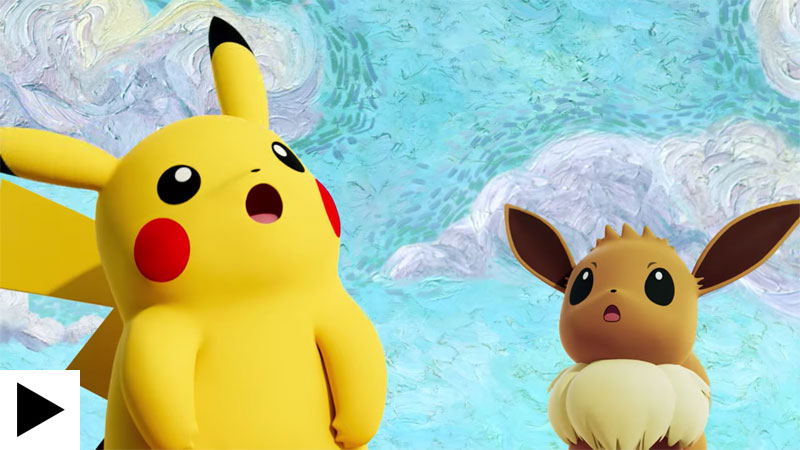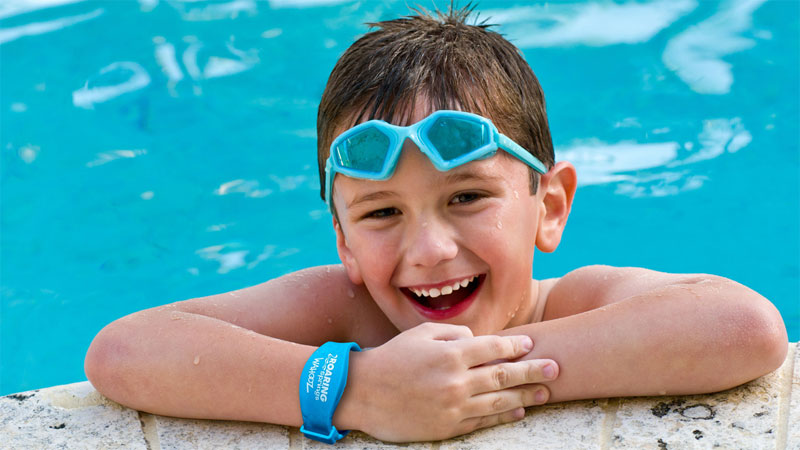 Solving the puzzle: Connect&GO's Anthony Palermo on how technology is rapidly changing attractions management