news

Disney bringing major immersive experience to London, Berlin and Paris in 2023

Disney is celebrating 100 years with an adult-oriented immersive experience coming to London, Berlin and Paris in 2023

Disney is creating a multi-sensory adults pop-up experience that will tour London, Berlin and Paris through 2023.

Made up of four unique installations across 1,000sq m (10,800sq ft), 'Wonder of Friendship, The Experience' marks 100 years of Disney by celebrating iconic characters, stories and friendships made over the last century.

The first experience, based on Alice in Wonderland has been dubbed 'Garden of Mystery'. Inside this installation, guests will journey past towering flowers and 'Bread-and-Butterflies' in a dense and vibrant haze-filled maze.

Next is the 'Ohana Bay' Lilo and Stitch installation, which comes complete with the sounds and scents of a Hawaiian Beach as visitors take a stroll down Lilo's memory lane and enjoy a surf experience.

The third experience, called 'Orchestral Oasis' is based on Disney classic The Lion King, with a lush green setting playing host to the musical notes of Hakuna Matata.

Finally, visitors will enter 'Wonderverse', a space where they can celebrate their real-life friendships with an interactive infinity room based on Mickey Mouse and his friends.

QR codes are placed throughout the experiences, which, when scanned bring characters to life through augmented reality.

The experience will make is debut in London, UK, running from May 12-21. It will then travel to Germany from June 9-18 for dates in Berlin, before concluding in Paris, France, from June 30 - July 9.

"This experience will leave you wonderstruck with one-off photos, incredible memories and a bespoke Disney memento that celebrates your friendships," said a Disney release.

While most Disney offerings cater to families and children, Wonder of Friendship, The Experience has been created with adults in mind. The event is recommended for people aged over 18 years. For children and teenagers over 8-years-old, they will be granted access if they attend with an adult.
IP and Brands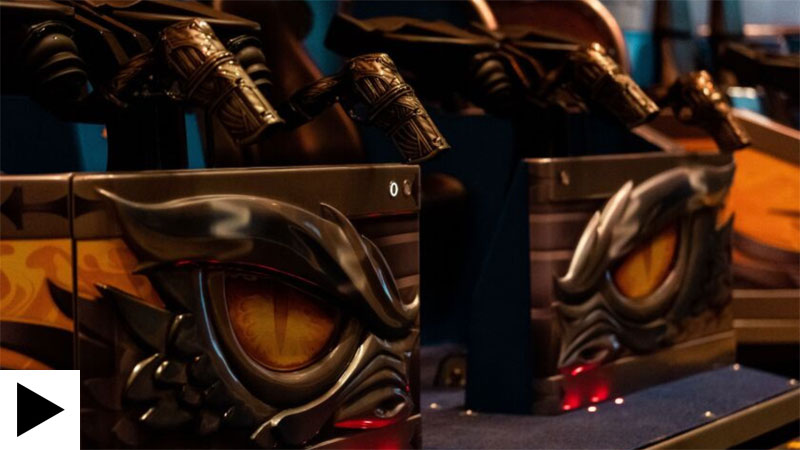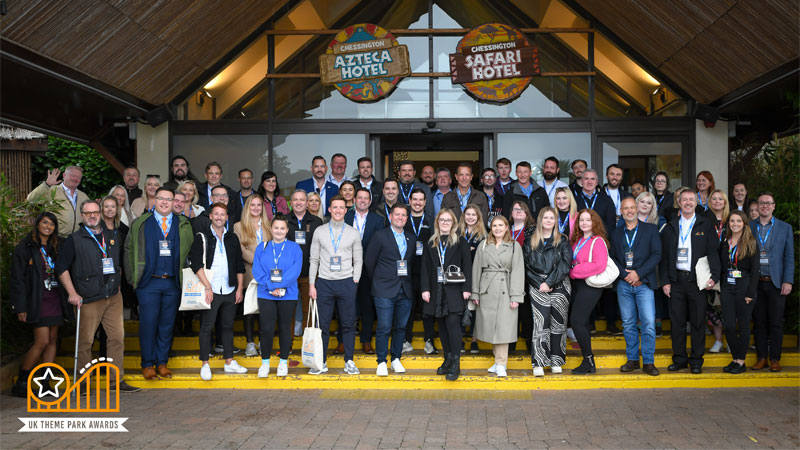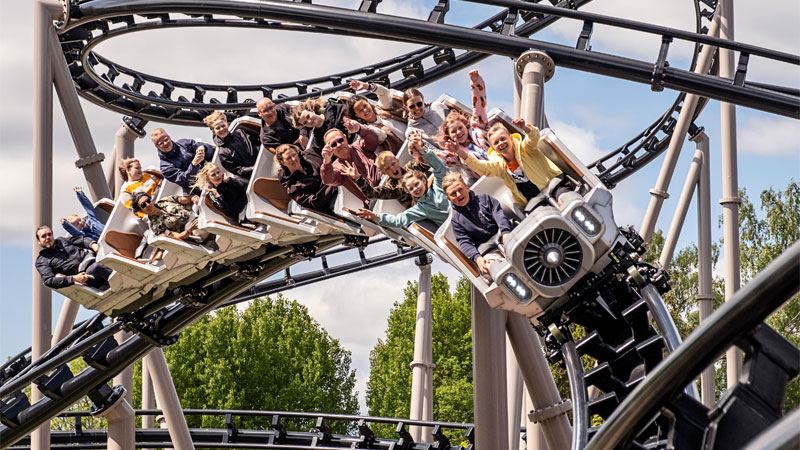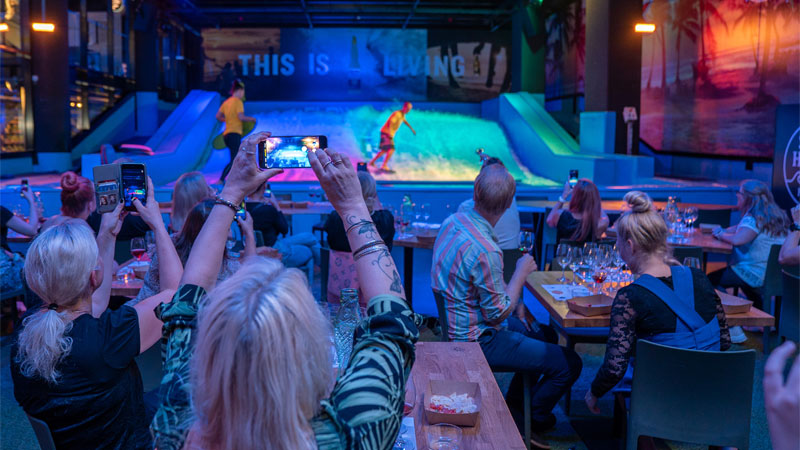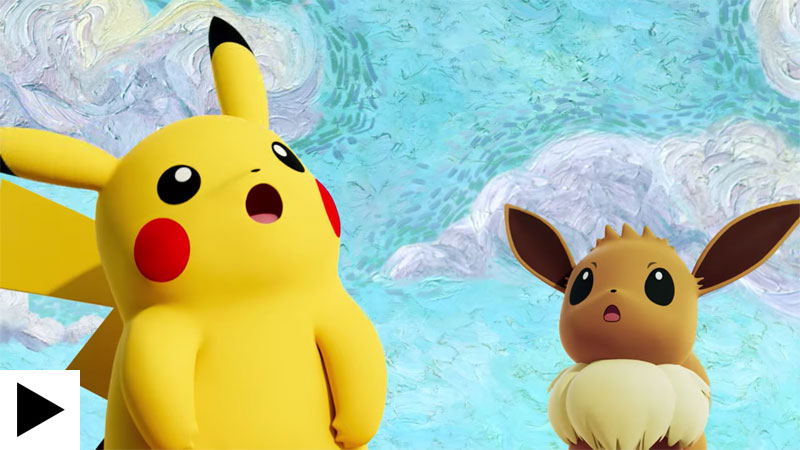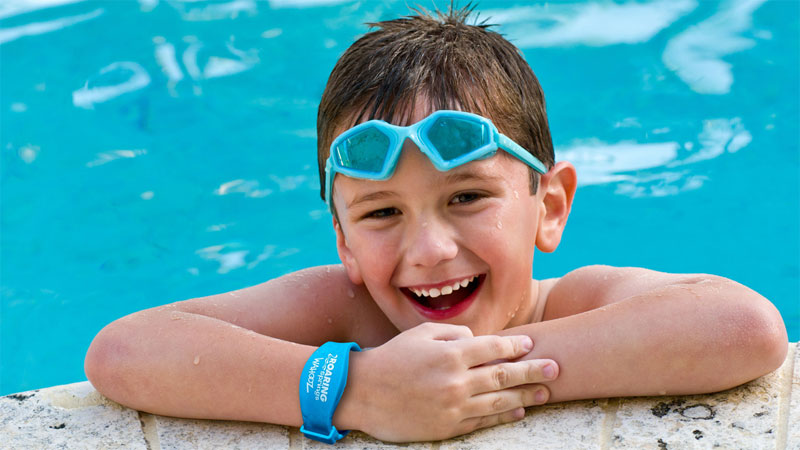 Solving the puzzle: Connect&GO's Anthony Palermo on how technology is rapidly changing attractions management