video

David Walliams visits Gangsta Granny: The Ride ahead of its official opening at Alton Towers

Have you ever wanted to rob a bank with the kids? Well now you can with Gangsta Granny: The Ride at Alton Towers in the UK, which has been given the green light by David Walliams himself

David Walliams has given his official seal of approval to his soon-to-open Gangsta Granny: The Ride at Alton Towers in the UK.

The author, actor and television personality has given the green light to the new attraction, which is based on his children's book Gangsta Granny.

Along with Walliams, six local Staffordshire school children became the first kids to ever experience the ride, which sees the Gansta Granny take part in a jewel heist with her grandson Ben.

Set to open May 17, the 4D dark ride will feature 360 degree special effects as it takes riders through the sewers, into the bank vault and then through a daring escape as the police try to chase riders for their newly-acquired riches. It will also feature the voice of Walliams, who plays all of the characters within the ride experience.

"It's an incredible feeling, I did feel very emotional," said Walliams after experiencing the ride. "I did think 'wow, how has all this happened' because the book was written just over 10 years ago, and it's now famous enough to have its own ride at Alton Towers. I came here as a kid! So, it's pretty mind-blowing.

"I just loved going on the ride, and I can't wait to come back with my son and nephew because they are both under 10, I mean they both will absolutely freak out when they get to experience it."

The new attraction will live inside The World of David Walliams, which is also inspired by the author's books. Among the attractions to be featured are Raj's Shop, a host of Royal Guards brought to life on-site, the Royal Carousel where you can race on regal thoroughbreds, Raj's Bottom Burp and more.
Theme park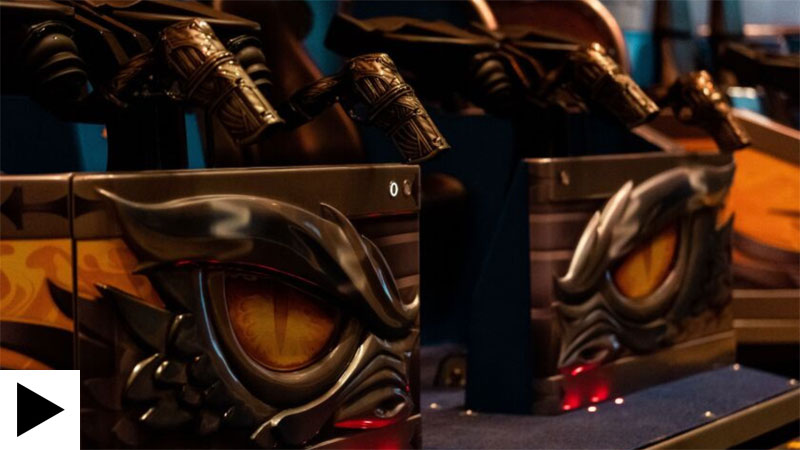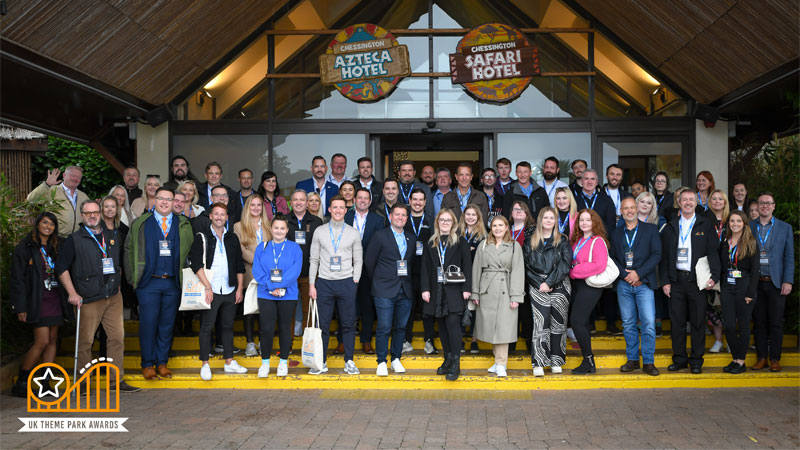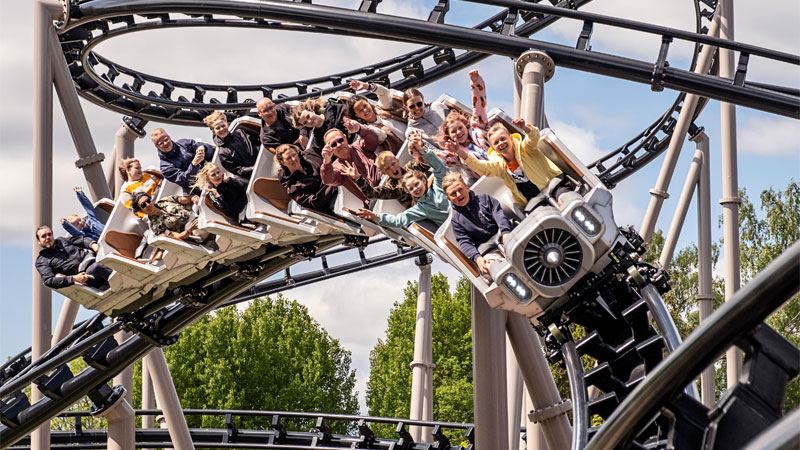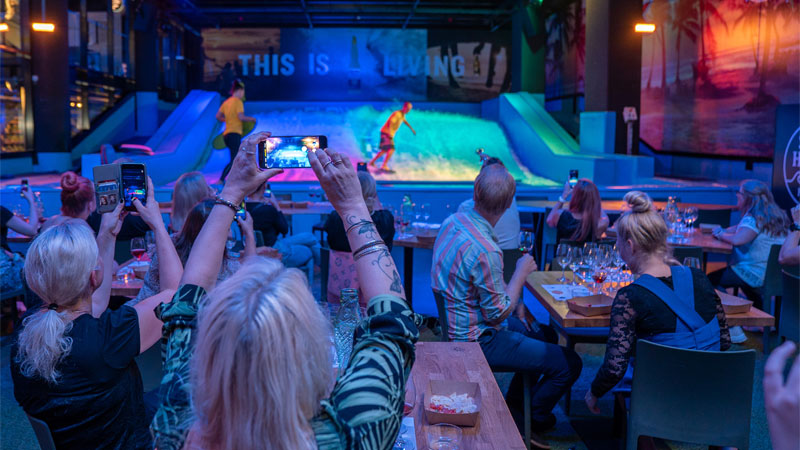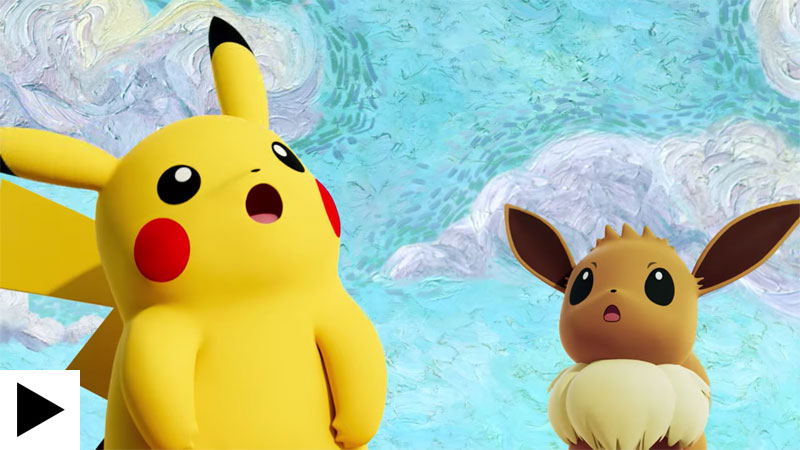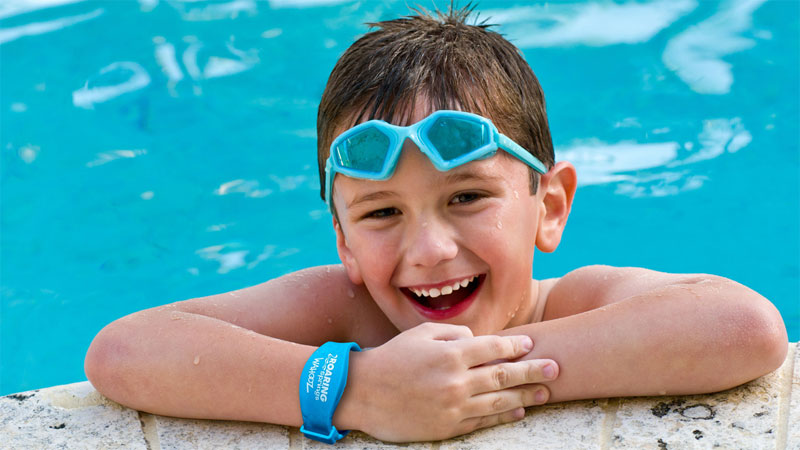 Solving the puzzle: Connect&GO's Anthony Palermo on how technology is rapidly changing attractions management