news

Construction begins on US$6.6m river otter habitat at Santa Ana Zoo

Forming the first phase of a US$70m 20-year project, a new otter habitat at the Santa Ana Zoo will come complete with underwater viewing area and a state-of-the-art life support system to maintain water quality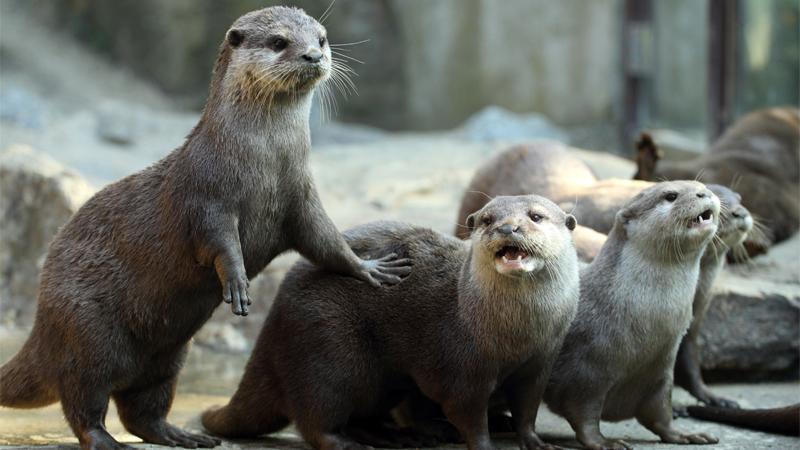 The otter habitat is expected to open in 2023
Credit: Canva
The Santa Ana Zoo in Santa Ana, California, has recently broken ground on a new US$6.6m (€5.8m, £4.9m) giant river otter habitat to house several of the endangered species.

Scheduled to open in 2023, the habitat will include an underwater viewing area and an extensive life support system to maintain water quality.

It will also include an elevated trail system for the zoo's primate population, who will be able to cross the habitat without interacting with the river otters, which are known to be territorial creatures.

The zoo says that the endangered otters, which originate from the Amazon River, will attract visitors and educate them about the zoo's conservation efforts.

"We wanted to bring these otters here as a focal point where we could talk about that story and relate it to our lives here, and then also what's going on with them in the wild in South America," said zoo manager Ethan Fisher.

The habitat has been funded by a US$6m (€5.25m, £4.45m) grant from Santa Ana's Parks, Recreation and Community Services Agency, while a further US$600,000 (€525,000, £444,000) was sourced from grants and donations to the Friends of the Santa Ana Zoo - the zoo's nonprofit arm.

The investment forms the first phase of a 20-year project, worth a reported US$70m (€61.3m, £52m), which has been described as among the most complex in the zoo's history.

The project will include a new education centre, improvements to the zoo's farm, an educational butterfly experience and a primate forest and, Fisher says, has been in development for several years.
Animal attractions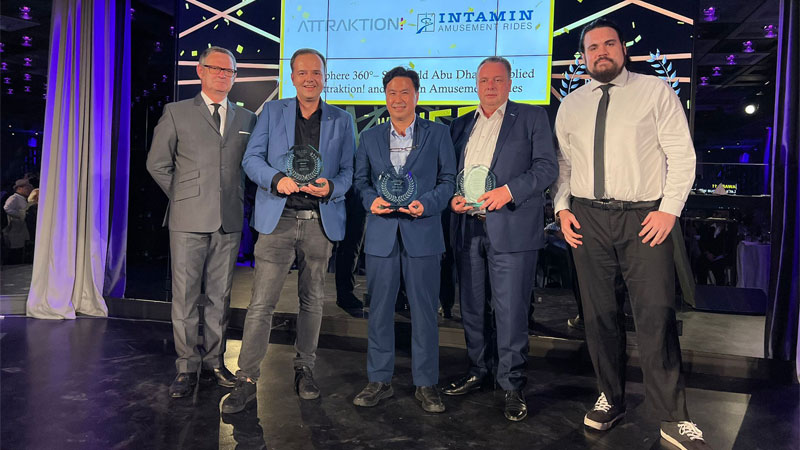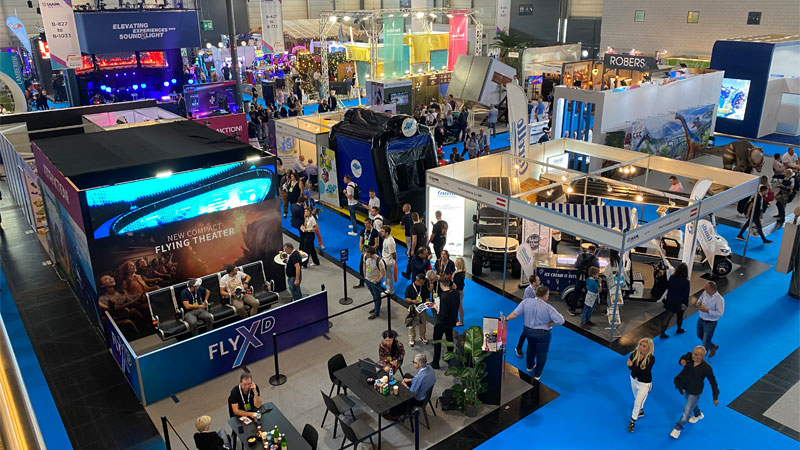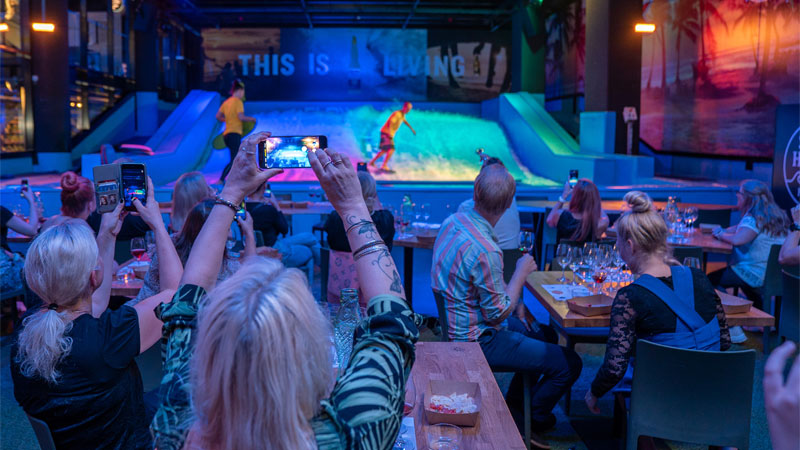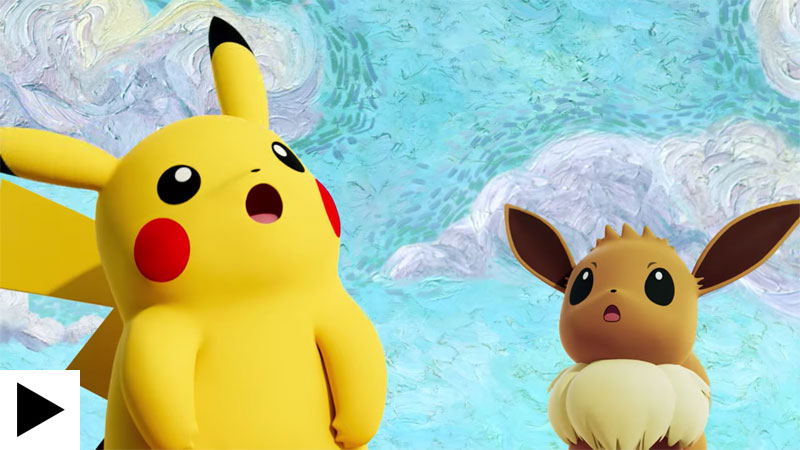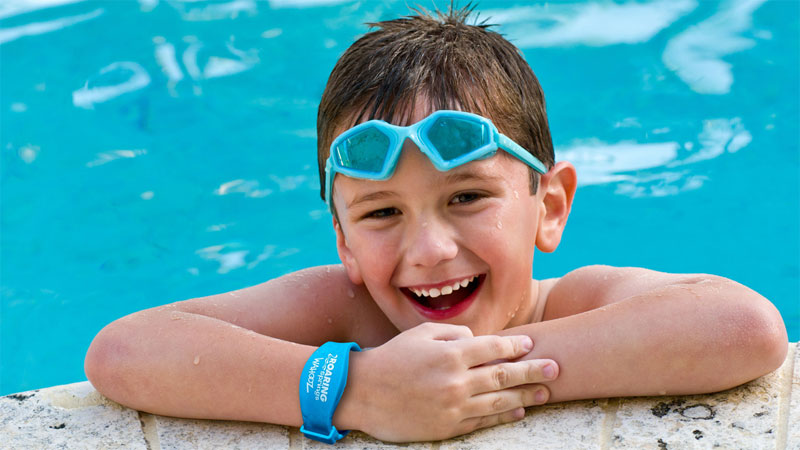 Solving the puzzle: Connect&GO's Anthony Palermo on how technology is rapidly changing attractions management