news

Colosseum's underground labyrinth opens to the public following €25m restoration

The Colosseum's hypogeum has undergone a major restoration allowing visitors to explore the historic passageways for the first time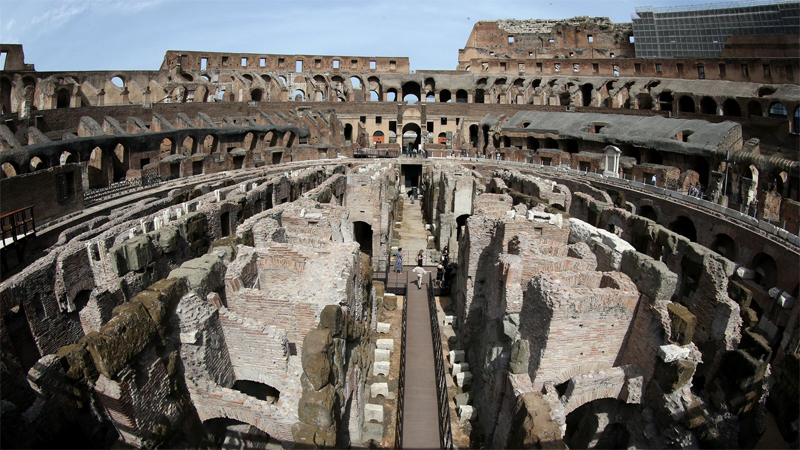 The new walkway means visitors can now safely explore the hypogeum
Credit: Colosseum
The tunnels beneath Rome's famous Colosseum have been opened to the public for the first time following a €25m (US$29.8m, £21.5m) restoration.

Undergoing renovation and restoration since 2018, the hypogeum is a system of hidden passageways that would have been underneath the floor of the venue, which saw Gladiators compete in gruesome battles with animals for the entertainment of the Roman people.

The project, which has been funded by Italian fashion house Tod's, has significantly expanded the explorable area of the hypogeum, Following the work, members of the public can now walk where the gladiators once walked, with 525ft (160m) of wooden walkways offering a window into more than 2,000 years of history. More than 80 archaeologists, architects and engineers have been involved in the project.

"We are returning to the public a monument within a monument," said Colosseum director Alfonsina Russo, speaking at the public opening. "What emerged from the project is that the hypogeum had a 400-year-long history, from when the amphitheatre opened in AD80 to the final show in 523."

The hypogeum's restoration is only the second part of a three-phase project. Phase one focused on cleaning and restoring the traffic-polluted facade of the Colosseum, while phase three will involve the galleries and lighting system restored, as well as the addition of a new visitor centre.

Following the work, there are further plans to significantly transform the Colosseum, covering it with a new retractable wooden floor, which will double as a stage capable of hosting cultural events "of the highest quality".

Milanese firm Ingegneria has been handed the task of installing the modern wooden floor above the hypogeum, which will allow people for the first time in centuries to experience in real life the full layout of the Colosseum.
Heritage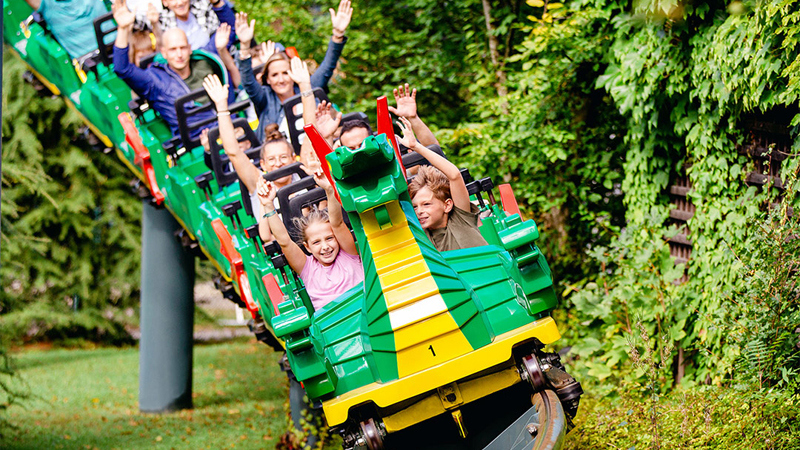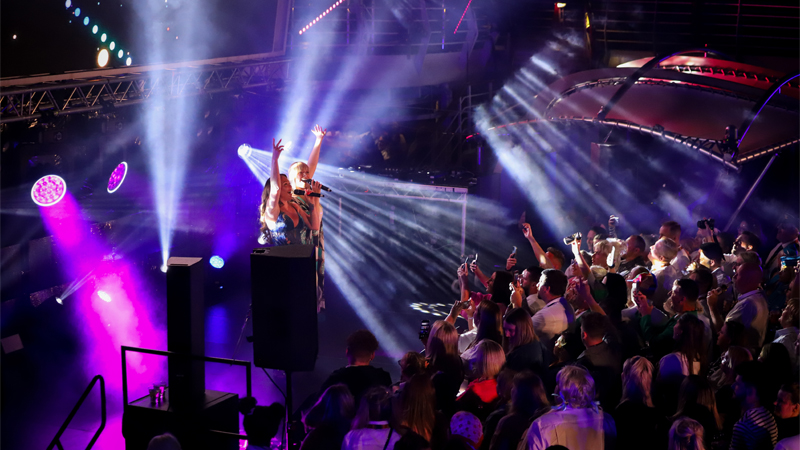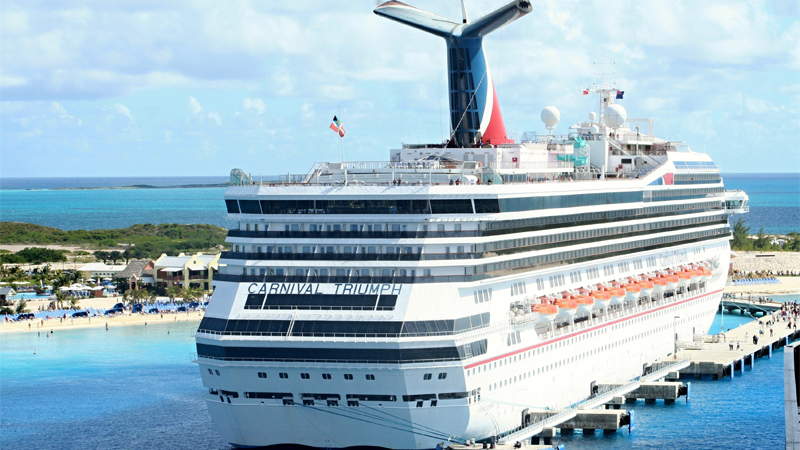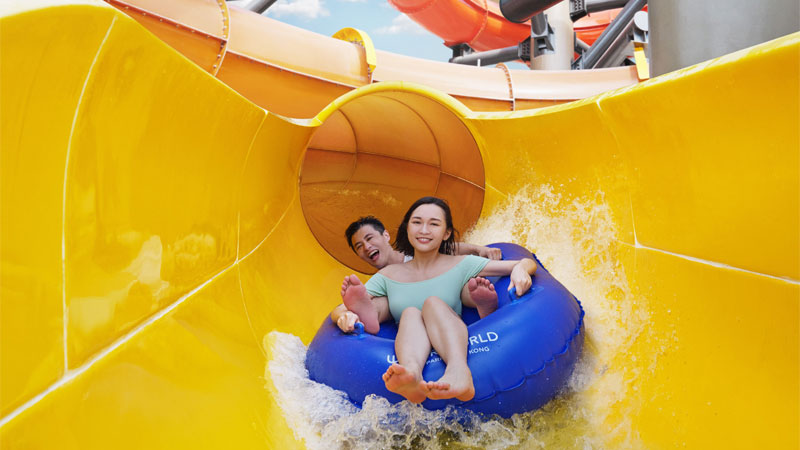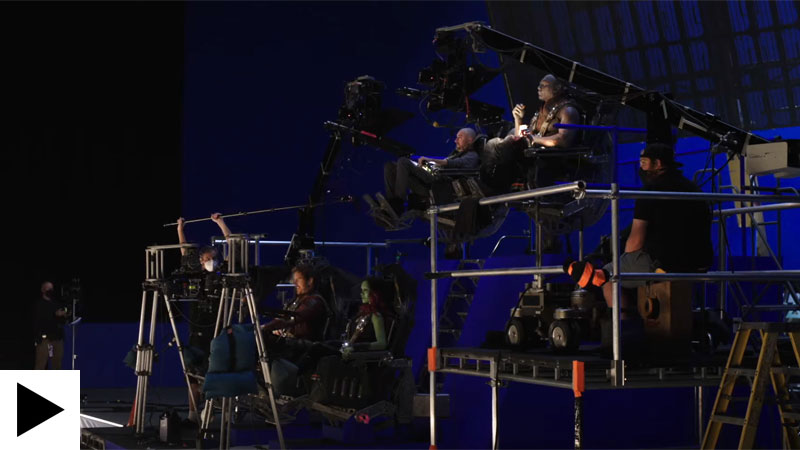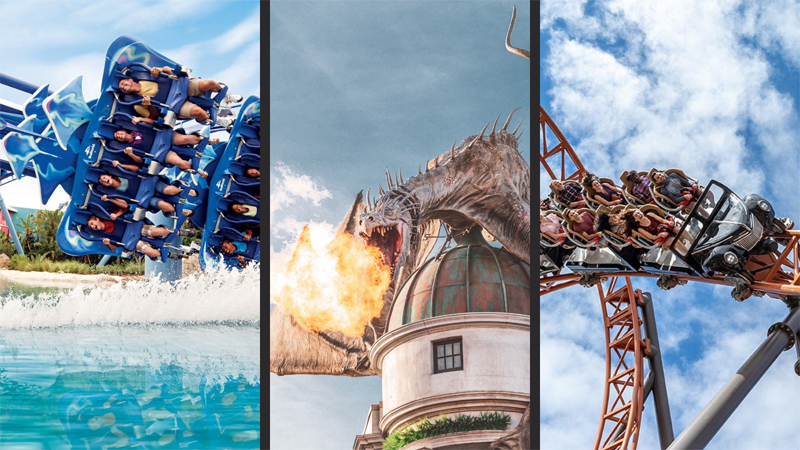 Earnings reports: SeaWorld, Cedar Fair and Universal all soar in the face of Covid-19