news

Clearwater Marine Aquarium set to debut new Manatee Springs exhibition

Clearwater Marine Aquarium has debuted a new manatee exhibit to inform guests about the threats the species faces as well as the work being carried out by various groups to protect them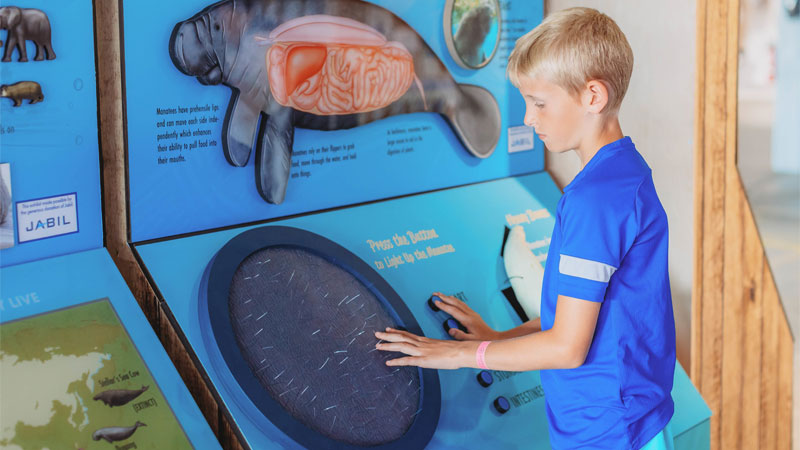 The Manatee Springs exhibits are the newest addition to Clearwater Marine Aquarium
Credit: Clearwater Marine Aquarium
Clearwater Marine Aquarium is set to debut a new Manatee exhibition informing visitors about the threats the animals face along with how groups are working to protect the species.

Called Manatee Springs, the new exhibits are modular, allowing them to be displayed in various spots throughout the aquarium or even transported to new locations.

"With this new exhibit, we are hoping to educate our guests about manatees and the important role they play in our ecosystem," said Clearwater Marine Aquarium COO Lisa Oliver.

"Each exhibit module is designed to be highly interactive and engaging so adults and kids alike are having fun while becoming more educated on manatees, the threats they face, and how groups like CMA are working to protect them here and throughout the Caribbean.

The aquarium's researchers and biologists work with partners across the US and Caribbean in the tracking, monitoring, rescuing, transporting and releasing of rehabilitated manatees.

"From having a hands-on manatee tracking experience to ways to help reduce harmful algal blooms that threaten a manatee's primary food source, guests of all ages will become more educated about the interconnected nature of ecosystems and what is being done to protect them," said Oliver.

The exhibition has been made possible by manufacturing solutions provider Jabil.
Animal attractions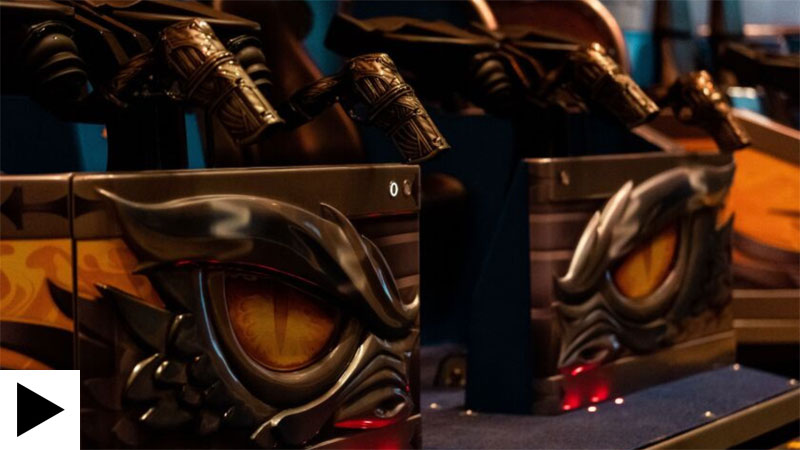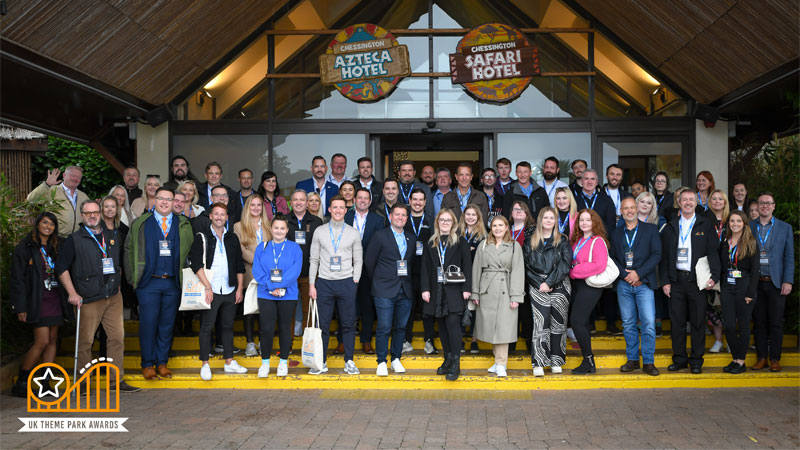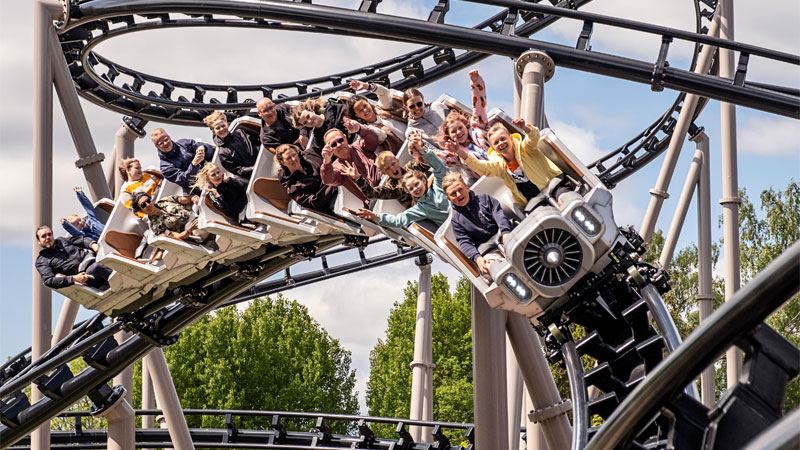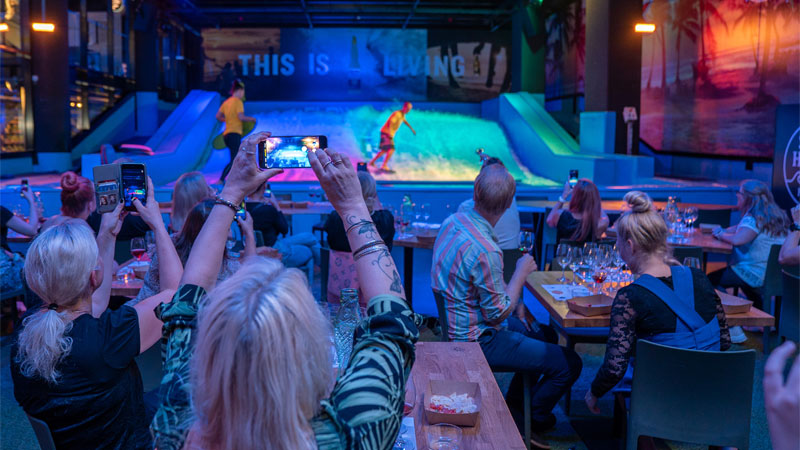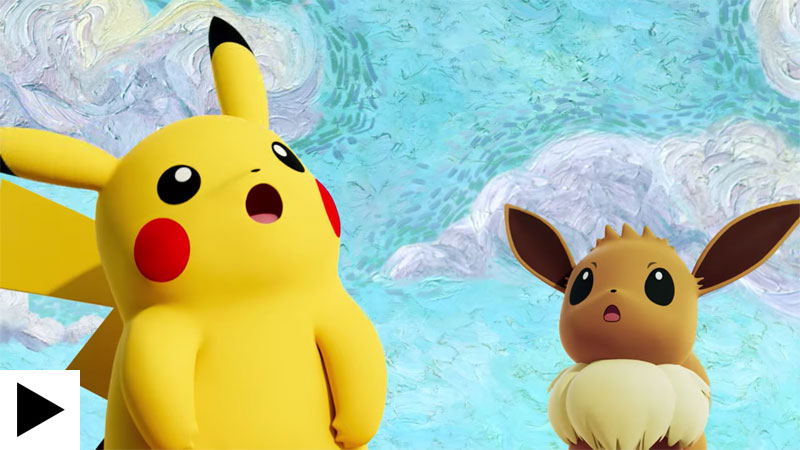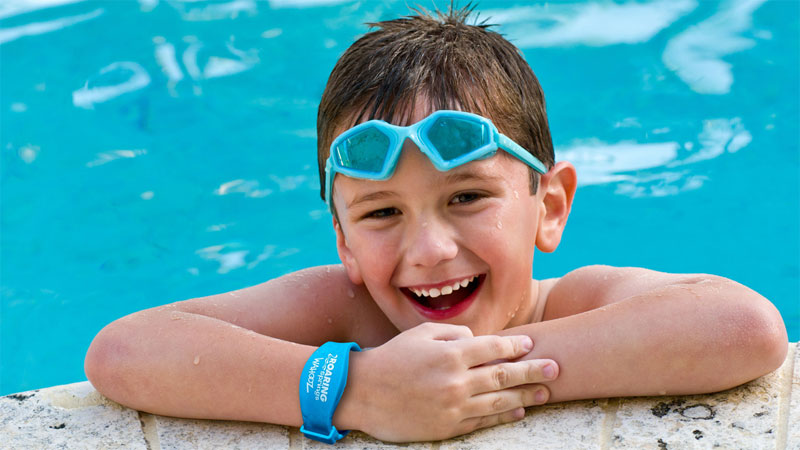 Solving the puzzle: Connect&GO's Anthony Palermo on how technology is rapidly changing attractions management