video

Chicago's Museum of Science and Industry to celebrate 80 years of Marvel when it reopens in March

Marvel: Universe of Super Heroes is designed for diehard and casual fans alike

The Museum of Science and Industry (MSI) in Chicago, US, will reopen to the public in early March, with a new exhibition dedicated to the Marvel Universe.

Called Marvel: Universe of Super Heroes, the exhibition will celebrate more than 80 years of Marvel and will feature more than 300 artefacts, including costumes from iconic characters, such as Iron Man and Spider-Man, as well as original artworks and props.

Marvel: Universe of Super Heroes

Designed for diehard and casual fans alike, the exhibition will track how Marvel comic books have responded to historic events and tackled issues such as race, gender and disability.

Marvel: Universe of Super Heroes will also pay tribute to pioneering creators including Stan Lee, Steve Ditko and Jack Kirby, who have been credited with transforming Marvel into the "endlessly expansive fictional universe" it is today.

Additionally, it will explore character narratives, as well as Marvel's history and the influence it's had on both visual art and popular culture.

Augmented Iron Man

An augmented reality (AR) experience will enable visitors to test the capabilities of Iron Man's armour inside Tony Stark's lab.

Guests will also be able to take selfies next to life-size replicas of fan-favourite characters, including Black Panther, the Hulk and Spider-Man, and explore original artworks from some of Marvel's most notable comic books, including Marvel's very first comic.

Concept art work, props and costume sketches from hit Marvel movies Captain Marvel and Guardians of the Galaxy will also be on display.

"We are excited to bring this exhibition to MSI because we believe Marvel's message resonates with so many of our guests and connects with our own mission," said Anne Rashford, director of special exhibitions and business partnerships at MSI.

"The comics and movies encourage us to find our inner strengths to make the world a better place, and as an institution, we strive for our guests to realise their full potential so they can solve the challenges of today and in the future," she added.

Comic book scholars

The exhibition was curated by comic book scholars: Benjamin Saunders, Matthew J. Smith and Randy Duncan. Comic book writers and editors Danny Fingeroth and Ann Nocenti also contributed. It will open on March 4, running until September 6, 2021 and was created by SC Exhibitions in partnership with the Museum of Pop Culture and Marvel Themed Entertainment.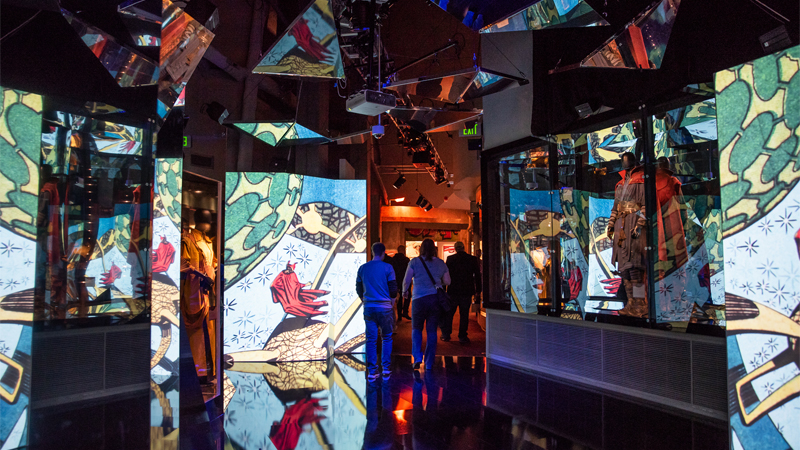 Guests can explore narratives of the different Marvel characters, including Doctor Strange - Credit: Museum of Science and Industry
Museums and galleries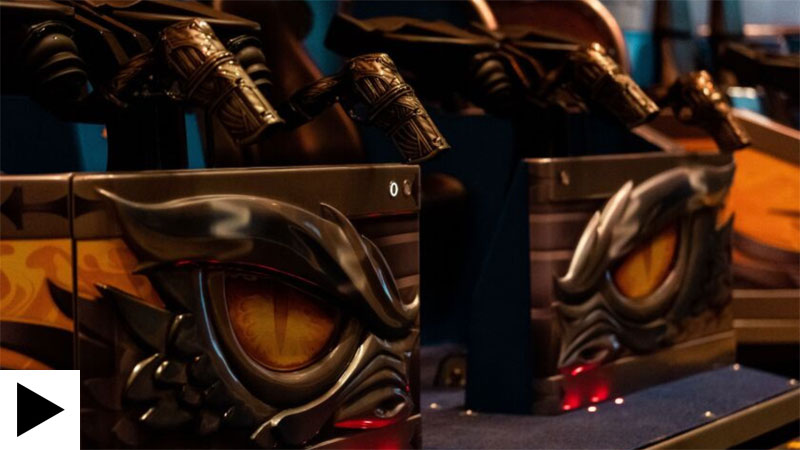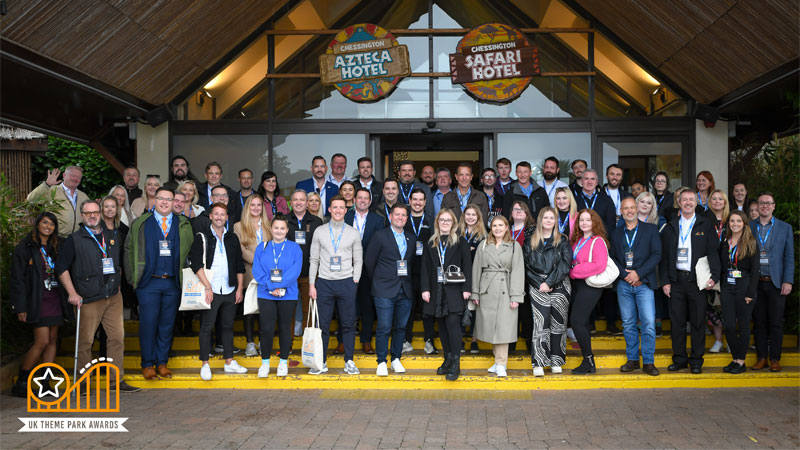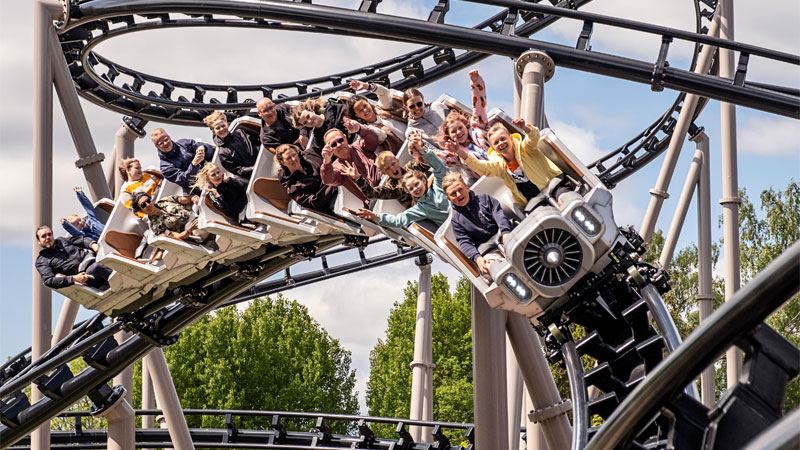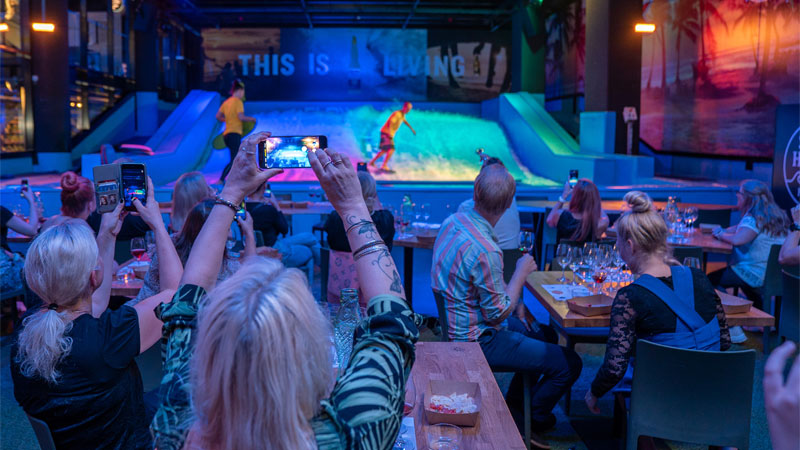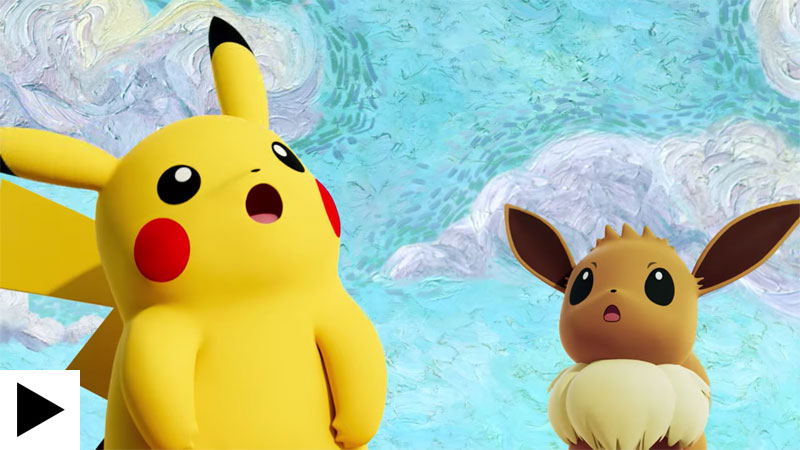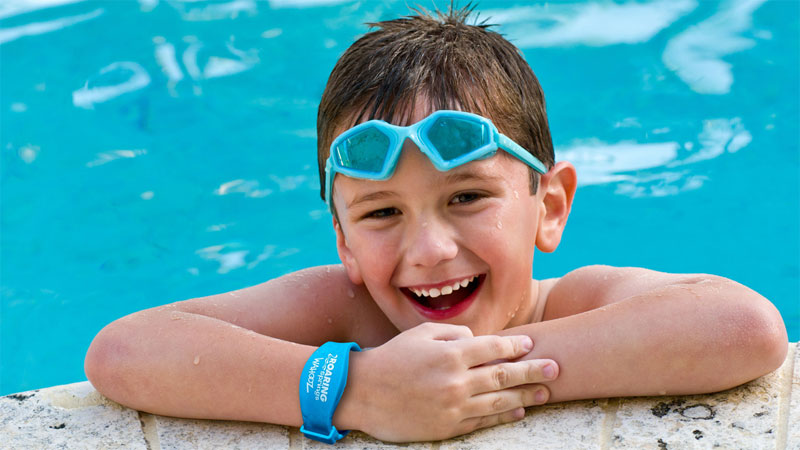 Solving the puzzle: Connect&GO's Anthony Palermo on how technology is rapidly changing attractions management