news

Chicago's Adler Planetarium to receive share of US$12.5m in NASA STEM funding

The Adler Planetarium in Chicago is one of a number of informal education institutions to receive NASA funding to serve students from communities underrepresented in STEM fields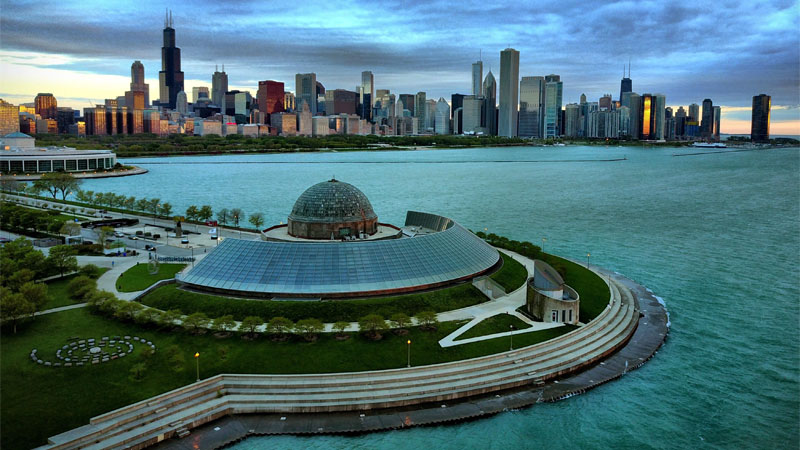 The Adler Planetarium is set to host 'Climate Change and Me: Engaging Young People with NASA Data, Missions and Careers through Immersive Visualizations, Planetarium Programs, and Virtual Experiences'
NASA has selected a number of projects that take innovative approaches to broaden student participation in science, technology, engineering, and math (STEM) to receive awards totalling US$12.5m (€12m, £10.3m).

Inspiring the Artemis generation - a name used in reference to NASA's Artemis programme, which aims to send the first woman and the first person of colour to the lunar surface as early as 2025 - the awards will help colleges, universities, and informal education institutions like museums, bring spaceflight inspiration and high-priority research opportunities to students from communities underrepresented in STEM fields.

Among those selected, the Adler Planetarium in Chicago, Illinois, has been chosen for its proposed project, Climate Change and Me: Engaging Young People with NASA Data, Missions and Careers through Immersive Visualizations, Planetarium Programs, and Virtual Experiences.

Through on-site and virtual field trips, students in grades five through eight will learn about global climate change concepts and analyse data and various factors that may determine how certain human activities affect the Earth's climate.

"Reaching students with authentic STEM experiences and opportunities is an investment in the workforce we'll need to meet our nation's goals in space today, and in the future," said Mike Kincaid, associate administrator for the Office of STEM Engagement at NASA Headquarters in Washington.

"It's vital we continue to collaborate with educational institutions and support their efforts to bring the excitement of NASA's missions to the students in their communities."

The planetarium joins a number of attractions named in January, each of which will receive around US$800,000 (€767,000, £658,000).
STEM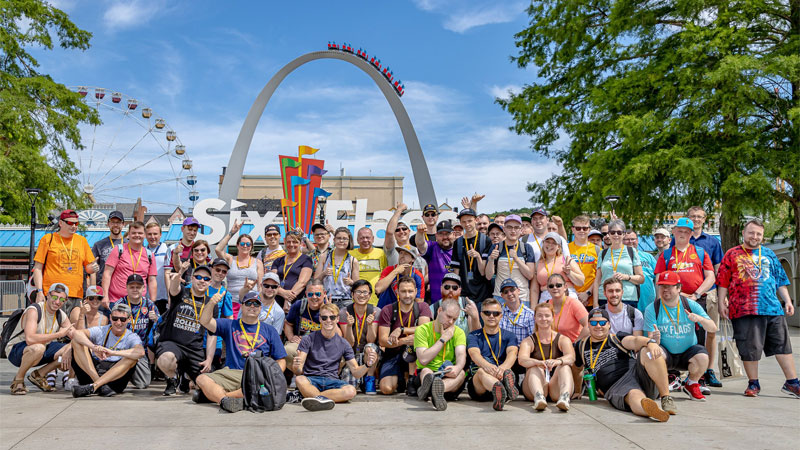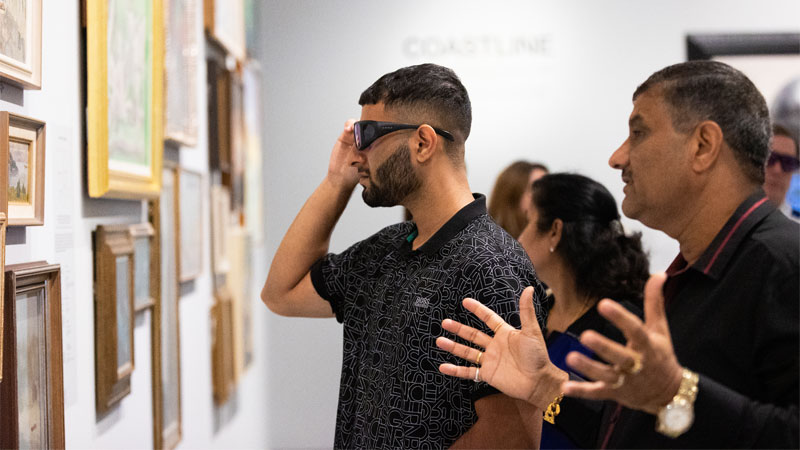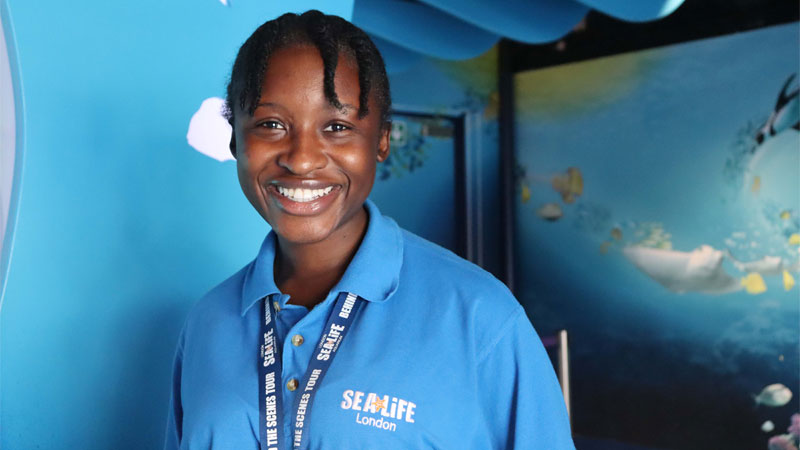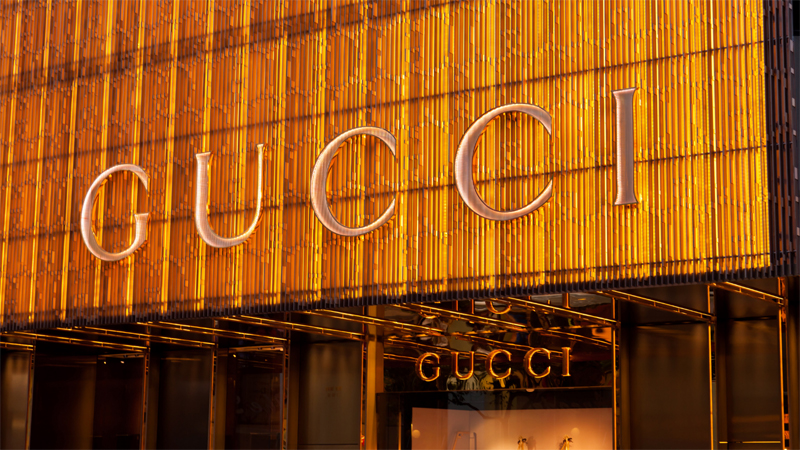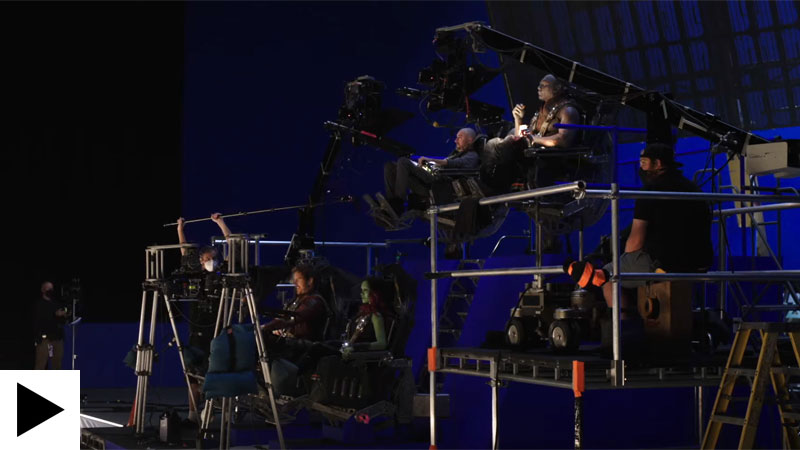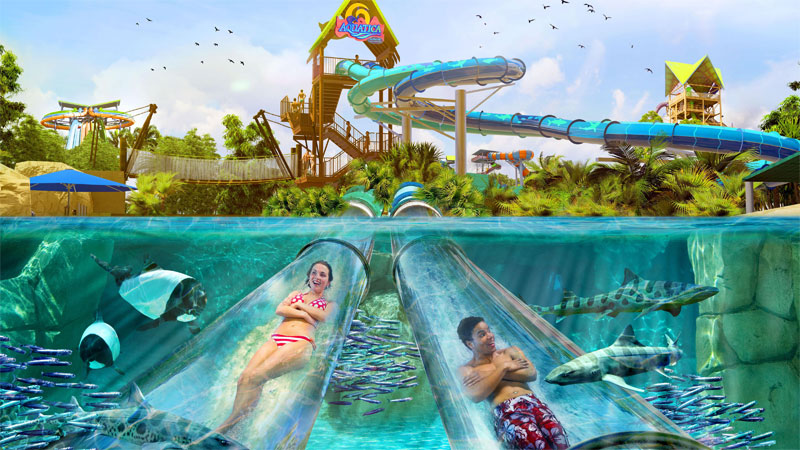 Land, sea and everywhere in between: WhiteWater's global openings for 2022