In depth

Celebrating an icon - Remembering Europa Park founder Franz Mack on his 100th birthday

Europa Park and Mack Rides are two true titans of the theme park industry. On what would have been his 100th birthday, we take a look back at the man that started it all - the legendary Franz Mack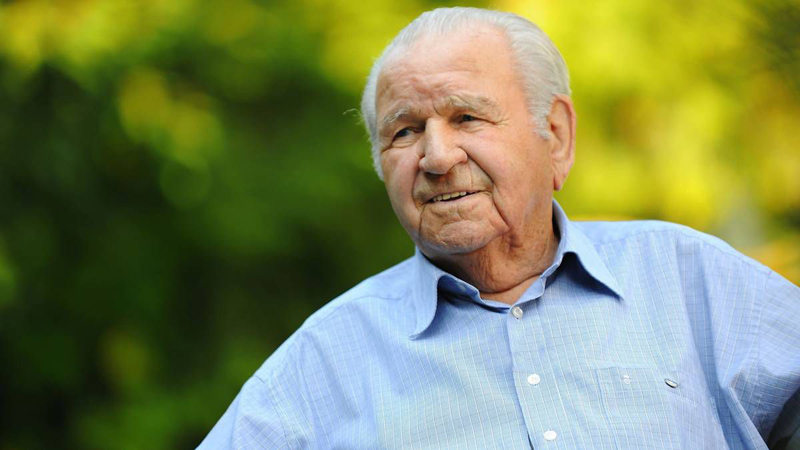 Franz Mackis a legendary figure in the global theme park industry
Credit: Europa Park
Franz Mack stands for countless high-level technical performances and his name is inextricably linked with Europa Park and Mack Rides. Together with his sons Roland and Jürgen, Franz was the driving force behind the construction and success of Europa Park - one of the world's most popular theme parks.

Born in 1921, Sunday March 7, represents what would have been Franz's hundredth birthday.

During his life, Franz's influence changed the face of the visitor attractions industry, which was recognised in 2005 when he joined the IAAPA Hall of Fame - the highest honour available to any member of this industry. But even outside of the industry, Franz lived an astonishing life.




The fifth son of Heinrich and Theresia Mack, Franz trained in his youth as a wagon and carousel builder for the family business first founded in 1780.

In August 1947, he managed to escape from a camp in Alsace, after being held as a prisoner of war in Africa, America and France for many years. During this daring escape, he swam across the River Rhine at night with his brother and was later hidden by his father for a year in the American zone of Frankfurt with a professional showman.

Following the 1948 currency reform, which represented a turning point in the development of the post-war German economy, Franz returned to his home of Waldkirch and married Liesel Mack. The couple remained married for 56 years until her death in 2004.

Later that year, Franz and his brothers Hermann and Willi took over responsibility for their father's wagon and carousel factory. Not long after, the business' operating facilities were relocated to a new, spacious site, with a new globe-shaped logo featuring a stagecoach and the slogan "The wide world is my field", which would become a symbol of the workmanship from Mack.

During this period, the company delivered not only residential and sales vehicles, but also special vehicles that were needed for carousel rides, go-kart tracks and multi-storey ghost trains. Mack would innovate countless rides, such as the 'Wild Mouse', 'Swiss Bob Run', 'Music Express', 'Munich Ski Slopes' and 'Petersburg Sleigh Ride'.

Today, Mack Rides takes its place as one of the world's elite ride manufacturers, employing more than 5,000 people and continuing to build upon a multitude of technical achievements that owe their development to the inventiveness of Franz Mack. Thanks to his passion for technology, numerous rides around the world bear the signature of Franz Mack.

Over time, Mack moved operations into the wider European, Anglo-Saxon and North American markets, also going on to build strong representation in China and wider Asia.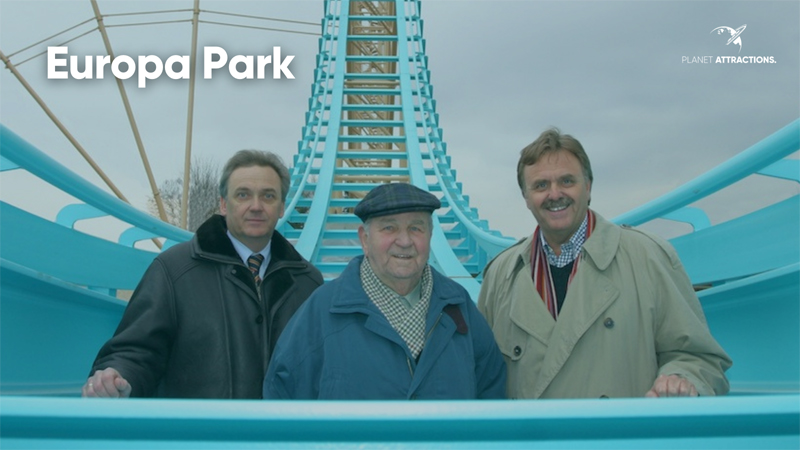 Franz's crowning glory came together with his son Roland, when, during a trip to the US, they came up with the idea of building a European-themed theme park.

Opened in Rust, Germany, on July, 12, 1975, Europa Park would go on to become the largest seasonal theme park in the world and the undisputed market leader in Germany.

The innovation didn't stop there however. Among other things, Franz designed the 'Eurosat' rollercoaster, which opened in 1989, as well as the 'Euro-Mir' high-speed rollercoaster that went into operation in 1997 and features the iconic tower lift, a feature that generated a lot of attention in the industry.




Franz Mack died on October 3, 2010 at the age of 89. He was the proud grandfather of five.

The generational shift in the company was very important to Franz from an early stage. Today, his sons, Roland and Jürgen, together with his grandchildren Michael, Thomas and Ann-Kathrin, run the Mack Group, which is made up of Europa Park and Mack Rides.

"Our father was a great role model for all of us right into the last days of his life," said Roland Mack.

"He showed the values of modesty, hard work, perseverance, sincerity, emotions and openness in every part of his life and thus had a lasting impact on our family and our company."

Franz Mack was always an important advisor to the family. His advice to his sons and grandchildren a few weeks before his death: "Always be humble and keep at it."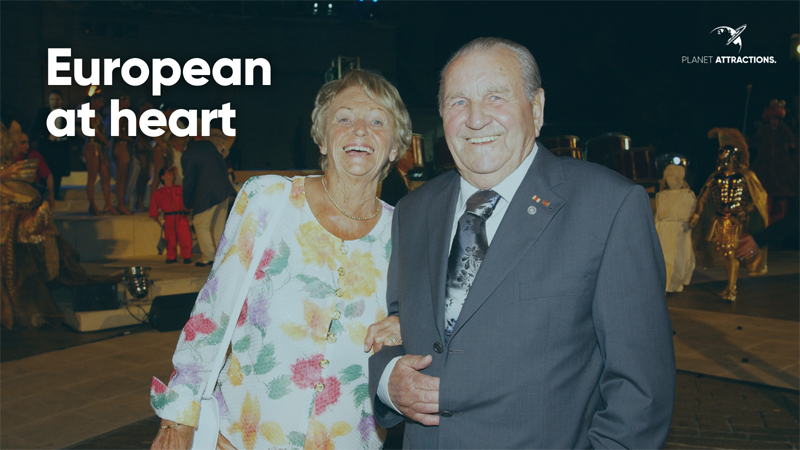 Franz Mack was a European from the very bottom of his heart and lived the European ideals. This is why the Mack family decided to celebrate his centenary by commissioning an art project with the title 'Europe' from the artist Ottmar Hörl.

For decades, Hörl has been one of the most famous concept artists in Europe. His diverse sculptures on topics of everyday life and large-scale projects with serial sculptures in public spaces, such as his Beethoven, Goethe, Daimler and Hölderlin figures, but also his dwarfs, Spontis, guardian angels, Dürer rabbits and so on, are famous all over the world.

In the spirit of his spectacular installations in cities, Ottmar Hörl will build an installation of 100 figures on the subject of 'Europe' at Europa Park near the bronze monument of Franz.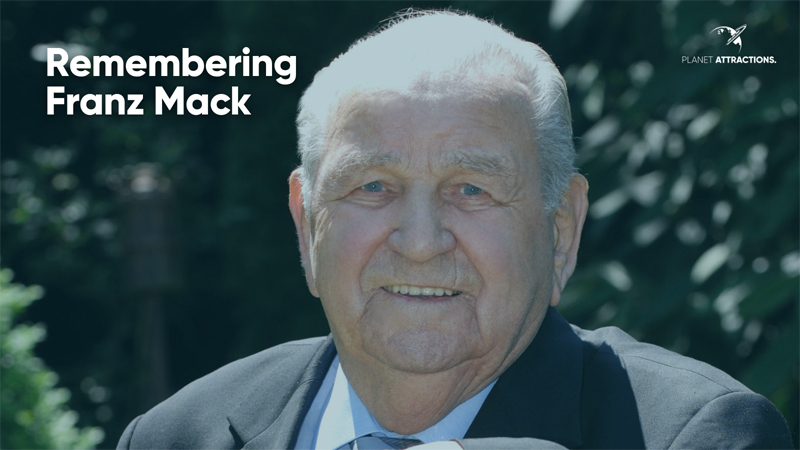 Some of the people who knew Franz Mack the best have shared their memories about his character and the legacy he created, not only for himself, but for the entire Mack Family.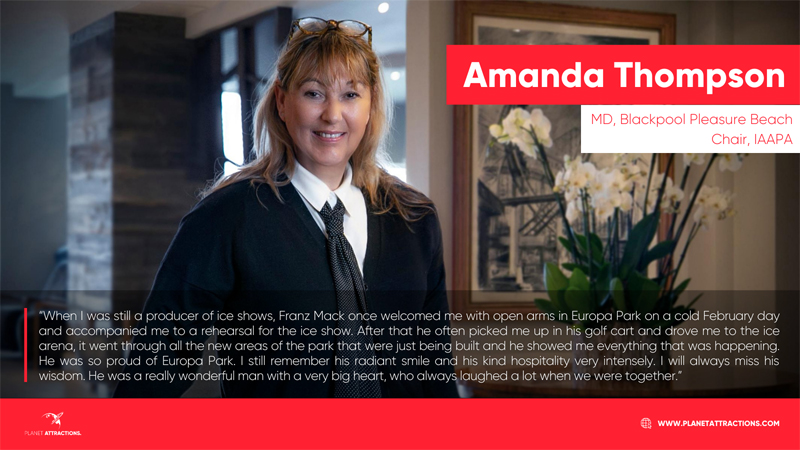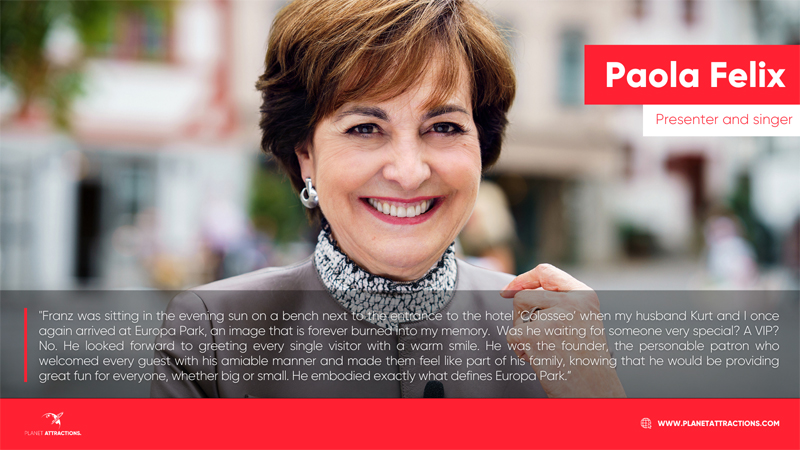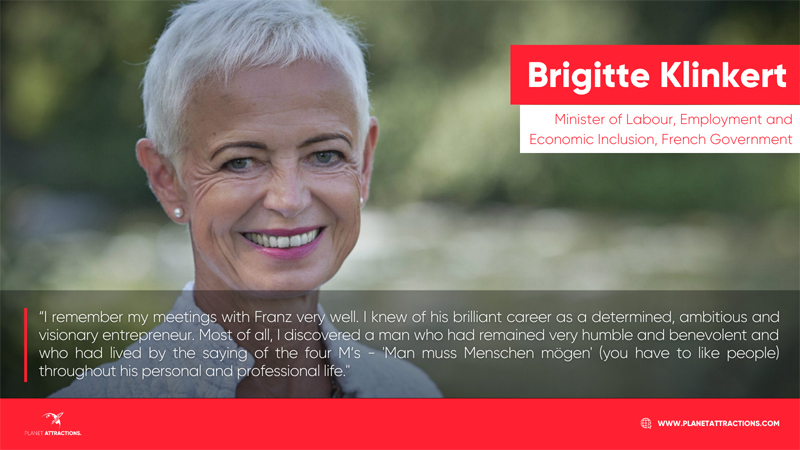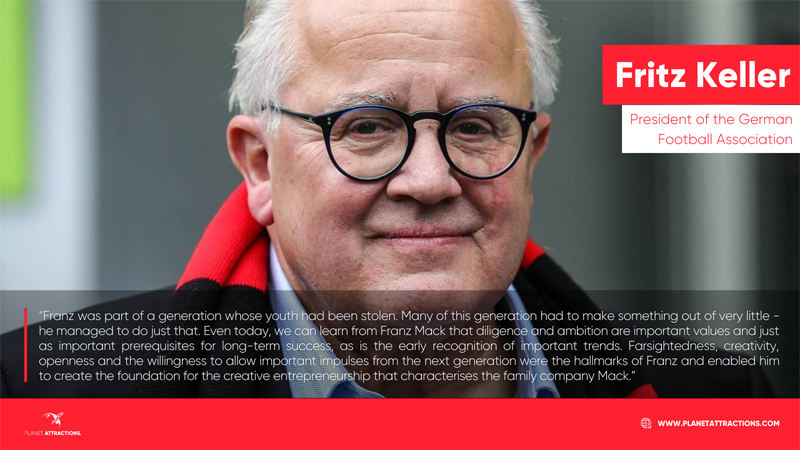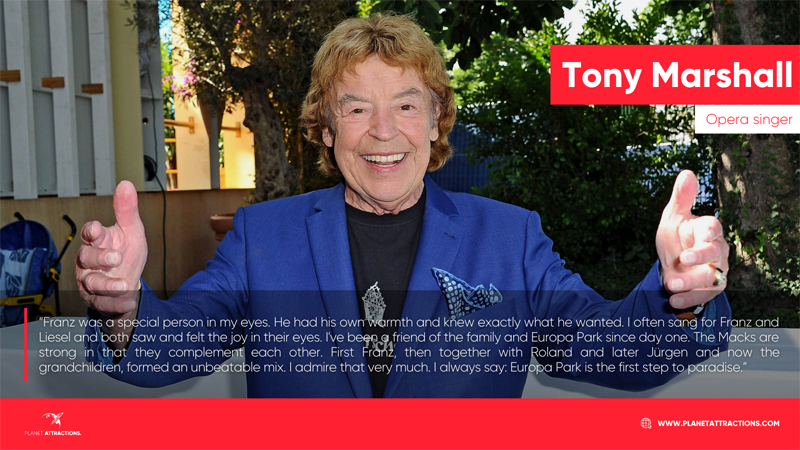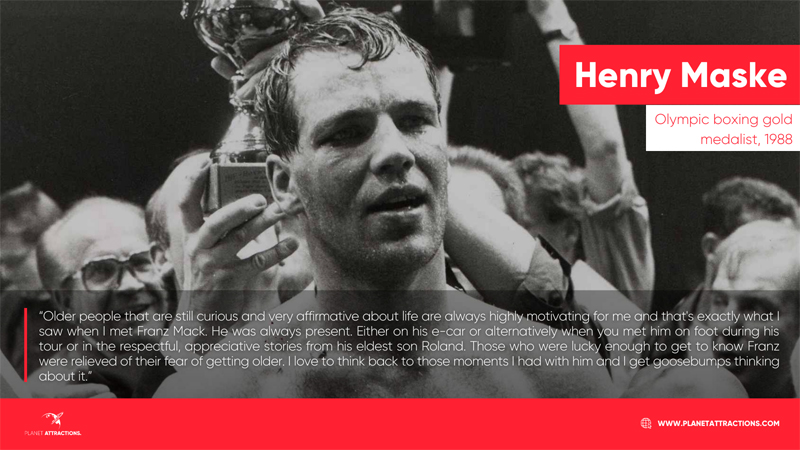 Theme park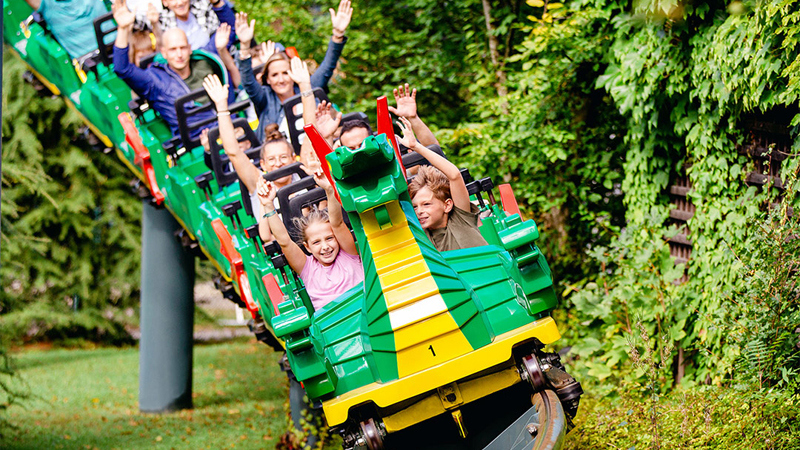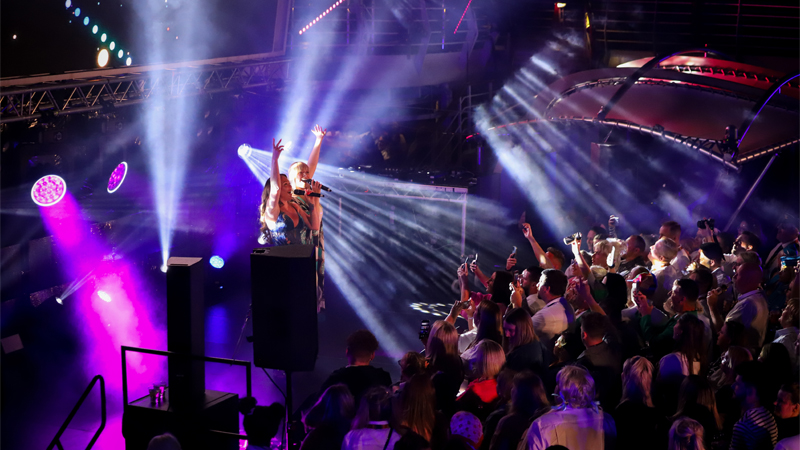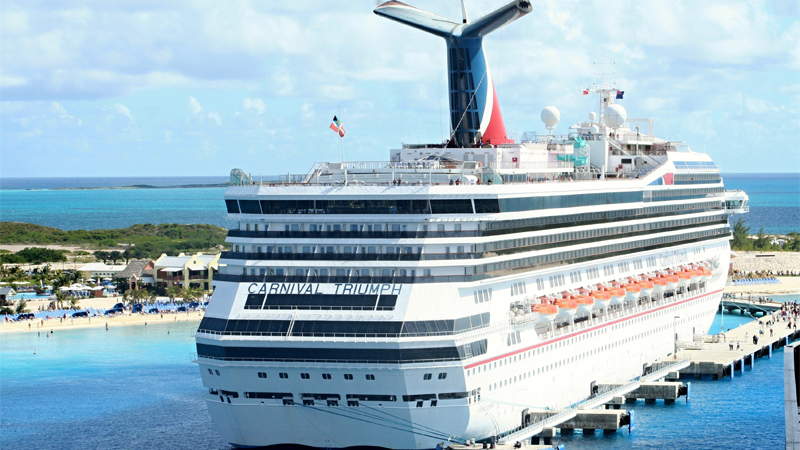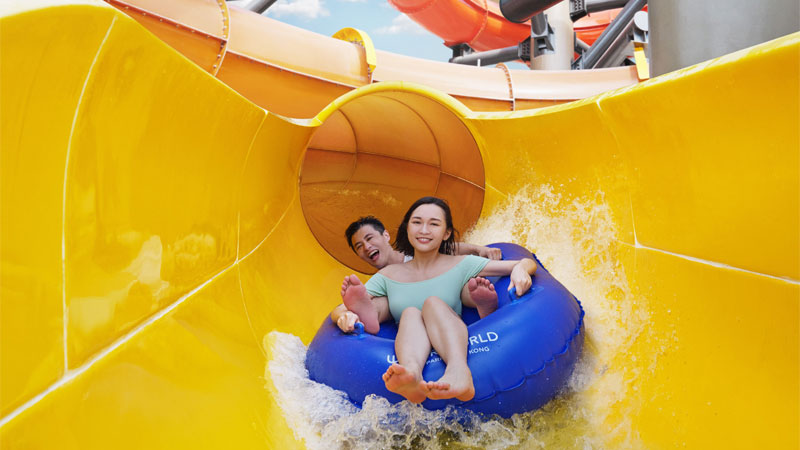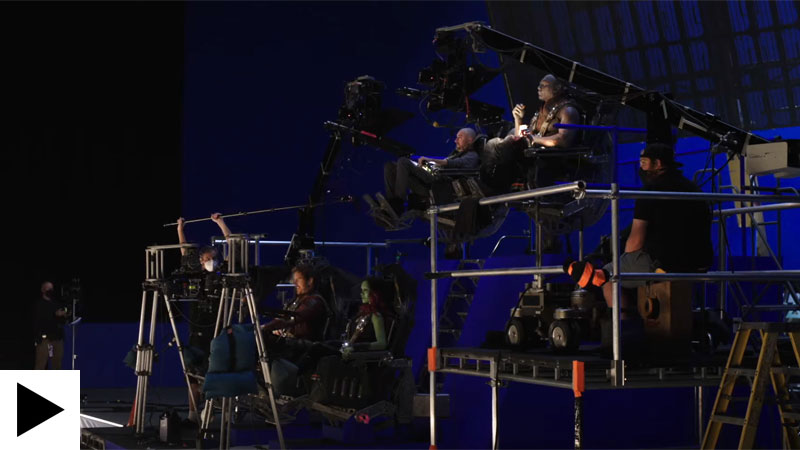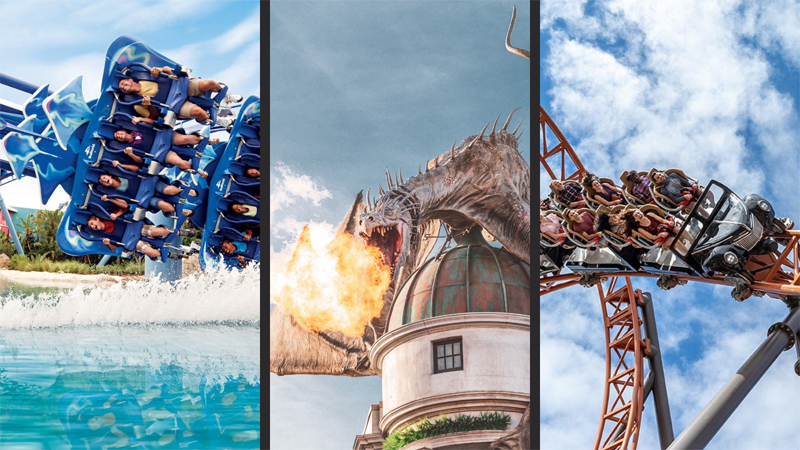 Earnings reports: SeaWorld, Cedar Fair and Universal all soar in the face of Covid-19