news

Busch Gardens Williamsburg preparing storm-themed adventure indoor ride DarKoaster

Riders will face stormy weather and supernatural mysteries on this Intamin launch coaster

The park vows riders will have more than the storm to deal with as "a supernatural force is imminent"
Another new ride, DarKoaster, is under construction at Busch Gardens Williamsburg, near Williamsburg, Virginia, and is set to bring a supernatural twist to the theme park's German-themed area.

The indoor ride, a 2,454-feet-long (750-metre) straddle-style launch coaster, will be situated in the building where the Curse of DarKastle ride used to be. Featuring four launches, the 26mph (42kph) dark ride experience is themed around an abandoned fortress.

Mounting their snowmobiles, riders will encounter strange weather systems and weird phenomena, where "a supernatural force is imminent as explorers discover that they are evading more than just a raging storm." The family coaster is made by Intamin, and expected to open in 2023.

"What's really so exciting about this is that it is completely different from anything that we have in the park," said theme park president Kevin Lembke. "It's all indoors, as you know with the heat of the summer, and now with Christmas Town being open in the winter, this is just an amazing opportunity for this park and an amazing opportunity to build on the legacy of a fantastic structure."

Busch Garden's Williamsburg recently celebrated the launch of Pantheon, themed around Roman gods, and billed as the world's fastest multi-launch coaster with 15 airtime moments and speeds of 73mph.
Theme park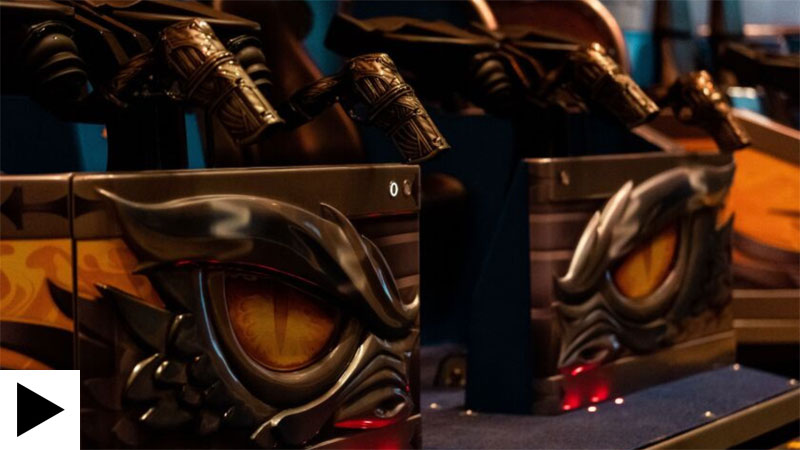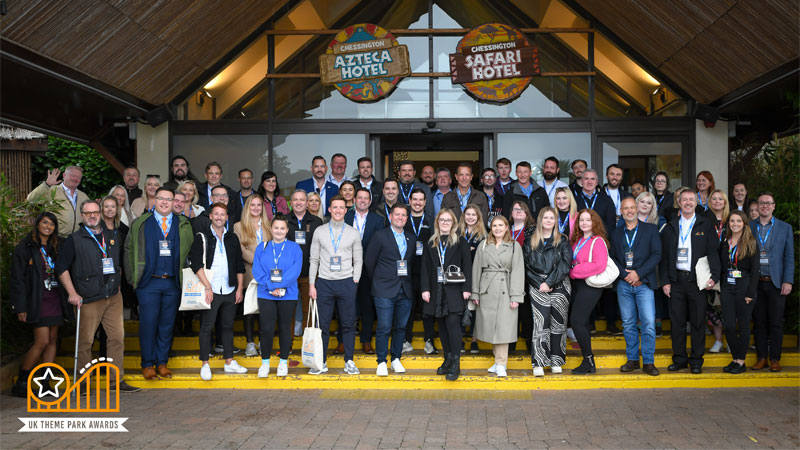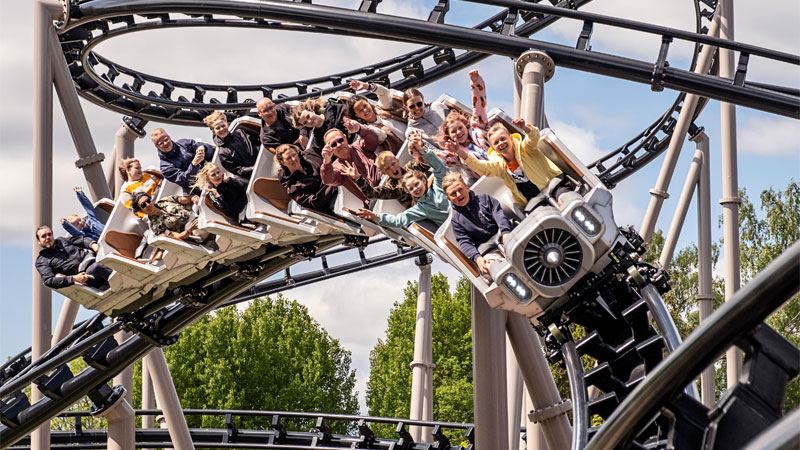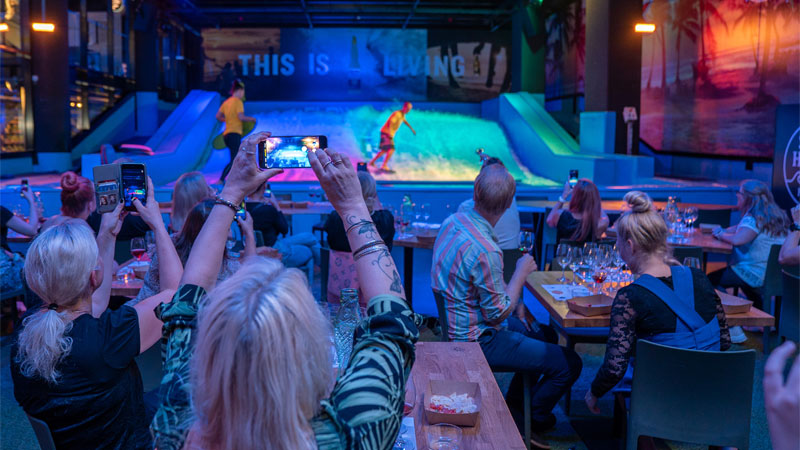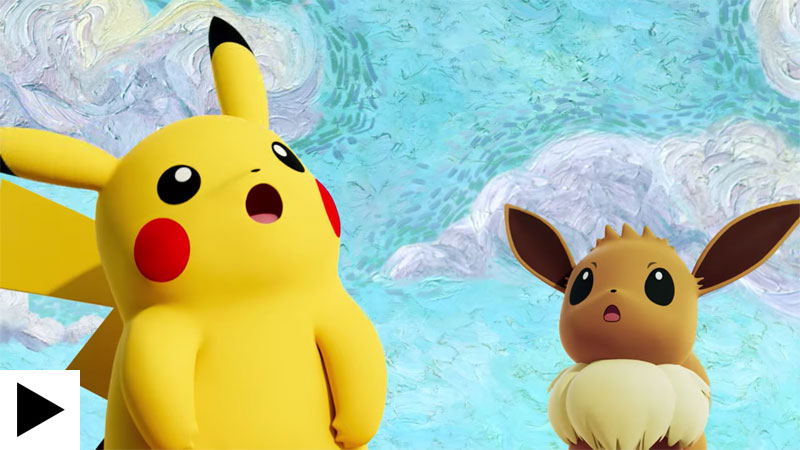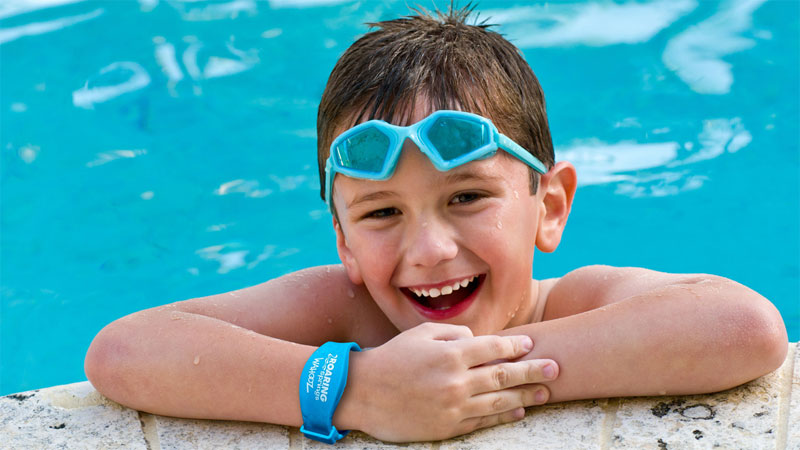 Solving the puzzle: Connect&GO's Anthony Palermo on how technology is rapidly changing attractions management