news

Burning Man-inspired art gallery opens in Las Vegas

A new outdoor art gallery, inspired by annual arts and music festival Burning Man, has opened on the Las Vegas strip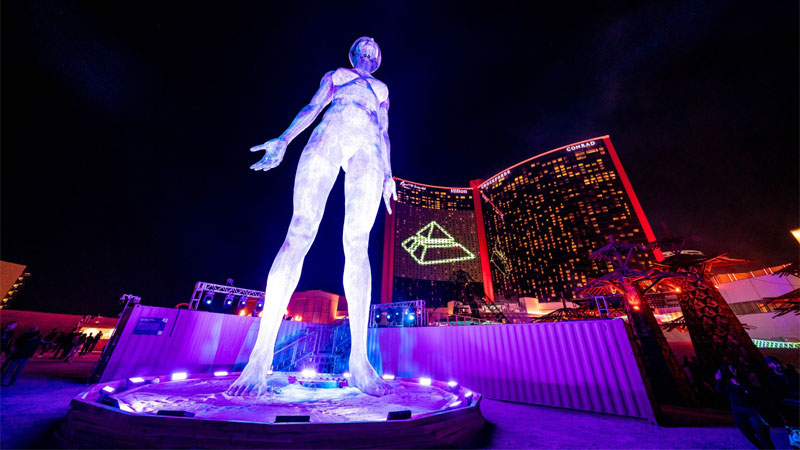 Transfix features 41 artworks from 39 artists, including a 40ft steel mesh sculpture of a woman
Credit: Transfix
A new outdoor art gallery, reminiscent of annual arts and music festival Burning Man, has opened on the Las Vegas strip.

Called Transfix, the gallery occupies a 200,000sq ft (18,580sq m) multi-level site opposite Resorts World Las Vegas on Las Vegas Boulevard and has been described as a space for artworks that don't "physically or psychologically" fit into a typical art gallery.

Its current collection is made up of 41 largescale artworks by 39 artists, with highlights including a 40ft (12m) steel mesh sculpture of a woman, a fire-breathing steampunk octopus, which raises and lowers in time to a pounding bass line, and a sensory reset tunnel, designed by Playmodes, which takes guests on an "intergalactic journey."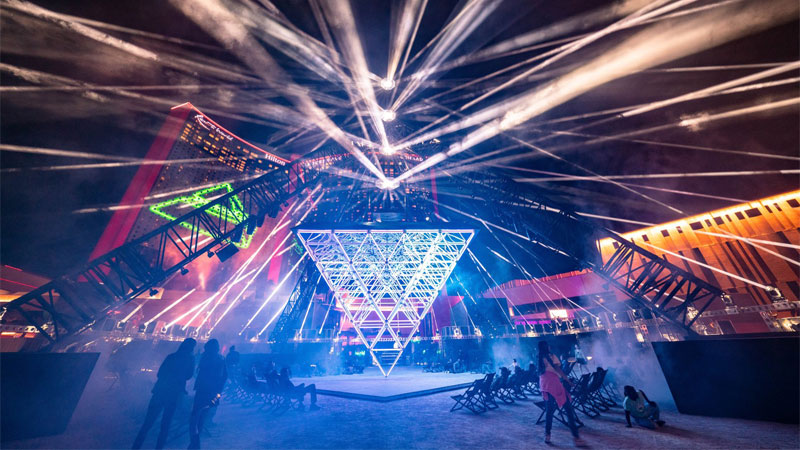 Transfix is the brainchild of business partners Tim Stinchfield and Michael Blatter, who wanted to combine their shared love of art and the Burning Man festival   CREDIT: TRANSFIX


It offers a 90- to 120-minute 'choose your own adventure'-style guest experience where visitors can explore the 'labyrinth' of artworks, as well as 10 artist-designed bars and speakeasies.

"This is large-scale. It's very niche. It's very difficult to sell these pieces or to get them into museums or galleries. In most cases, they literally don't fit," said Transfix co-founder and CRO Tim Stinchfield.

"Burning Man is the easiest way to reference this style because it's such a famous event that people see in the news.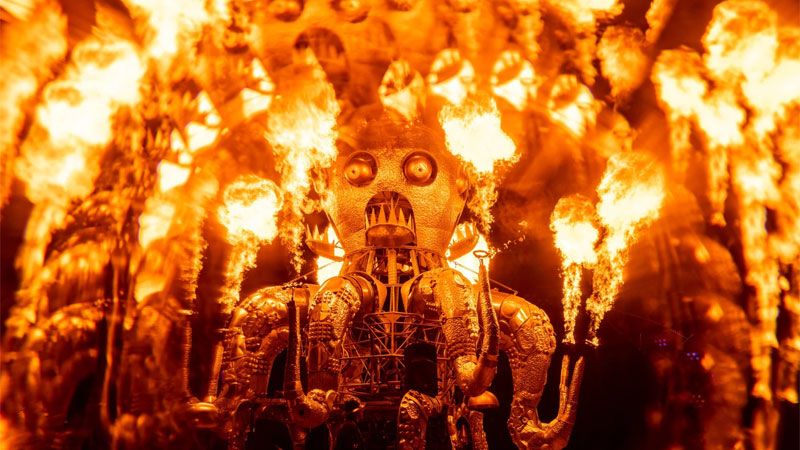 Exhibits include a fire-breathing steampunk octopus, which raises and falls to a pulsing bass line   CREDIT: TRANSFIX


The gallery will remain open at its current site until the autumn and has partnered with international arts and music festival Art With Me to hold its own live event. Called Dance with Me, the festival will feature immersive art installations and three music stages that will host exclusive live performances.

Transfix is the brainchild of Stinchfield and his business partner Michael Blatter, who wanted to combine their shared love of art and the Burning Man festival. Their aim was to create and promote art experiences that build community, support artists and creators from all backgrounds and contribute to the global creative economy.

It features a unique business model, with the gallery essentially renting pieces from their creators and covering transportation, installation, maintenance and operating costs for a three-year period.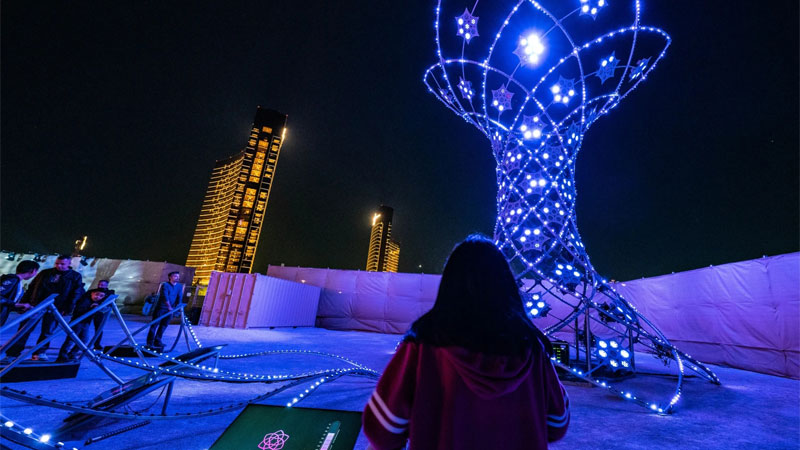 Transfix will host 'Dance with Me' its own music festival in partnership with the 'Art with Me' festival   CREDIT: TRANSFIX


"We built this business model with artists in mind," said Stinchfield, "By renting these works, we're giving them predictable income from a regular paycheck, so they can create more.

"The ultimate goal of Transfix is to put revenue back into the art and bring this amazing work to the masses, which wouldn't normally be seen unless you have the means to go to festivals.

Tickets for Transfix cost US$59 (€53, £47). It becomes a 21 and over's venue after 10pm.
Museums and galleries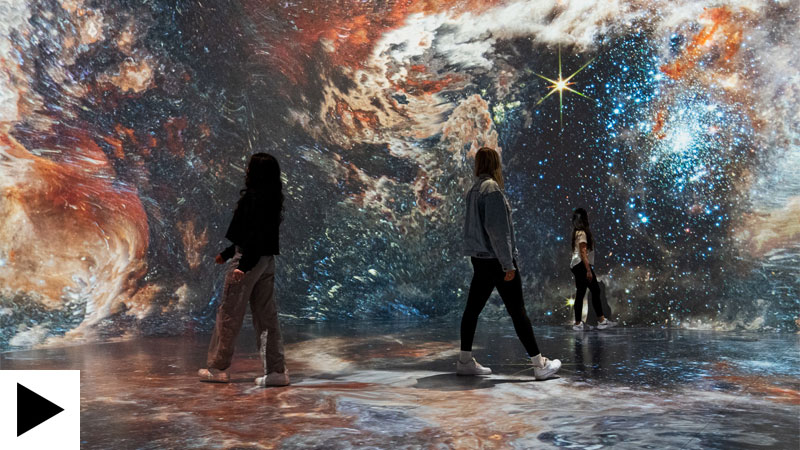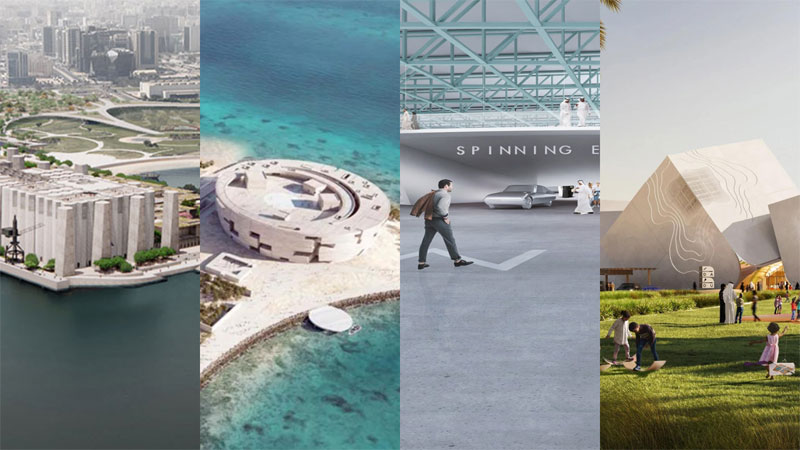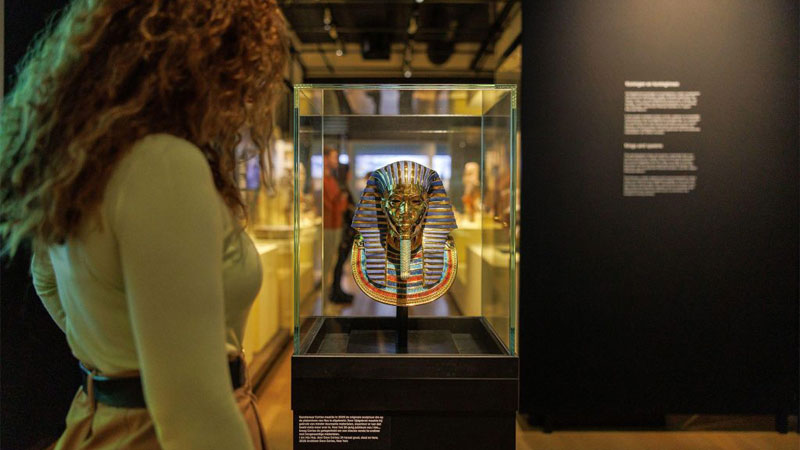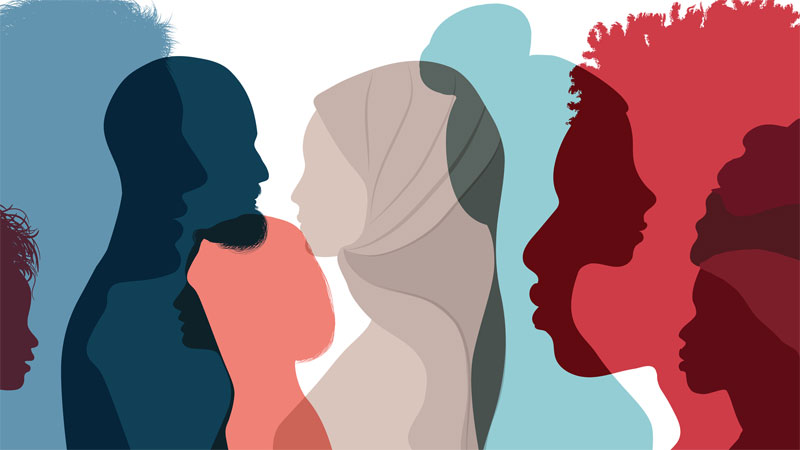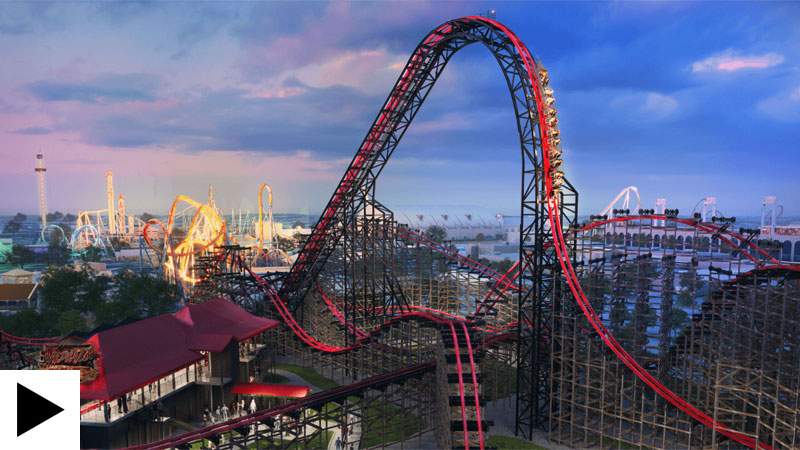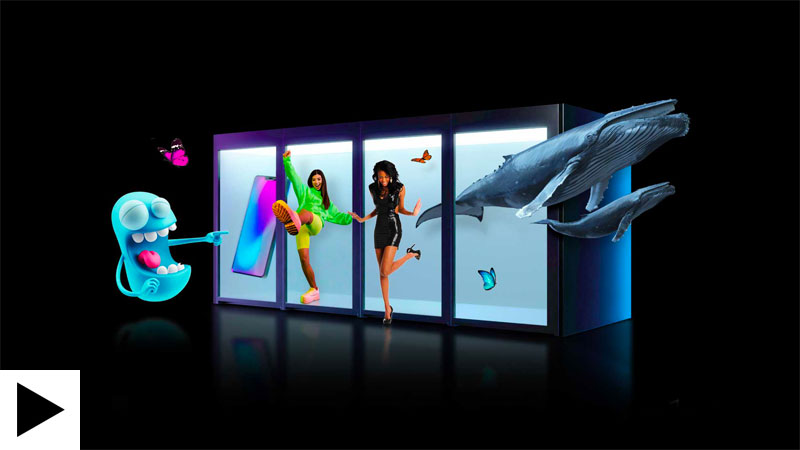 Bridging realities: How Miirage's no-glasses holographic experience could change the game for immersive experiences